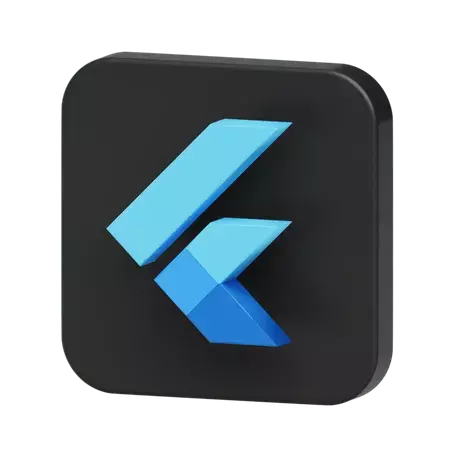 Building Future-Proof Applications with Flutter
L+R has been at the forefront of Flutter development since its inception in 2018. Our expert team understands the potential of this dynamic UI toolkit and has harnessed its power to deliver exceptional digital experiences that stand the test of time.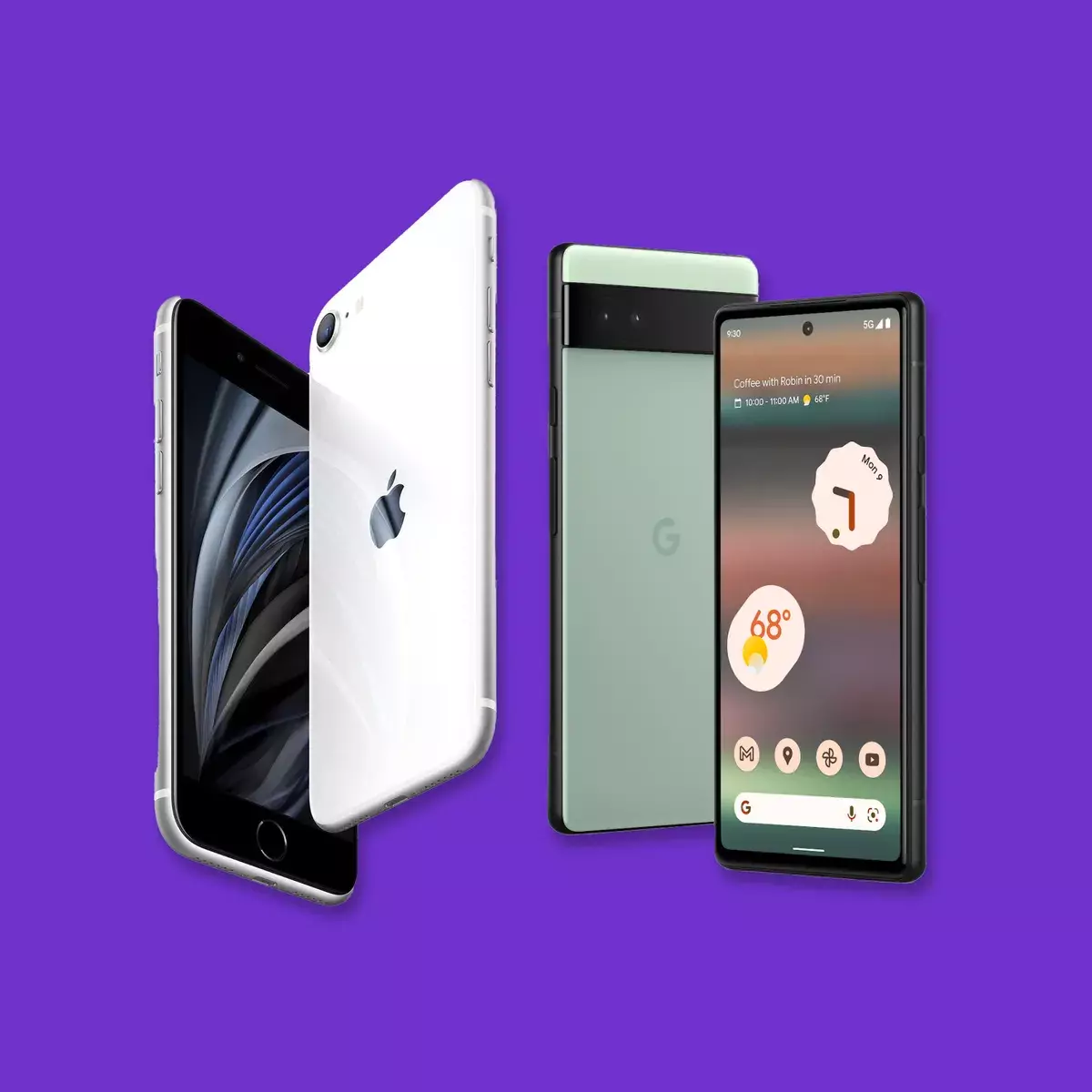 Collaborating With Flutter

for Seamless Mobile Solutions
Discover the Advantages of Flutter
Flutter, an open-source framework by Google, is a powerful UI toolkit that allows for the creation of natively compiled applications for mobile (iOS & Android), web, and desktop from a single codebase. This means we can deliver stunning, high-performance apps with rich, customizable, and animated UIs, all while significantly reducing the development timeline.
Here are some key advantages:

Fast Development: Having a unified codebase for iOS, Android, and Web facilitates faster experimentation, UI development, feature integration, and maintenance.
Expressive and Flexible UI: With Flutter, we have the freedom to create a delightful, fluid user experience that looks natural on every platform.
Native Performance: Flutter's widgets incorporate critical platform differences such as scrolling, navigation, icons, and fonts, providing full native performance on both iOS and Android.
L+R introduced us to the potential of Flutter, brilliantly delivering our project ahead of schedule with a beautiful design that our customers adore.

CTO

International Non-profit Organisation
Featured Clients
Classified
The world's leading organizations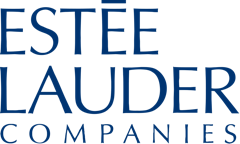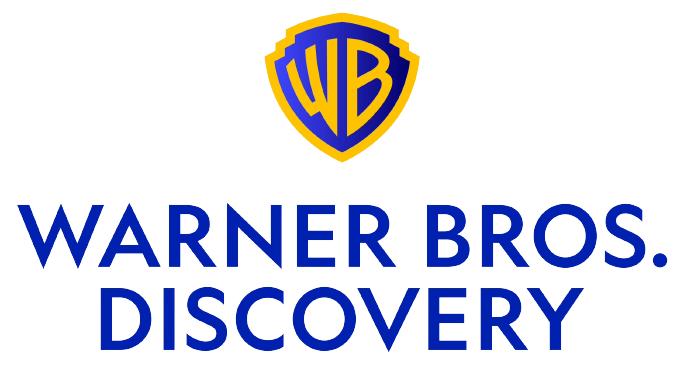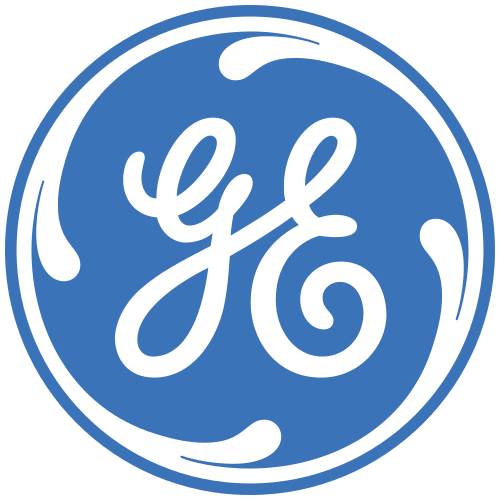 Small/medium-sized businesses and ambitious startups




Talk to our team of Flutter experts today.