Louis Vuitton Mobile VR
Declassified
Immersive, personalized VR experience content management system for luxury retail
Client

Highlights
Created an immersive, personalized VR experience for a luxury retail pop-up event on Madison Avenue.
Developed a custom mobile VR app and branded headset, elevating the brand's digital presence.
Received notable media coverage, including a feature on Gothamist, increasing brand awareness and visibility.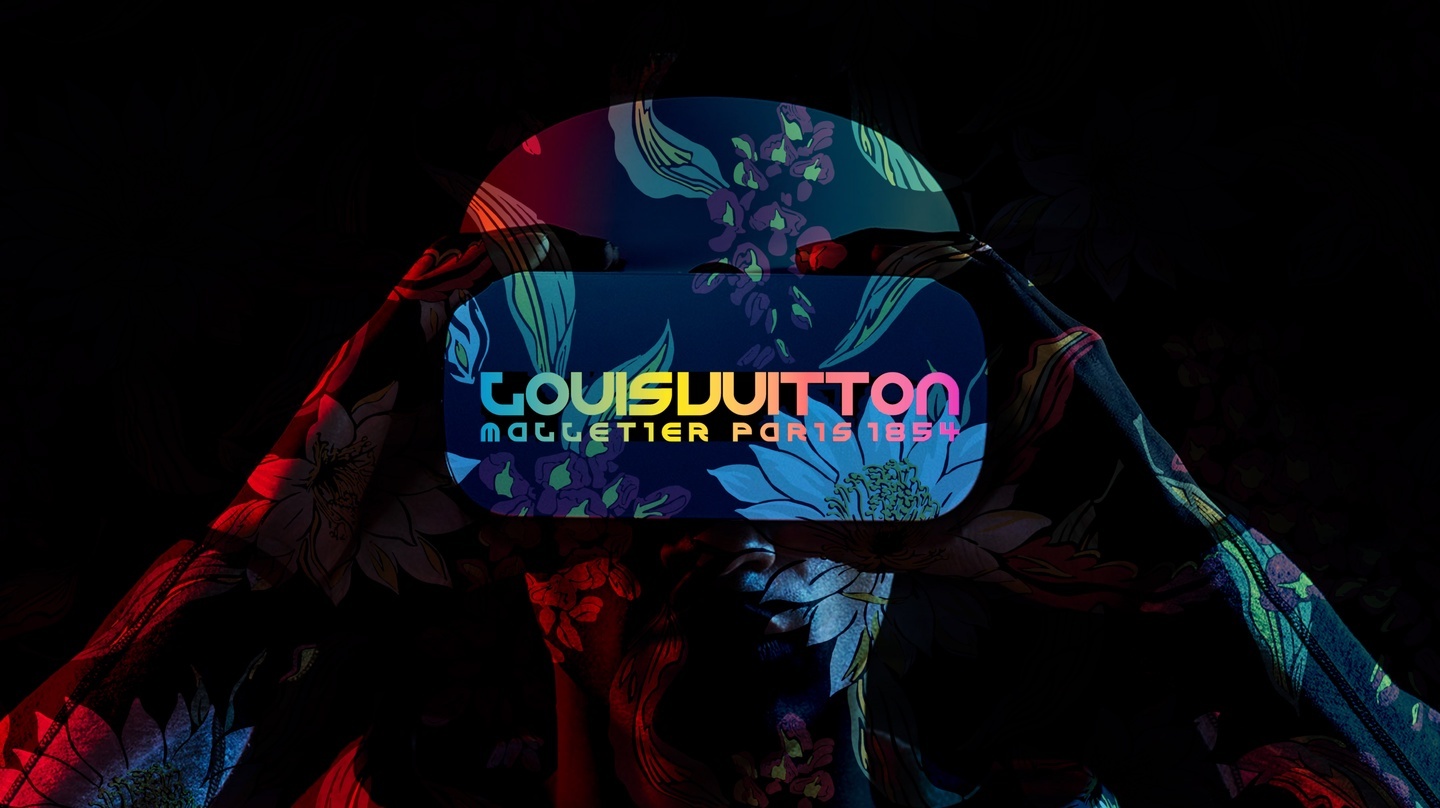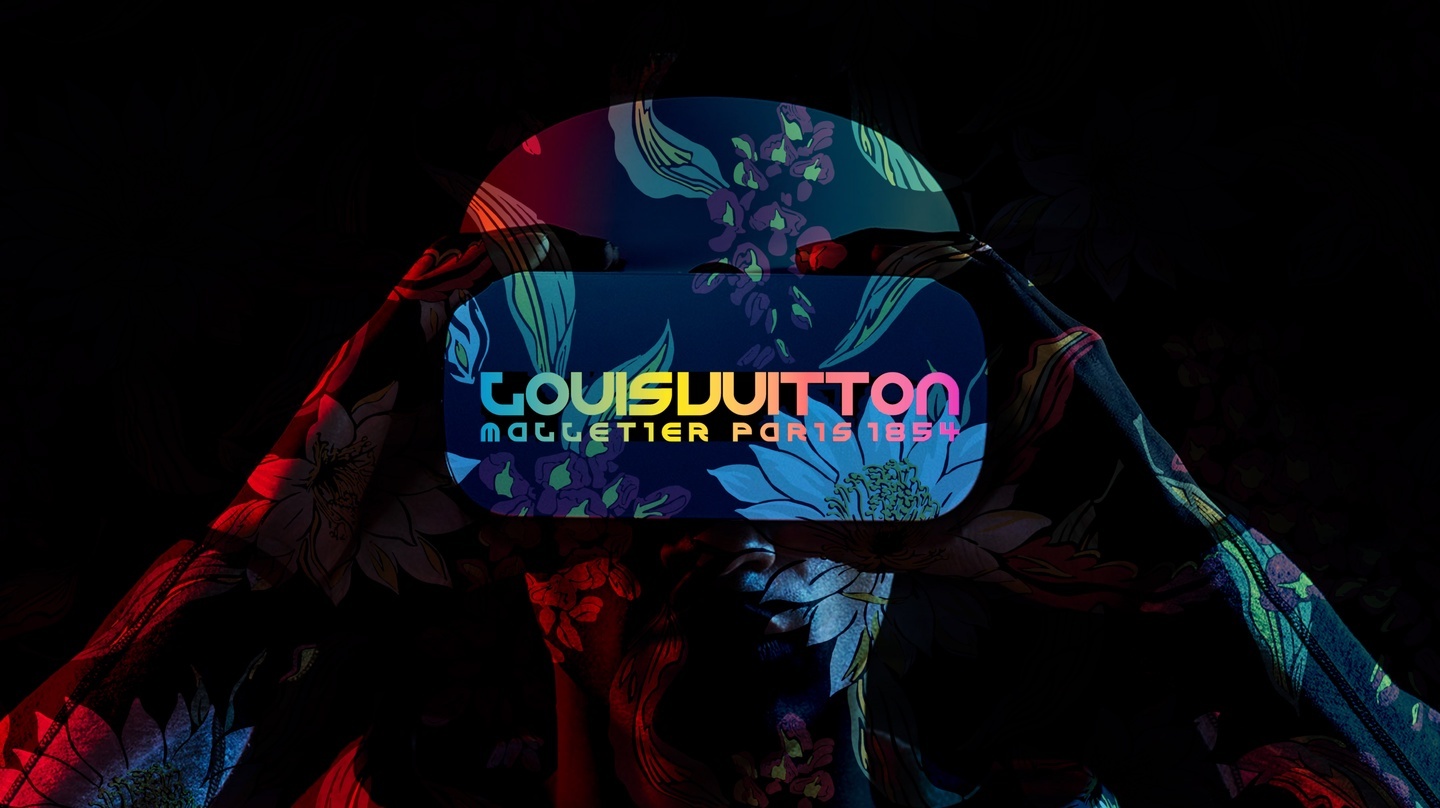 Challenge
High-End Digital Experience
Kim Jones, tenured creative director at Louis Vuitton, prepared to release his final collection for the world famous luxury retail company. The fashion house planned exclusive in-store displays in New York and Costa Mesa to promote this big event. Louis Vuitton engaged the L+R team to translate Jones' work into a seamless digital experience.
"
The luxurious pursuit of island-hopping, moving between disparate and distinct locales, infuses a collection of hybrids and juxtapositions, built around combining different elements from different places.
"
Louisvuitton.com
Opportunity
Technology-Enabled Design
The L+R team explored the world that Jones' created as a key source of inspiration. L+R pulled in iconic graphical motifs from his garments and created complementary design elements. By marrying Jones' style with our advanced mobile solutions, L+R generated magnificent virtual experiences for VICs and special guests.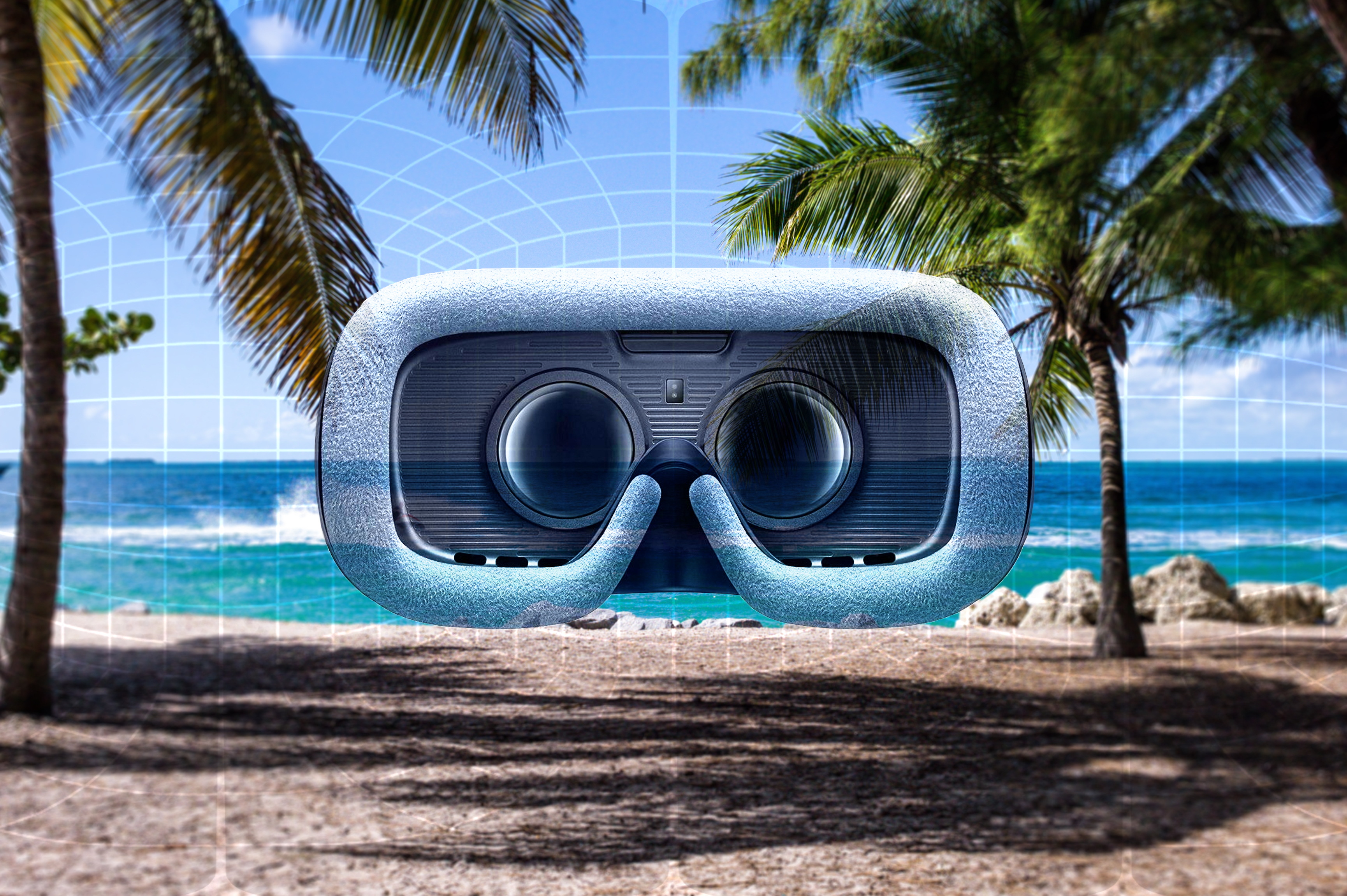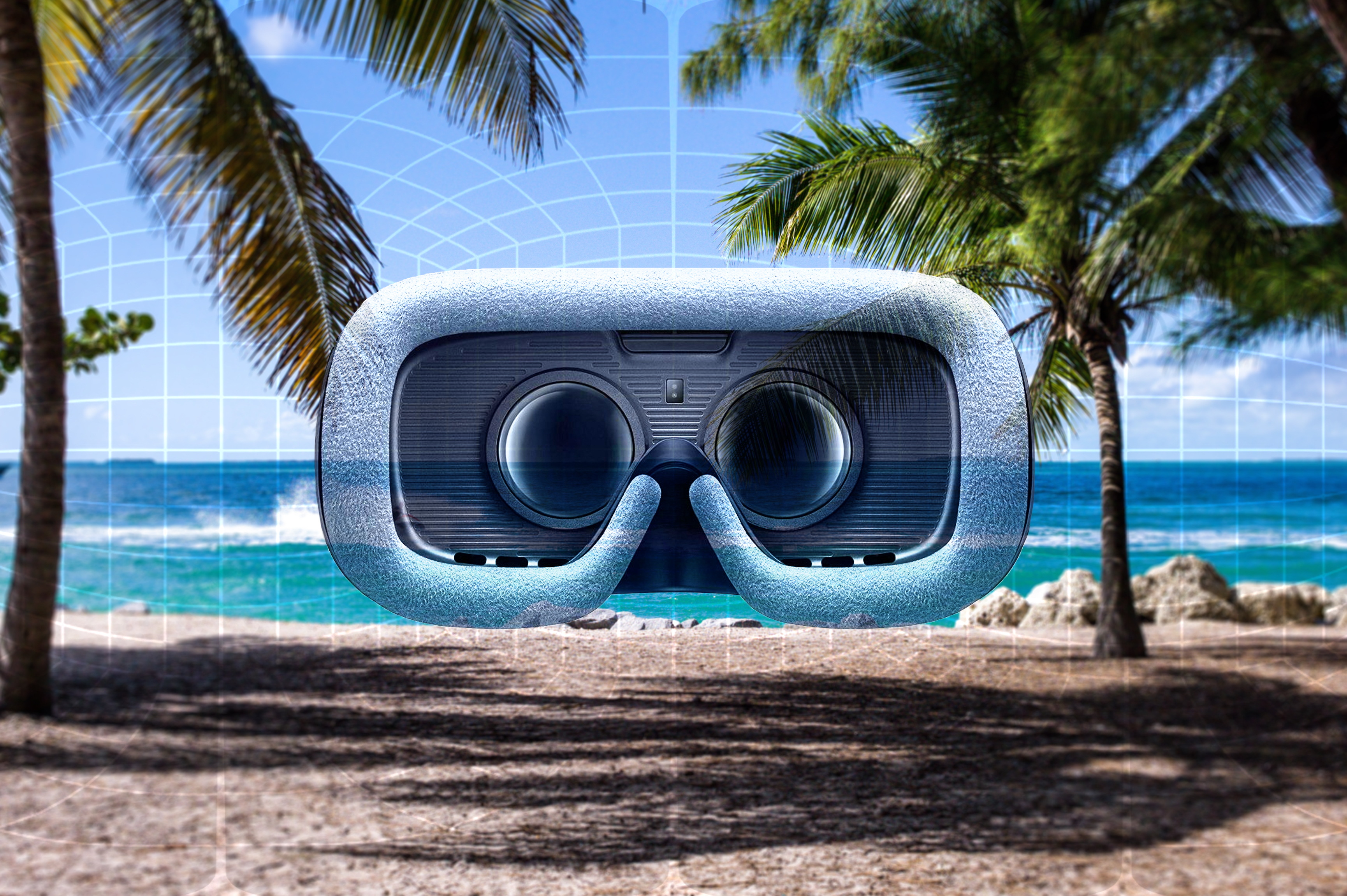 Impact
Transport and Engage
Launched at Louis Vuitton's VIP event on Madison Avenue in New York, the project successfully engaged customers and key stakeholders in the Kim Jones' experience. Guests climbed into a Moke Beach Buggy, which offered a high-touch mobile virtual reality experience, and traveled to a tropical paradise. After their beach-side visit, shoppers headed over to a 4-wall projection mapped within the dressing room for Instagram-able moments and playful interactions.