Alexander
Declassified
Combining renowned writers, superior storytelling, and technology to invent a new form of entertainment
Client

Highlights
Developed a unique storytelling app, reaching the Top 50 of the Apple App Store chart and gaining features in major publications like NYT and Washington Post.
Collaborated with award-winning writers, actors, and filmmakers to create immersive, high-quality long-form content for users.
Invented a patent-pending technology called "The Toggle" that enables seamless transitions between reading and listening to narrations.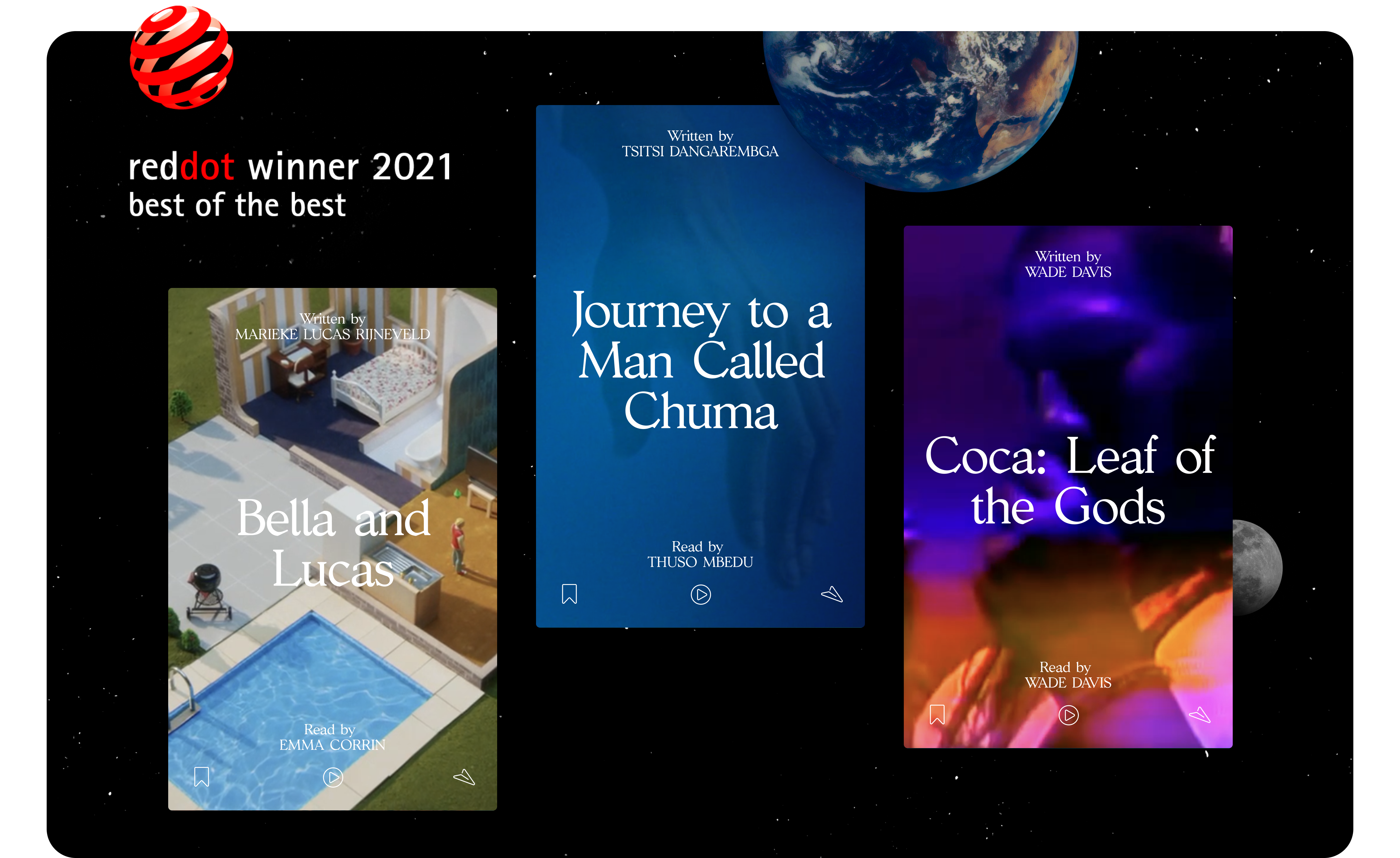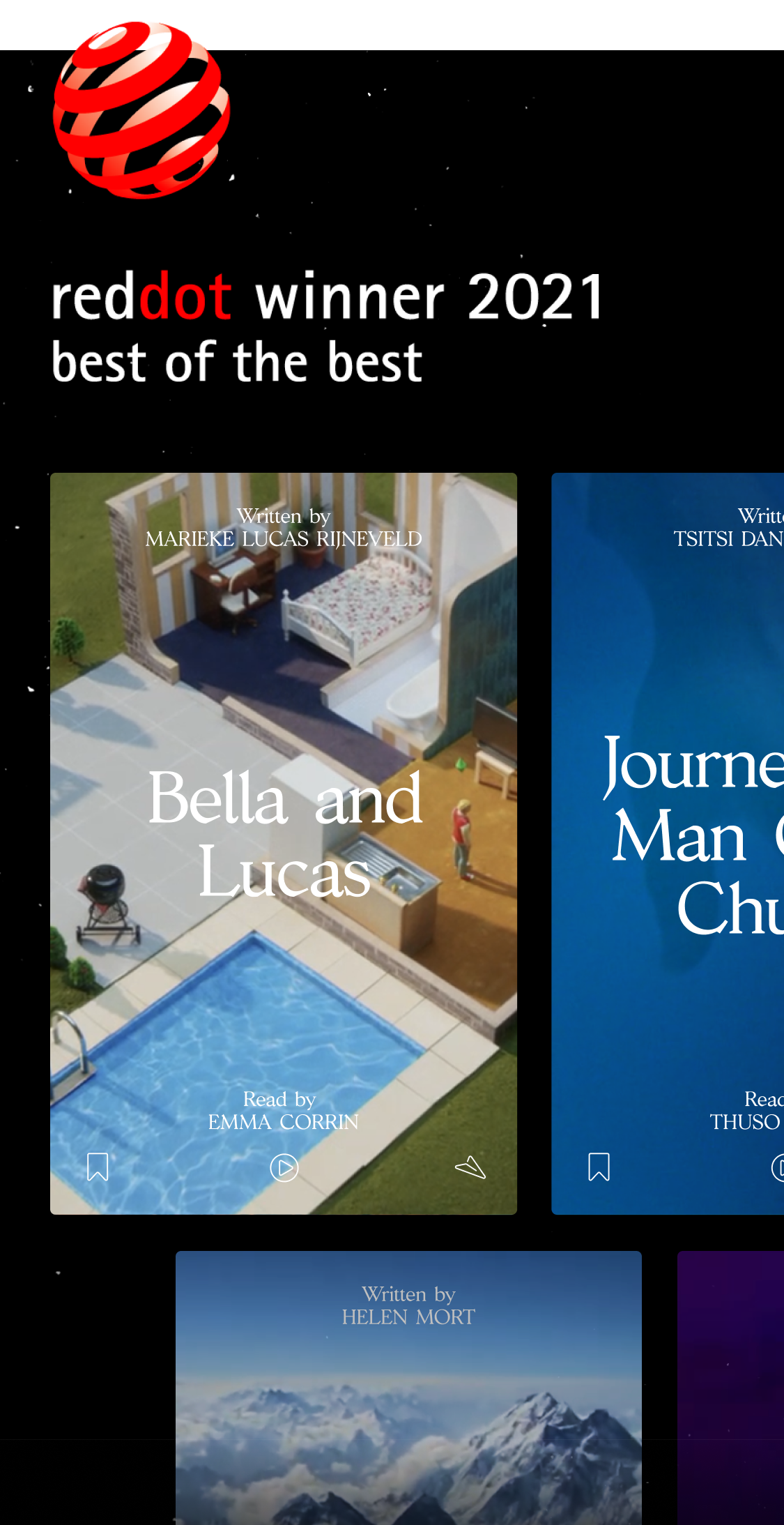 The Challenge
Refine App to Redefine Reading
Providing a transformational form of entertainment, Alexander wanted to reinvent the classic storytelling experience. The team created a platform and service to house high-quality stories, written by world-famous writers and voice narrators, paired with beautiful videos and imagery with famous actors and actresses that would result in a one-of-a-kind digital solution. L+R was brought in to guide product strategy, technology design, and mobile development.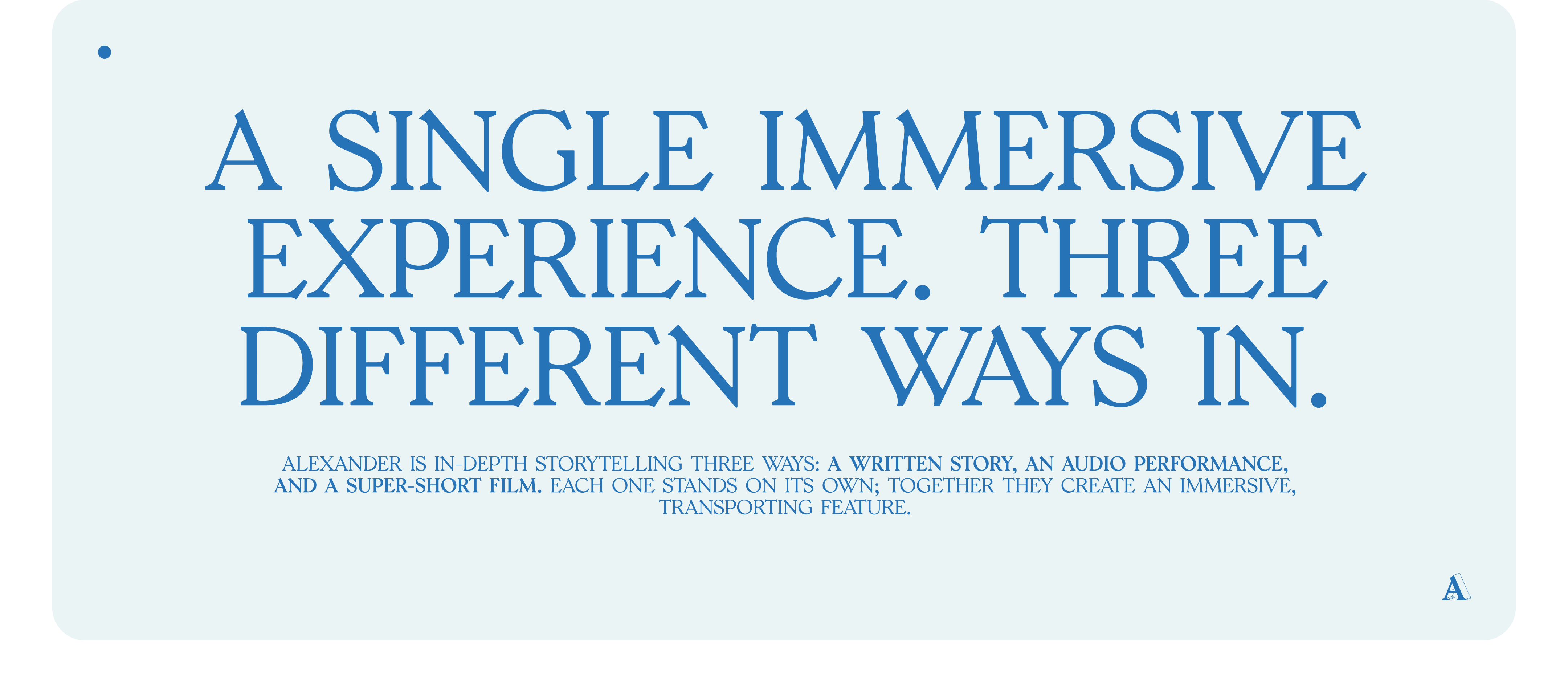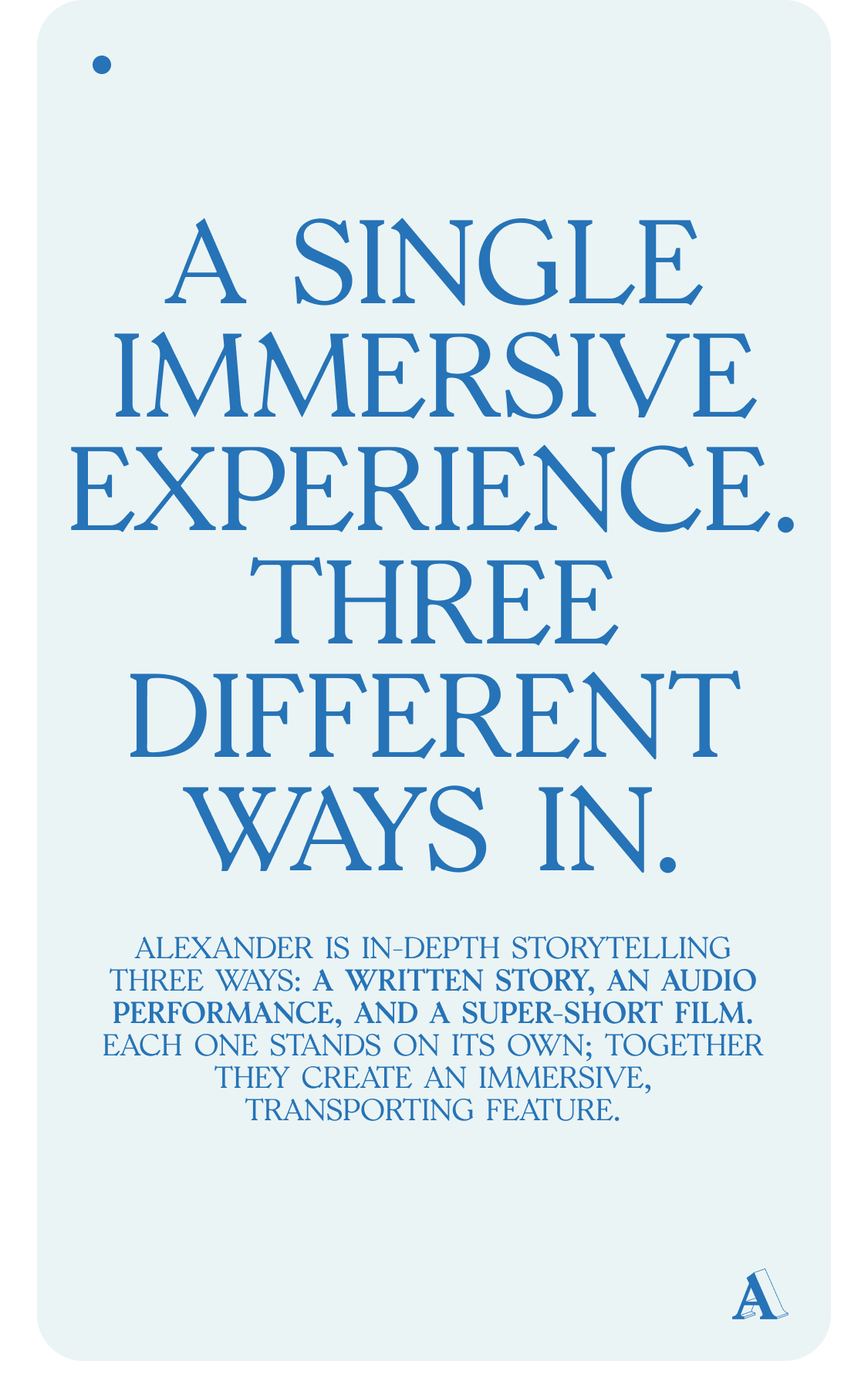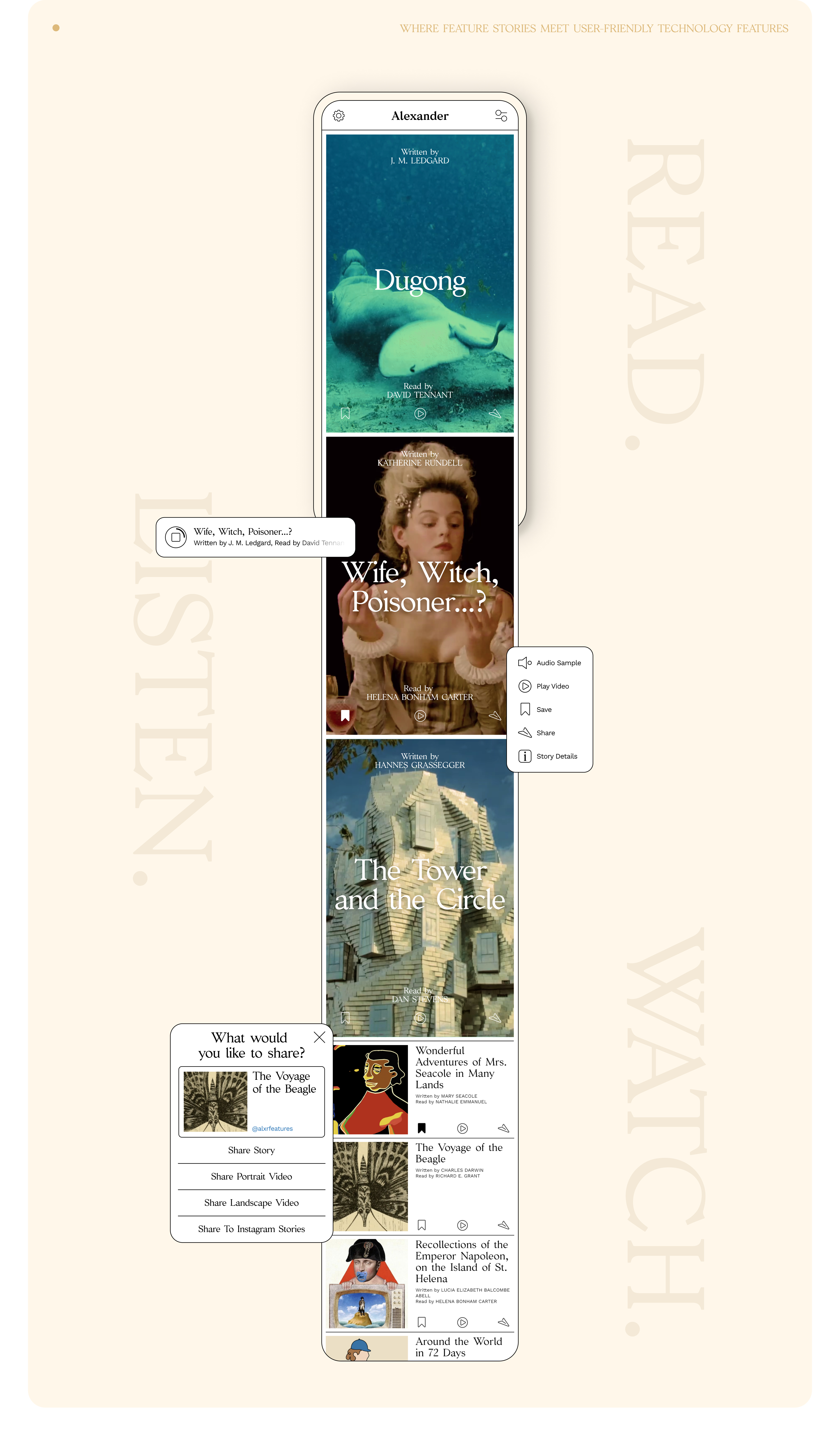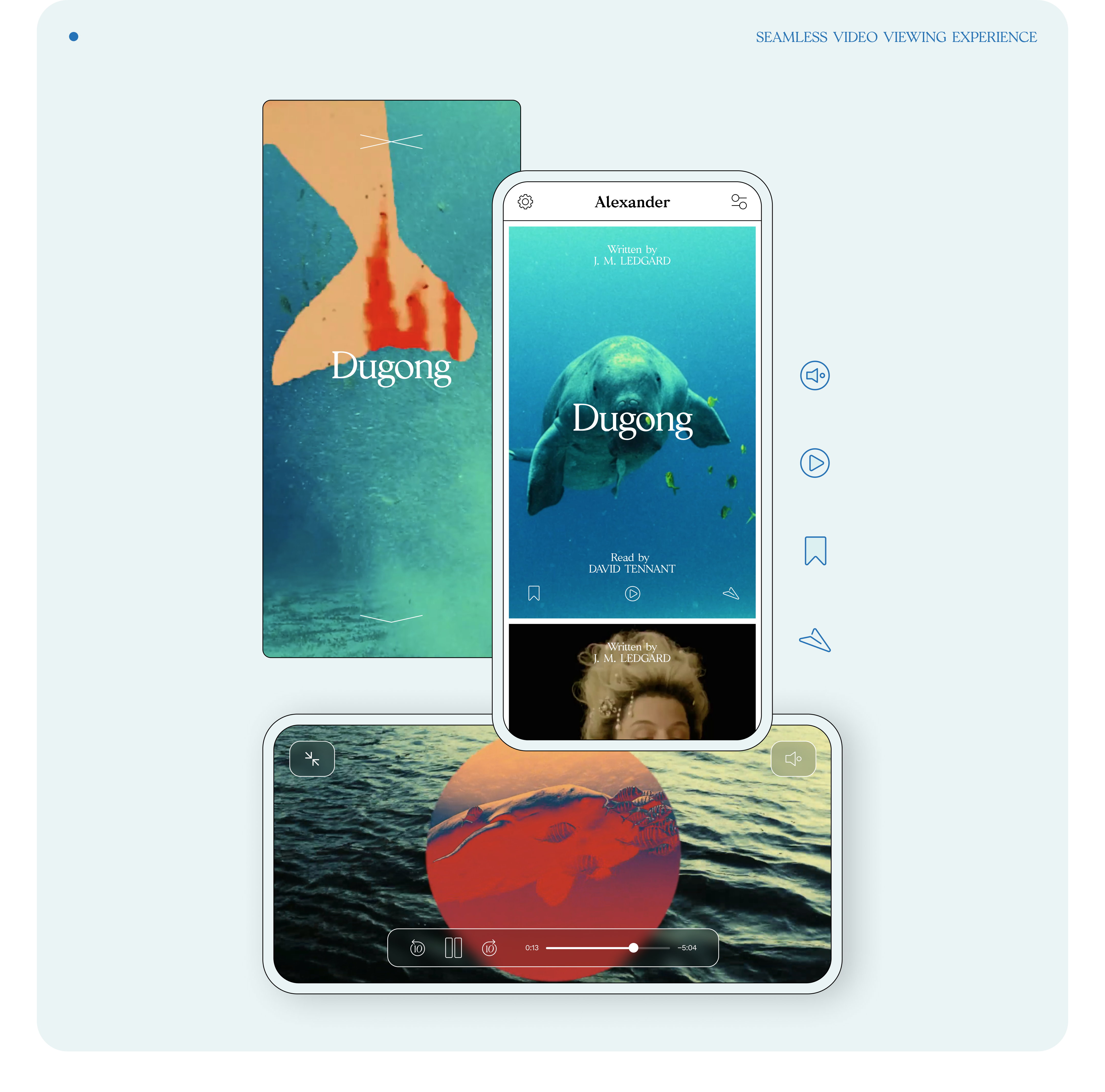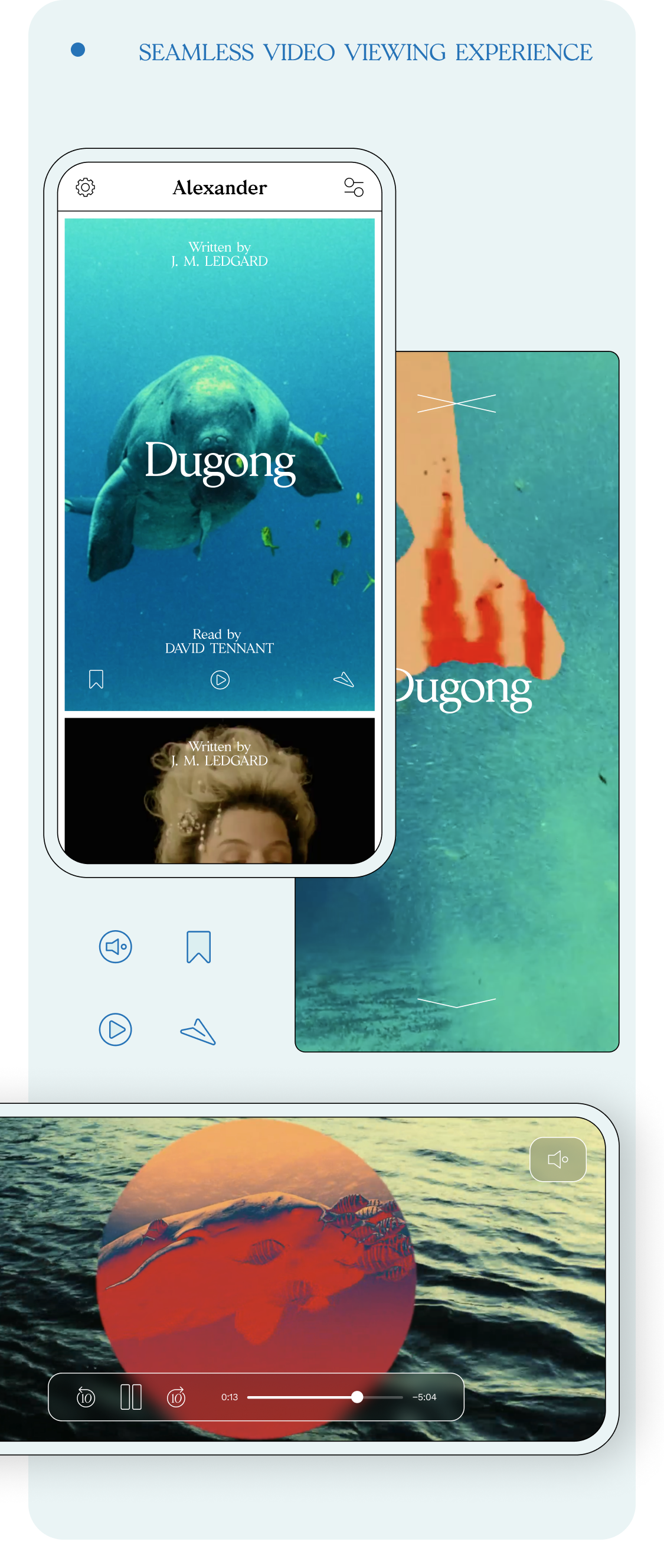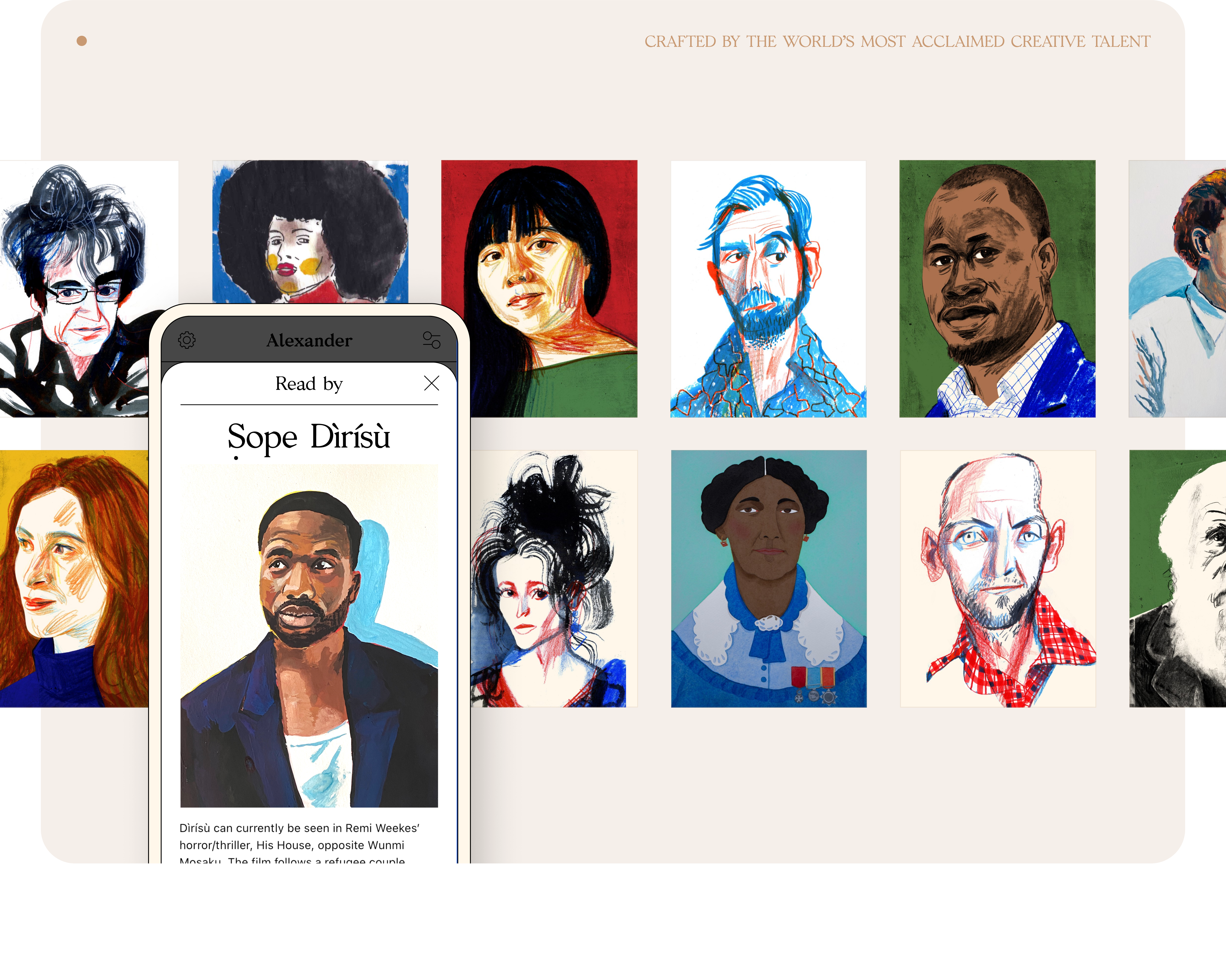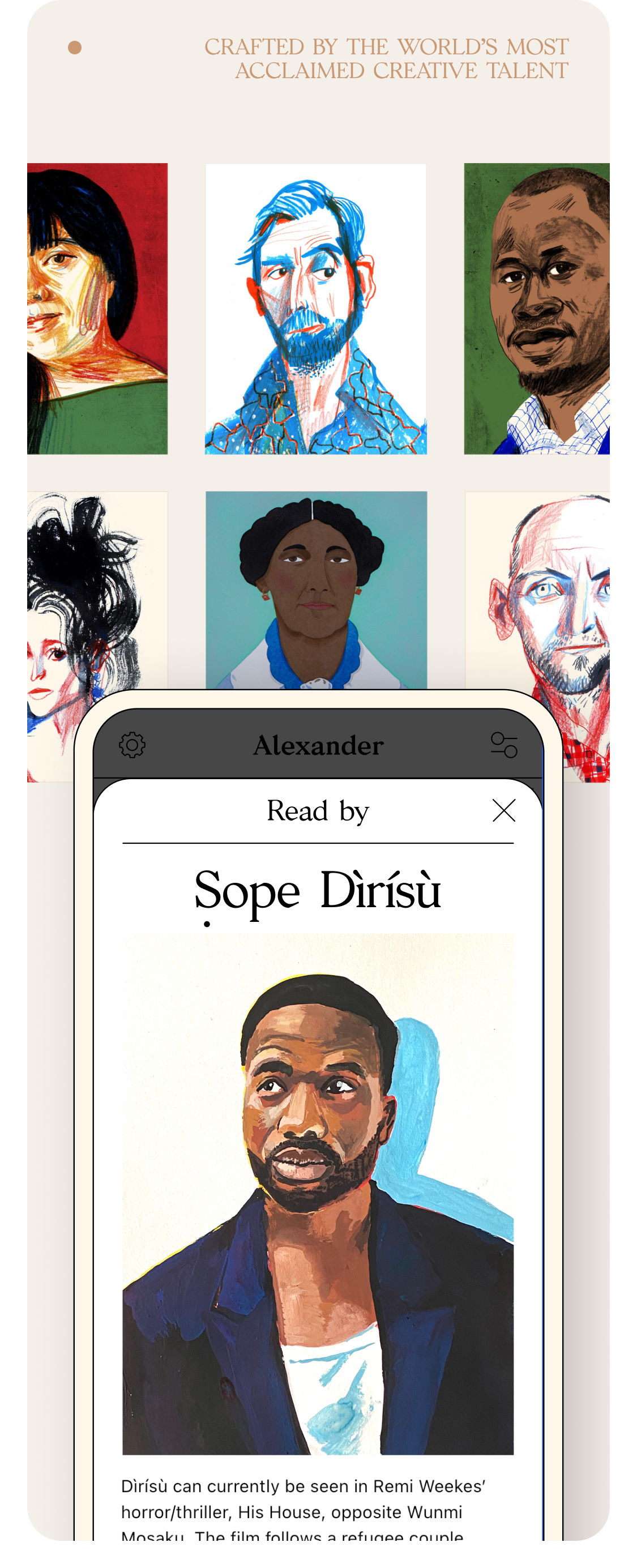 The Solution
Technology-Enabled Design
The L+R team crafted the Alexander app to deliver high-quality, long-form content stories to readers. Besides creating the content management system, database, registration and subscription system, L+R refined the digital customer experience through micro-interactions and animations. The solution was built to scale for long-term functionality and growth.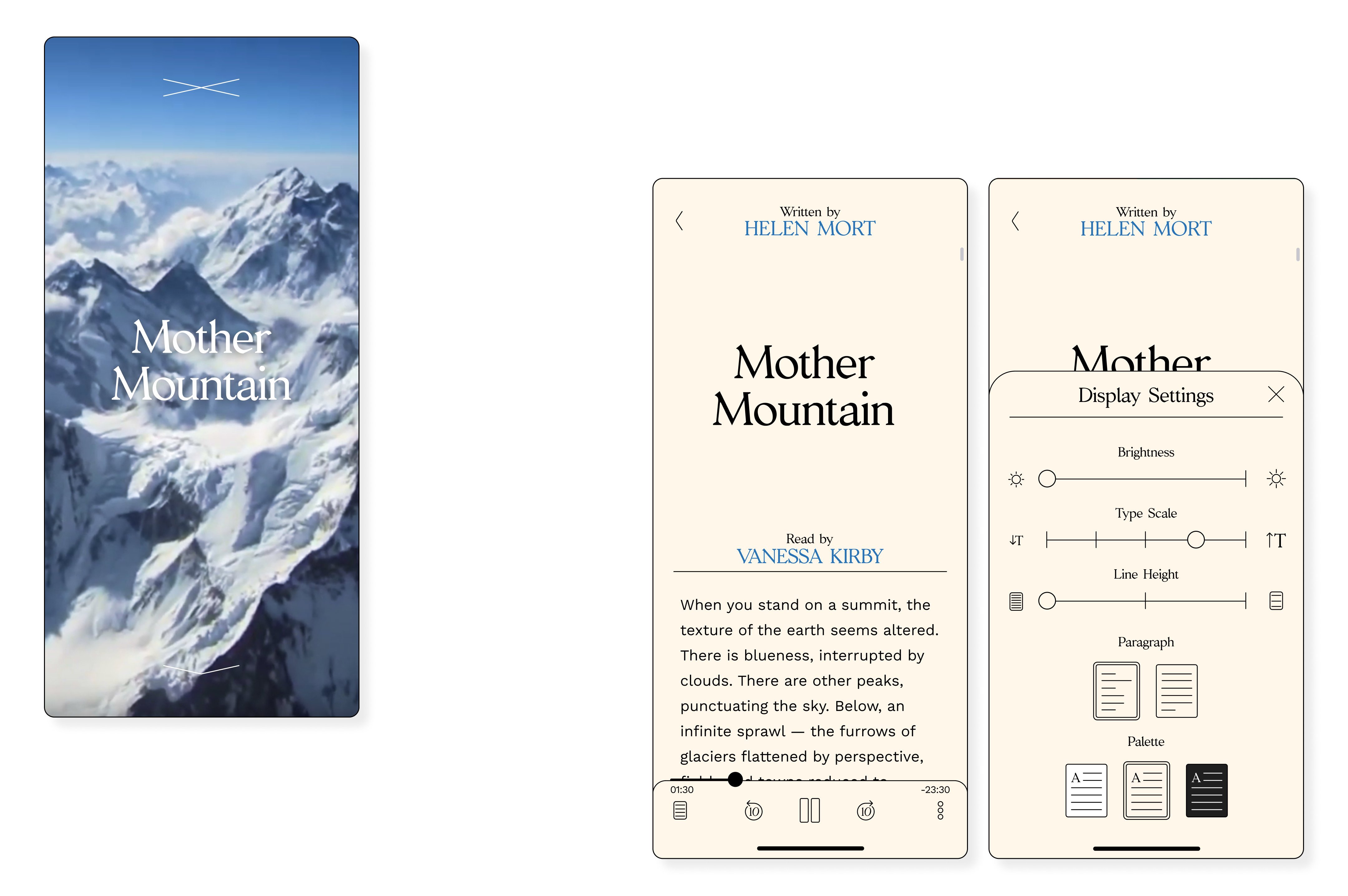 The Impact
Enhancing Storytelling With Experiences
Alexander is now working with the best storytellers in the world like Helena Bonham Carter to publish these next-generation stories. Enhancing superior long-content format, the app will enhance a user's experience and broaden the accessibility and depth of each story. Alexander will successfully combine omni-channel content based on strong storytelling at its core.
"
The L+R team's problem-solving skills have helped us to deliver our content in ways that nobody has done before.
"
Cameron Lamb, CEO, Alexander
"The Toggle"
A patent-pending technology created with Alexander allows readers to move seamlessly between reading and listening to narrations by world-famous voice actors. Simply tap on the word and the audio will begin playing exactly where you were reading.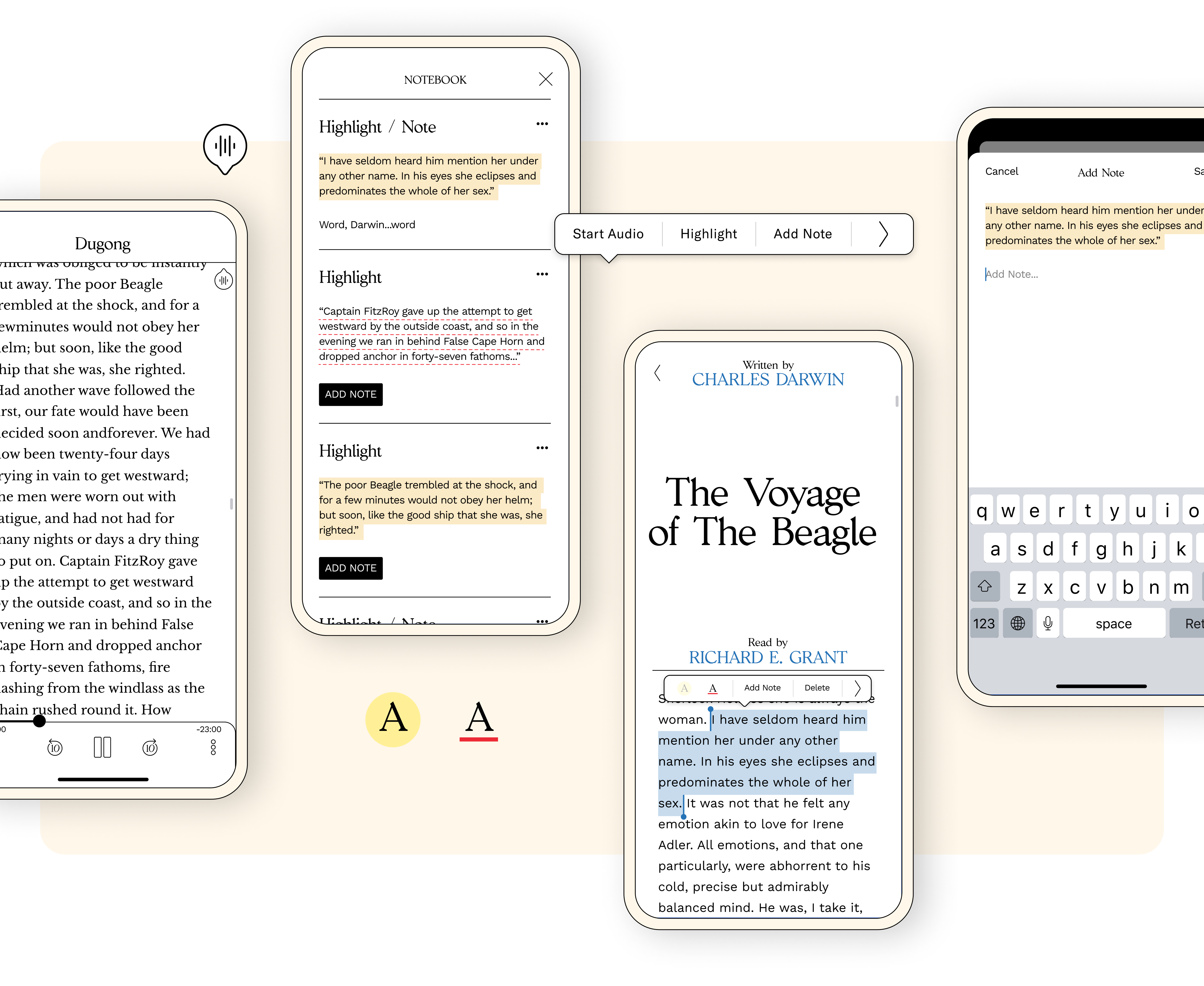 Work with L+R on your project