The Lodge at Blue Sky
Classified
Guest onboarding and experience bookings at a luxury ranch escape
Client

Highlights
The Lodge at Blue Sky - A Modern Interpretation of Western Adventure
Empowered guests to explore available experiences and communicate with staff, enhancing their overall stay at the lodge.
Efficiency, streamlining bookings and communication processes while delivering a high-quality guest experience.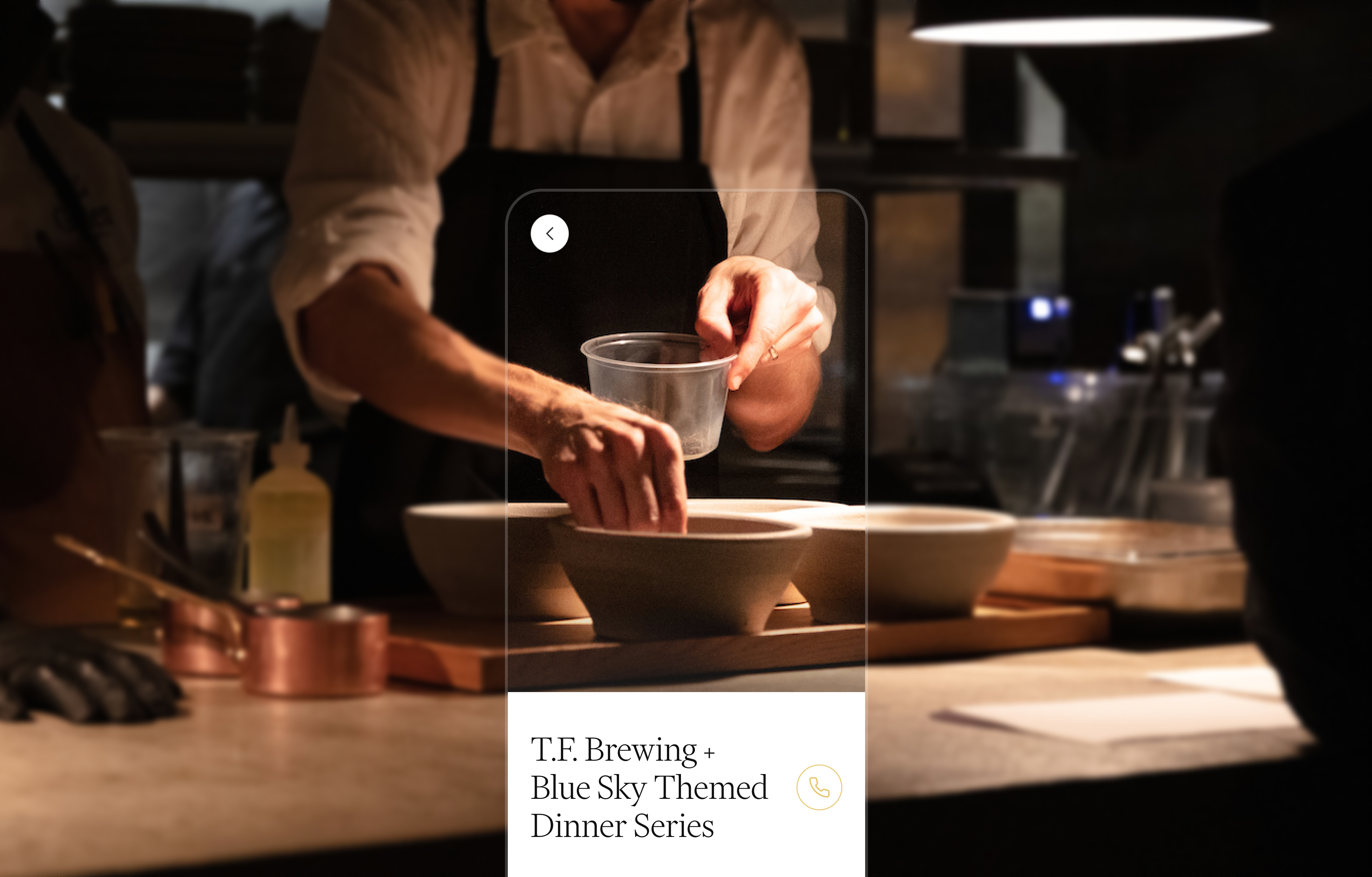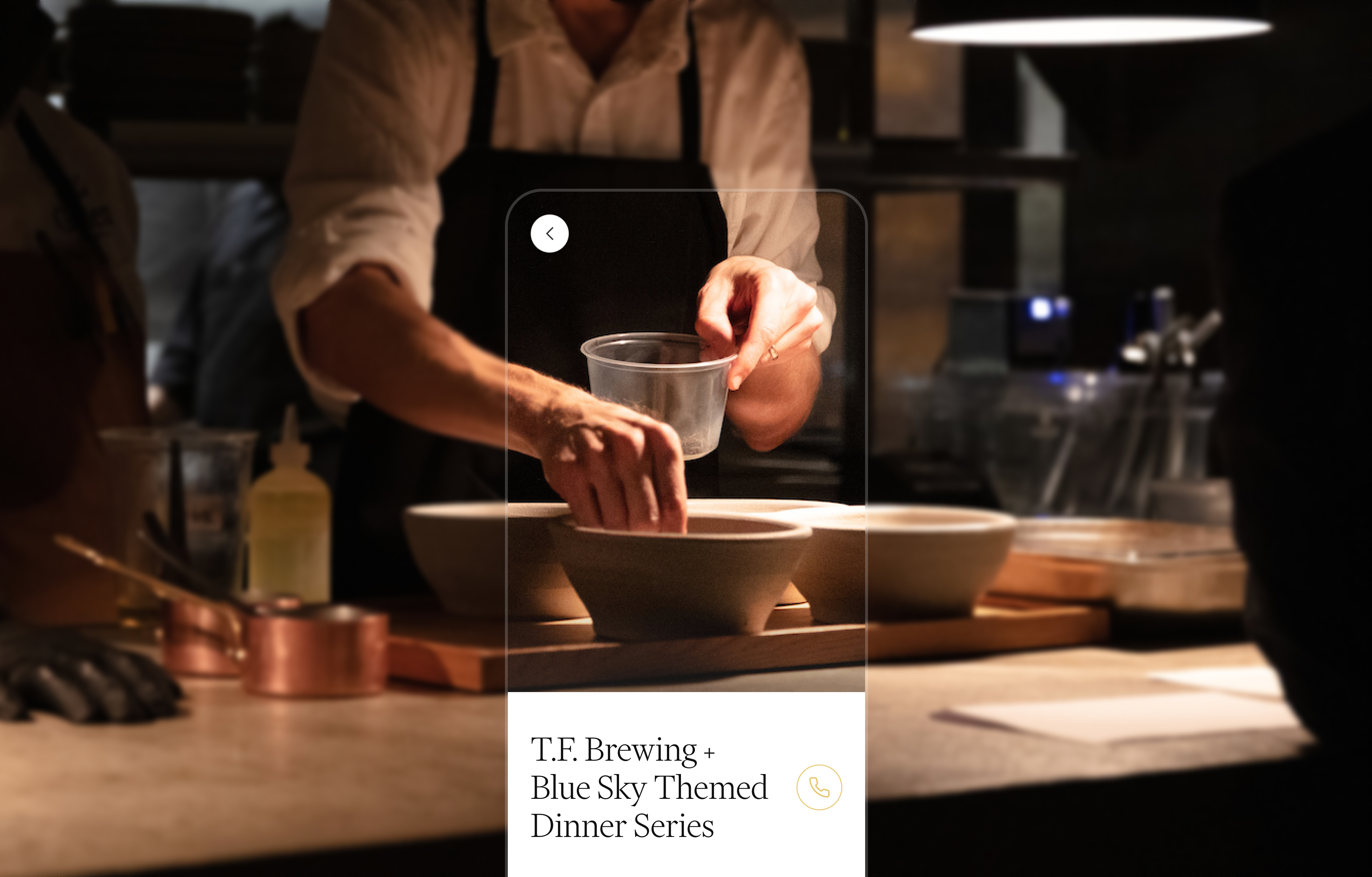 Challenge
A luxurious mountain resort located on 3,500 acres of picturesque wilderness just outside Park City, The Lodge at Blue Sky offers a unique blend of contemporary luxury and rugged outdoor adventures.
The Lodge at Blue Sky faced the challenge of enhancing the guest experience with technology while preserving the essential human element that sets them apart. They tapped the team at L+R because they needed a solution that would seamlessly integrate digital touchpoints, empower staff to support bookings, and maintain the personal touch that guests expect from a luxury mountain resort experience.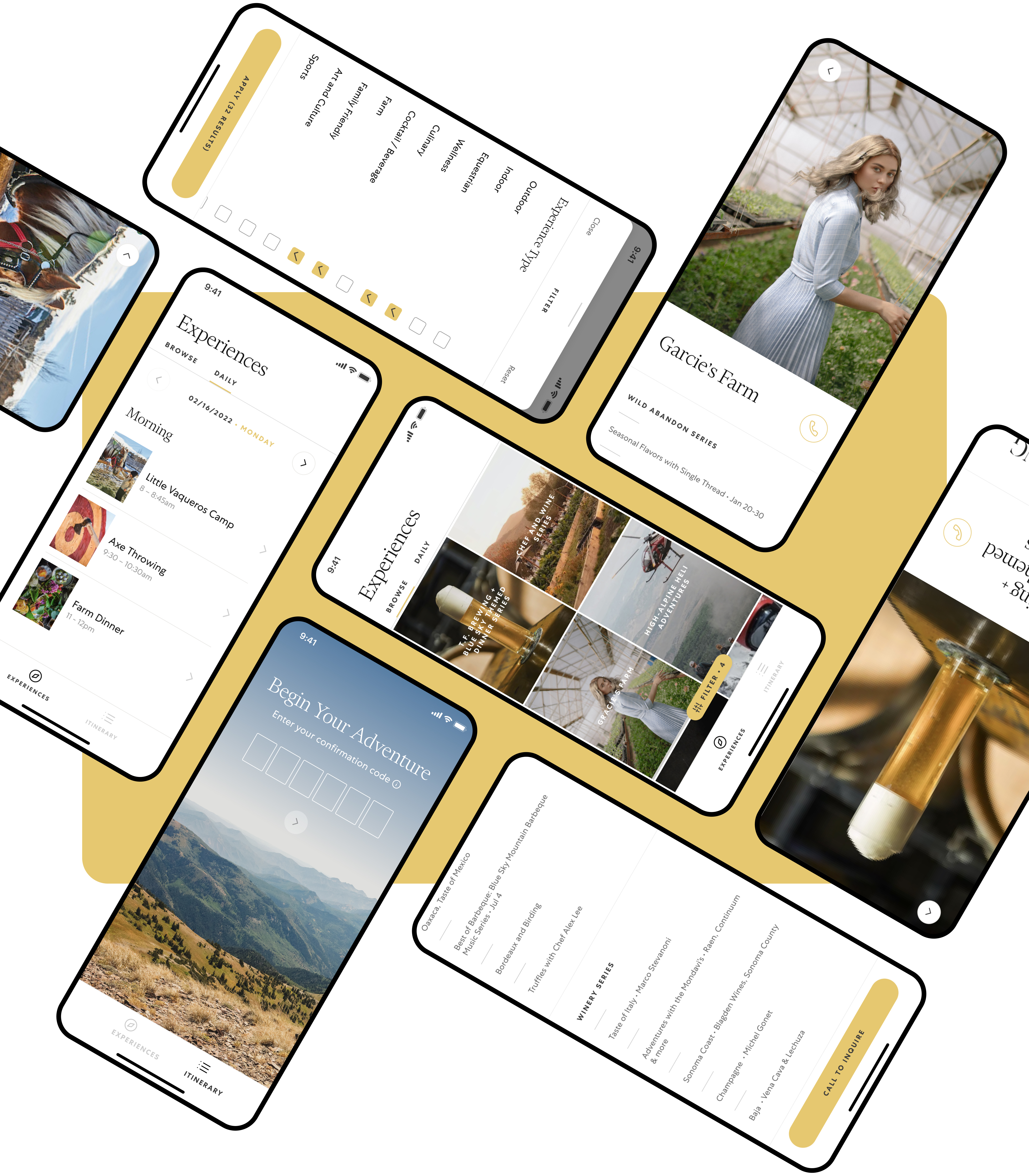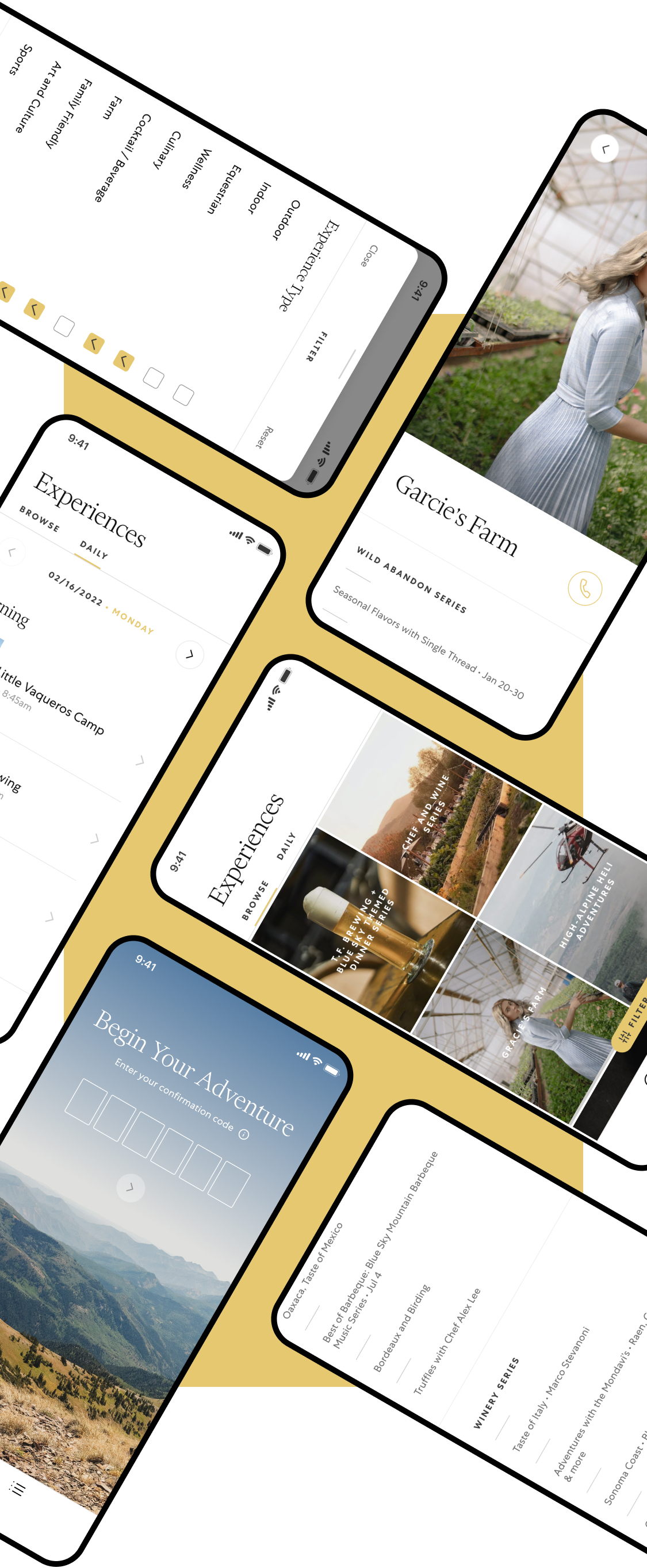 Solution
Integrating the rustic charm of the Wild West with contemporary luxury while developing a mobile app that provides a seamless guest experience, facilitates efficient communication, and showcases the diverse outdoor pursuits offered by The Lodge at Blue Sky.
The app acted as a quick companion guide, showcasing the diverse outdoor pursuits available and enabling seamless communication with staff to enhance the overall experience. Leveraging technology as a source of insights, personalized experiences were delivered, while an integrated guest communication application ensured that everyone from the property was well-informed and able to cater to individual needs effectively.

"
Designing the app to be forgotten, our goal was to let guests fully immerse themselves in the beauty of the outdoors and cherish moments with loved ones.
"
Abhi Patil, Strategist, L+R
Impact
With the app as a digital touchpoint, guests can effortlessly explore the resort's offerings, make bookings, and communicate with the staff. The seamless integration with the resort's systems empowers guests to track their bookings, receive personalized recommendations, and stay informed about daily activities and events. The intuitive user interface and thoughtful user experience design ensure a seamless and enjoyable journey for guests, showcasing the possibilities that technology can bring to enhance their stay.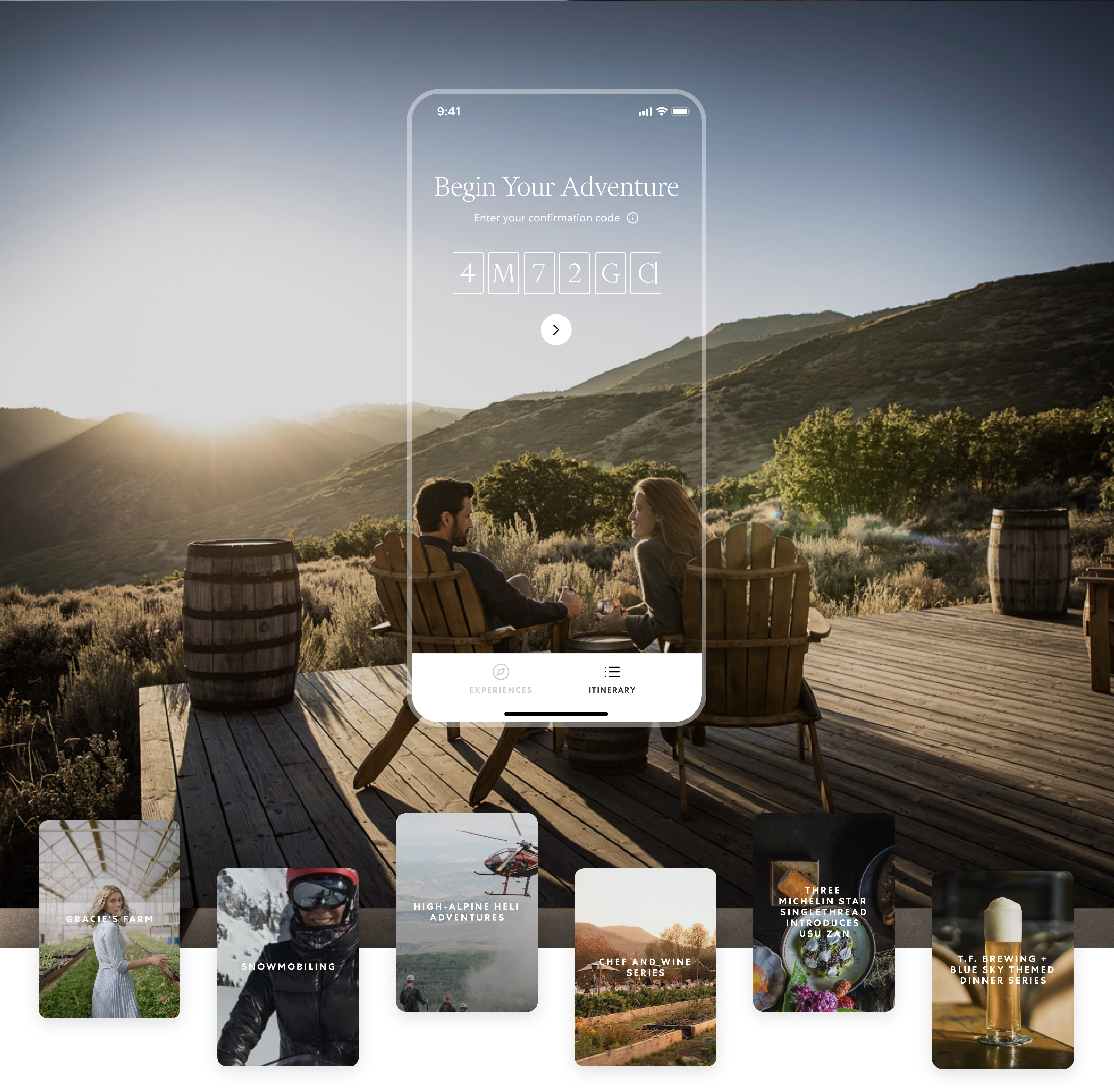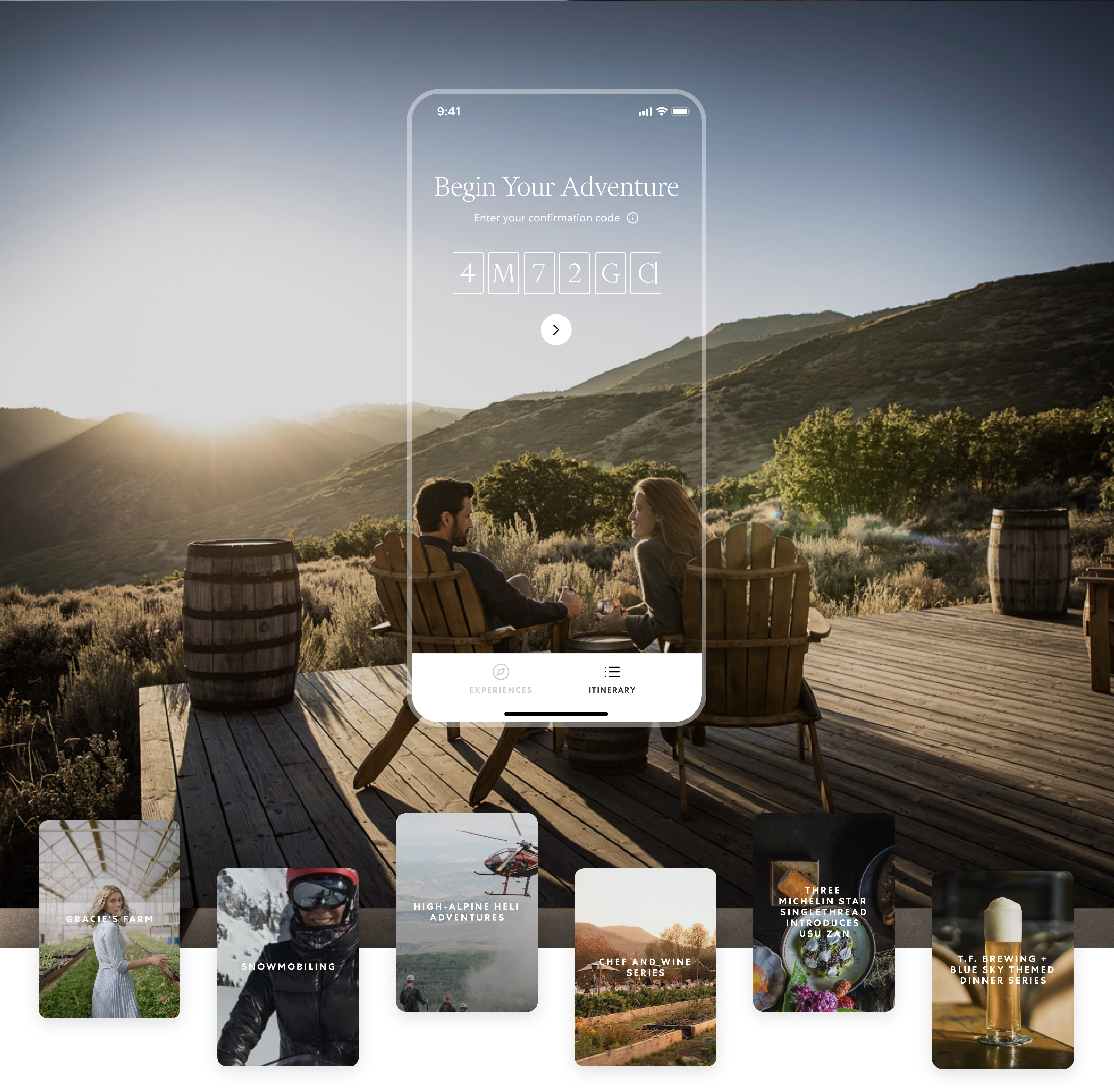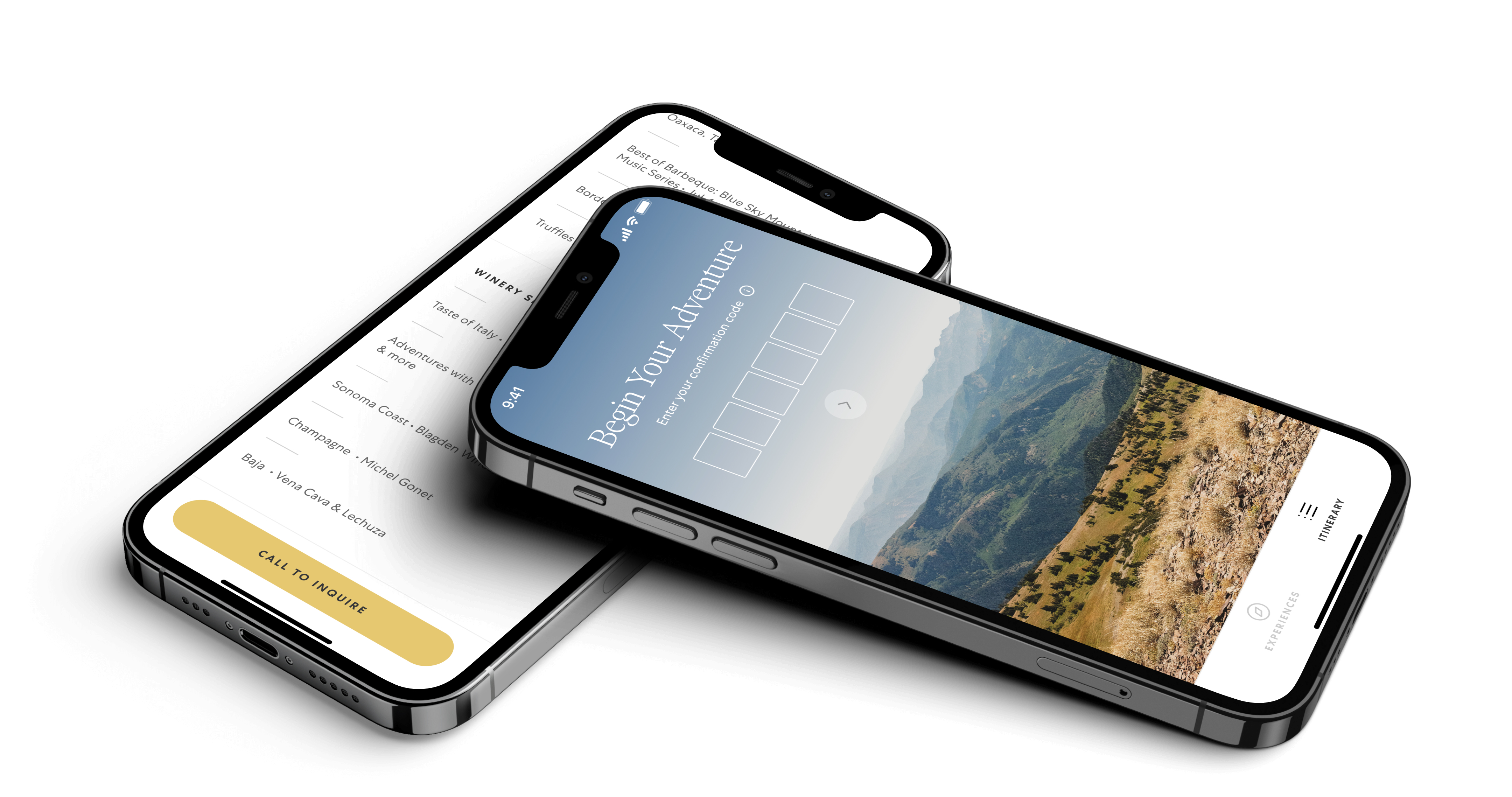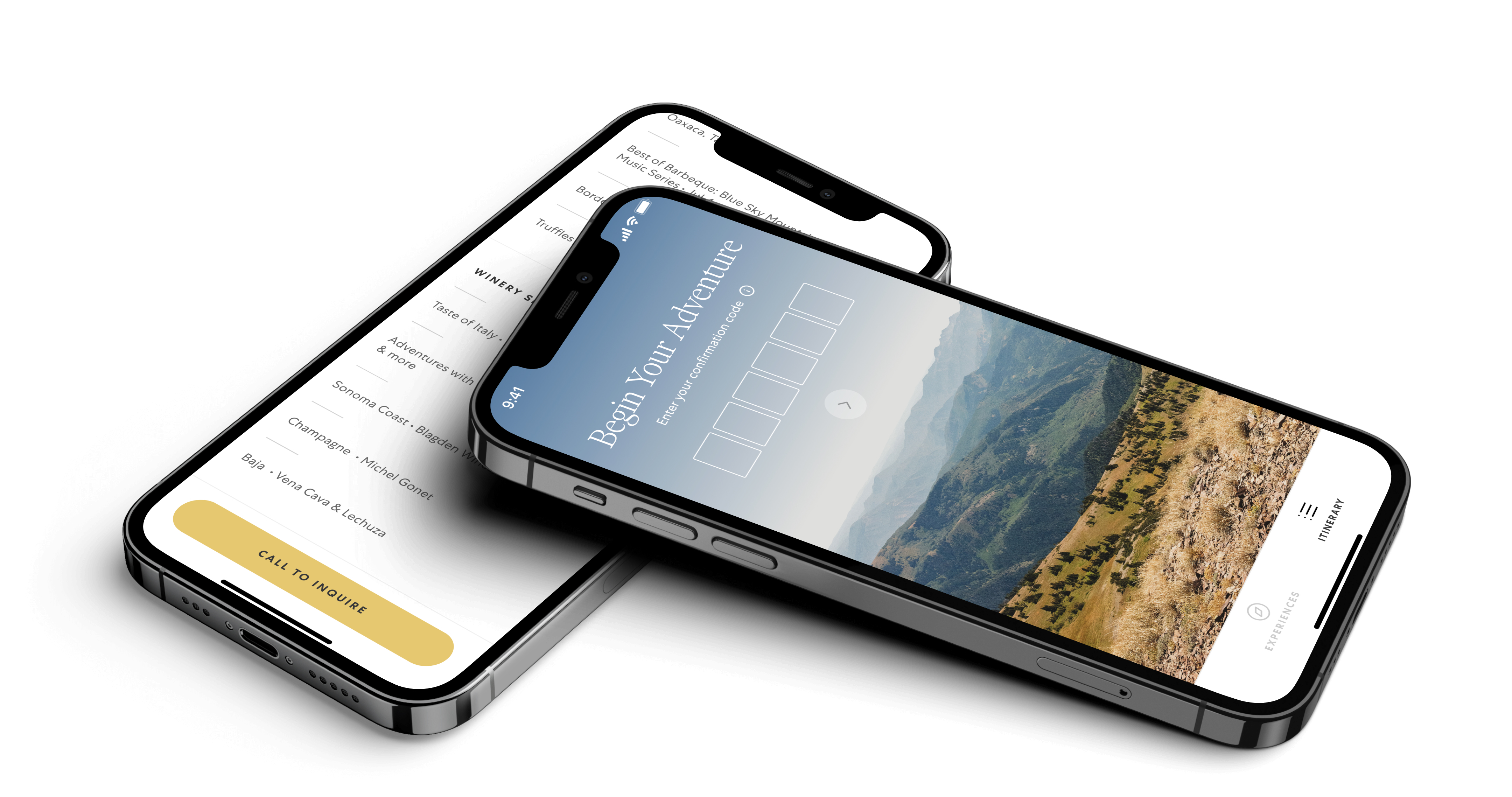 Multi-Platform Digital Integration
L+R seamlessly integrated The Lodge's multiple booking APIs, hotel management systems, and guest management platforms, creating a unified end-user experience. This allowed guests at The Lodge at Blue Sky to effortlessly make bookings, manage reservations, and communicate with resort staff through a single mobile app. The streamlined technology integration enhanced guest satisfaction and operational efficiency.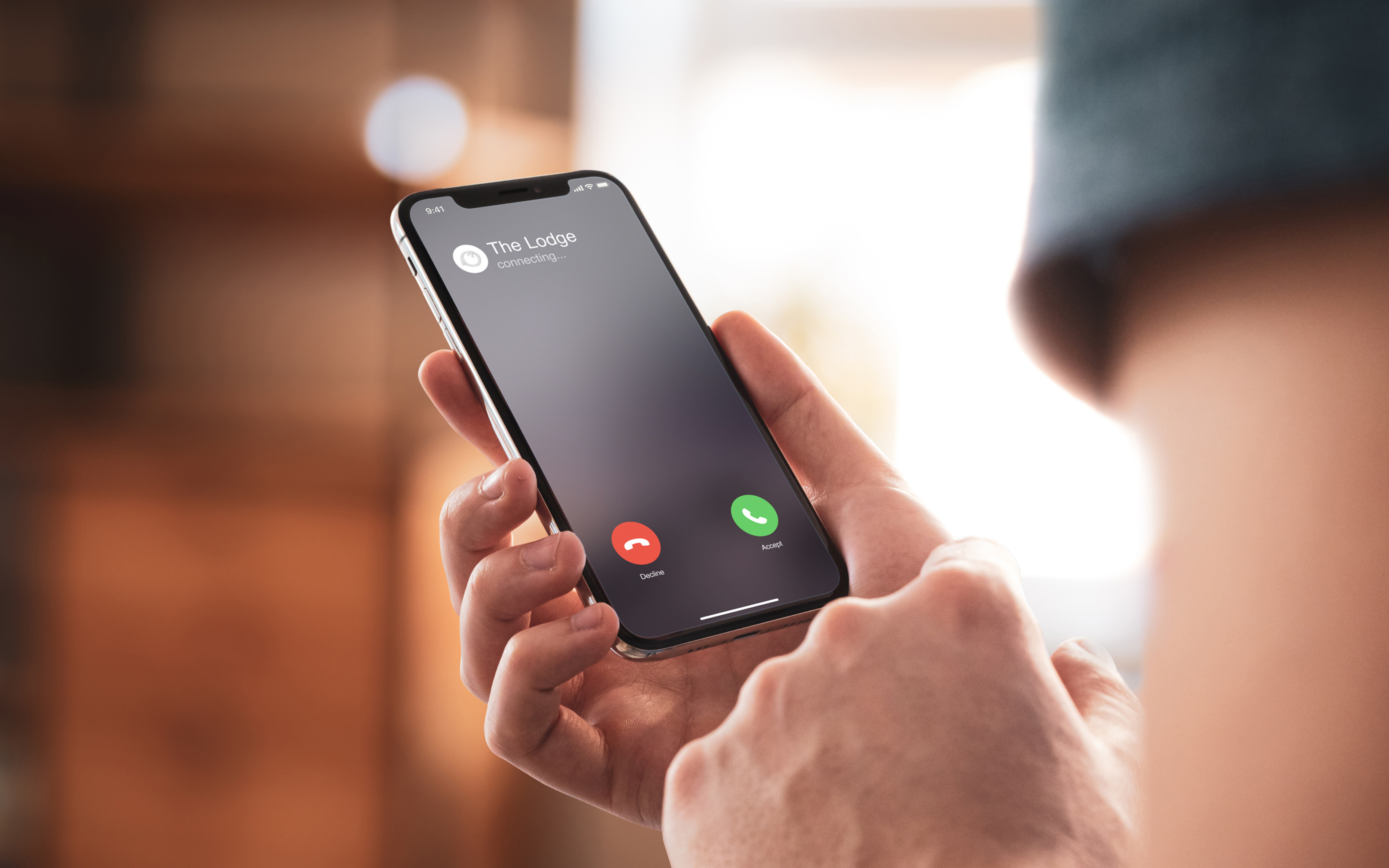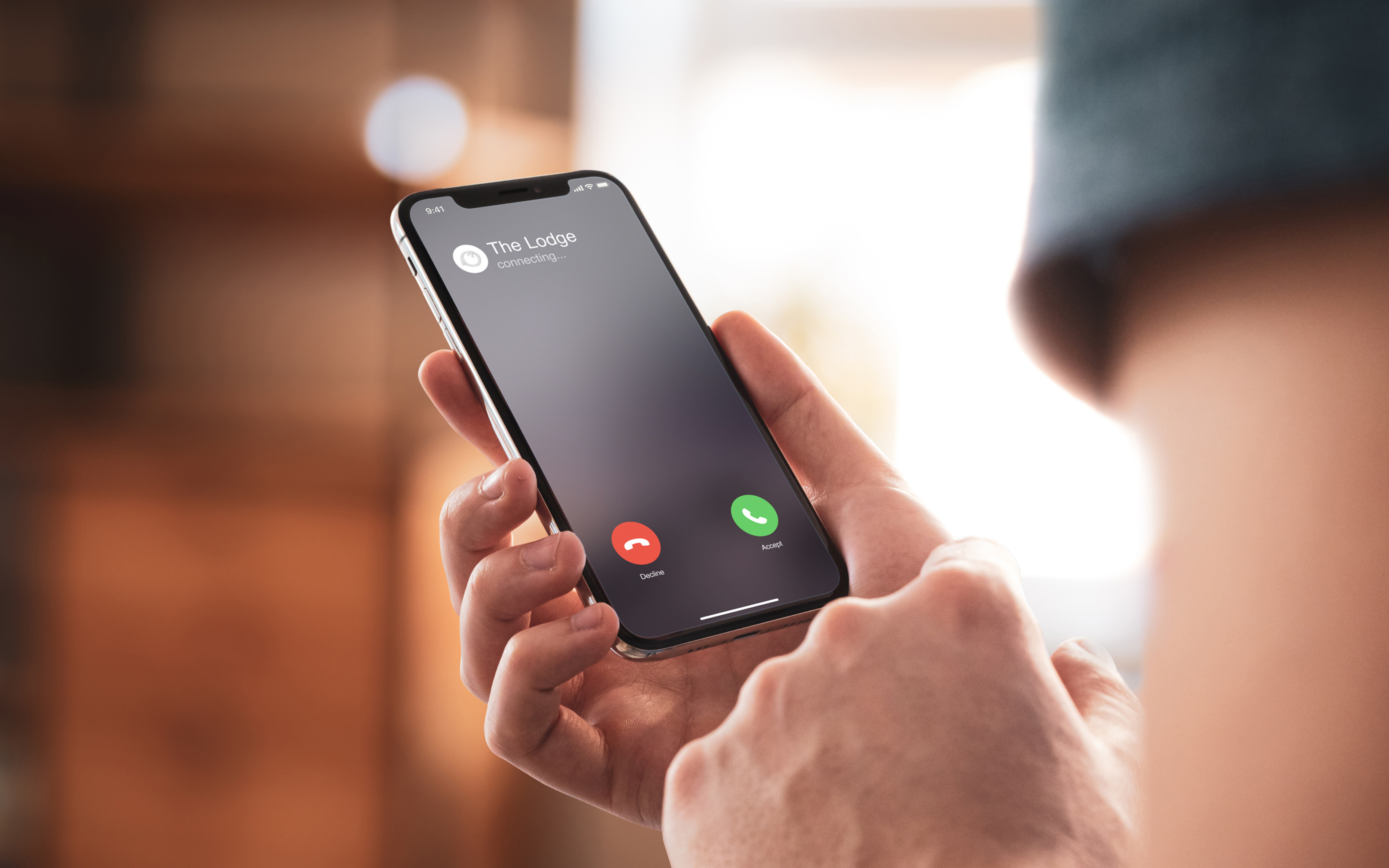 Need a digital strategy partner for your project?