Flutter Forward, the one-day event dedicated to Google's open-source mobile app development framework featured some exciting highlights, most notably, honorable mentions of the L+R developed apps Alexander and Global Citizen.
The keynote speech by Tim Sneath, Flutter's Product Manager at Google, discussed the future of Flutter and its increasing popularity in the development community. Sneath talked about the release of Flutter 3.0, which includes new features such as support for foldable devices and a revamped hot-reload feature. He also emphasized the importance of Flutter's growing community and how it is driving the platform's development.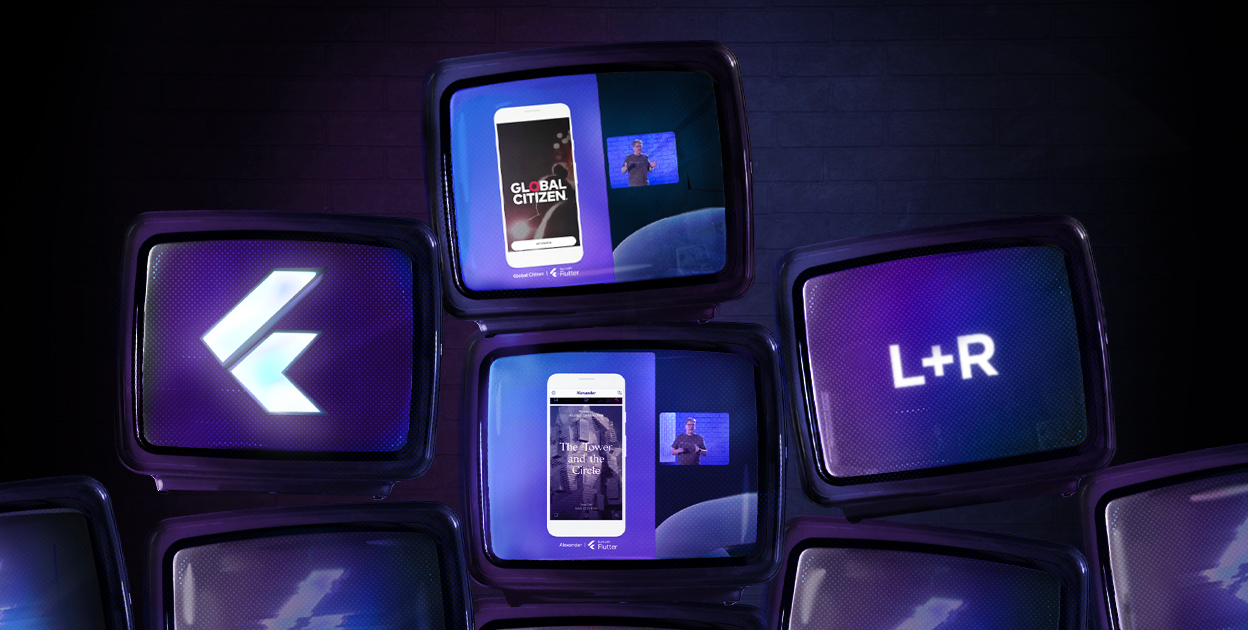 The internationally recognized Global Citizen app, developed by the team at L+R, was featured during the event, highlighting impactful apps using the Flutter framework. Global Citizen is an innovative platform that empowers users to take action on critical issues, from climate change to poverty, and engage with a worldwide community of change-makers. The app's inclusion in the Flutter Forward keynote is a testament to its cutting-edge technology, user-friendly design, and positive global impact. The Global Citizen app exemplifies how technology can be leveraged to make a positive difference. Its recognition in the Flutter Forward keynote is a significant milestone for the platform and its development team.
As a Flutter engineer working on the Global Citizen mobile app, I've witnessed firsthand the power of this technology in creating a seamless and impactful user experience. With Flutter's fast development cycles and flexible UI capabilities, we were able to bring Global Citizen's mission to life and inspire positive change on a global scale.

Pedro Manfredi
Engineer
L+R
With Flutter's streamlined development process and cross-platform capabilities, we were able to bring our vision for the app to life quickly and efficiently, allowing us to focus on our core mission of inspiring global change.

Julia Keller
Director of Strategy & Operations
L+R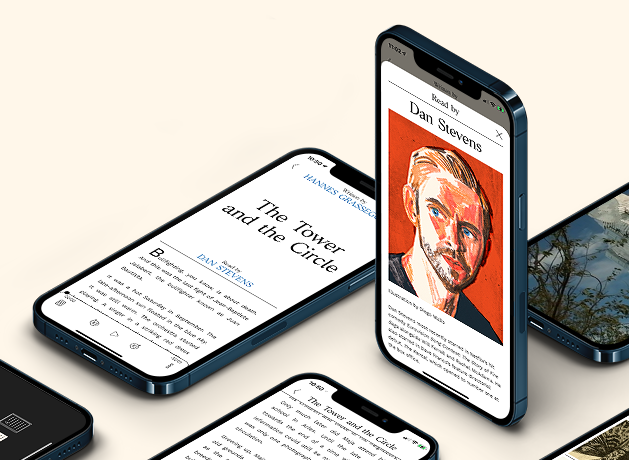 The Alexander App, winner of the Red Dot Award 2022
During the keynote, Sneath also highlighted the app Alexander, developed by L+R. Alexander is a platform and service to house high-quality stories, written by world-famous writers and voice narrators, paired with beautiful videos and imagery with famous actors and actresses that would result in a one-of-a-kind digital solution. L+R was brought in to guide product strategy, technology design, and mobile development. The app uses Flutter's powerful user interface toolkit to create an intuitive and responsive user experience. Sneath noted that Alexander is a great example of how Flutter can be used to develop complex and sophisticated mobile apps with ease.
Working on the Alexander reading app was a challenging but fulfilling experience, and Flutter played a crucial role in making it possible. I appreciated the flexibility that Flutter provided, allowing me to design complex and interactive user experiences without compromising on functionality or performance.

Chris Martinie
Designer
L+R