Recognized for outstanding work with industry-leading customers
L+R and four of its forward-thinking customers have earned the 2020 w3 Silver Awards in various categories.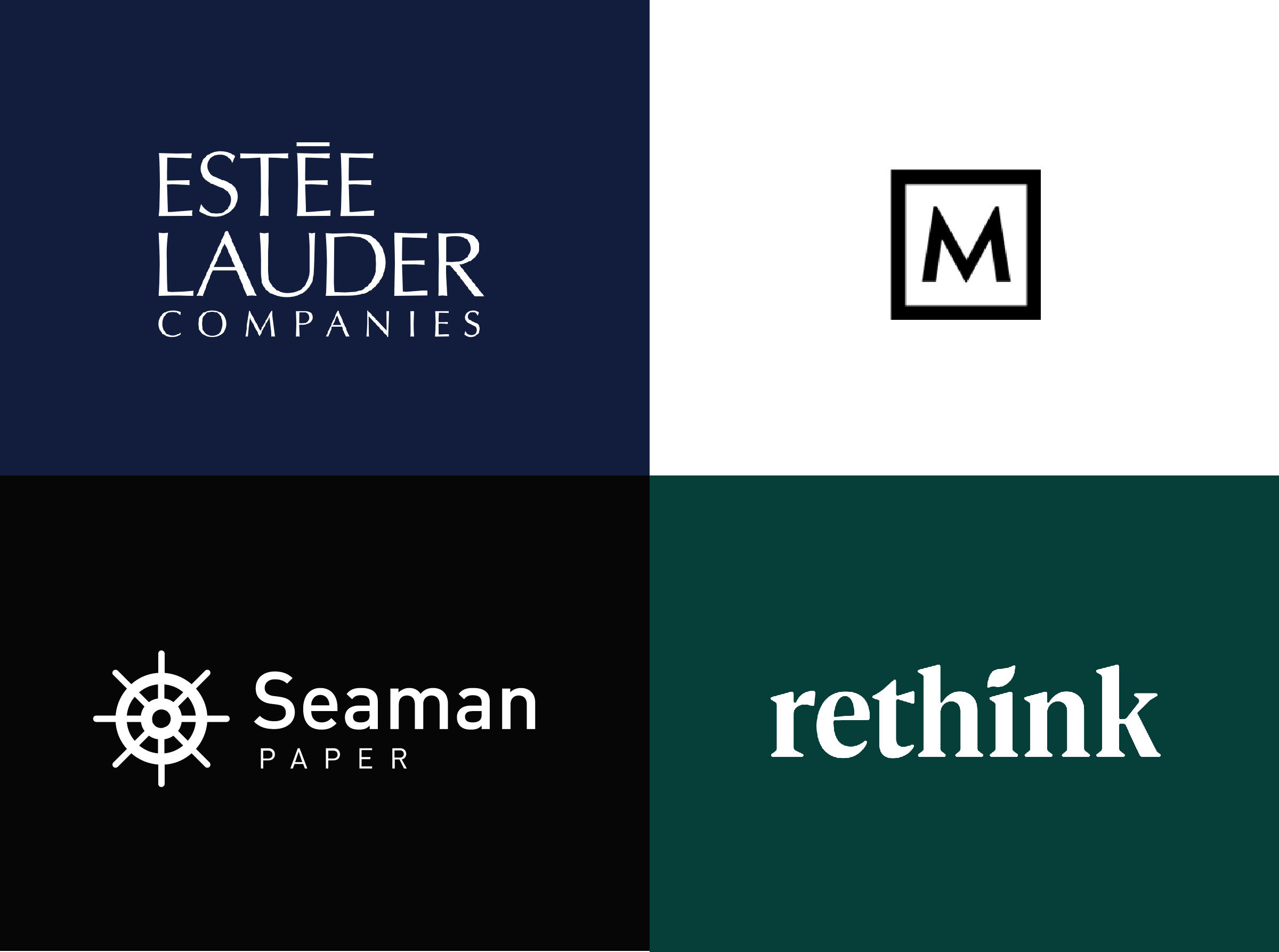 ELC Career Matchmaker
Mobile Features - Best User Interface for Mobile Sites & Apps
The ELC Career Matchmaker App is a progressive web application that creates an entertaining and easy-to-use digital experience for employees. With a series of swipe right or left interactions combined with analysis and recommendation algorithms, the app allows each employee to learn about themselves, connect to customized virtual training, and discover future career possibilities at ELC.


Masterworks.io
Mobile Apps/Sites - Finance for Mobile Sites & Apps
Masterworks is the first company that invites investors to buy shares of great masterpieces. L+R developed a brand identity that aligned Masterworks with a timeless and elegant vision, allowing its customers to combine the world of fine art with the digital market. L+R successfully launched the organization's visual identity to those who want to capitalize on the lucrative art market.


Rethink Food
Website Features - Best Visual Appeal - Aesthetics for Websites
Rethink works to redistribute nutritious food in its local community. L+R put its ethnographic research, creative storytelling, and brand strategy to work alongside leadership at Rethink. The L+R team supported the organization to clearly communicate Rethink's core offerings in a unique way that reflected the movement's values and message.



Vela
Social Responsibility Websites - Branding Strategy and Digital Presence
Seaman Paper, the leading global manufacturer of lightweight paper packaging solutions, developed 100% recyclable tissue bags, designed to replace the single-use non-biodegradable poly bags. L+R helped create the strategy to position, name, and market the Vela brand. The campaign's goal: to represent the transcendent nature of the bags for the future of our planet.


"We're honored that these four projects were selected for this recognition," said Rena O'Brien, delivery manager L+R. "We're inspired by our client's dedication to finding novel ways to use technology to achieve business success."

- -

L+R is an international design technology studio with expertise covering creative design, mobile software engineering, branding, and strategy consulting. The w3 Awards are sanctioned and judged by the International Academy of the Visual Arts, an invitation-only body consisting of top-tier professionals from a "Who's Who" of acclaimed media, interactive, advertising, and marketing firms.