Vela™
Declassified
An international manufacturer introduces transformational, environmental offering with brand strategy and digital presence
Client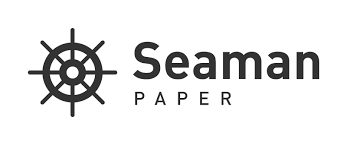 Highlights
Support by Sustainable Packaging Coalition®
4x Gold Winner of Indigo Awards 2020 Brand Identity for Social Change
International partnerships with Kelly Slater's Outerknown, Mara Hoffman, Faherty, and surfdome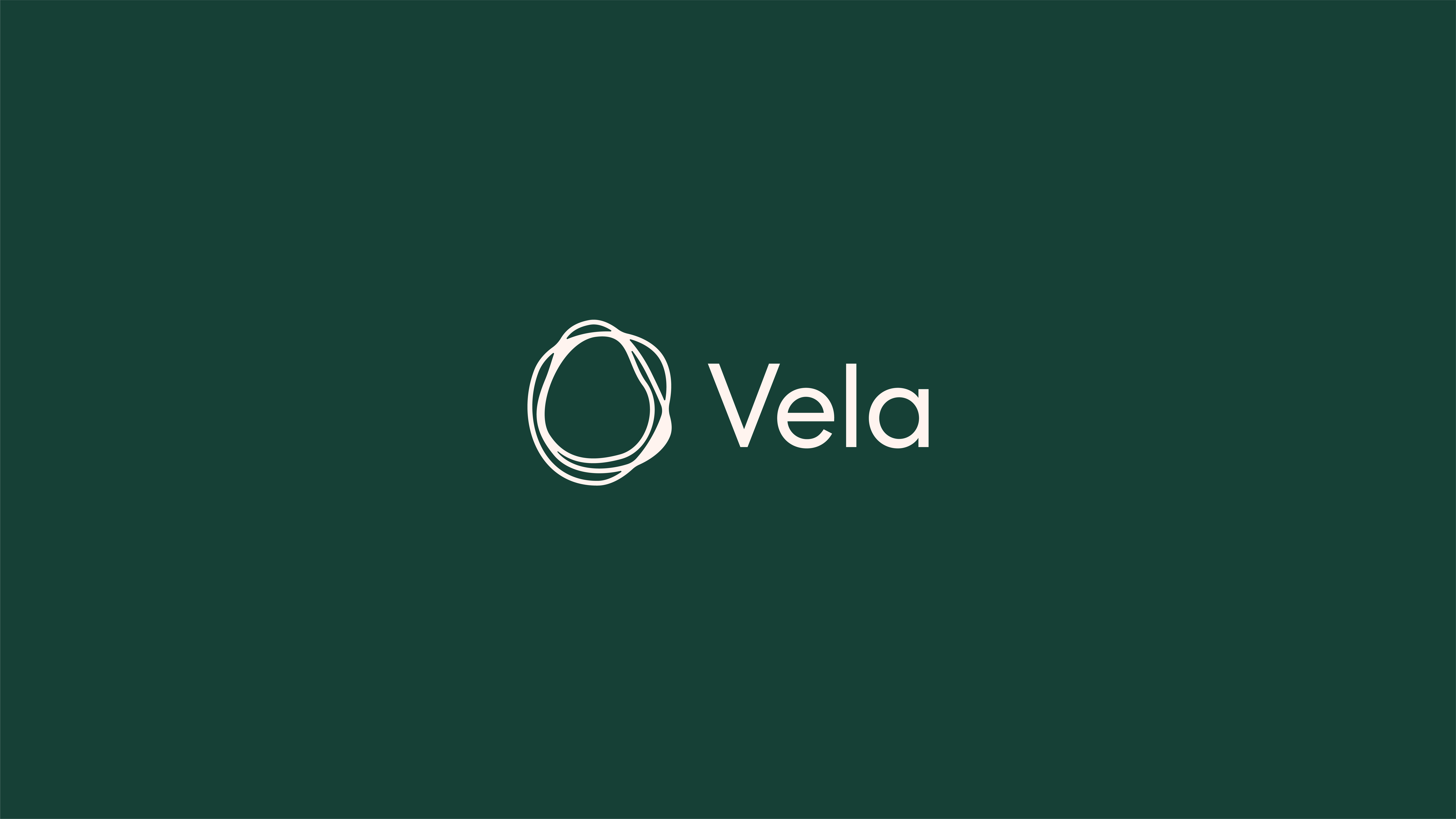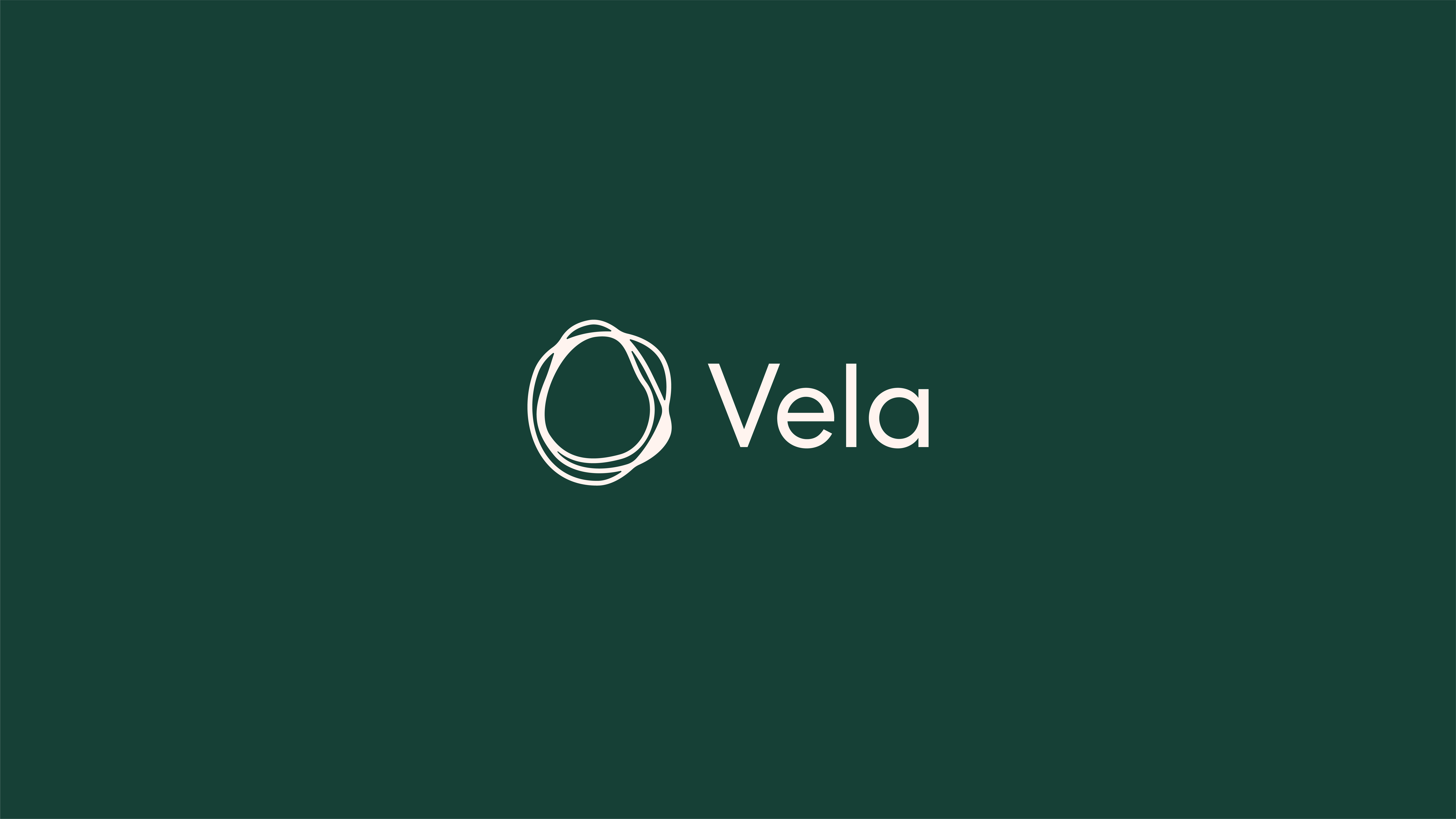 Challenge
Go-to-market Strategy for a Transformational Vendor
Seaman Paper, the leading global manufacturer of lightweight paper packaging solutions, developed 100% recyclable tissue bags, designed to replace the popular non-biodegradable poly bags. The group called on L+R to define the go-to-market strategy and create the foundation of its visual identity through a digital presence that matched the transformational nature of its product.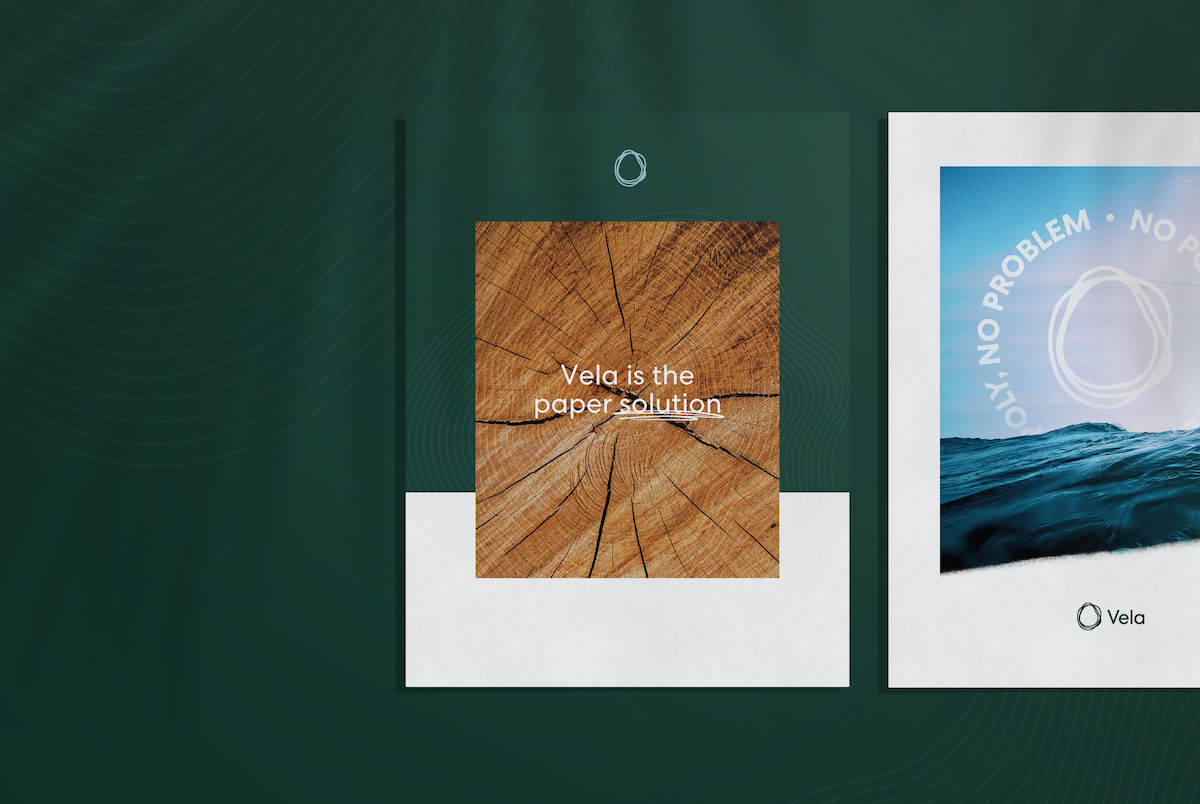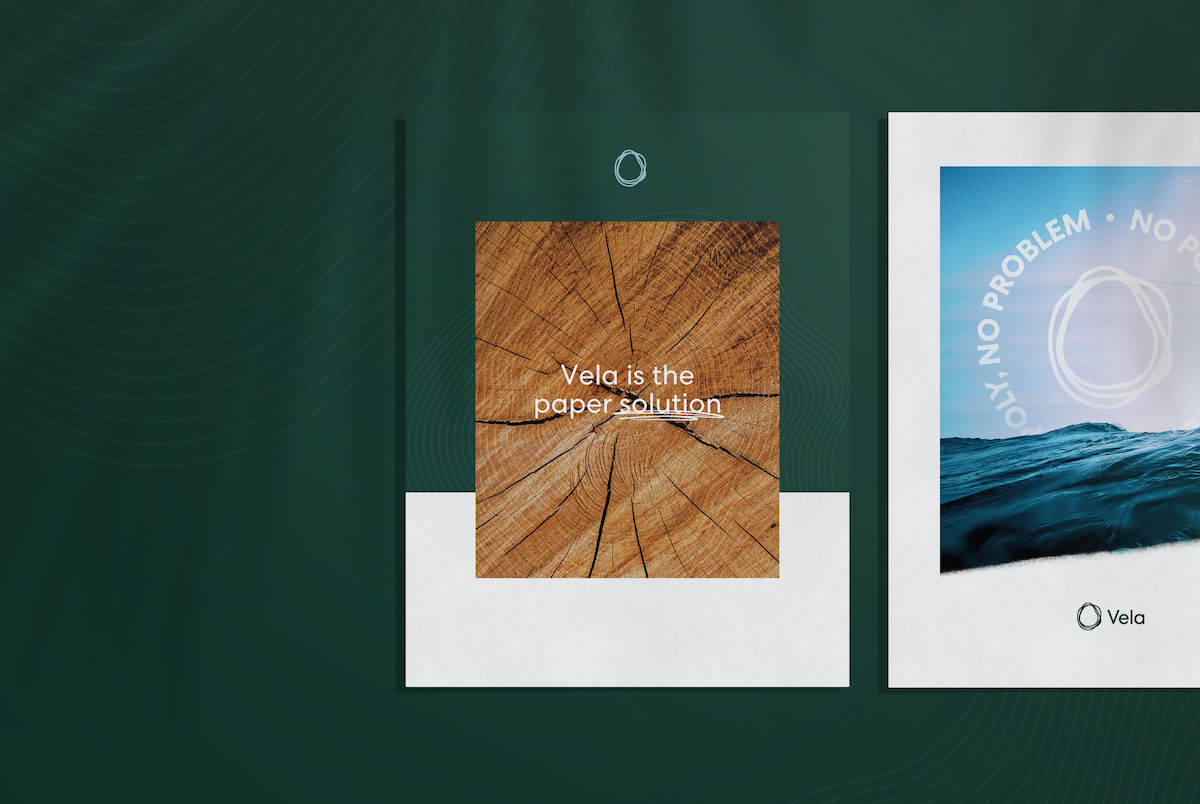 Solution
Technology-Enabled Design
L+R worked with leadership at Seaman Paper to develop the brand positioning, the name, and the visual identity. The website was used as both a B2B and B2C informative and interactive call to action. The site provides insights about Vela™ and its value proposition, inviting those interested to engage further with the sales and marketing team. Honest and impactful, the site succeeds in drawing prospects through the sales funnel.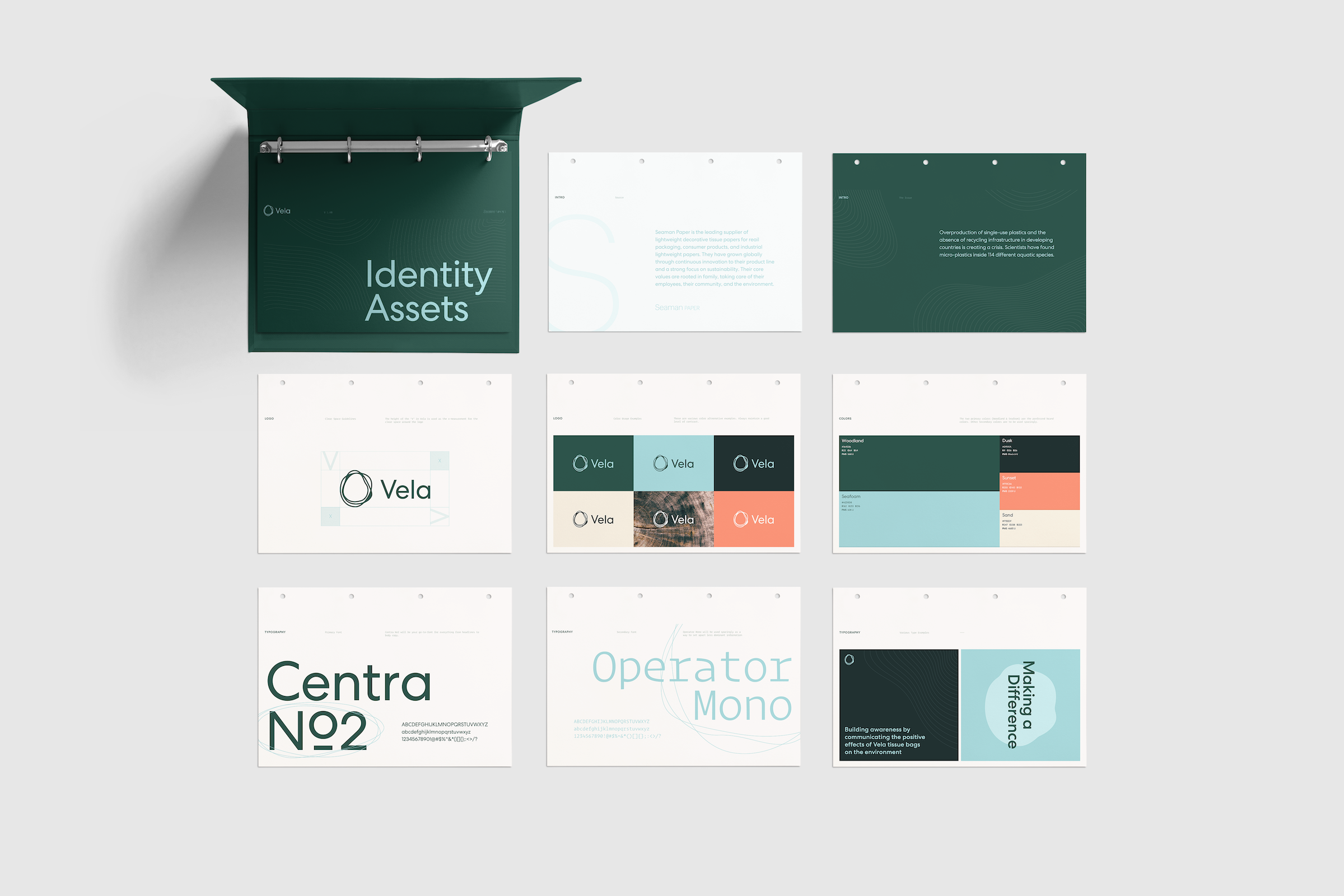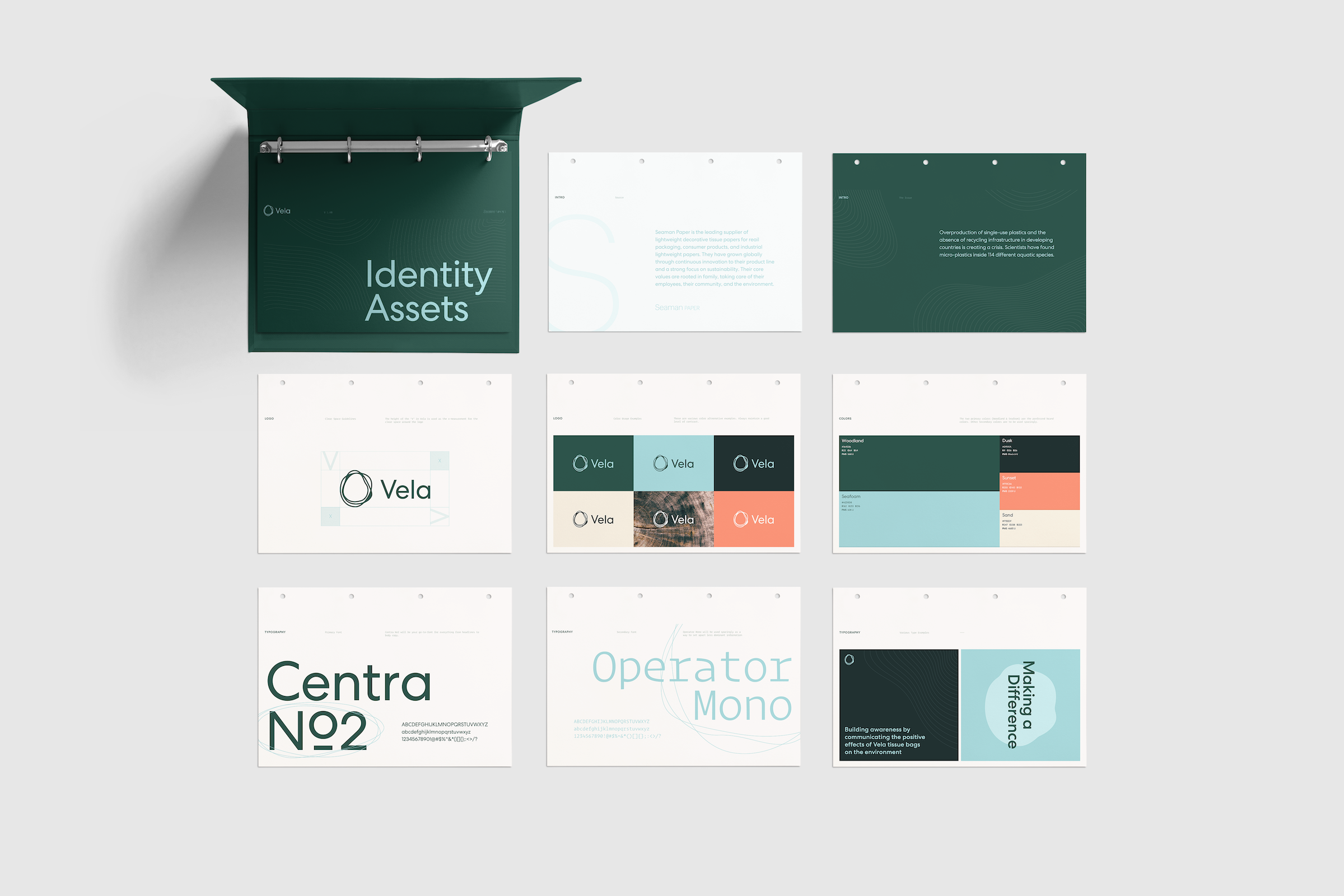 Impact
Secures Top Customers, Coverage, & Awards
Seaman Paper and its Vela™ brand launched successfully securing partnerships with international apparel brands such as Kelly Slater's Outerknown, Mara Hoffman, Faherty, and surfdome. In addition, the work with Seaman Paper and the L+R team has been recognized for the branding, positioning and strategy, securing Indigo Design Awards for logos, branding, promotional material and website design for Social Change.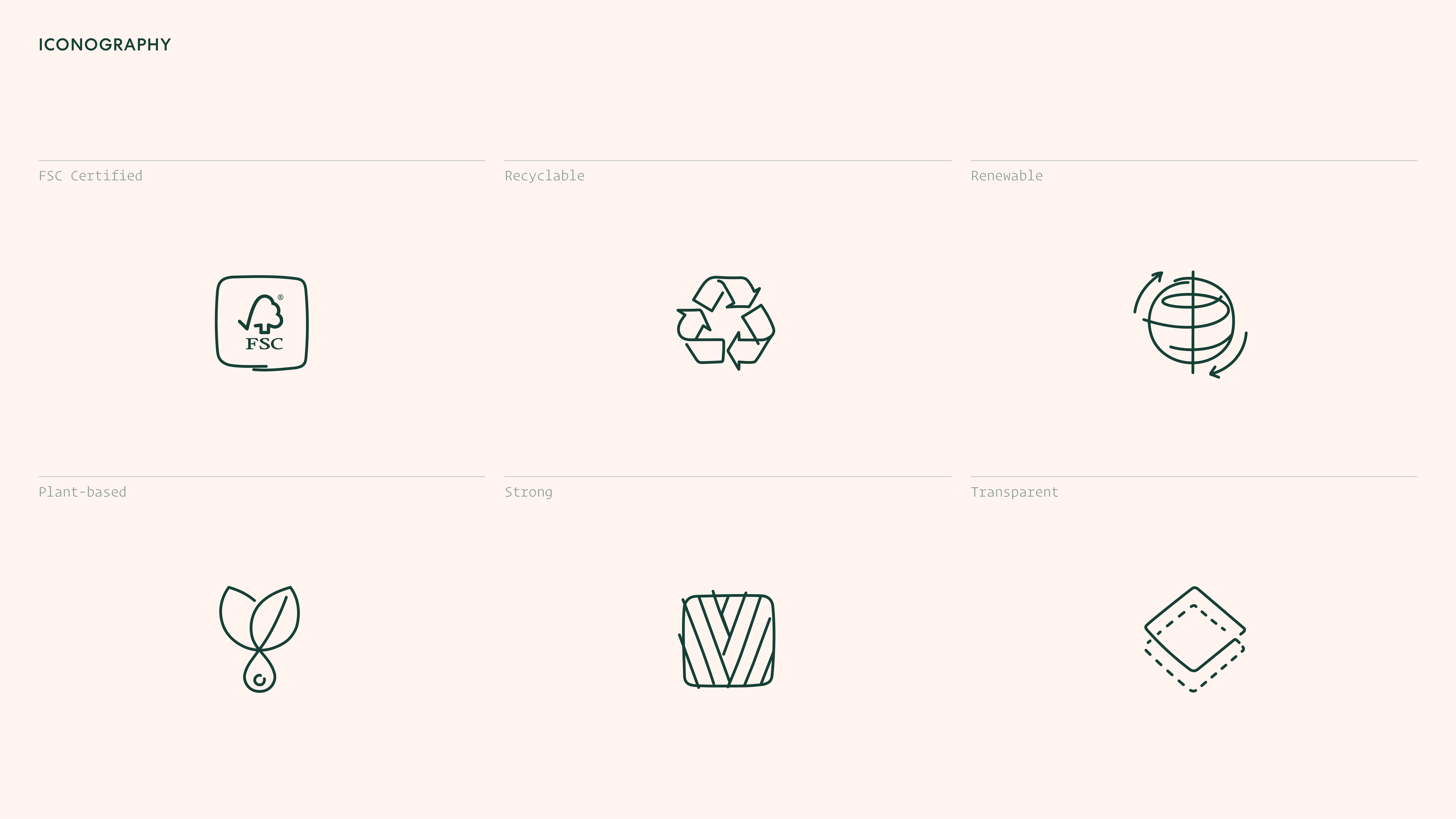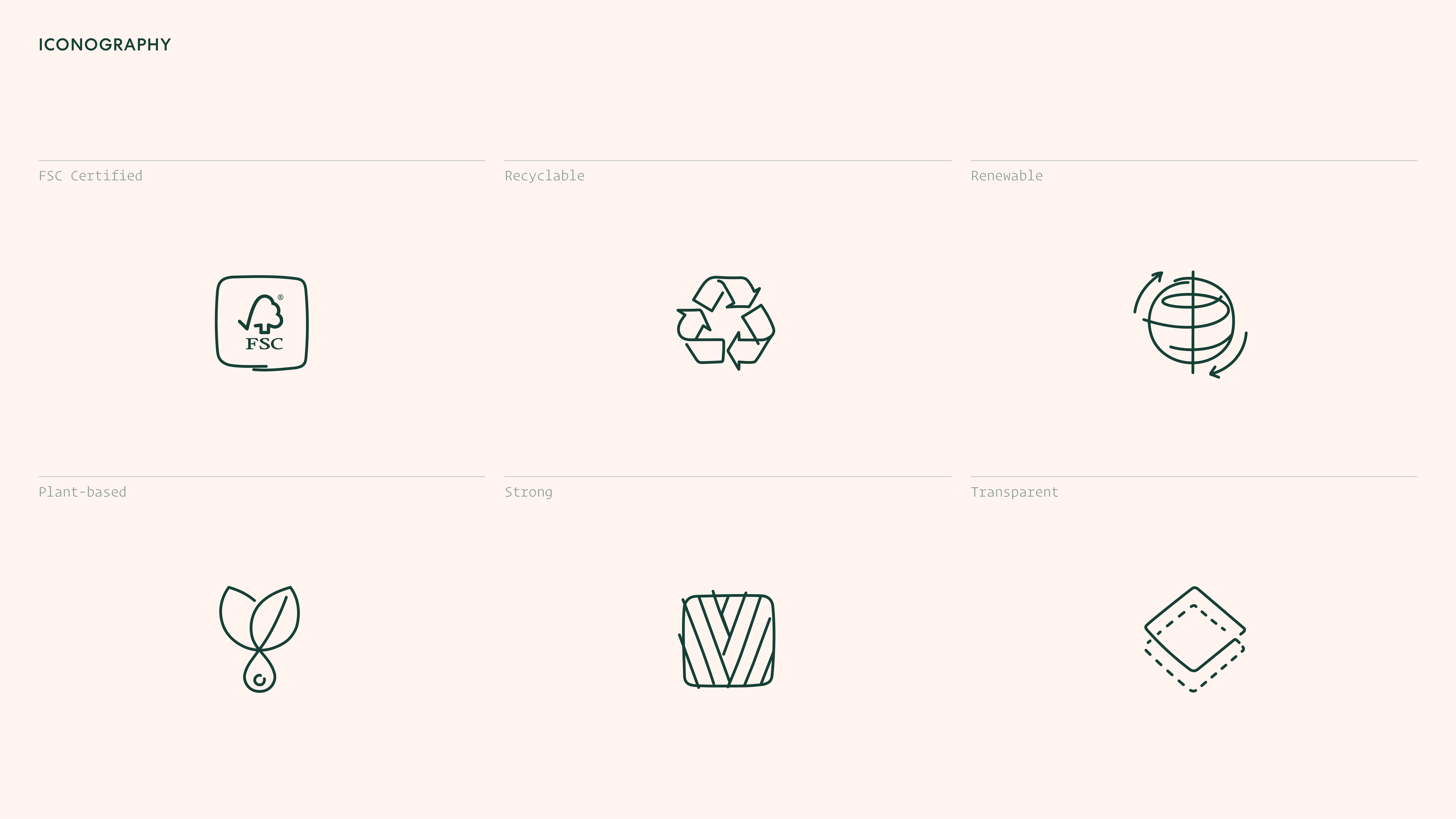 Need a strategic design partner on your next project?