ELC Career Matchmaker
Declassified
Interactive mobile application to support workforce learning and development for a global prestige beauty organization
Client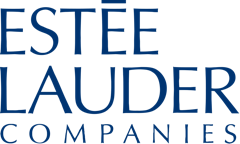 Highlights
Winner of 2020 W3 Awards: Best User Interface
Supporting 45,000+ employees worldwide
First Beauty Company to Partner with LinkedIn Learning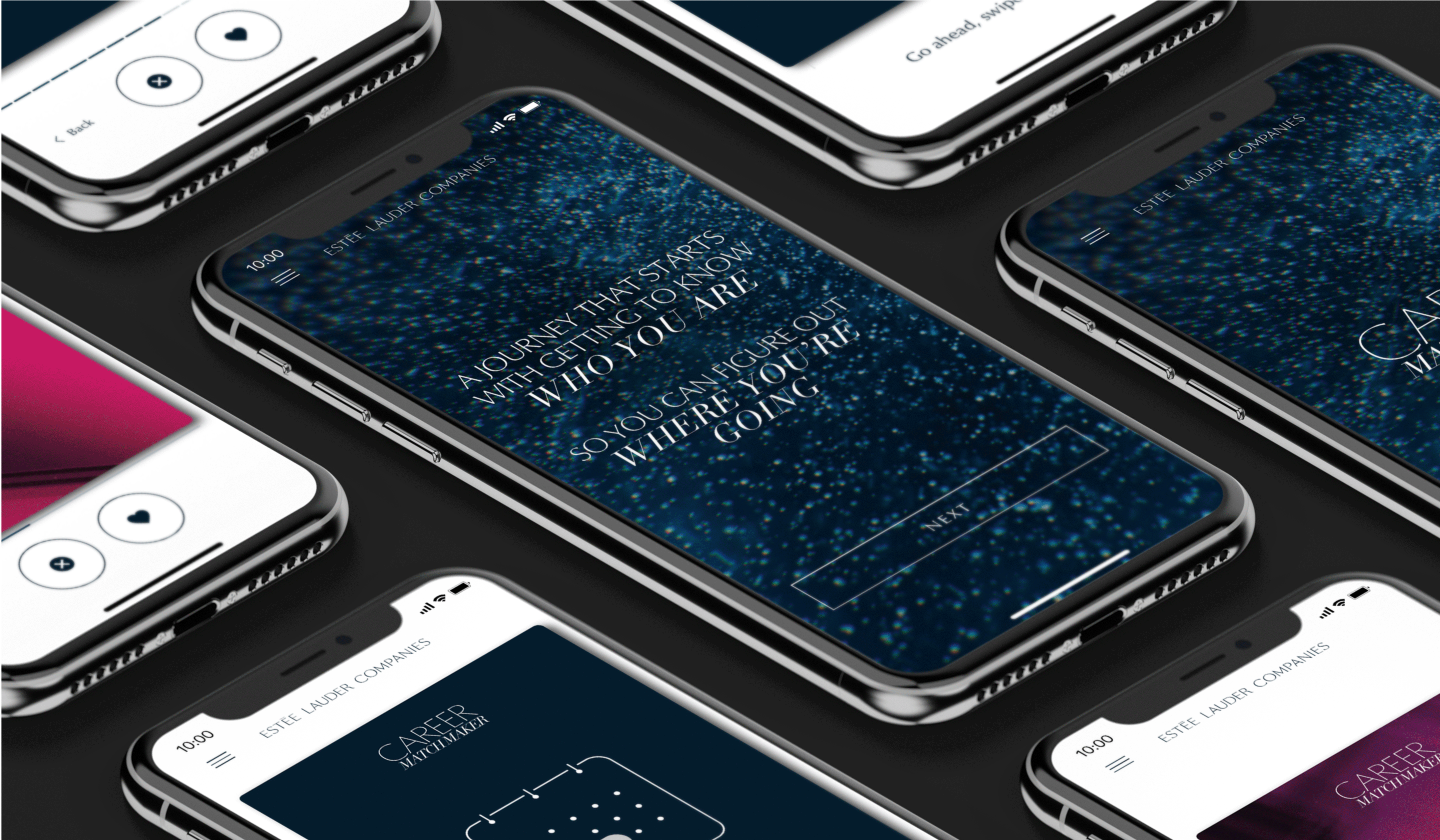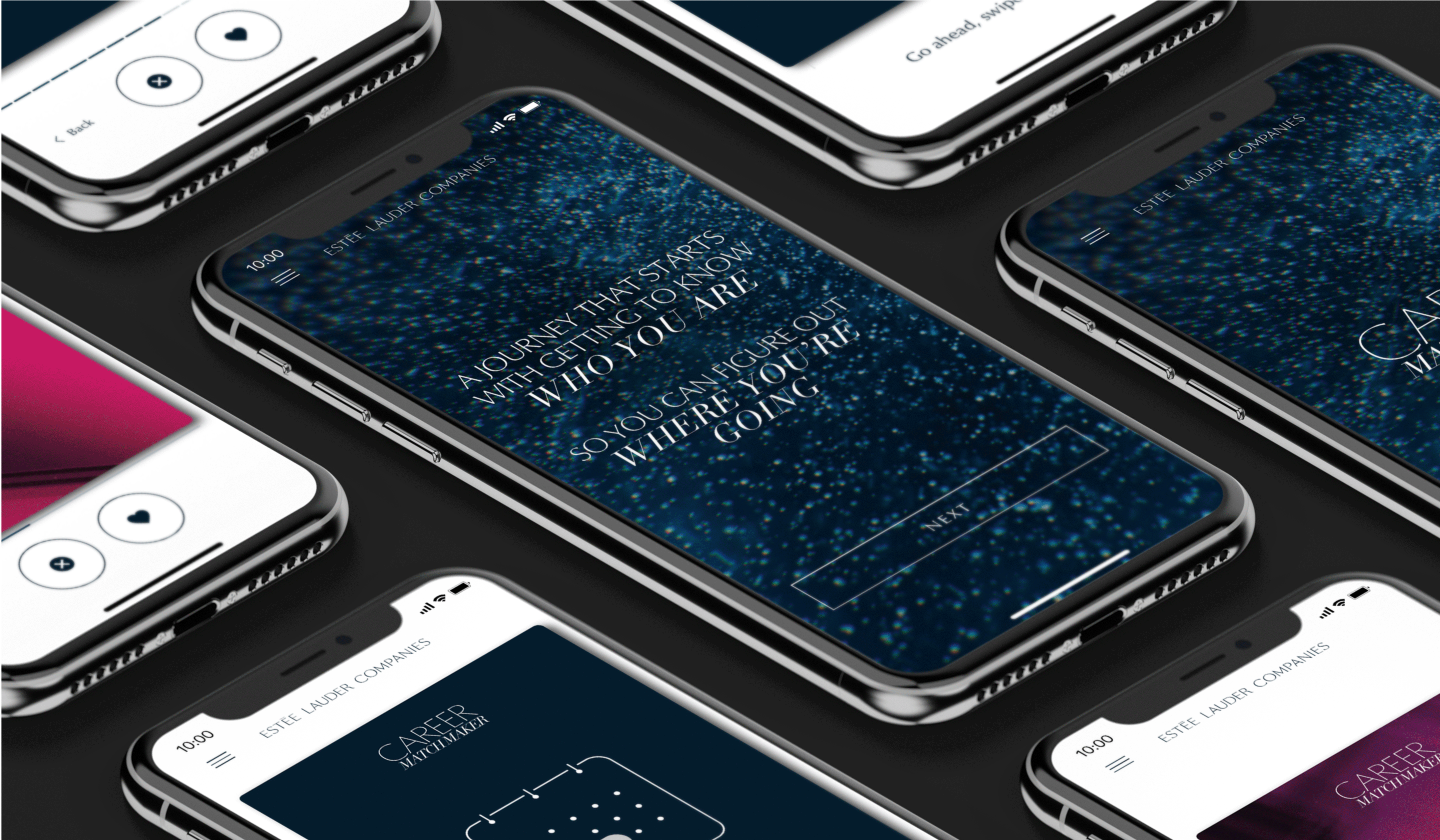 Challenge
International Workforce, Career Development
Estée Lauder Companies (ELC) has over 45,000 employees worldwide. The organization is constantly looking for ways to encourage upskilling in its workforce that are functional, engaging, align with the company's prestigious brand. L+R was brought in to design a digital platform that allowed employees to learn more about themselves, future opportunities within ELC, and develop more meaningful connection with their career journey.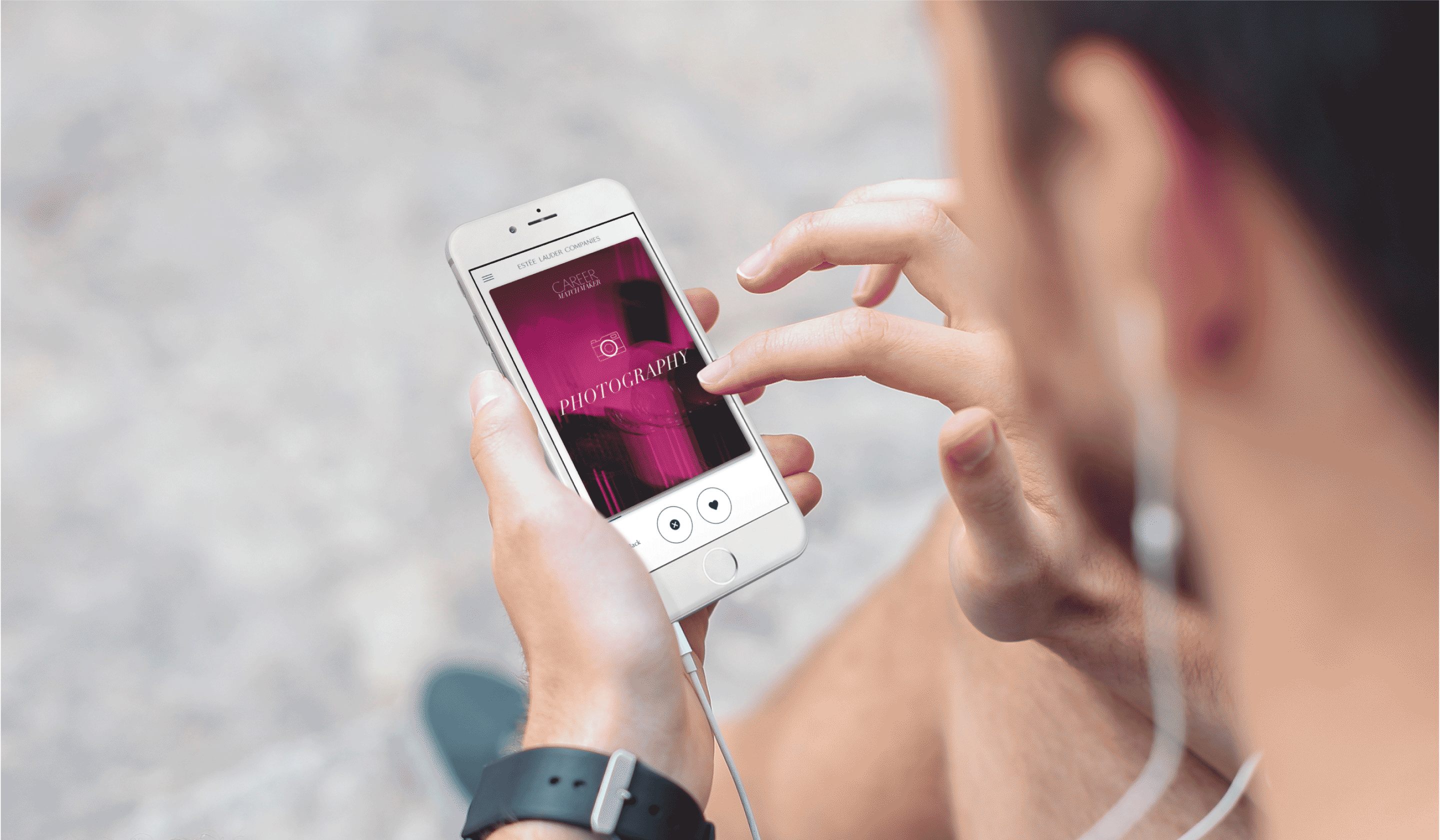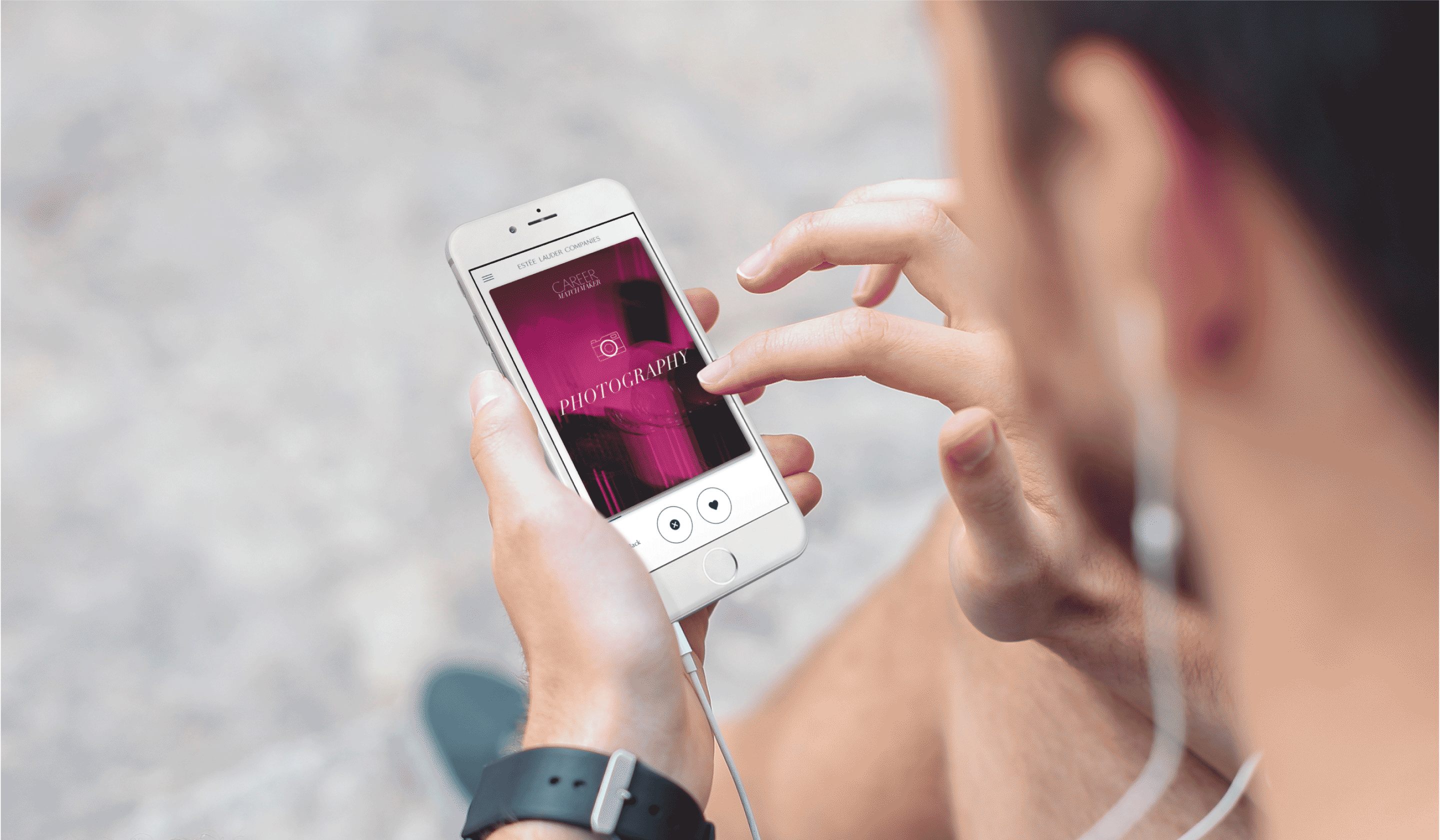 Solution
Technology-Enabled Design
L+R delivered strategic and technical design, digital product development, and oversight for ELC's Career Matchmaker, a progressive web application that presented a fun and easy-to-use digital experience for ELC employees. With a series of swipe right or left interactions coupled with bespoke analysis and recommendation algorithms.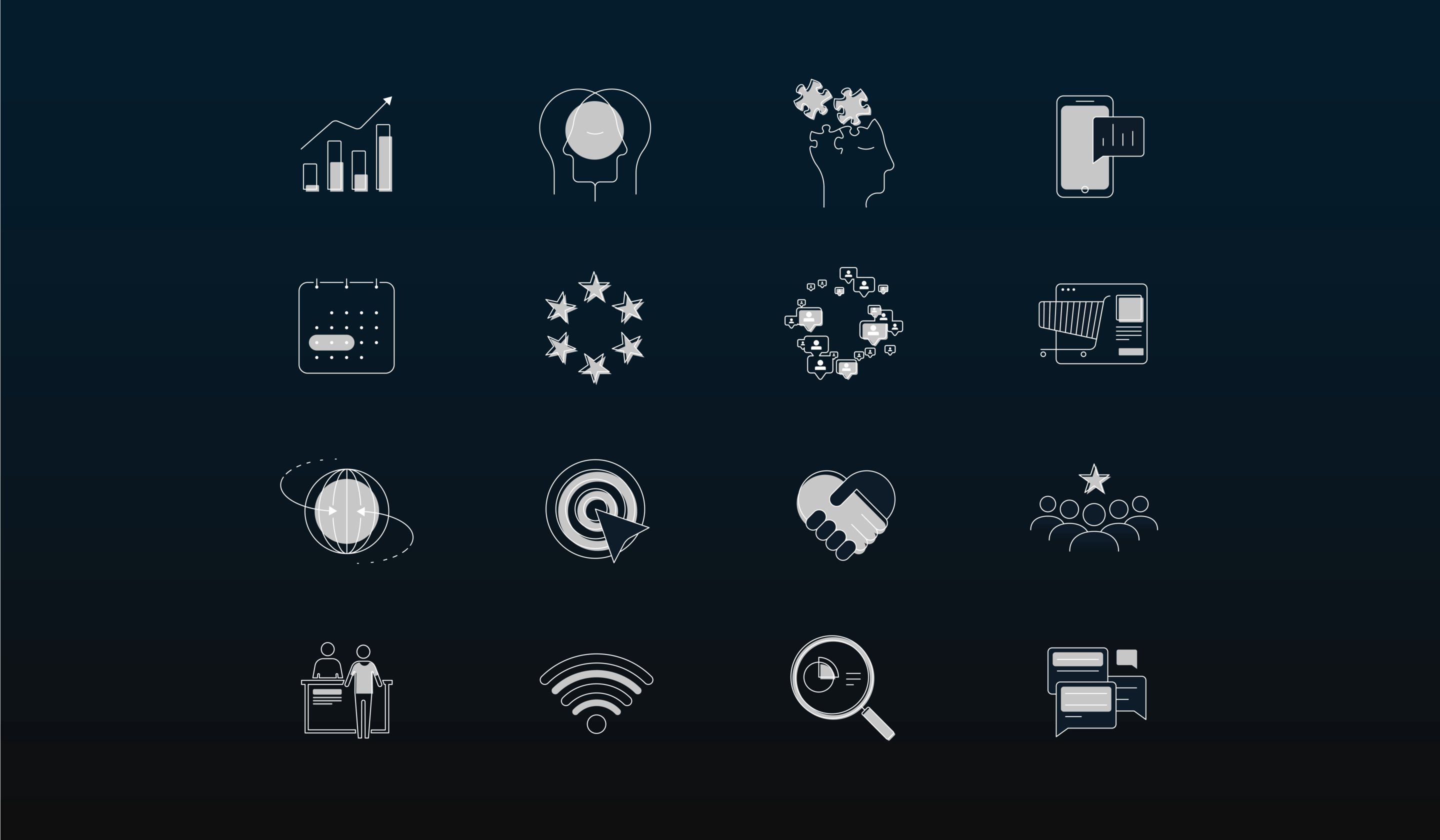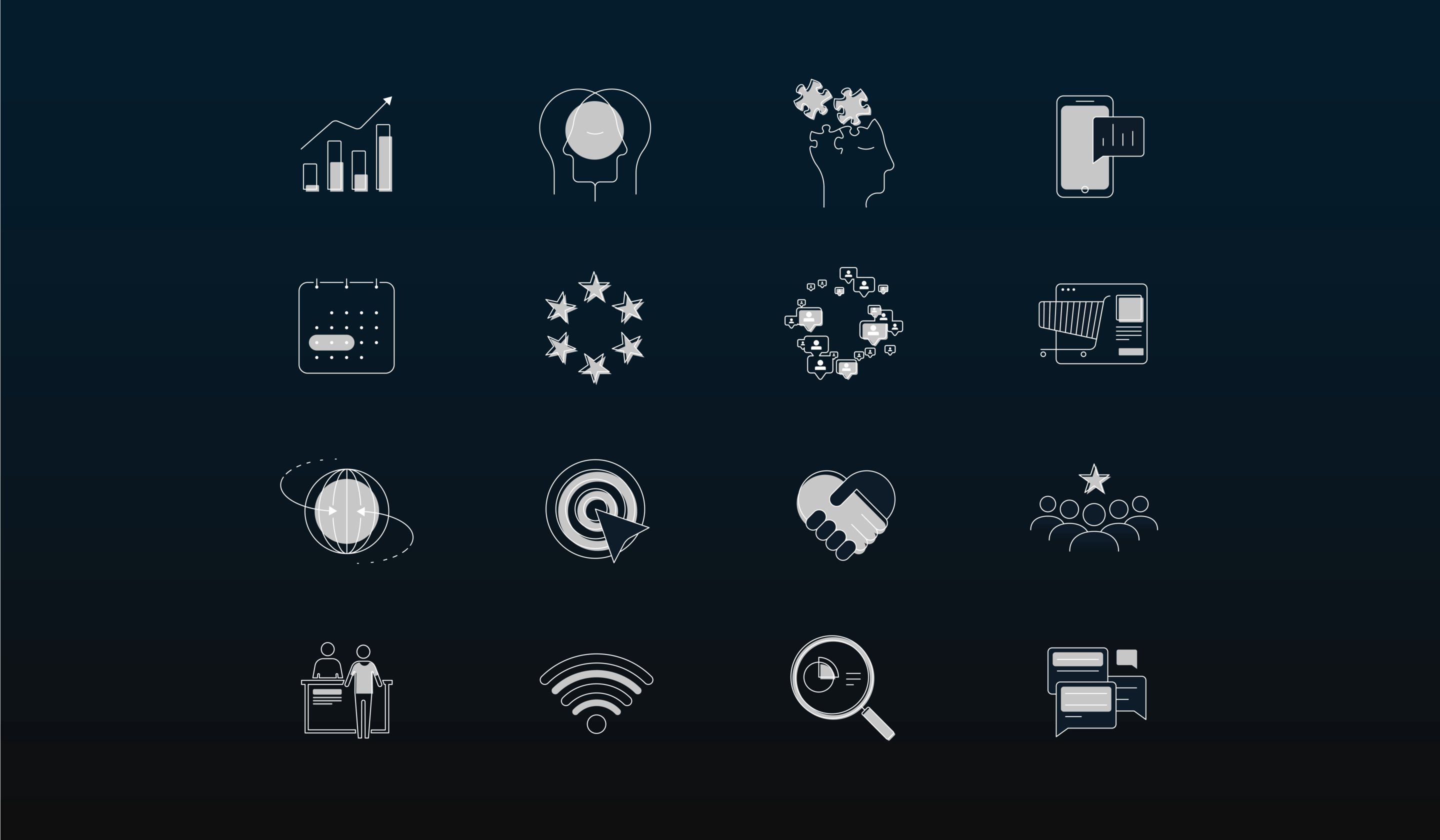 Impact
Increased Employee Engagement
The ELC Career Matchmaker allowed each employee the ability to learn about themselves, connect to tailored online training, and discover future career possibilities at ELC. Individuals responded with positive feedback and increasingly engaged with the company's industry-first LinkedIn Learning course curriculum in a more structured and meaningful way.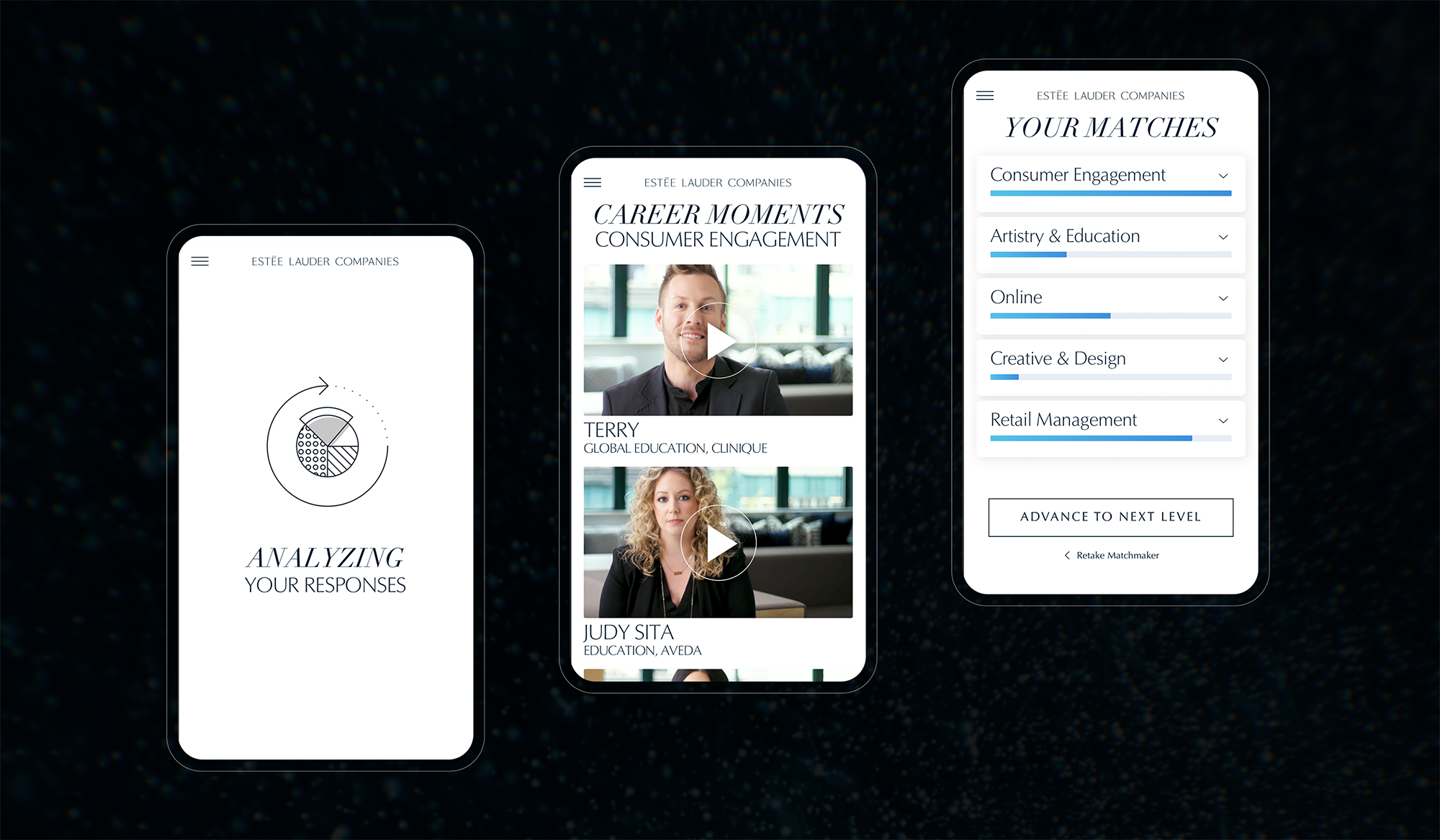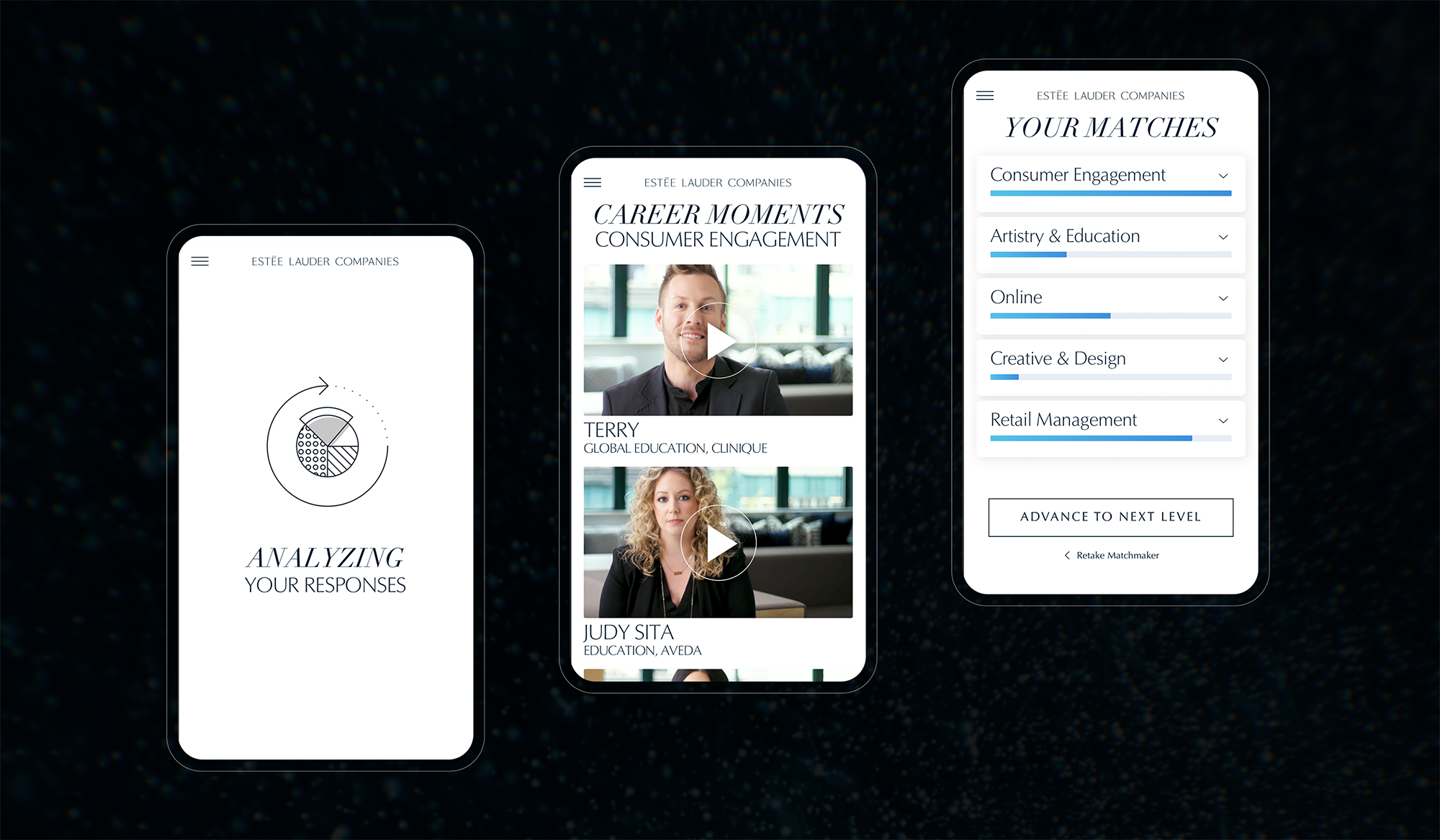 Learn more about L+R's services