Ranked among 2020 B2B leaders

L+R is an international strategy consulting firm and digital studio. Our award-winning team transforms insights into action. We partner with corporations, small businesses, and startups to create real value and impact with the balance of strategy and aesthetics. Our interdisciplinary team specializes in strategy consulting, next generation mobile applications, and brand identity systems.


Clutch is a B2B market research firm that connects service providers and buyers through data and verified research. Central to their process is client reviews. In this unique process, analysts have spoken directly with many of our clients and learned more about the services we provided. With an overall 5.0 rating, we've seen strong results from Clutch's extensive research process.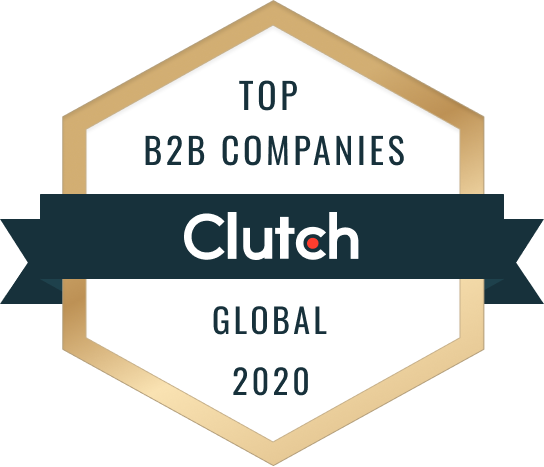 Our clients' participation made this award possible, and we want to thank them for their time and honest feedback. Below is an excerpt from a recent review, along with a project summary:
Their problem-solving skills have helped us to deliver our content in ways that nobody has done before.

Founder & CEO
Alxr

We developed the iOS-based platform of a digital media company from the ground up, working closely with the client to create design wireframes and then implement the full architecture of the app.

"We are honored by this recognition. Each year we strive to improve the quality of work and the quality of service for our customers." –Julia Keller, Director of Research & Operations.

Thank you to everyone who has contributed to our company's success. We look forward to collecting more reviews and continuing to grow our platform on Clutch.