Masterworks.io
Declassified
Attract next generation art investors with captivating brand strategy
Client

Highlights
The first investment platform for art
Featured in The New York Times, CNN, Forbes and CNBC
Making it possible for everyone to invest in blue-chip artwork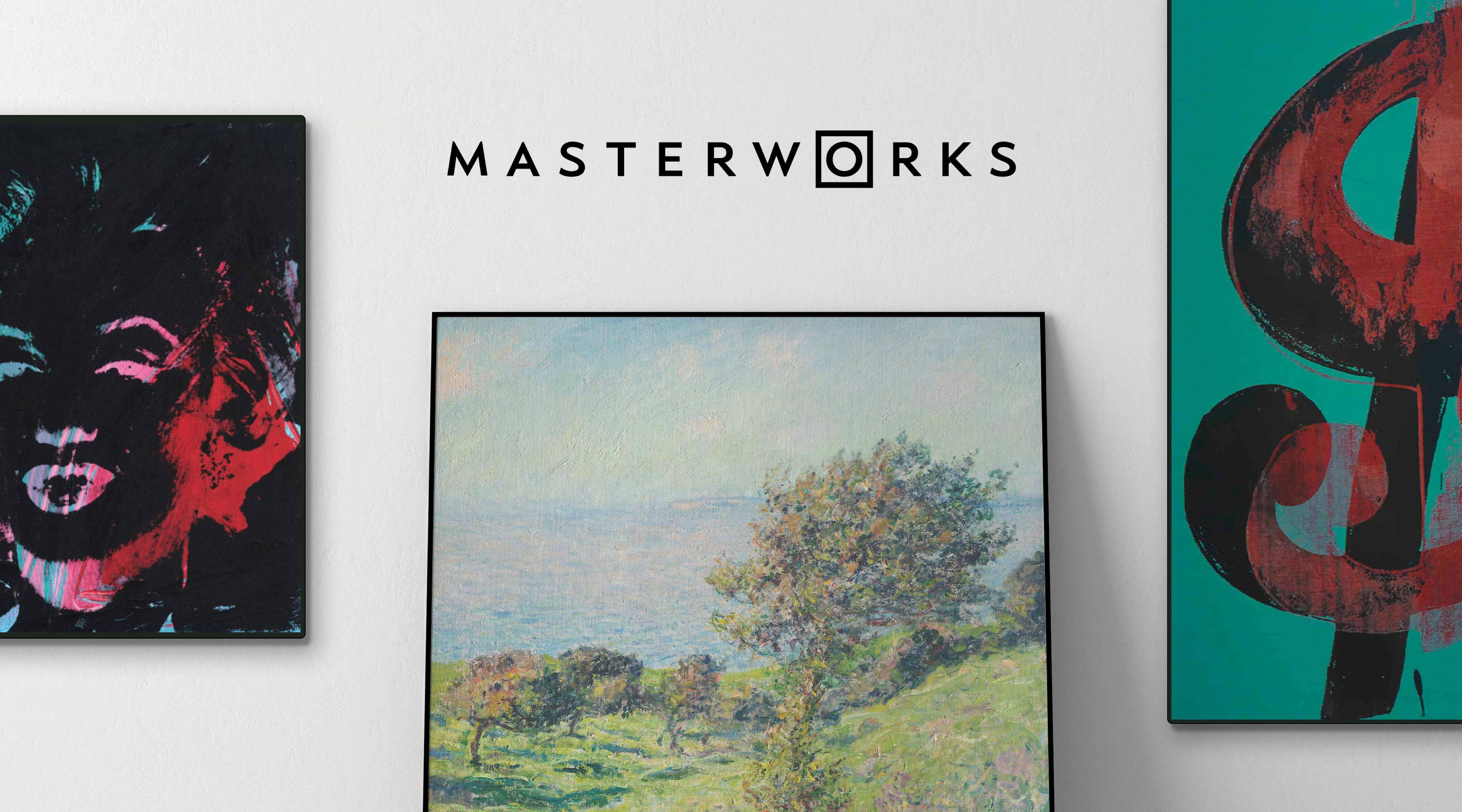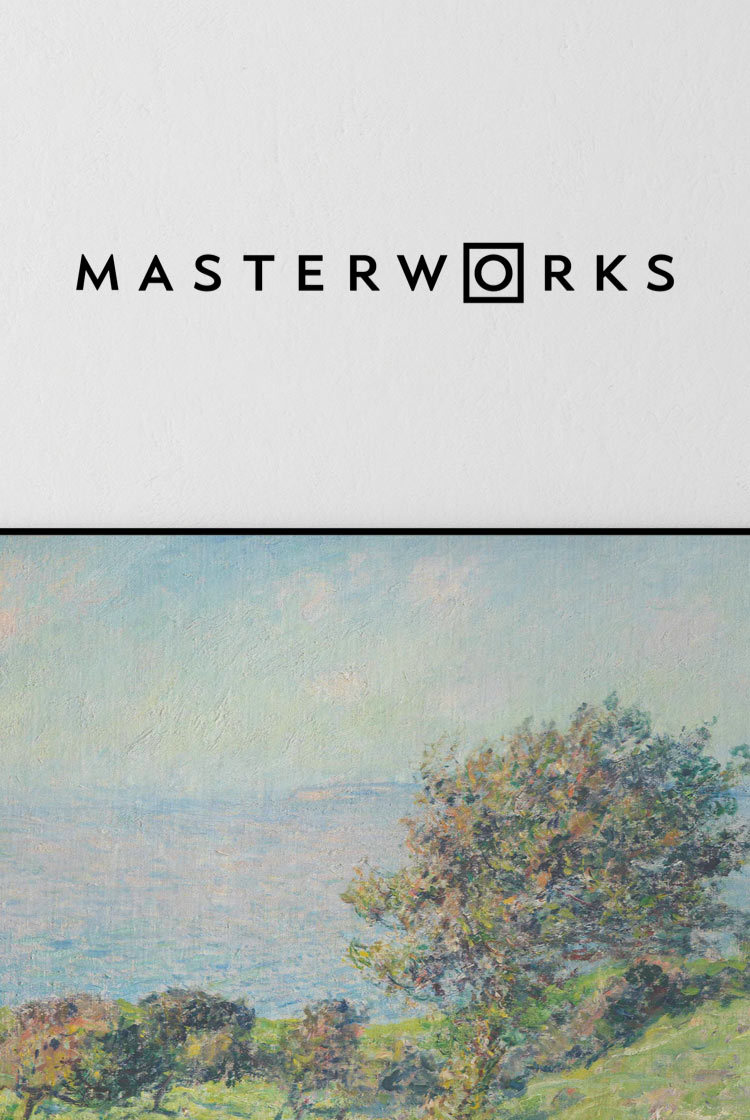 Challenge
Economic Aesthetics
Masterworks has created the first company that invites investors to buy shares of great masterpieces. Featured pieces by timeless artists such as Picasso, Monet, and Warhol will be available. L+R came into the fold to develop a unique brand identity that would capture this innovative, investment opportunity and present it to prospective investors.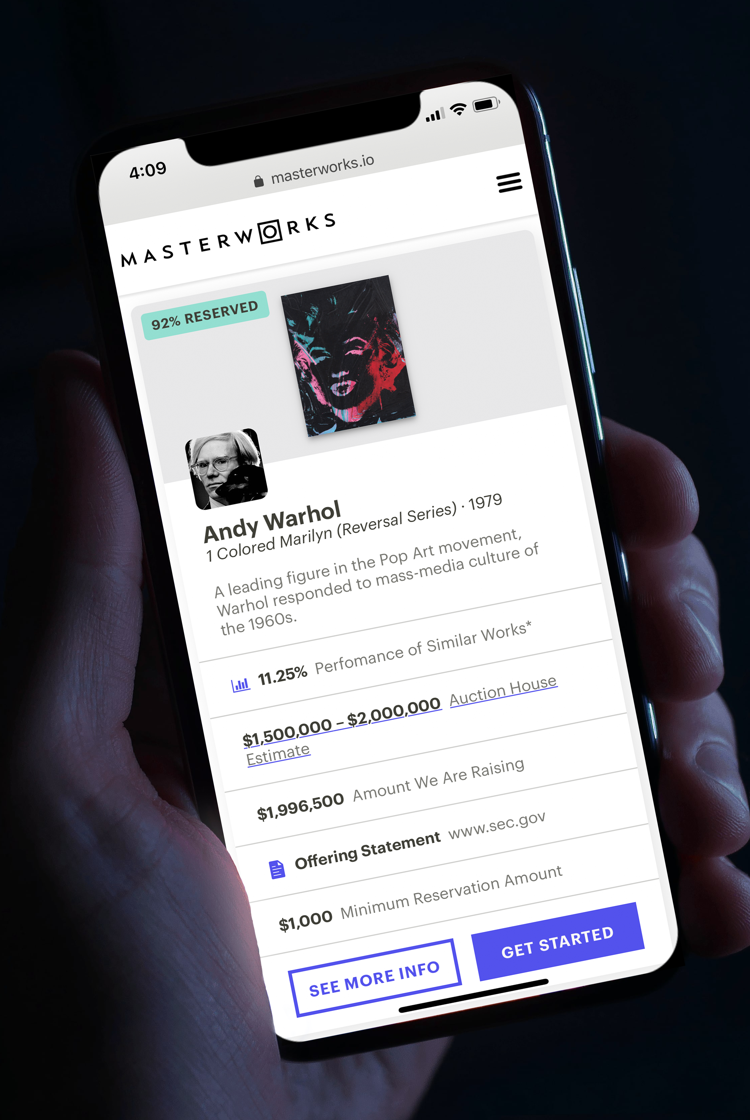 Solution
Technology-Enabled Design
L+R created a brand identity that aligned Masterworks with a timeless and elegant mark, able to translate the physicality of the art world and the digitization of the marketplace itself. L+R launched the organization's visual identity to embrace a promising future with its innovative investment opportunity for those who want to capitalize on the lucrative art market.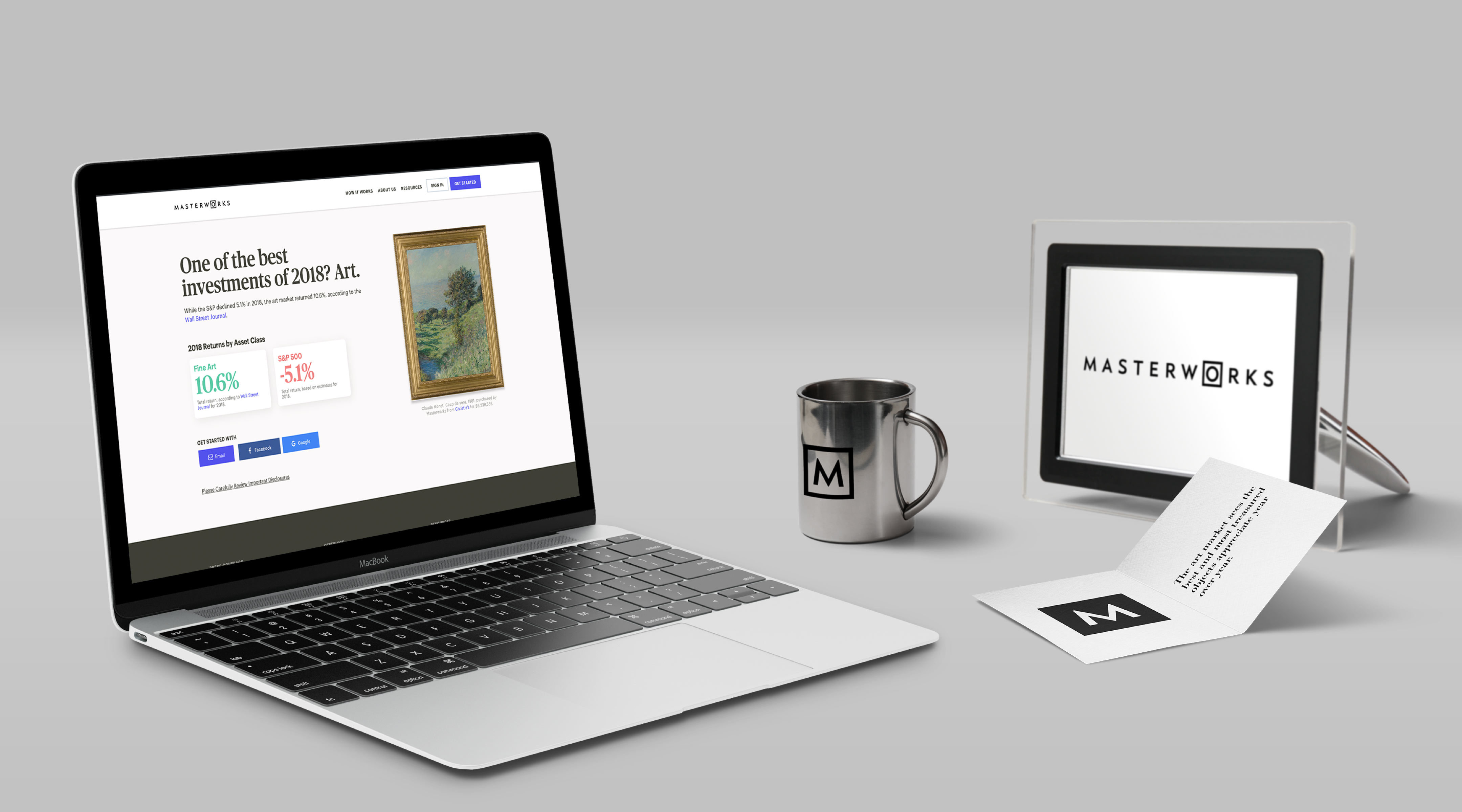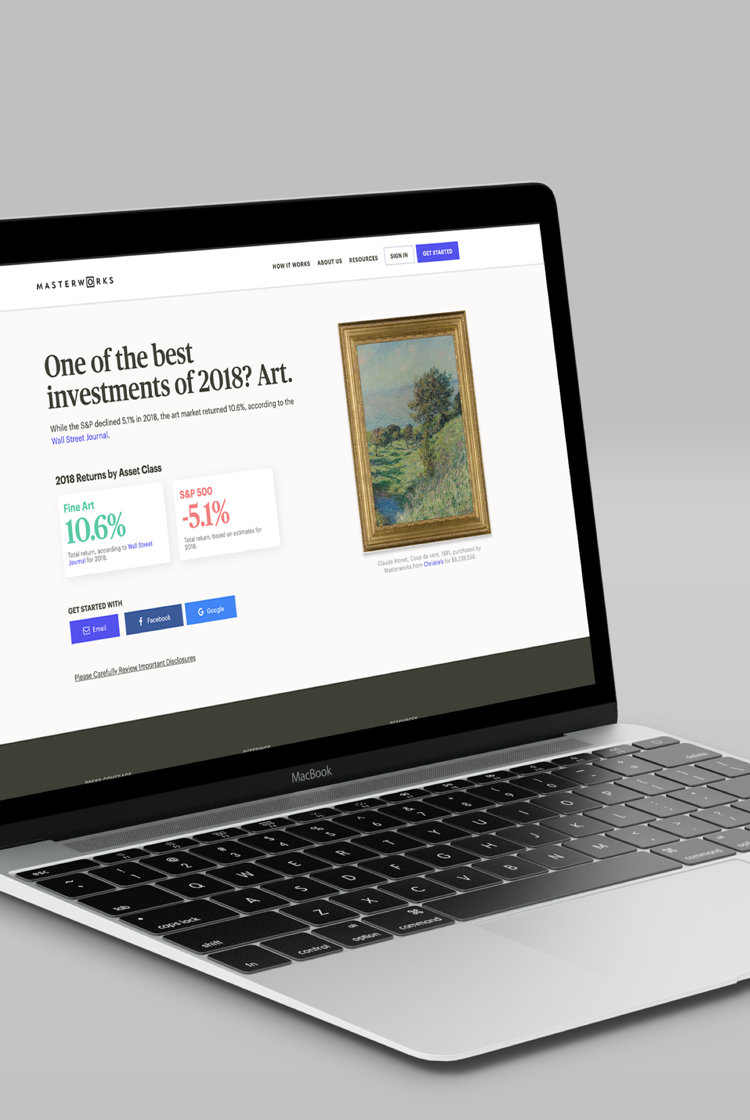 Impact
Fine Art Performs
The S&P declined 5.1 percent in 2018 while the art market returned 10.6 percent and was called "the best investment of 2018" by the Wall Street Journal. Masterworks recently purchased a $2 million Warhol painting and an $8 million Monet piece. Shares of both are publicly traded and owners vote when a purchase offer is made. Proceeds are divided when the art is sold.
Need support on your project?