Rethink Food
Declassified
Brand strategy and visual identity to support a community-led movement for national expansion
Client

Highlights
1.25M+ Fresh Meals Served
75+ Community-Based Partners
60+ Jobs Secured or Created
40+ Rethink Certified Restaurants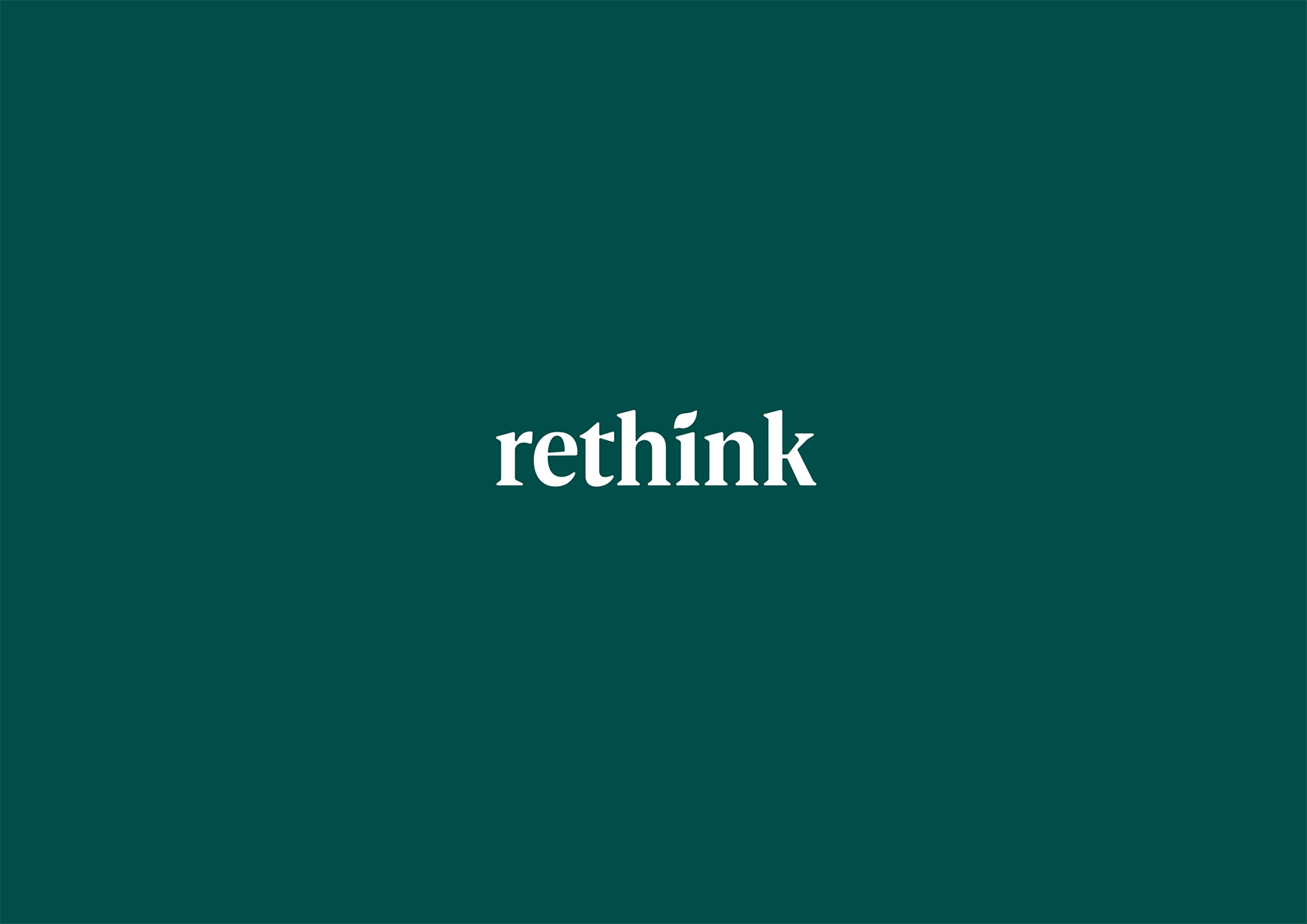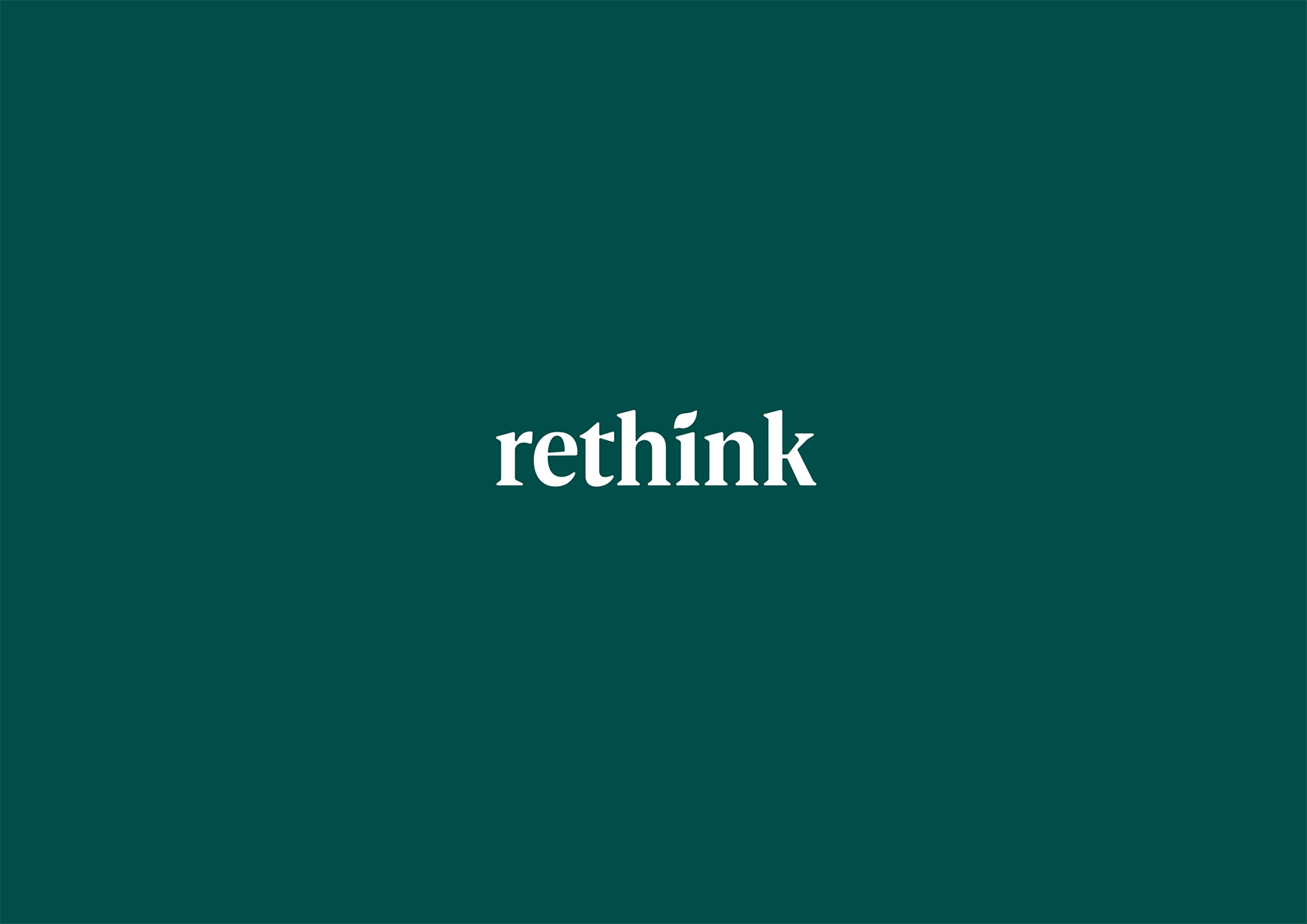 Challenge
Scaling Core Values
Working to dismantle and rebuild food distribution systems, Rethink Food Inc NYC, a 501(c)3 non profit organization, was designed to effectively redistribute nutritious food in its local community. Amidst the COVID-19 pandemic, the organization was presented a transformative opportunity to expand their model nationally which required them to relaunch as Rethink, a brand to reflect its bigger and broader mission.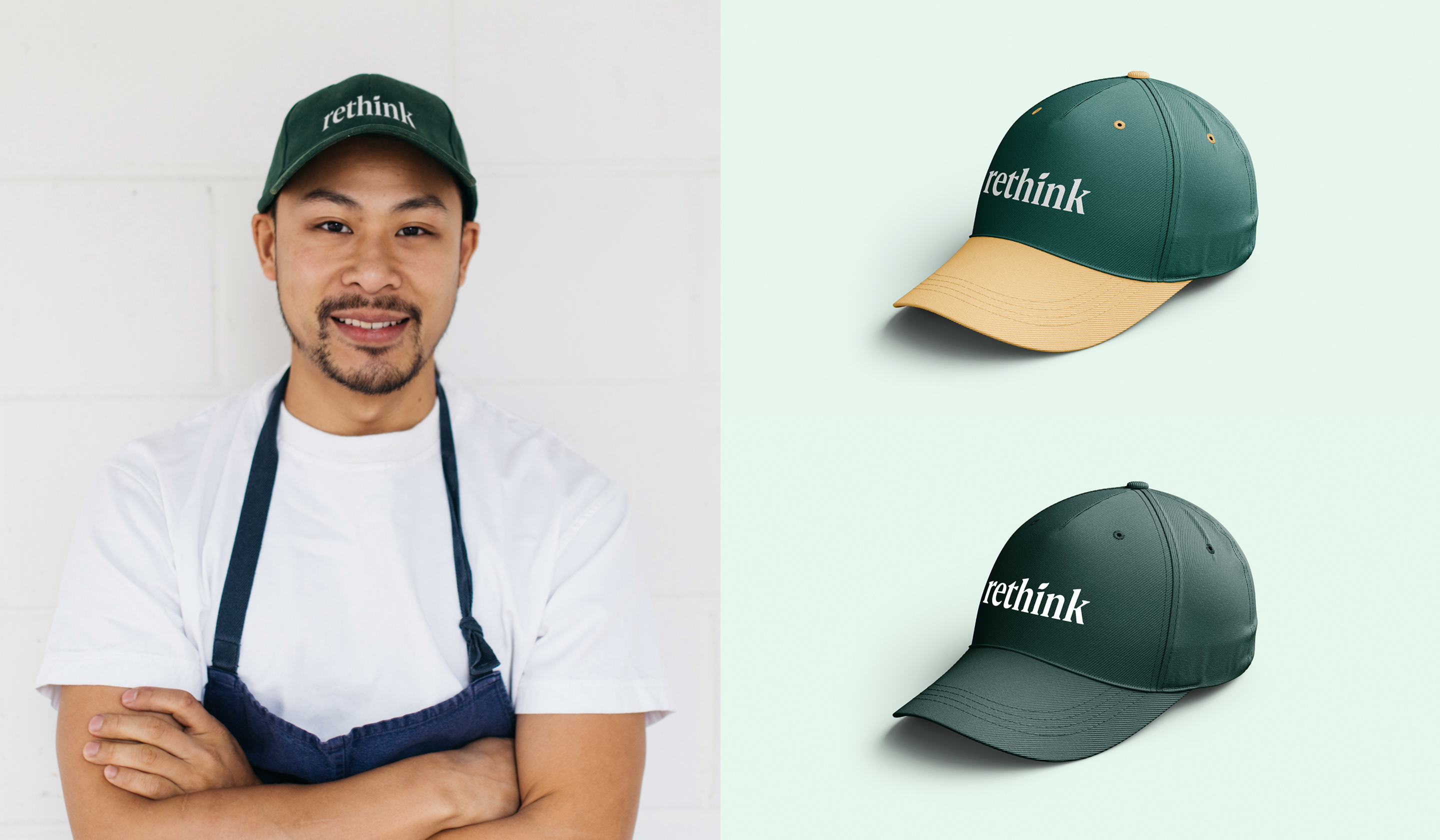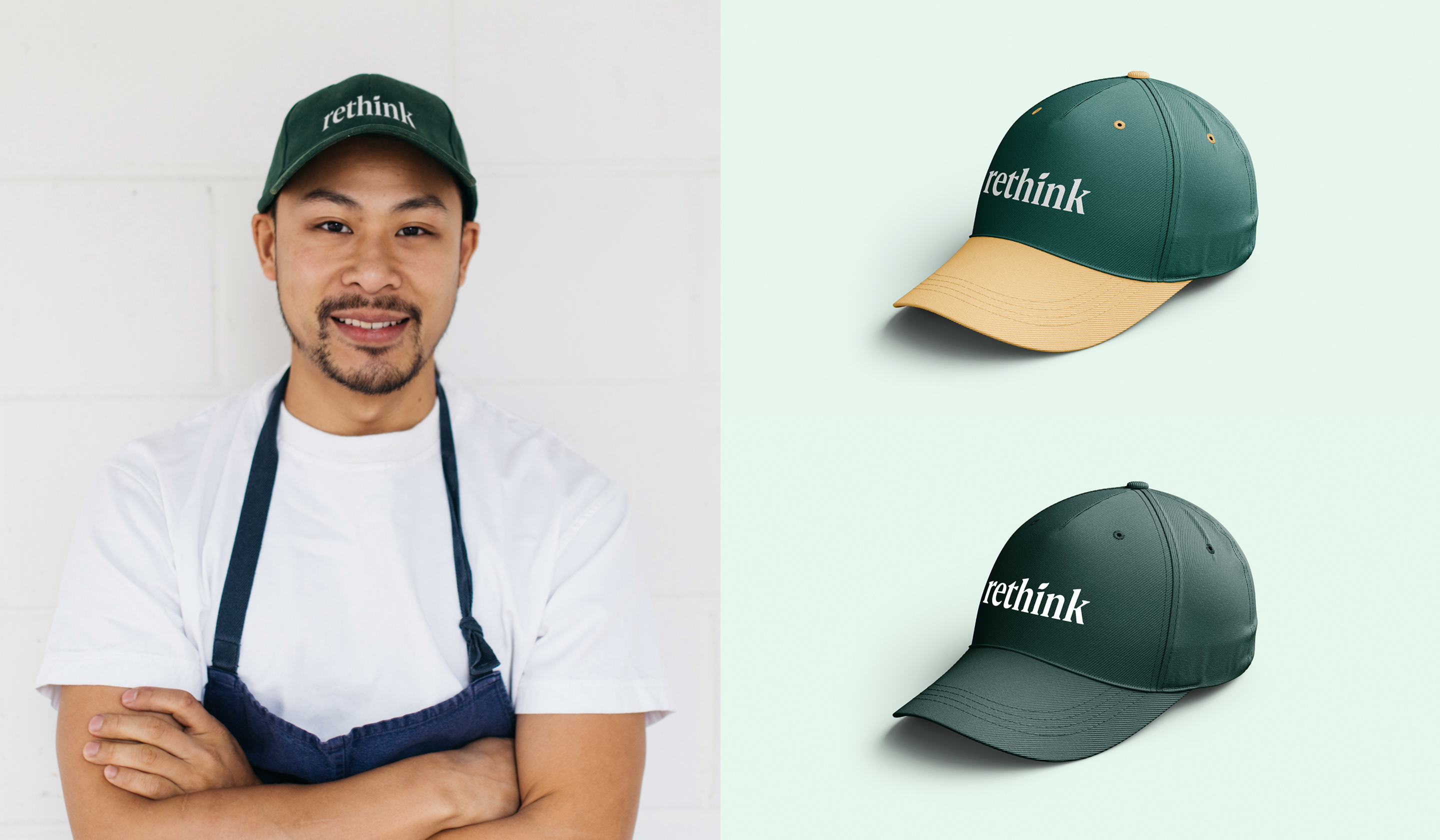 Solution
Technology-Enabled Design
L+R put its ethnographic research, creative storytelling, and brand strategy into action in working alongside leadership at Rethink. The L+R team supported the organization to cement the communication of Rethink's core offerings in a unique way that reflected the movement's values and spoke to both its partners and user base in a clear and concise manner.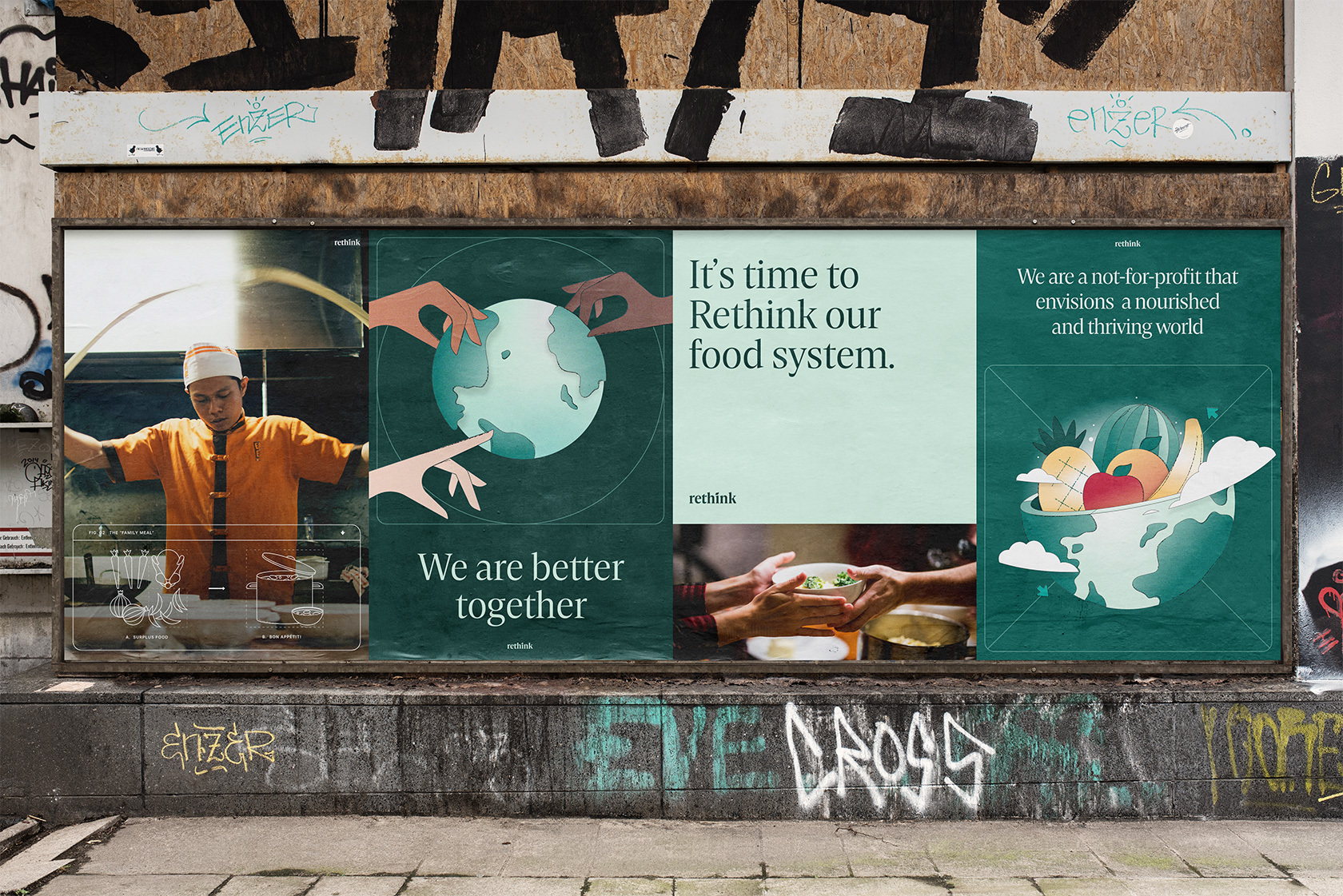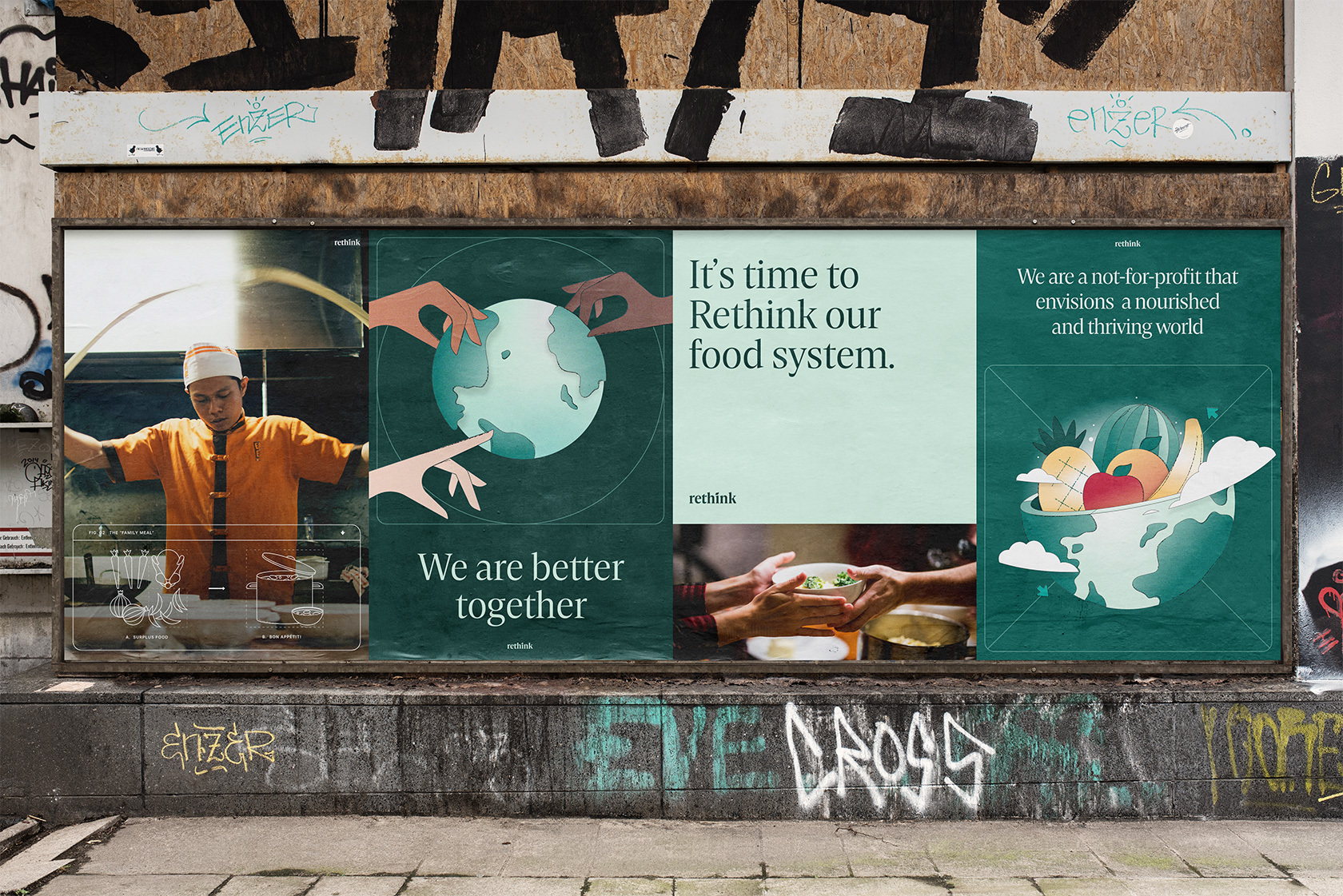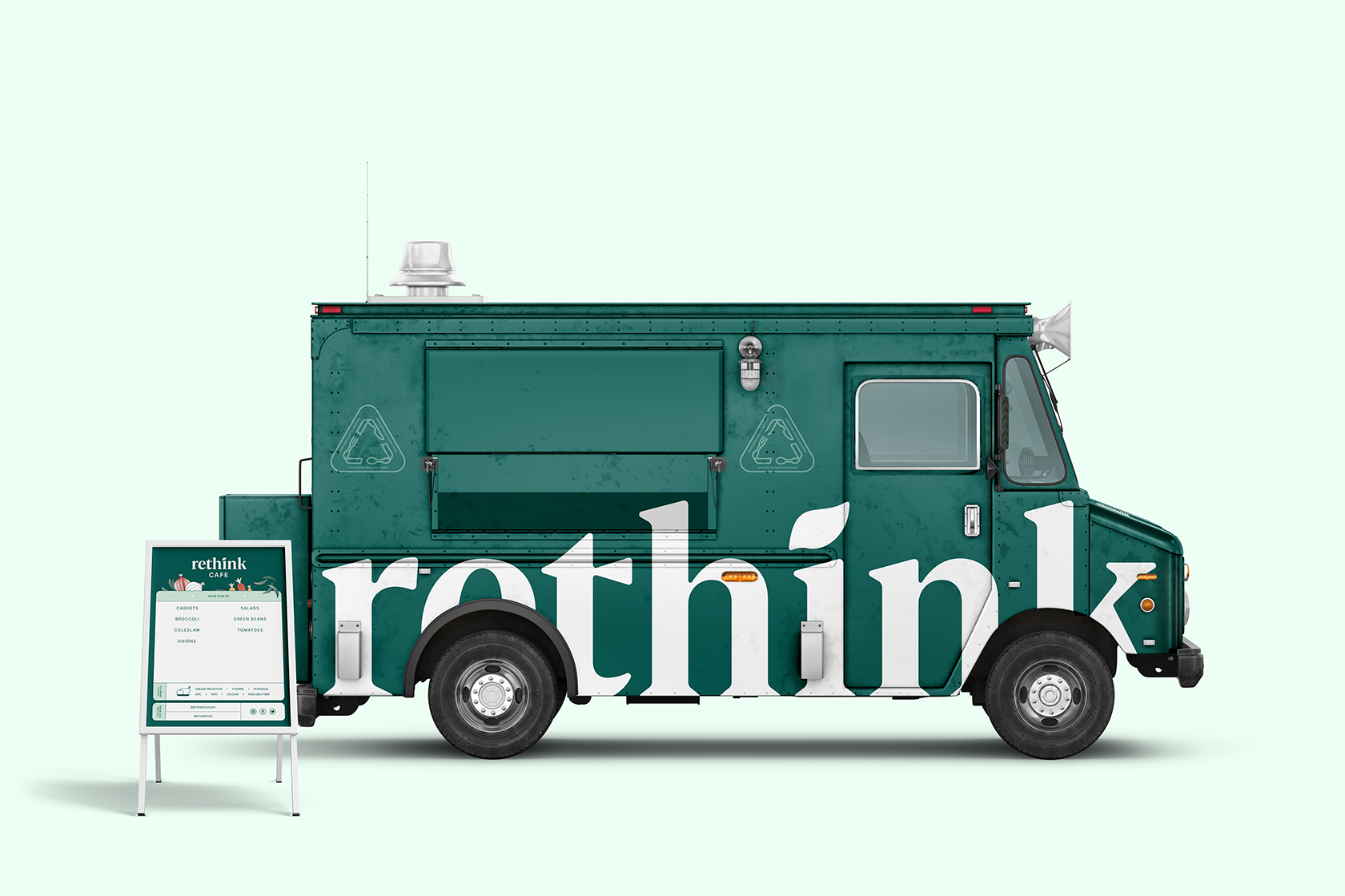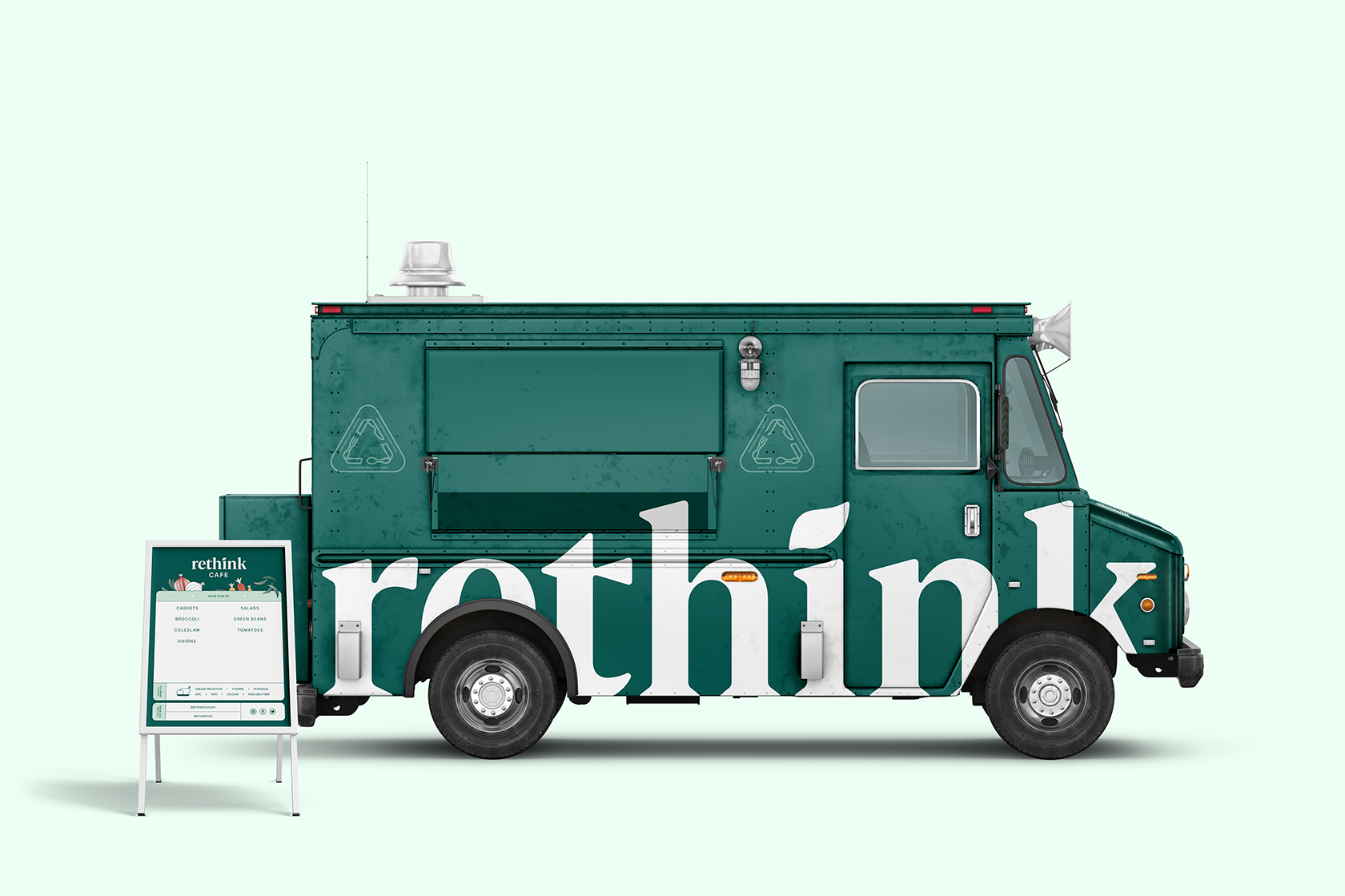 Impact
National Expansion
Rethink successfully launched a national emergency relief program, a certification platform, and a country-wide foundation. The movement immediately gained traction with top corporate partners including American Express and leading restaurants like Michelin-starred Eleven Madison Park. Rethink continues to expand and share its vision, helping local restaurants contribute healthy meals to their communities as part of their daily business.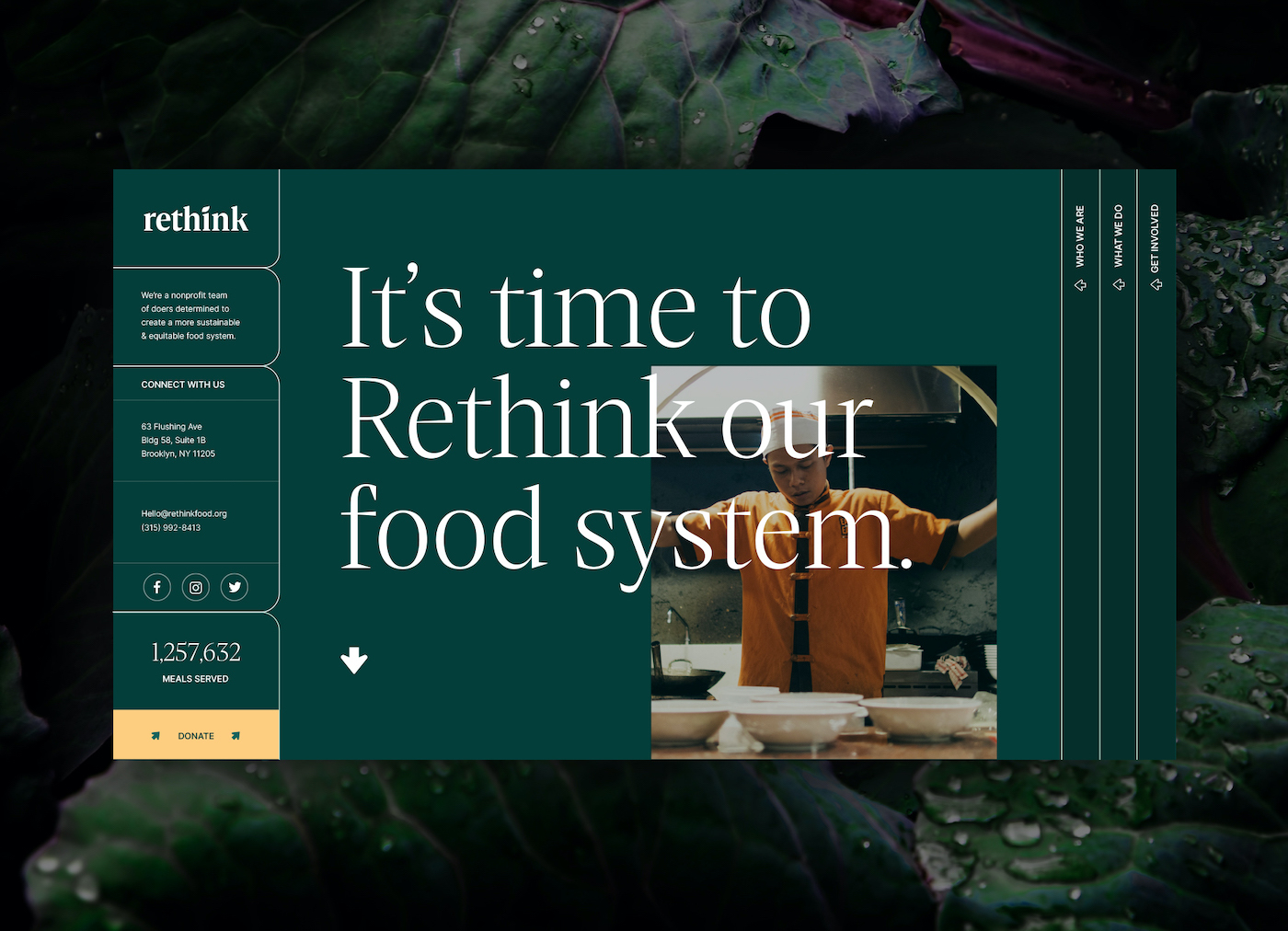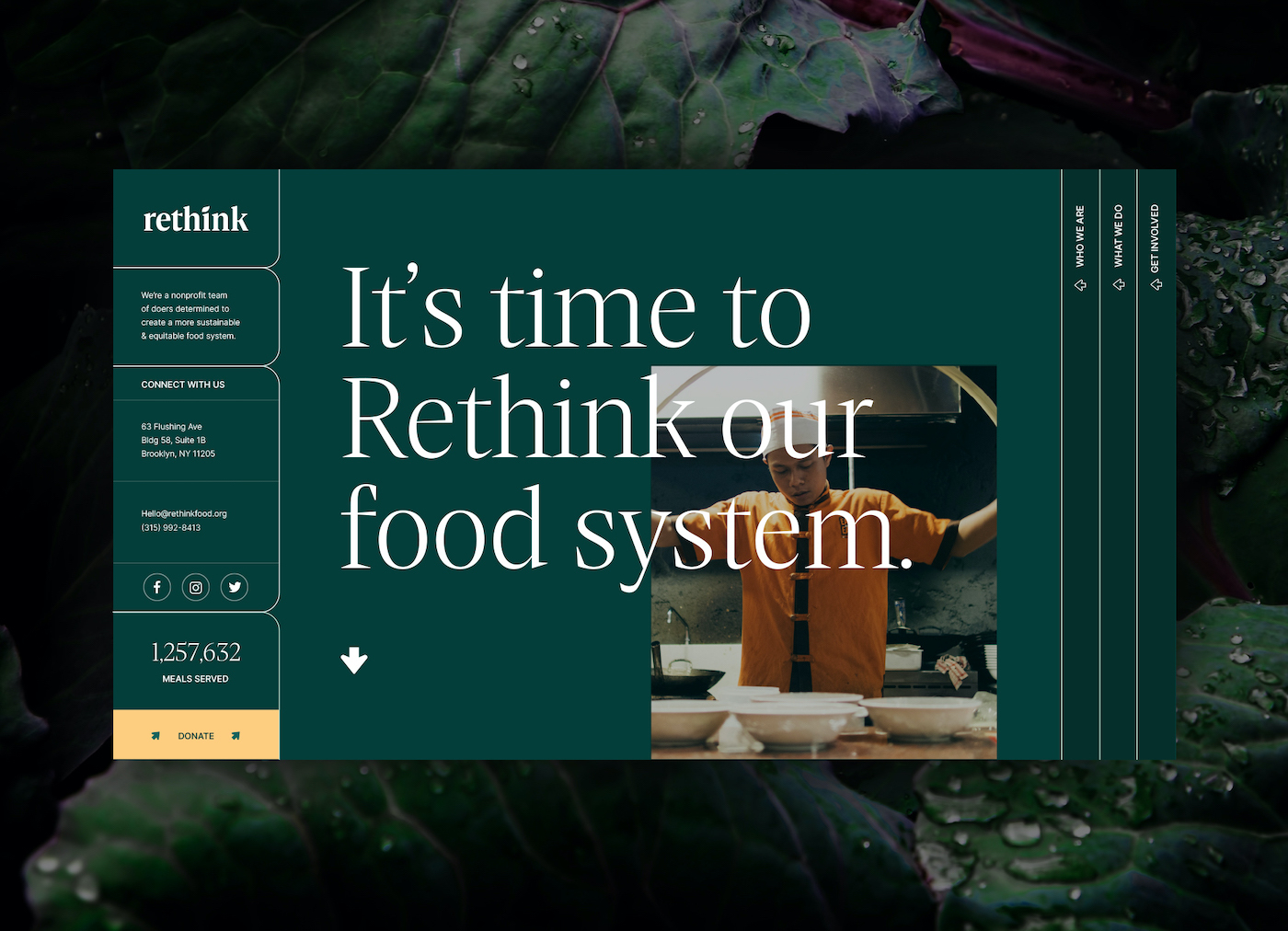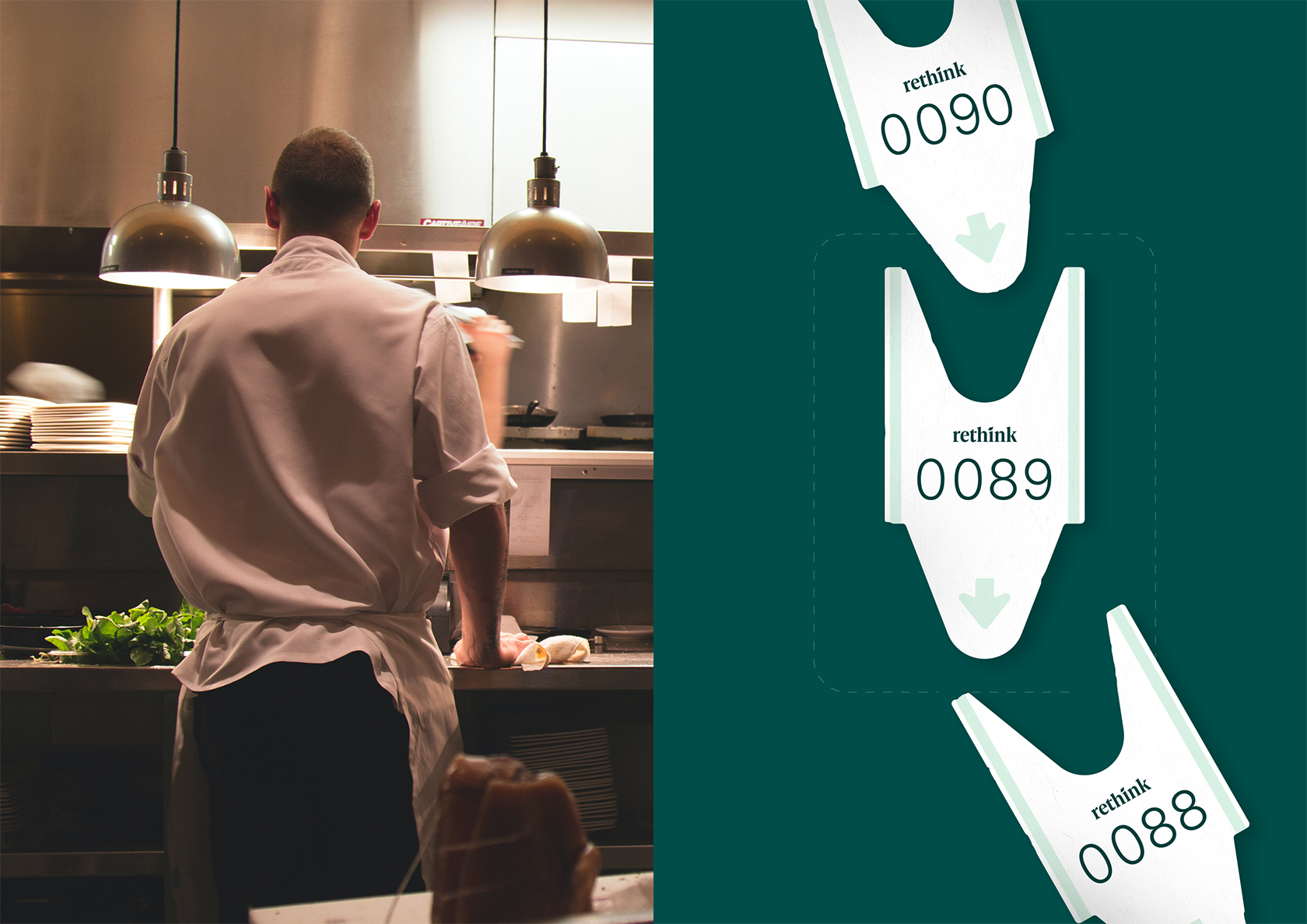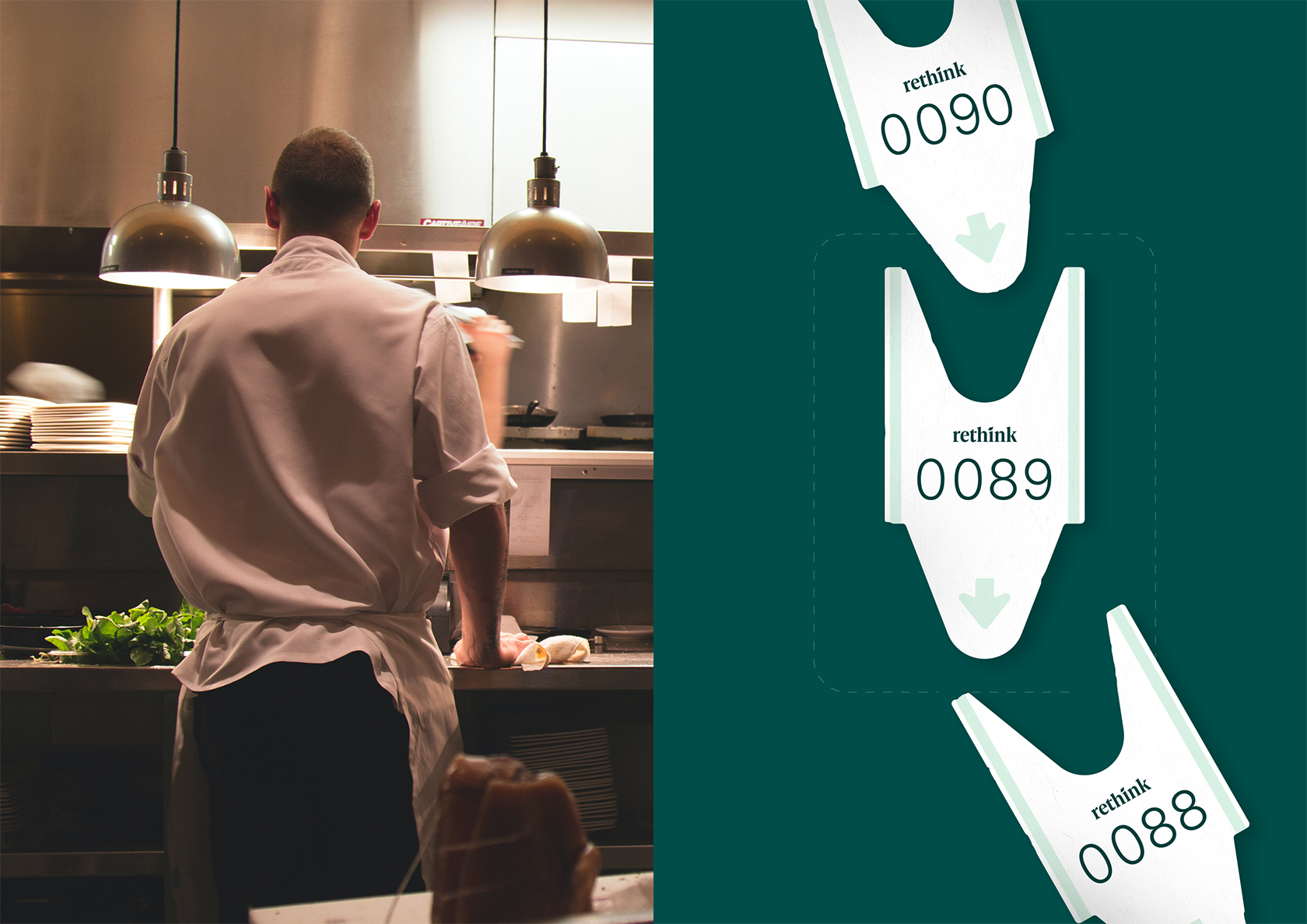 Inspiration
Rethink isn't creating band-aid fixes for our food system– they're reimagining it. Inspired by their emphasis on infrastructure, logistics, and clever redistribution of sources, L+R created a visual identity that takes cues from road signs, traffic symbols, and the people behind Rethink's day-to-day operations.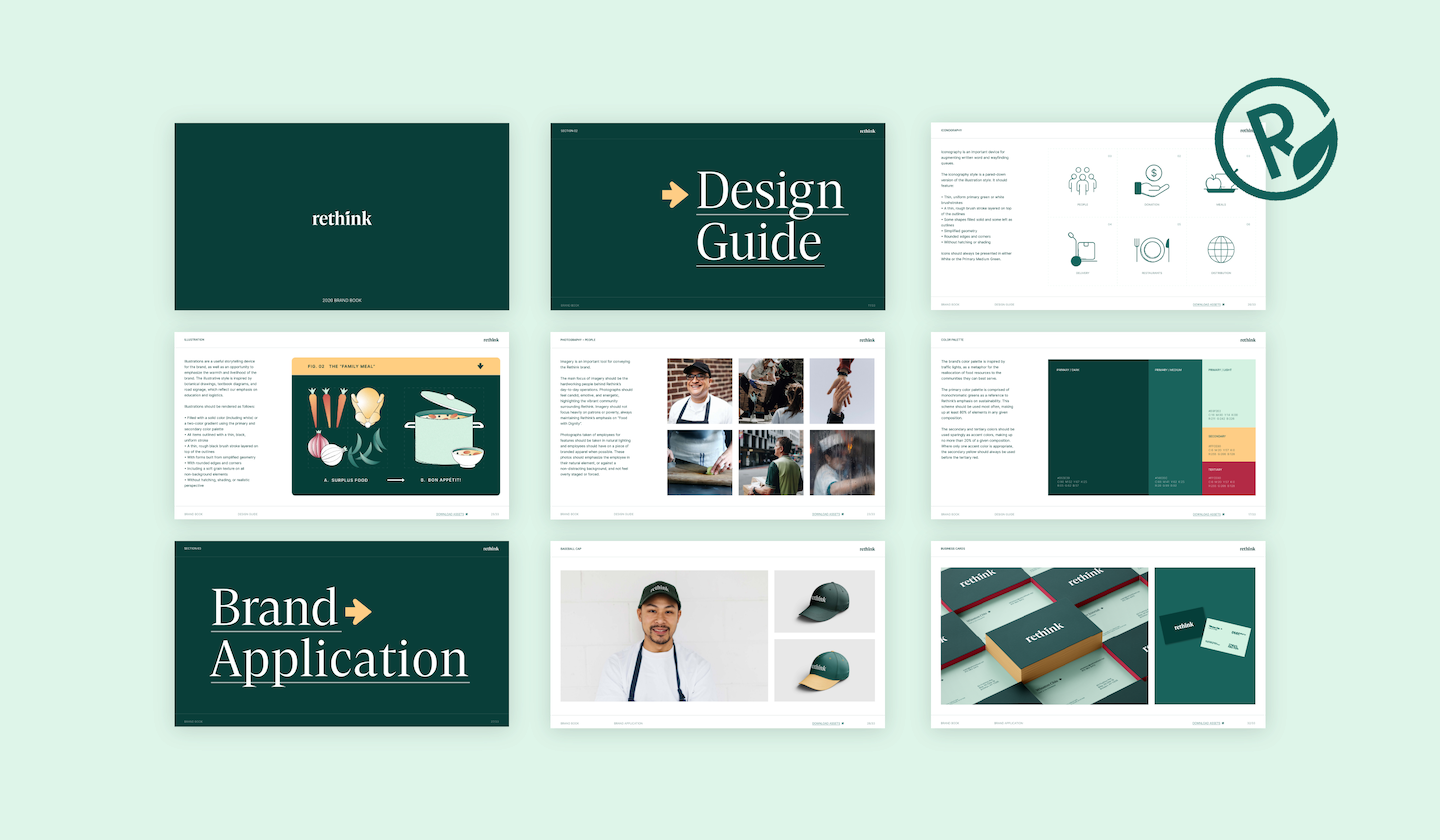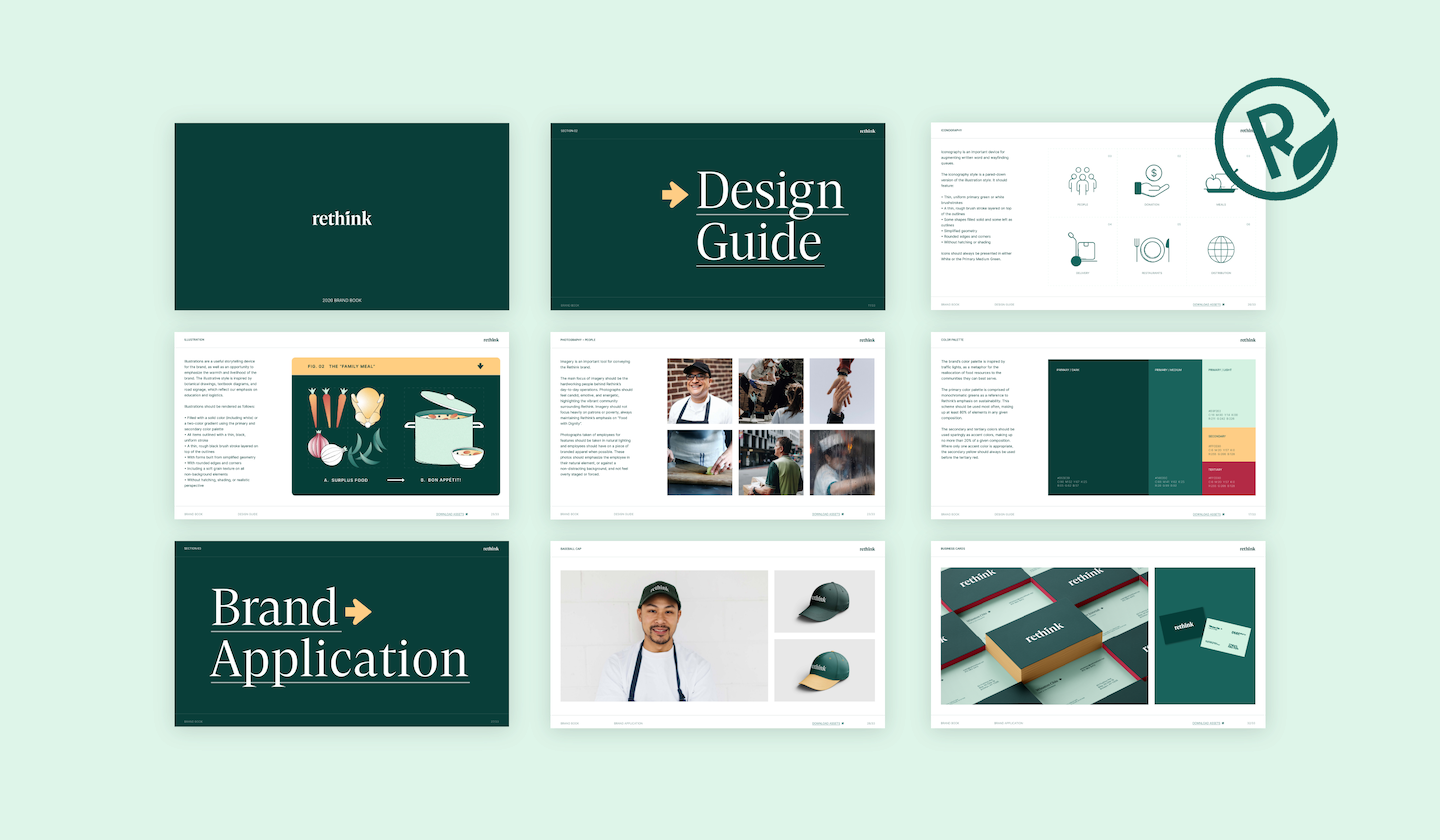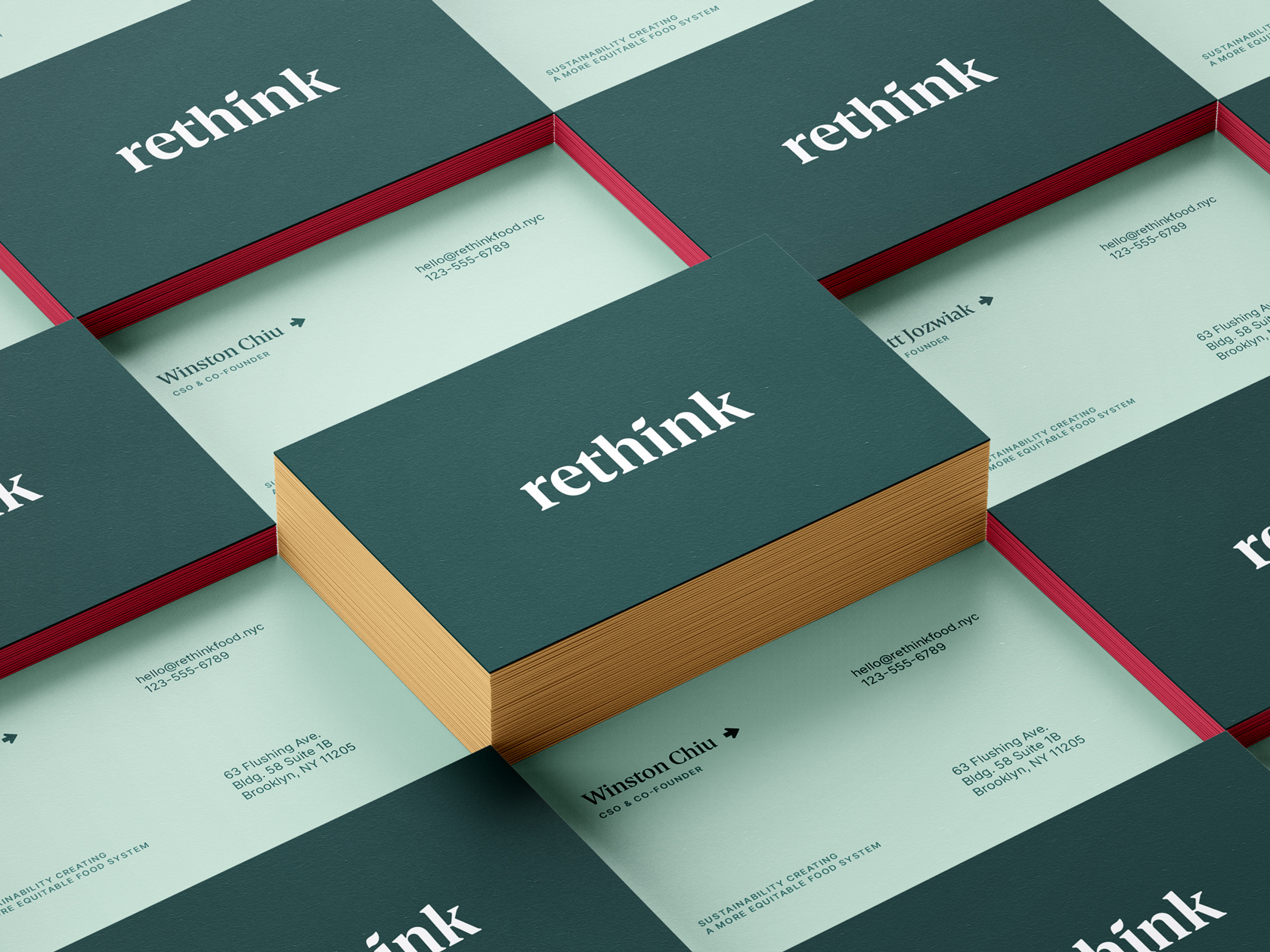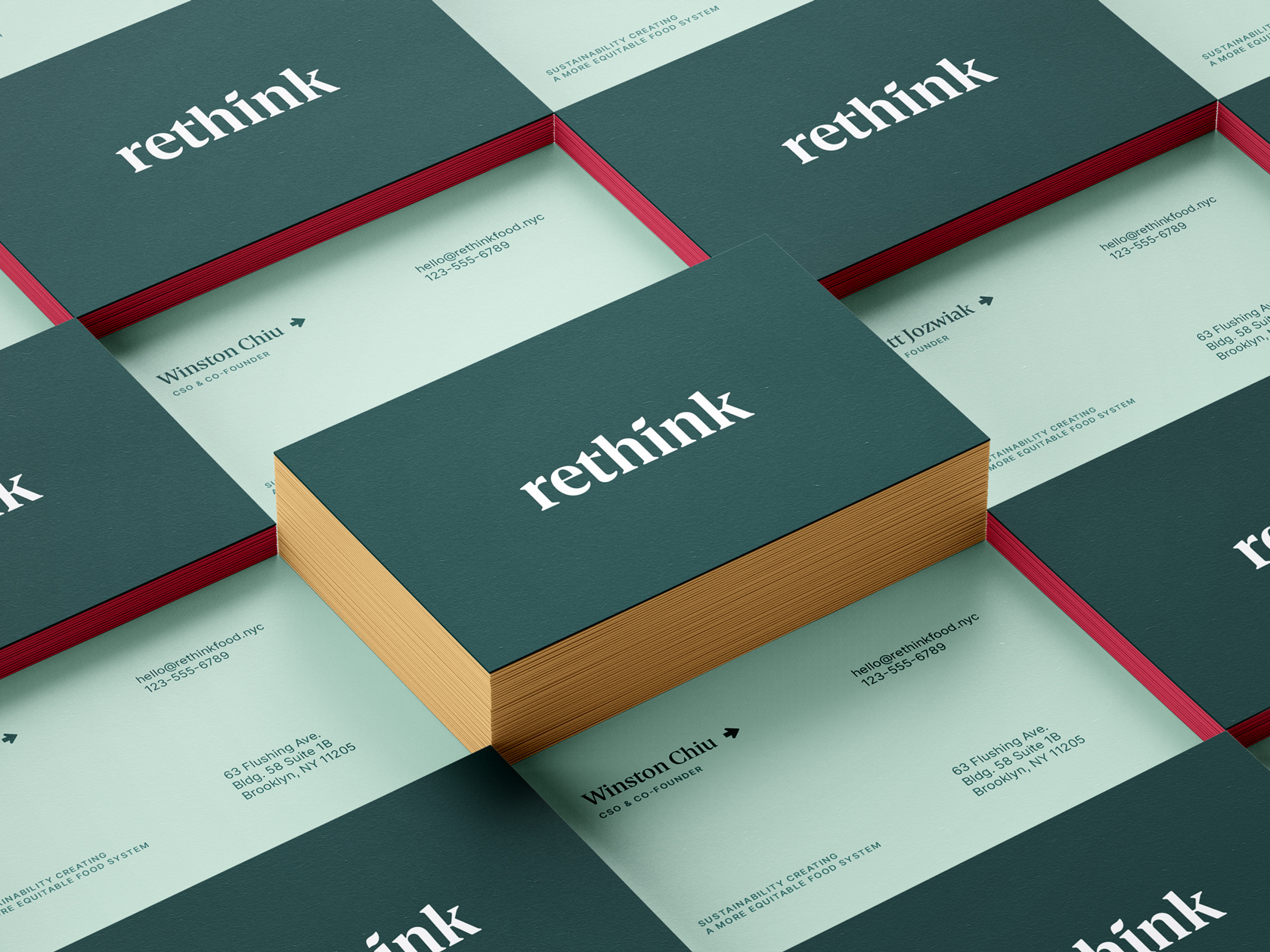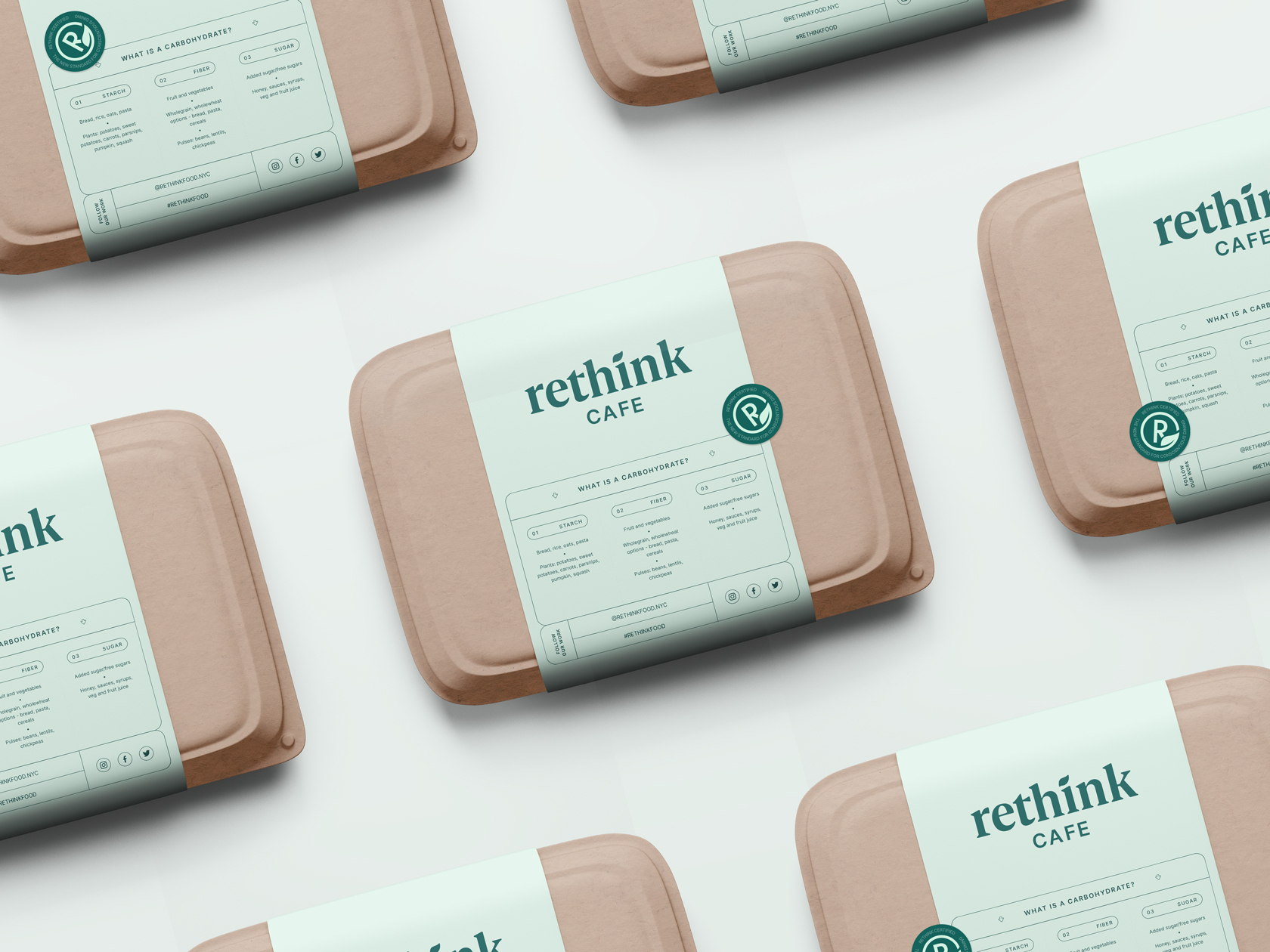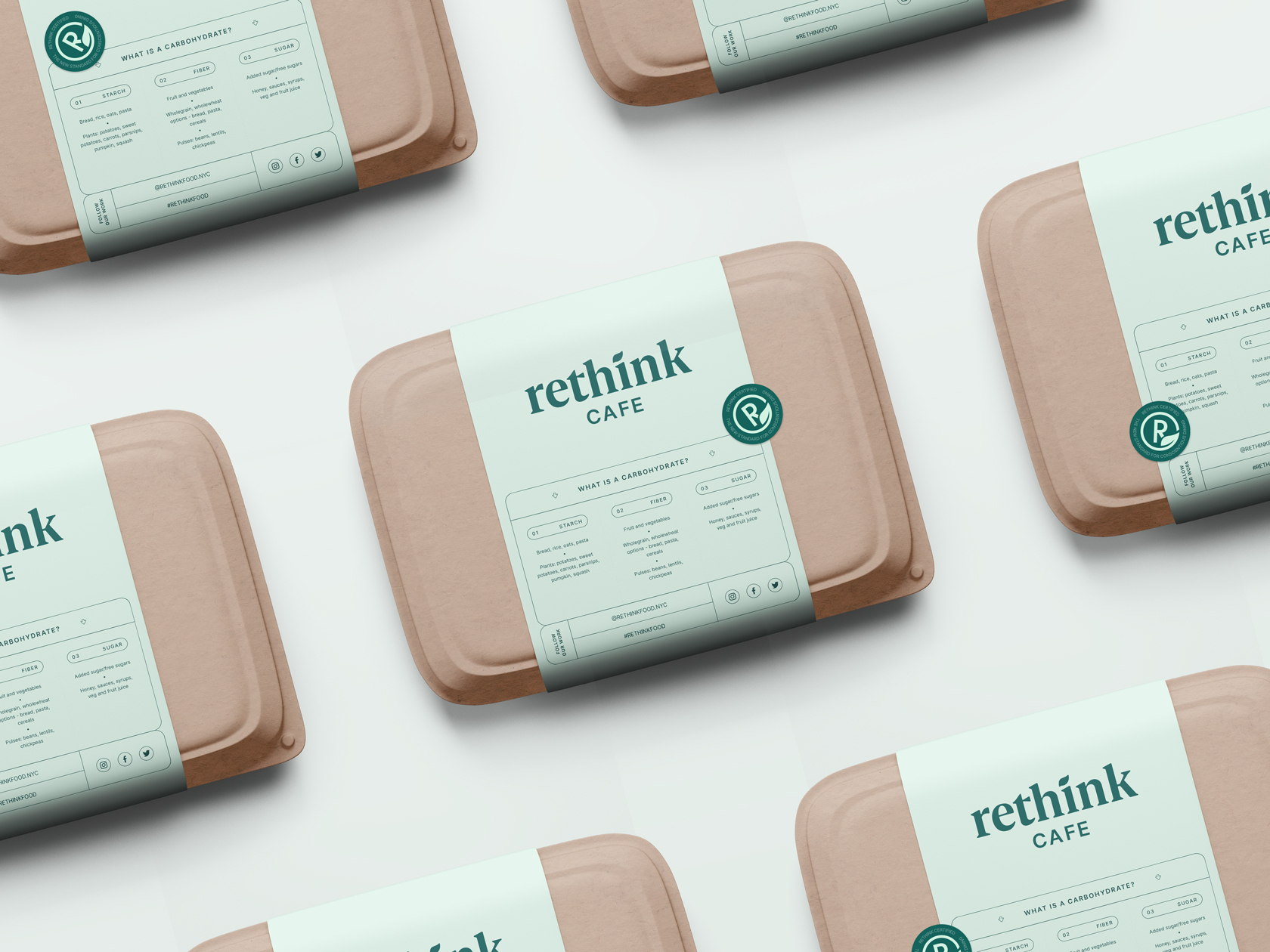 Looking for more information on how L+R can support you?