Global Citizen App Recognized as Top Service & Activism Solution

The Global Citizen App has been named the 2020 Webby Winner and the People's Voice Winner in the category for apps, mobile, and voice public service and activism. Used actively by millions of people around the world, the app facilitates the education of pressing issues, the support of organizations working on the ground, and the establishment of systemic, lasting change.

One recent application of the technology was the successful "One World: Together At Home" campaign. This historic global broadcasting event raised $127.9 million to battle the COVID-19 pandemic. The Global Citizen team worked with L+R to create the brand strategy and motion design.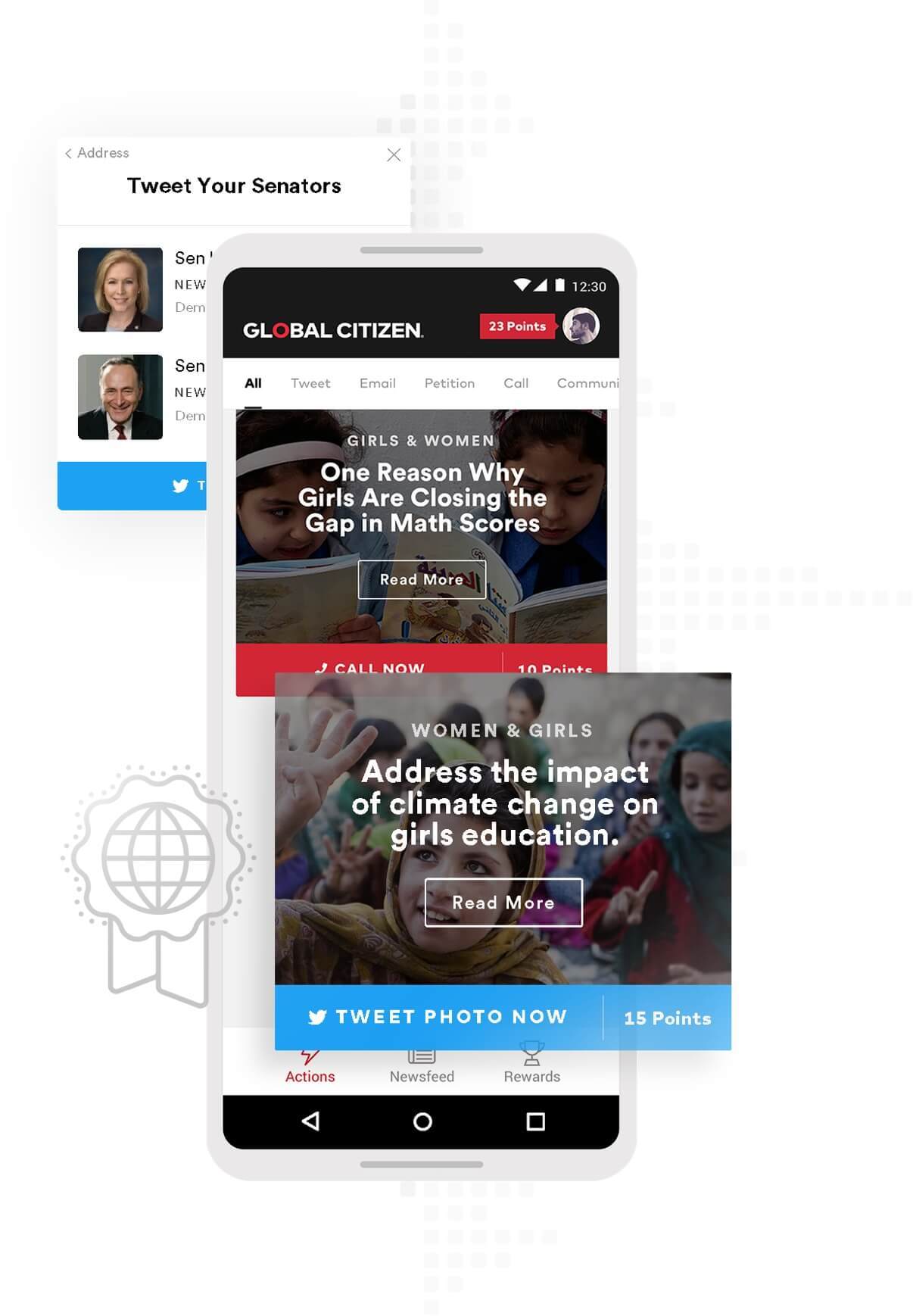 "We've worked with L+R to evolve the app over the years into a powerful platform for change."

Guy Kirkpatrick
Product Manager
Global Poverty Project
Founded in 2008, The Global Poverty Project's vision is a world without extreme poverty. The movement mobilizes people to take action surrounding the policies and practices that keep people in poverty.

One of the organization's ongoing and powerful initiatives is Global Citizen; an active online community platform and the host of large-scale festivals around the world. Understanding the empowering characteristics of a personal mobile device, the Global Citizen team looked to collaborate with L+R back on Earth Day 2015.
"We have been honored to work with the team at Global Citizen to create a mobile application platform that reimagines global social activism in order to tackle society's biggest challenges.

We're excited that our efforts have been recognized by the prestigious Webby awards as an example for others."

Alex Levin
L+R Co-Founder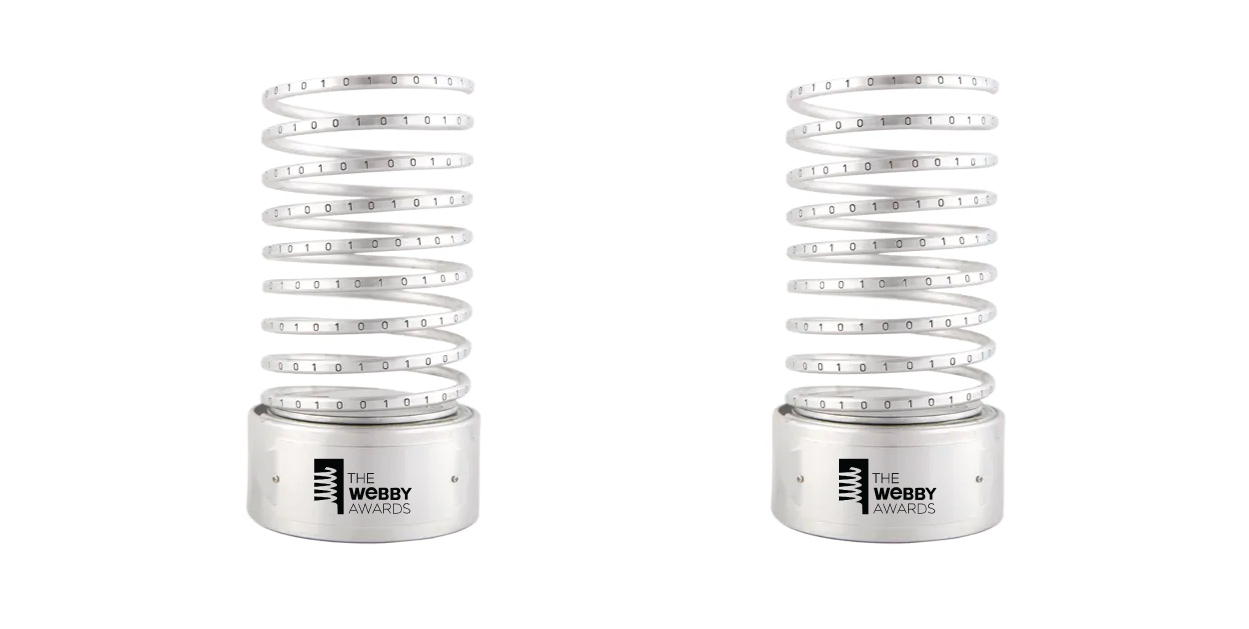 The team created a digital-to-physical experience, empowering a vast, multilingual, community of social activists to use the platform to effect systemic change. Using the app, they can gather knowledge quickly and effectively, take immediate actions like signing petitions and contacting politicians, and help spread the word on meaningful actions that impact the world. To date, more than 25 million such actions have been taken, generating $48.4 billion in financial commitments and impacting 880 million lives.

"We continue to develop and refine the application as a centralized action-oriented platform that can be used throughout the year and activated during special events like Global Citizens festivals," said Ivan Leider, director of engineering at L+R. "Users can take actions on the issues that they care about most to spread awareness, educate themselves and their community, get access to events they love, and catalyze change."