Brand Strategy & Development
Brand UFO
L+R operates "Brand UFO" as our highly specialized Integrated Offering, devoted to supporting established organizations and new ventures with their brand strategy and development; combining our core service lines of Branding and Strategy Consulting.
We are devoted to empowering established organizations and new ventures in launching killer brands.
Want to get started?

Featured Clients
Classified
The world's leading organizations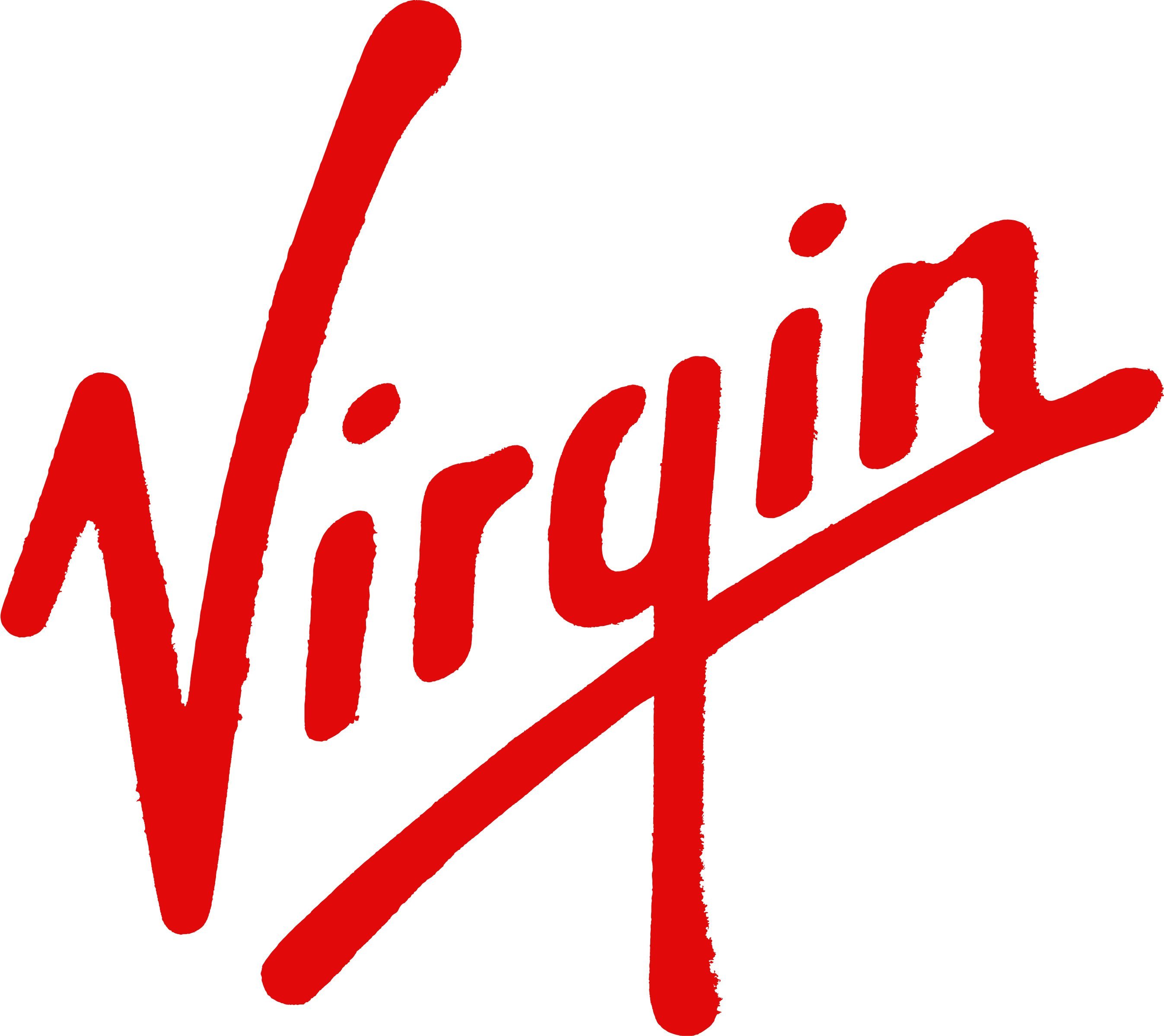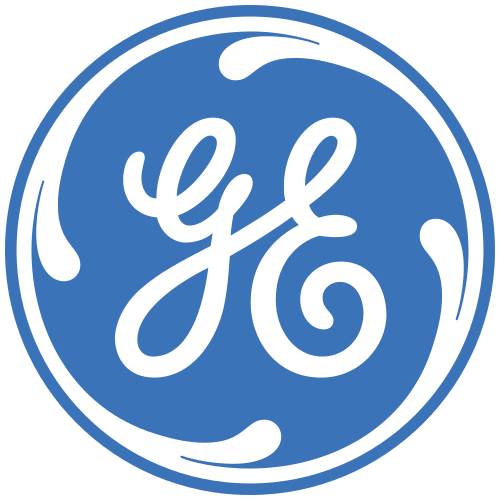 Small/medium-sized businesses and ambitious startups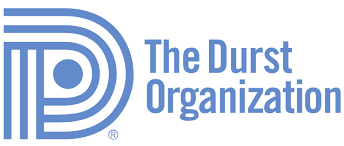 The T.E.C.H. Framework
A proprietary methodology designed to achieve the highest value.

Trust.

How can we build tangible credibility and trust?
Emotional Connection.

How to generate emotional connections and earn loyalty?
Co-Creation.

How do we empower your clients and increase your visibility?
Hero Positioning.

How do we make the values of our mission for a better society more visible?
...if they trust you, they'll do business with you.

Zig Ziglar
10 sec
for prospective customers to form their initial perception of your brand.
94%
of consumers are loyal to brands that offers complete transparency.
89%
of consumers stay loyal to brands that share their values.
Solving a problem.
Is your brand perceived as a problem solver?
Our Brand UFO's go-to-market narrative program will support you in designing Dilemma and Solution statements.

Get started by filling out our questionnaire.

The impact of a brand
Higher company recognition and lower cost of customer acquisition.
Consumers are far more likely to say yes to a brand that they recognize over something they don't fully understand.

Higher productivity.
Nurturing your brand makes your internal resources more conscious and more focused on mission and objectives.

Higher market-share.
The more you focus on your brand, the more you will find that your brand gains market share.

Less expensive introduction of new products and services.
When you already have a strong brand and loyal customers, it is easier and less expensive to introduce new products or test them out before you further invest in them.

Higher empathy, higher customer loyalty.
Customers are attracted to brands that they share values with. This generates loyalty and recurring purchases in the mid-long term.

Higher margin.
A strong brand can help differentiate your product / service making it look more sophisticated and precious.
We were very excited to receive all the insightful information for our brand and were impressed by the value that the L+R team generated.

Online Director, North America

International Retail Company
We look forward to hearing from you.