L+R has been named a Gold Winner of the Indigo Design Award for 2021 within the Interactive Design for Social Change category for the success of Change At A Distance, a global live streaming program with Spireworks, the interactive lighting and donation platform.
"We are thrilled and honored to be recognized for this amazing project that has continued to make a positive difference in our world," said Alex Levin, co-founder of L+R. "The project now gives global organizations the ability to raise both awareness and money for great causes, and we're proud to be an integral part of the project."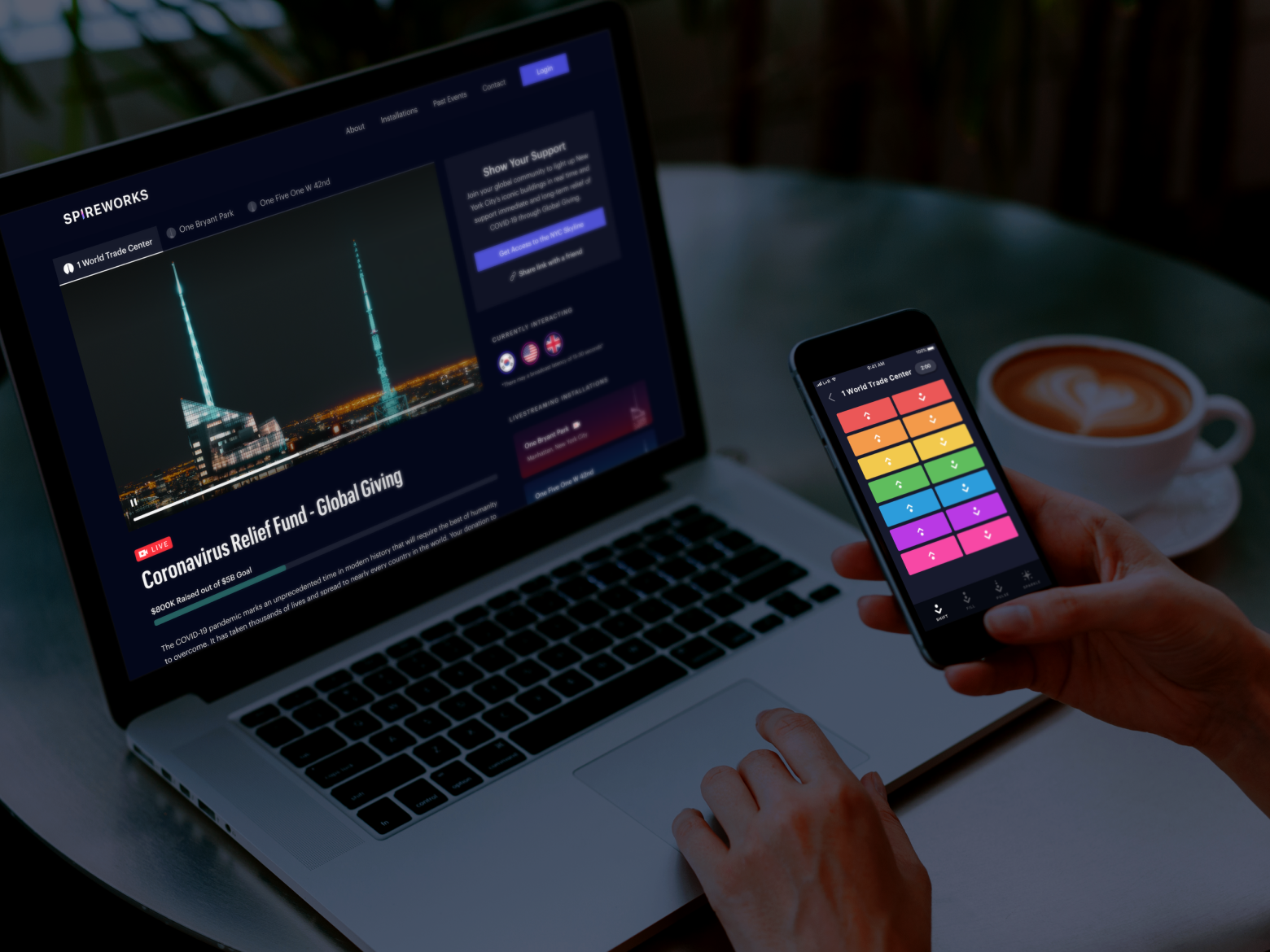 Change At A Distance is what gives our experience of discovery and play a distinct merit above and beyond the simple pleasure of controlling lights. Partnering with L+R in communicating that was something we have not second-guessed.

Mark Domino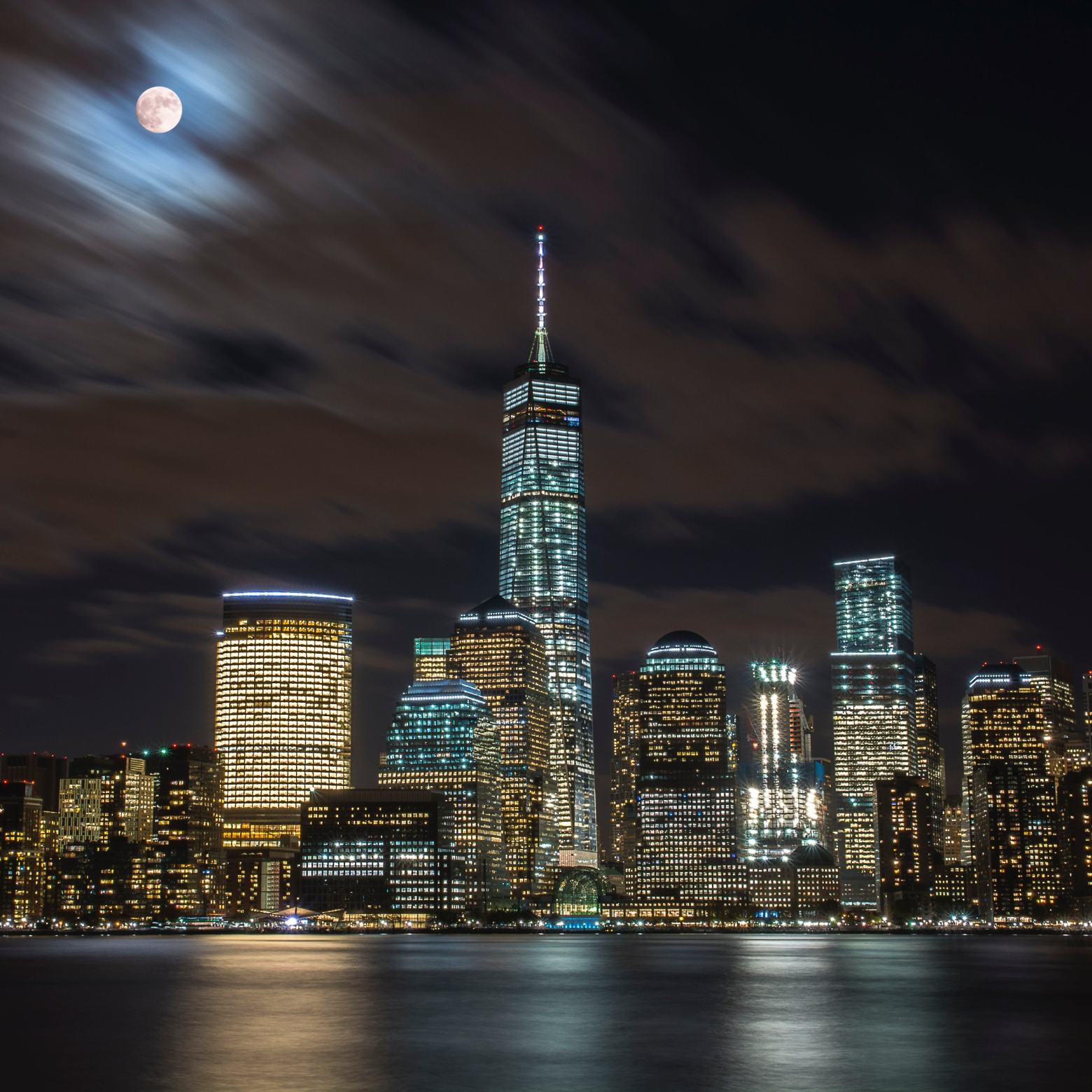 The campaign to raised donations for the Global Giving's Coronavirus Relief Fund in partnership with Global Giving. Individuals were invited to control the iconic building lights of New York City, viewing on a live stream, safely from the comfort of their own home. All money raised went to supporting those most vulnerable to the effects of COVID-19, including impoverished communities around the world and essential workers.
The Indigo Design Awards are given annually to be the "prism" for design companies to showcase their vision, innovation, and prodigy. Entries are judged by a handpicked jury, known for their innovative contributions in the digital design world.