L+R and Rethink have won a Gold Award of Excellence. The 2021 Communicator Awards were announced in May 2021, and L+R and Rethink were recognized in the Corporate Identity for Non-profit category.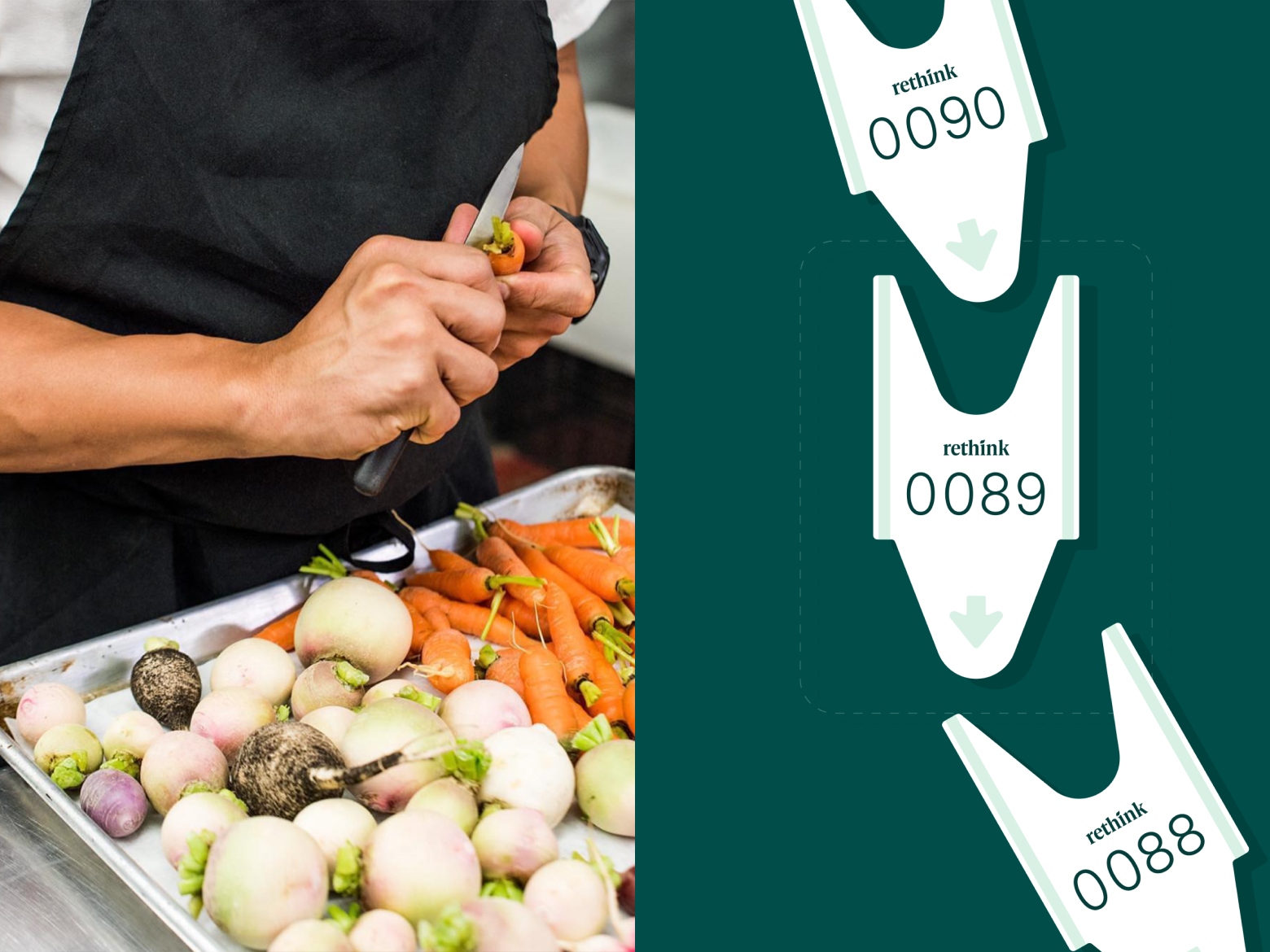 "We are thrilled that Rethink Food has been recognized once again by a prestigious industry organization," said Alex Levin, co-founder of L+R. "The work they have done to create a sustainable and equitable food system for all Americans through community and small business involvement has been amazing. L+R is humbled to be part of Rethink's team."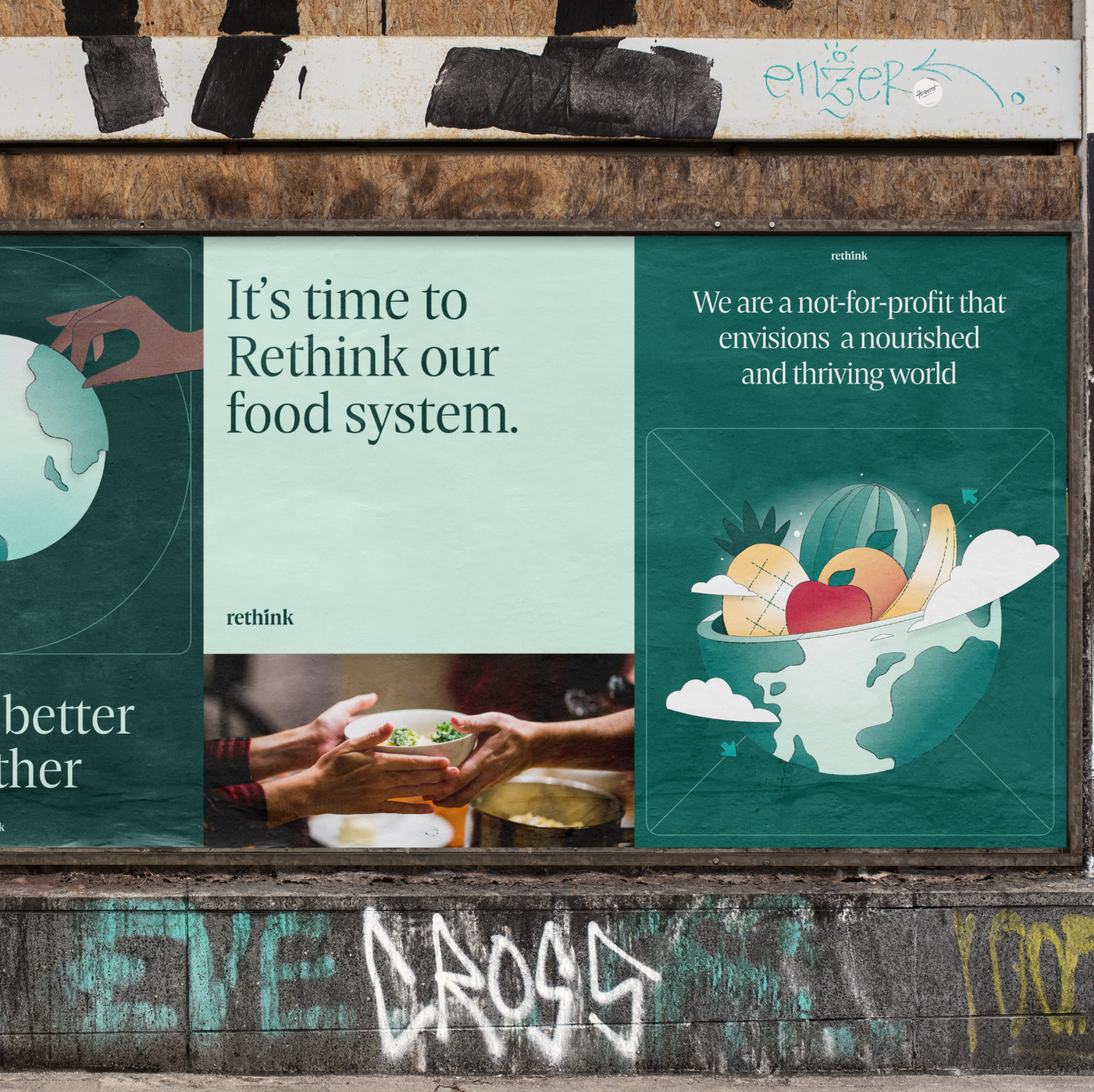 Rethink's mission revolves around feeding communities as well as supporting small businesses by investing in independent restaurants. The program has provided more than two million meals for those facing food insecurity at the height of the COVID-19 pandemic in New York City, Nashville, Chicago and San Francisco.
L+R collaborated with Rethink's team to develop and design our brand and visual identity. Their strategic and aesthetic support enabled us to clearly communicate our mission across all our programs and platforms and to increase brand awareness.

Erin Hill
Chief Development Officer

This year marks the 27th annual Communicator Awards competition, which reviewed more than 6,000 entries from companies around the world. It is the largest and most competitive awards program honoring creative excellence for communications professionals.