L+R and five of its forward-thinking projects have earned the 2021 w3 Awards in 14 major categories.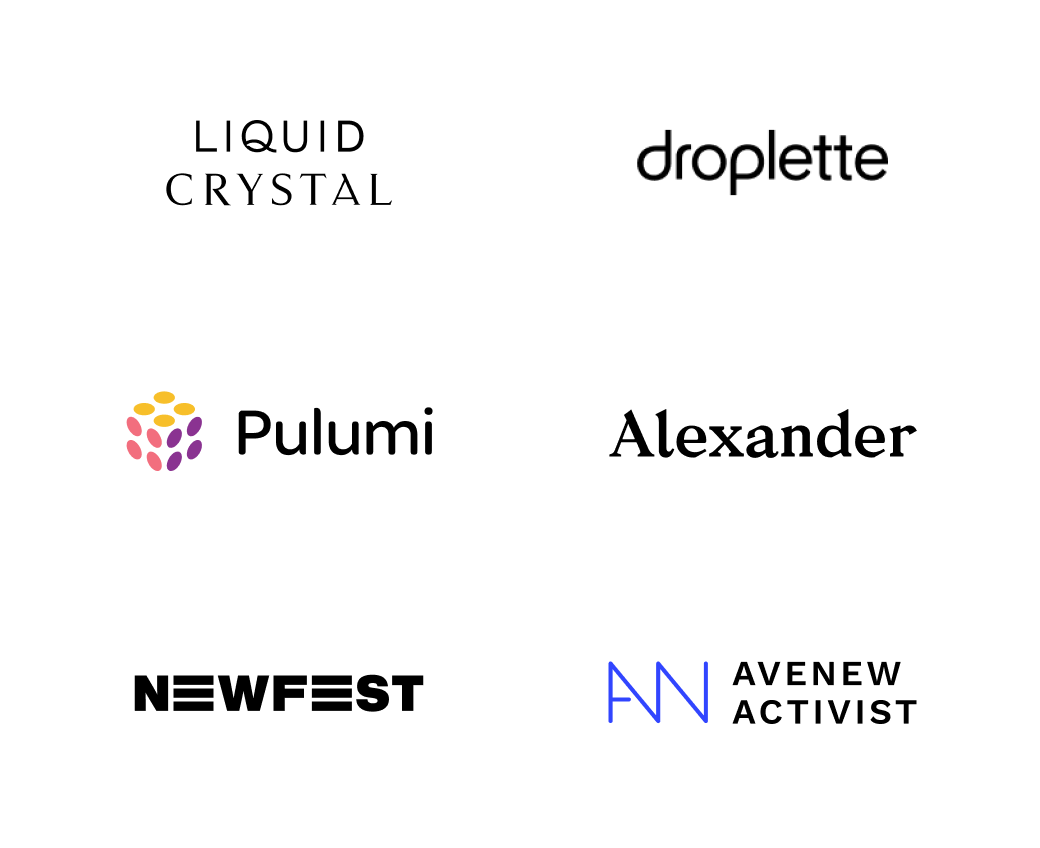 Liquid Crystal
Best in Show: Best Visual Appeal & Aesthetics
Gold: Best Art Direction
Gold: Best Customer Survey
Gold: Best Art Direction
Gold: Consulting Website
Liquid Crystal is a truly unique customer interface, which uses an actual dialogue with a visitor to personalize the website as the conversation progresses. Prospects are invited to further interact with specific experts through automated chats that will create a background record for future follow-up and in-depth conversations. Featuring an animated avatar that carries the prospective customer throughout its virtual journey, the website successfully exudes the company's image as a forward-thinking luxury technology consulting firm. Used throughout the site, this simple design element is a minted NFT and successfully reflects the company's forward-thinking image.
AveNew Activist App
Gold: Public Services & Activism Mobile Application
L+R developed an engagement platform to inspire members to be active in their communities to truly help themselves. AveNew's mission is to be the first organization to offer a platform to all union organizations. A membership-based digital activism ecosystem, AveNew Activist participants can earn points for taking action. Individuals can then redeem points at an online storefront that offers more than 10,000 rewards including merchandise, gift cards, discounted travel, and much more.
Additionally, the L+R team received awards for their projects in the following categories:
Alexander
Best User Experience, References & eBooks
Best Integrated Mobile Experience
Best Use of Streaming Audio
Best User Interface

Droplette
Fashion and Beauty Mobile Application

NewFest.org
Non-Profit Website Design
We are very honored to have our dedication to craft recognized. Our partnerships with our clients shine through our work, especially when the outcomes produce true impact. Thank you to everyone involved and their support in our team and mission.

Rena O'Brien
Project & Delivery Manager
L+R
The w3 Awards are sanctioned and judged by the International Academy of the Visual Arts, an invitation-only body consisting of top-tier professionals from acclaimed media, interactive, advertising, and marketing firms. The w3 Awards celebrates digital excellence by honoring outstanding Websites, Marketing, Video, Mobile Sites & Apps, Social and Podcasts created by some of the best interactive agencies, designers, and creators worldwide.