The W³ Awards celebrates digital excellence by honoring outstanding Websites, Web Marketing, Video, Mobile Sites/Apps & Social content created by some of the best interactive agencies, designers, and creators worldwide. Simply put, the W³ is the first major web competition to be accessible to the biggest agencies, the smallest firms, and everyone in between. Small firms are as likely to win as Fortune 500 companies and international agencies.
We won GOLD at the W3 Awards for Best Mobile App in Social 🏆 Shout out to our awesome team including our app design family @levinriegner pic.twitter.com/v8aUGUFdGe

— Jammcard (@jammcard) November 27, 2018
The W³ is sanctioned and judged by the Academy of Interactive and Visual Arts, an invitation-only body consisting of top-tier professionals from a "Who's Who" of acclaimed media, interactive, advertising, and marketing firms. AIVA members include executives from organizations such as AgencyNet, AvatarLabs, Big Spaceship, Block Media, Conde Nast, Disney, The Ellen Degeneres Show, Fry Hammond Barr, Microsoft, MTV Networks, Polo Ralph Lauren, Sotheby's Institute of Art, Wired, Yahoo! and many others.


L+R won Gold for their work with Jammcard on their mobile application strategy, user experience and user interface design.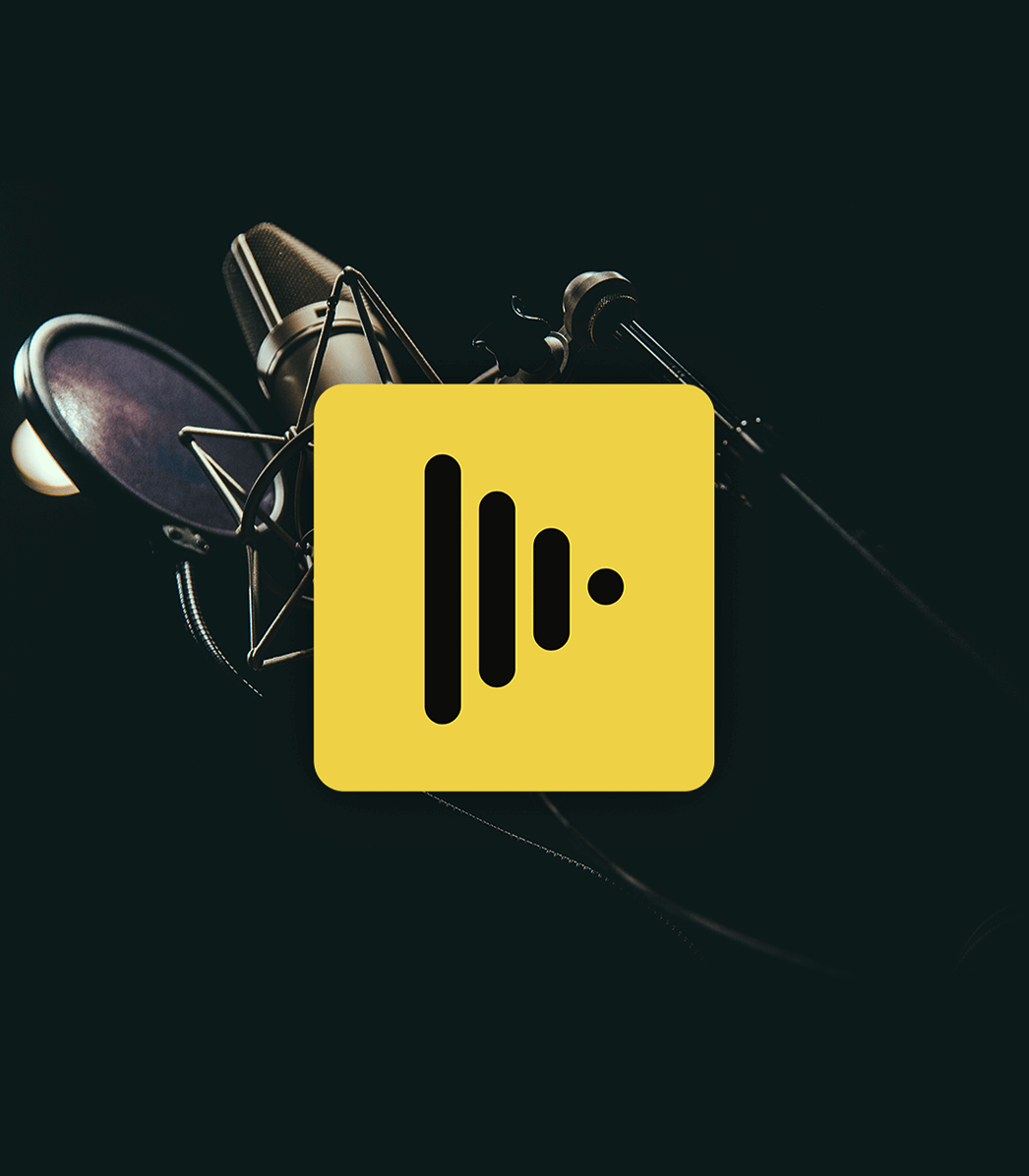 About Jammcard
Jammcard is the Music Professionals Network. The Jammcard app is an invite-only social network for vetted music professionals. A simple and efficient platform to create and share your creative portfolio highlighting your skills, experiences, media, gear, etc. Whether you're a musician, producer, singer, songwriter, director, tech, manager, live/studio engineer, etc., Jammcard provides a vetted network of members for you to connect with to accomplish anything.