L+R has been a strategic design partner of the AWS team for over 3 years, working with its industry-leading team on projects to drive customer-centricity. Most recently, L+R supported the successful launch of AWS Firecracker at ReInvent 2018 and developed multiple brand platforms released around the world throughout 2019.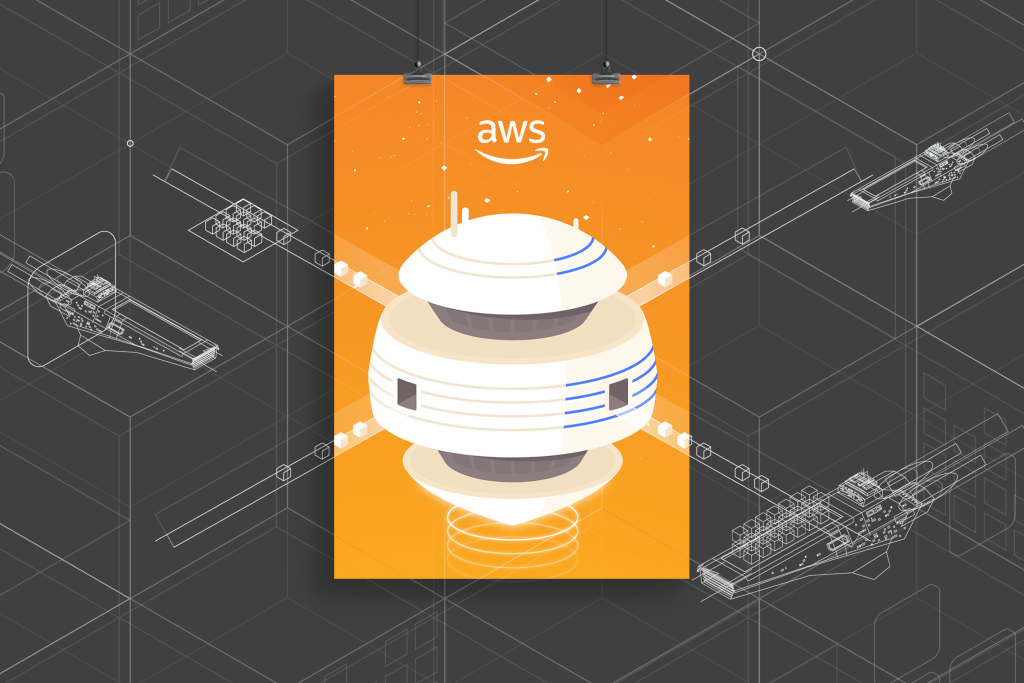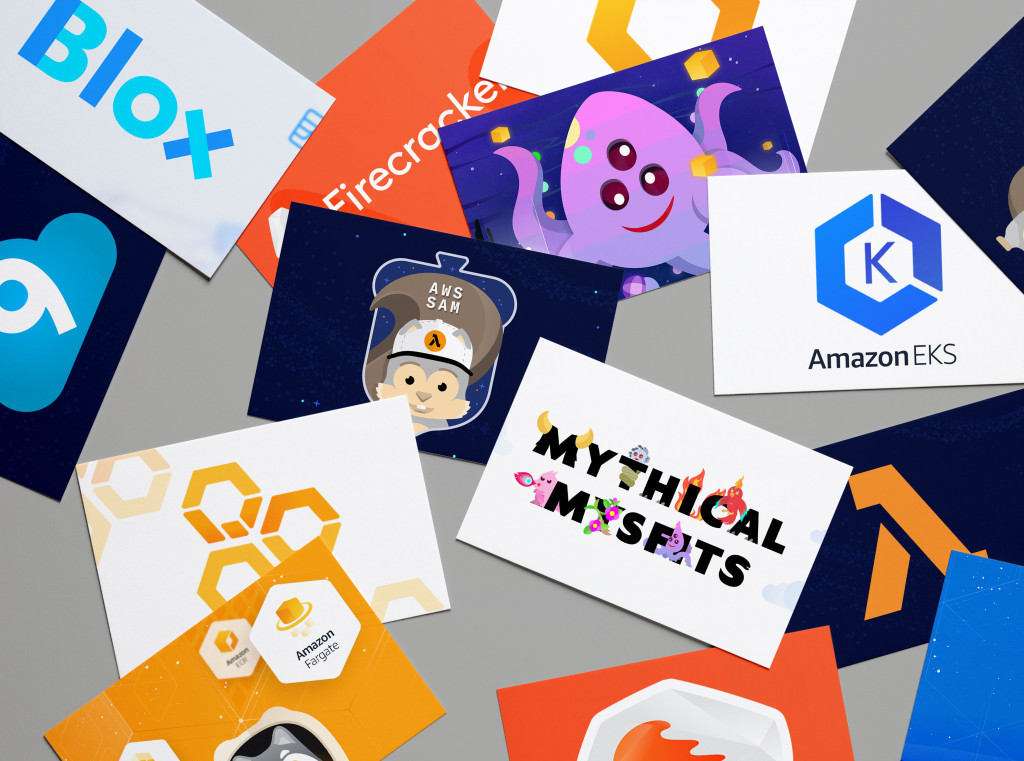 For questions related to how L+R's Amazon Web Services (AWS) partnership can help add value to your business contact us.
Expanded services for clients.

L+R is now an official member of the Amazon Web Services (AWS) Partner Network. The AWS Partner Network (APN) is a global partner program that focuses on empowering member companies by supporting the deployment, operation, and management of innovative digital applications and solutions.

As an APN partner, L+R will gain insights, immerse its team into AWS' vast products and services, and leverage the agility of cutting-edge technologies. Although the company will begin in the Registered Tier of the program, L+R plans to climb the partner chain quickly.

By joining APN, L+R continues its quest to be the main source of digital transformation strategy and execution for its customers. APN provides technical resources that will be shared across L+R's entire creative strategy, design, and engineering teams, which will advance the business and bring industry-leading value to customers.


"At its core, AWS adds powerful digital logistics for our team to ideate and build breakthrough solutions from Machine Learning to Internet of Things (IoT) prototypes to create digital platforms," said Alex Levin, Director of Strategy and Founding Partner at L+R. "It is clear that the future of building in the technology arena requires organizations like AWS. This highly complementary partnership will give us the programs and resources we need to support our company in design and technology consulting as well as help our clients to exceed their business goals."

L+R now has access to a direct-line communication, technical team training, accreditations and certifications, and client-focused training within the vast AWS modern application and technology ecosystem.
"This partnership is a natural step for us as we have been leveraging AWS for years. We are now excited to incorporate an even broader set of services."

Ivan Leider
Director of Engineering
L+R
The partnership is announced during the AWS Summit at the Javits Center in New York City. The keynote speaker at the conference is Amazon's Chief Technology Officer, Dr. Werner Vogels. Responsible for driving the company's customer-centric technology vision, Vogels had announced the L+R-branded Amazon Blox platform at AWS ReInvent in 2017. L+R consultants will be attending with our partners and eager to meet other interested in creating value within their organizations with AWS.