Amazon Blox
Declassified
Brand identity design for a transformational open source technology and community utility
Client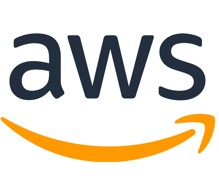 Highlights
Launched at re:Invent conference to 250,000 people
Over 2,000 social media hits generated at launch
Brand announcement presented by AWS' CTO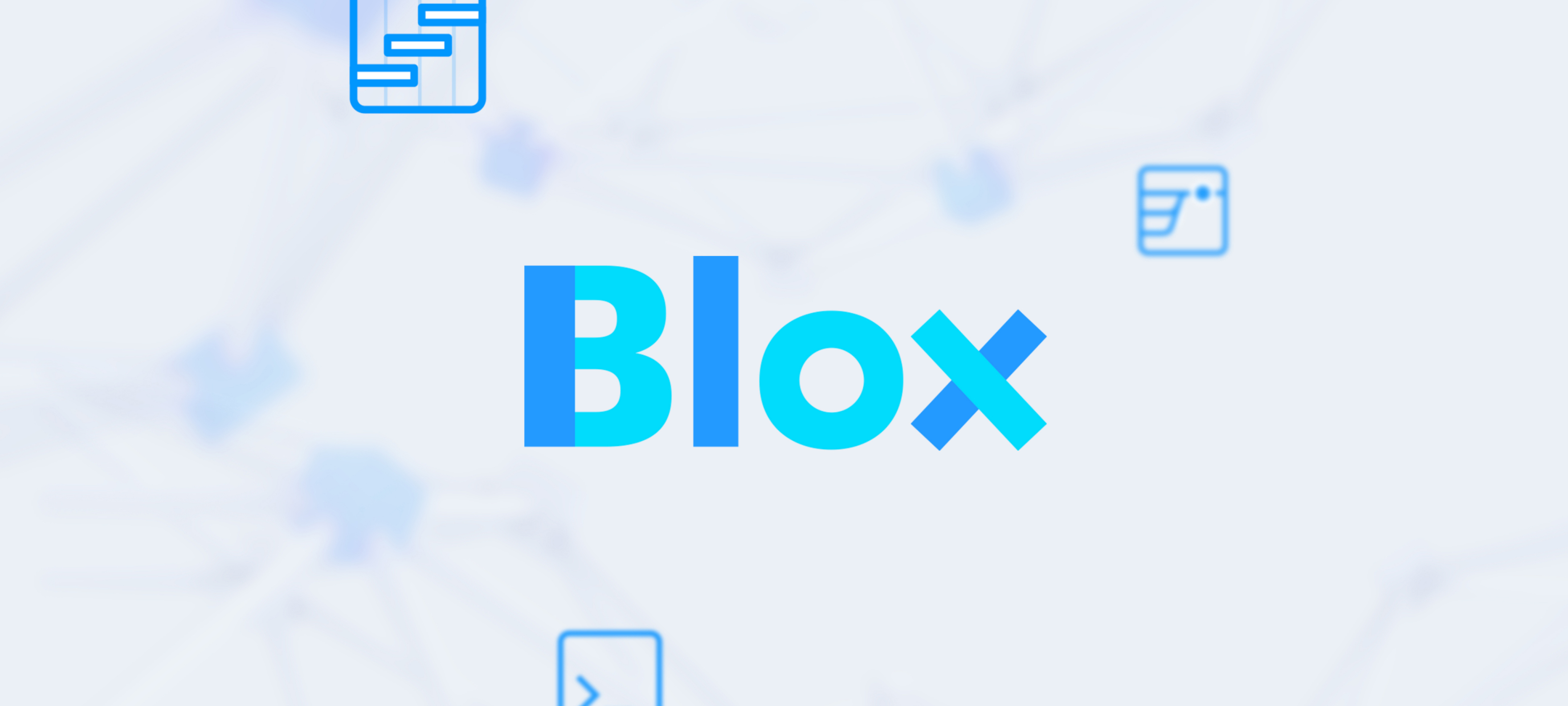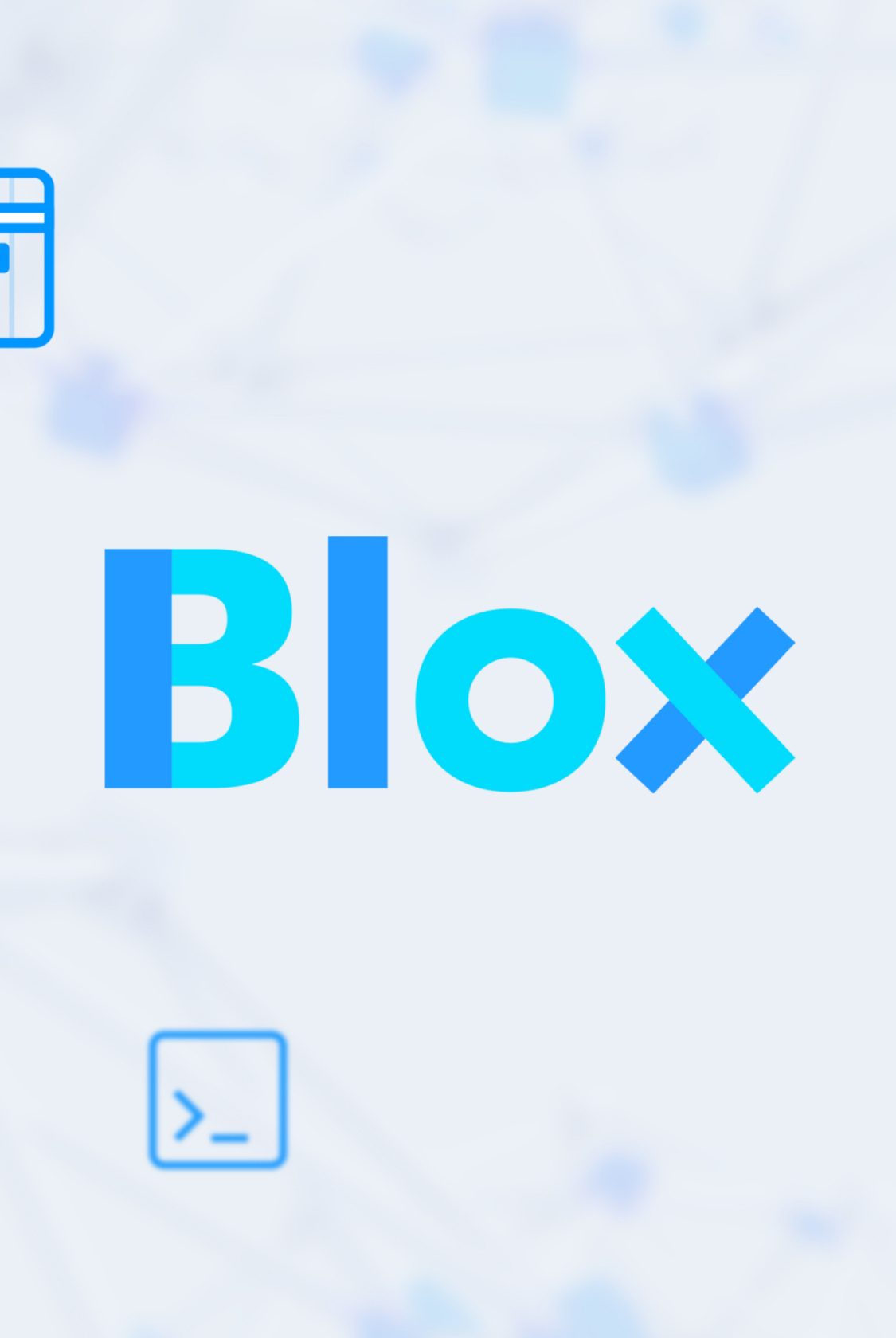 Challenge

New Offering Created
As a leader in cloud computing, Amazon Web Services (AWS) works tirelessly to provide its community of customers with added value. Its most recent offering, a special open-source project, was ready for launch. AWS turned to L+R to create a succinct logo design and branding package.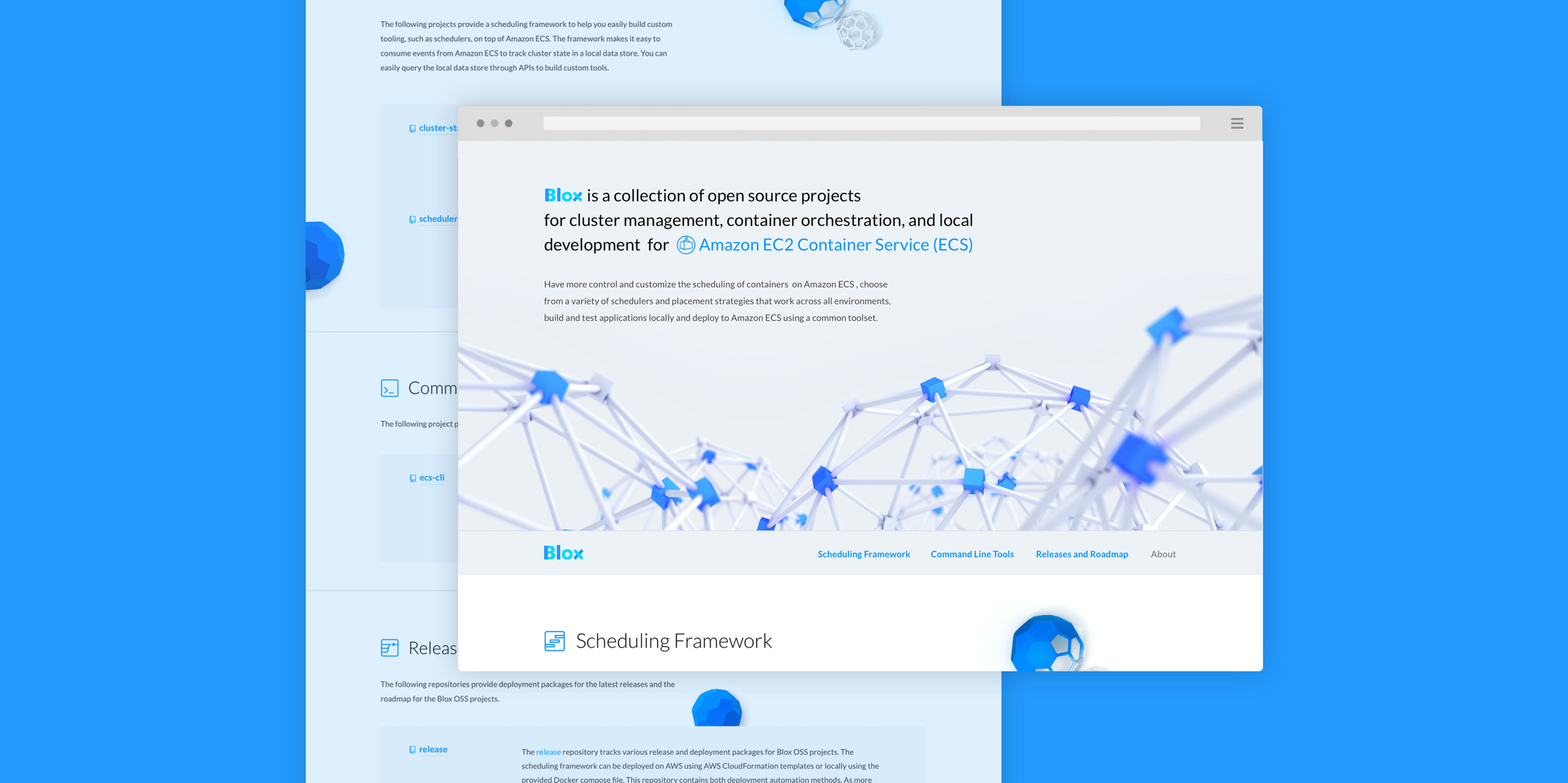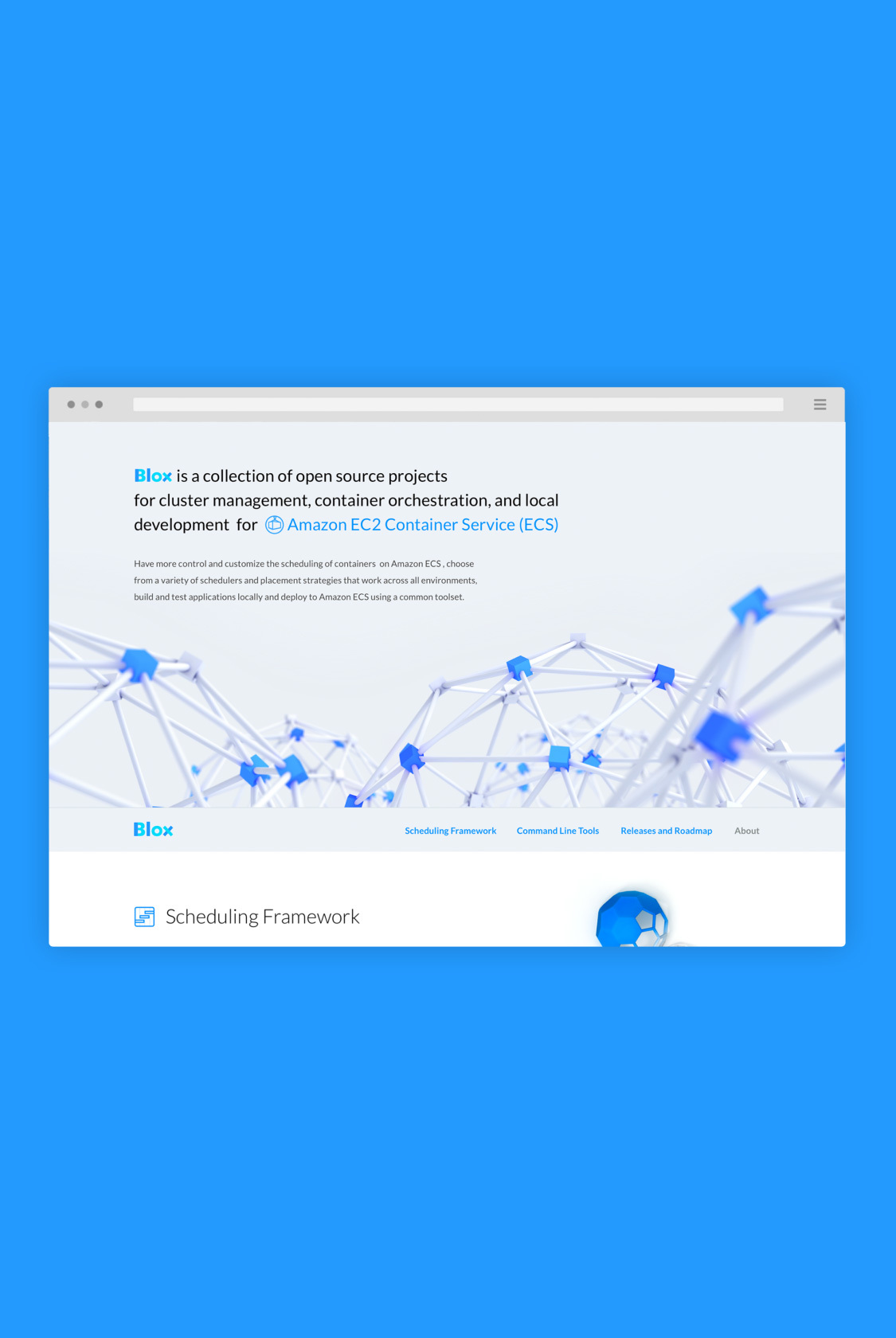 Solution
Technology-Enabled Design
The L+R team is active in the active software development community, and AWS is a customer-centric organization. Deepening knowledge with L+R's engineers and incorporating parts of the AWS current brand system into conceptual, yet technical visual identities, the directions were then tested, refined, and validated with customers.
"
"Now AWS is effectively making its deployment service easier to tinker with, rather than requiring the use of third-party schedulers such as Google-backed Kubernetes, Mesosphere's Mesos, or Docker's own Swarm."
"
Venturebeat.com
Impact

Open and Honest
The Chief Technology Officer of Amazon revealed the Blox brand design at the AWS re:Invent conference in Las Vegas to more than 200,000 attendees as well as millions of technologists, engineers, and developers streaming the conference around the world. Consistently applied to the website and marketing collateral, the Blox brand was core to furthering the company's devotion to the developer community.