L+R has been named a Winner at the Indigo Design Awards for 2021 for both its Alexander next-generation storytelling platform with the Mobile Interaction & Experience category and its Rethink sustainable food system brand identity project within the Design for Social Change category.
"Both of these clients have made significant contributions to better our world," said Alex Levin, co-founder of L+R. "We're excited that our work with them has garnered the recognition of the prestigious Indigo Design awards and hope that this recognition helps spread the word about these worthy projects."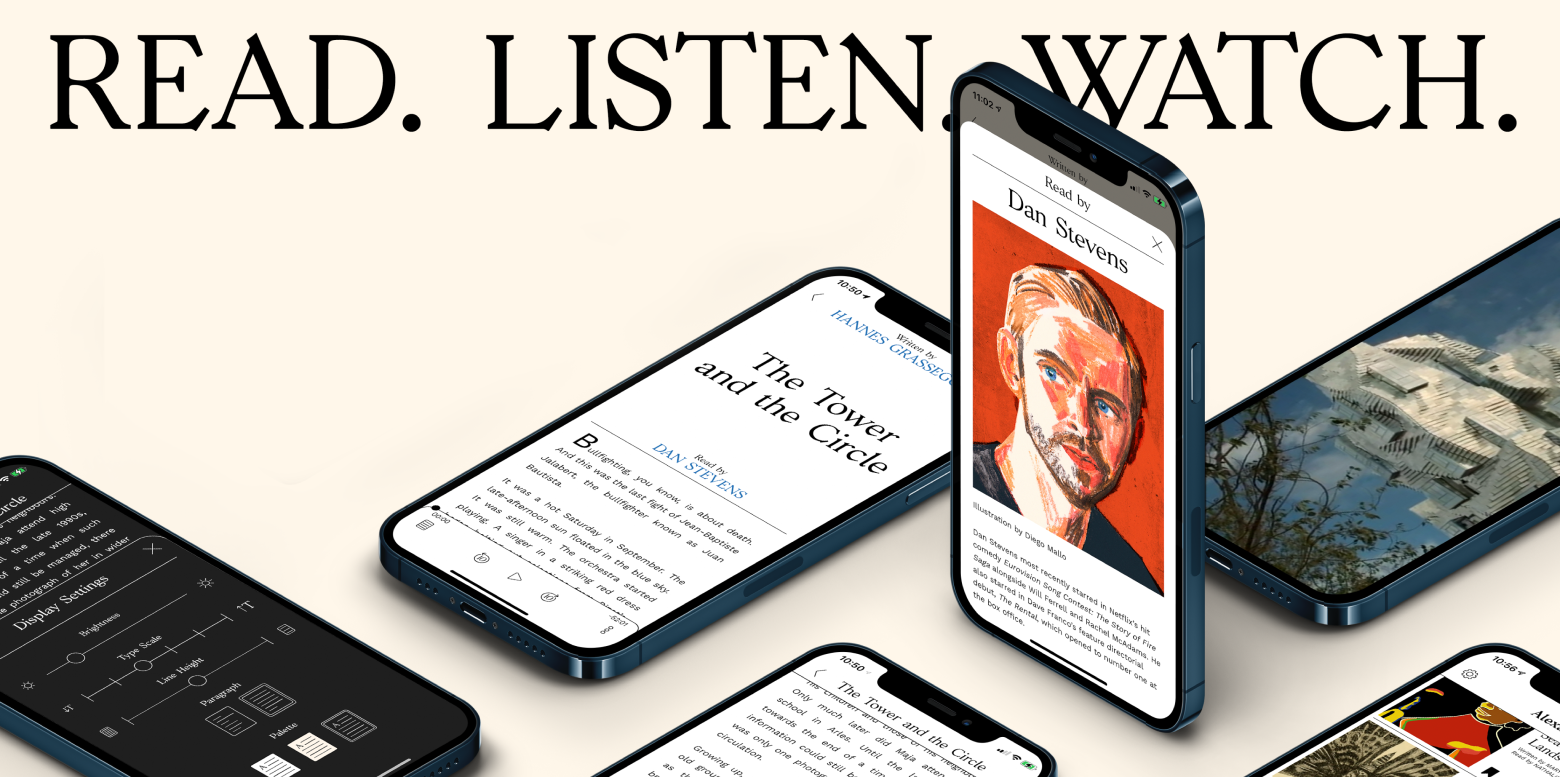 Alexander's mobile app is designed to transform the storytelling experience as the digital home of original non-fiction stories from around the world. Alexander has brought together some of the world's most respected creative talent to create a truly unique but grounded reading experience.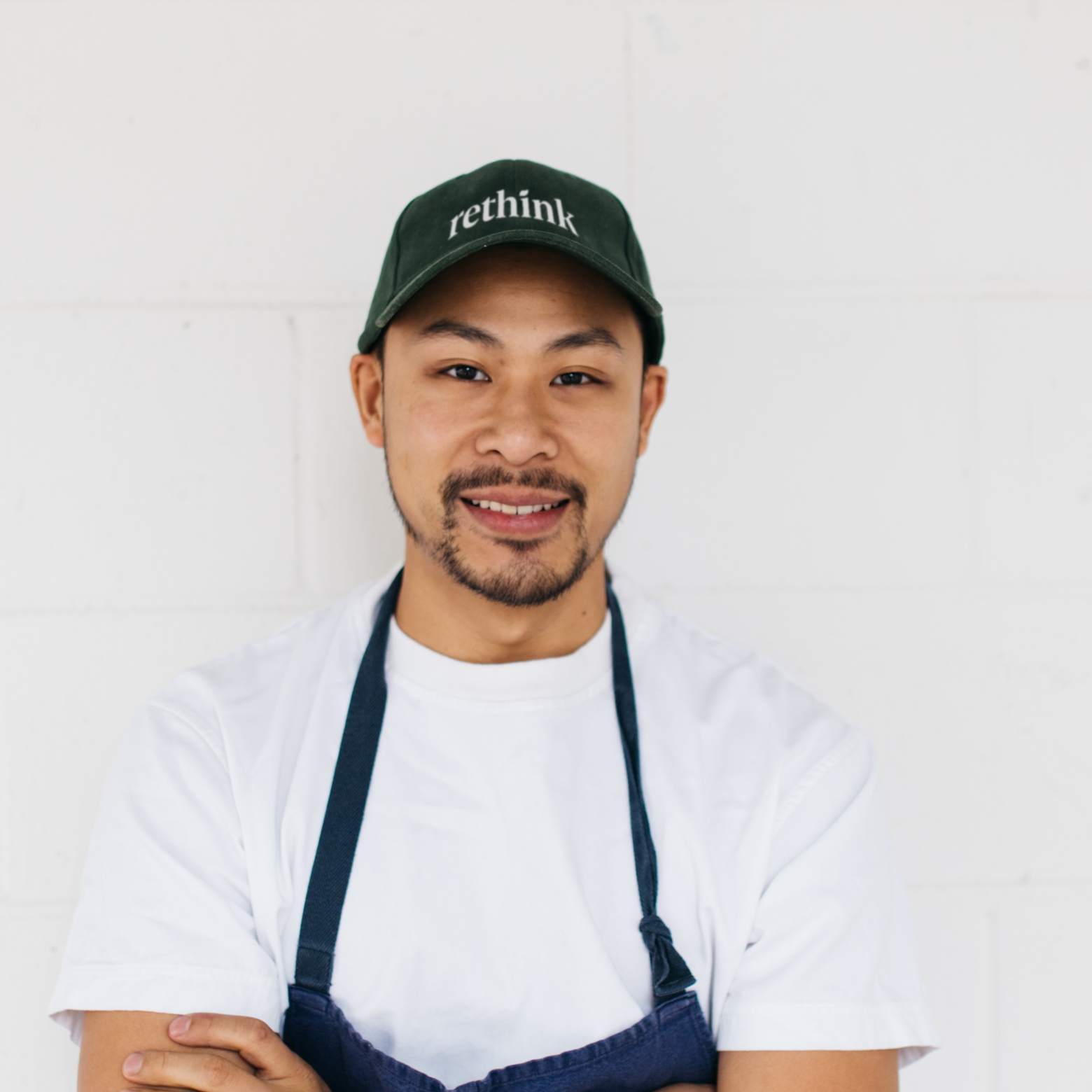 L+R collaborated with Rethink's team to develop and design our brand and visual identity. Their strategic and aesthetic support enabled us to clearly communicate our mission across all our programs and platforms and to increase brand awareness

Erin Hill
Chief Development Officer

Rethink's mission revolves around feeding communities as well as supporting small businesses by investing in independent restaurants. The program has provided more than two million meals for those facing food insecurity at the height of the COVID-19 pandemic in New York City, Nashville, Chicago and San Francisco.
The Indigo Design Awards are given annually to be the "prism" for design companies to showcase their vision, innovation, and prodigy. Entries are judged by a handpicked jury, known for their innovative contributions in the digital design world.