Spireworks Change at a Distance campaign selected as a finalist in the not-for-profit/charity category


The work that L+R has completed for Spireworks has been nominated for a Drum Award Digital Industries (DADI) in the not-for-profit/charity category for this year. L+R has been selected as one of the top seven programs recognized by the organization as the best in the industry.


"We're thrilled that the Spireworks effort has been recognized by DADI," said Alex Levin, co-founder of L+R. "Spireworks has been a trailblazer not only in the property technology industry but a generator of culture in New York City. Since its inception, the program has effectively campaigned and raised donations for hundreds of non-profit causes."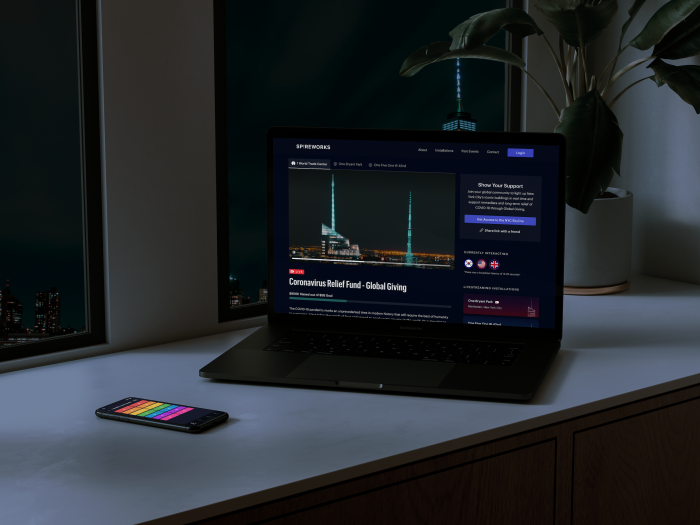 Spireworks has made its mission to create opportunities for people to enjoy once-in-a-lifetime experiences together. It is the world's only real-time architectural interactive lighting platform that allows people to control the lights of iconic New York City buildings: the spire and podium of One World Trade Center, One Bryant Park, and Four Times Square. Users can change the lights to different colors and animated graphics from nearly 30 miles away thanks to Spirework's patent-pending edge lighting server technology and smartphone app.


L+R is an international design technology studio with expertise covering creative design, mobile software engineering, branding, and strategy consulting. The Drum Awards is a global awards program which recognizes best practice, the best companies and the best people from across the marketing and communications industry.