L+R has reason to celebrate: its team succeeded in winning over the international jury to receive the Red Dot Award: Brands & Communication Design 2019. Based on the high design quality and creative accomplishment of the Spireworks project, the jurors awarded the sought-after Red Dot within the Spatial Communication category. Over several days, the experts had scrutinized, discussed and assessed a total of nearly 9,000 international entries to the competition to ultimately select the best recipients for the award.
"For around 65 years, the Red Dot Award as one of the world's largest design competitions has been providing a platform for designers, agencies and companies to evaluate good design. I want to congratulate the laureates sincerely on their distinction, which both bears testimony to their convincing performance and highlights their quality and design leadership. Anyone who succeeds in such a strong and international bunch of competitors deserves to be proud of themselves and of their achievements."

Professor Dr. Peter Zec
Founder and CEO
Red Dot Award
Spireworks is a multichannel interactive architectural lighting platform that is currently integrated in the spire and podium of One World Trade Center, the spires of One Bryant Park and Four Times Square in Manhattan, New York City. Created by visionary Executive Director, Mark Domino, within the innovation arm of The Durst Organization, the platform stands at the crossroads of place-making, philanthropy, citizen and tenant engagement, and digital art. The public sees colors change of the monumental city landmarks in with a tap of a button from nearly 30 miles away.
The genesis of the platform's aesthetic is derived by the night sky as a canvas. All design elements encourage users to 'look up' while interacting with animations and haptic feedback engineering within the app. In partnership with Global Giving, crowdfunding platform for grassroots charities, lets users to make donations, control the lights paired with the colorways associated with the cause itself. Including blue for Autism Speaks, red for Ferrari's Anniversary to benefit Save the Children, and purple for International Women's Day. To date, this platform has been used by more than 75 charitable causes, as a centerpiece for more than 500 special events, and registered more than 19 million lighting interactions.
"It has been truly amazing to be part of building this digital experience that triggers real-world changes from our mobile devices,"

Alex Queudot
Mobile Developer
L+R
The Red Dot Award: Brands & Communication Design 2019 will celebrate its culmination and with it this year's best works and brands on November 1st 2019. L+R will receive its certificate at the award ceremony in Berlin. Roughly 1,400 international guests will be able to experience first hand the winning piece as part of the Designers' Night in E-Werk in Berlin.
"We are honored to have been selected for this prestigious Red Dot Award. Our team prides itself on providing unique technology-enabled and refined design to not only meet the needs of our customers but to make the world a better place."

Alex Levin
Founding Partner
L+R
The winners exhibition "Design on Stage" will be on show there for one night only and will showcase the award-winning communication design works and brands. The achievement of L+R will likewise be featured in the International Yearbook Brands & Communication Design 2019/2020, which comes out on November 14th and will be on sale worldwide.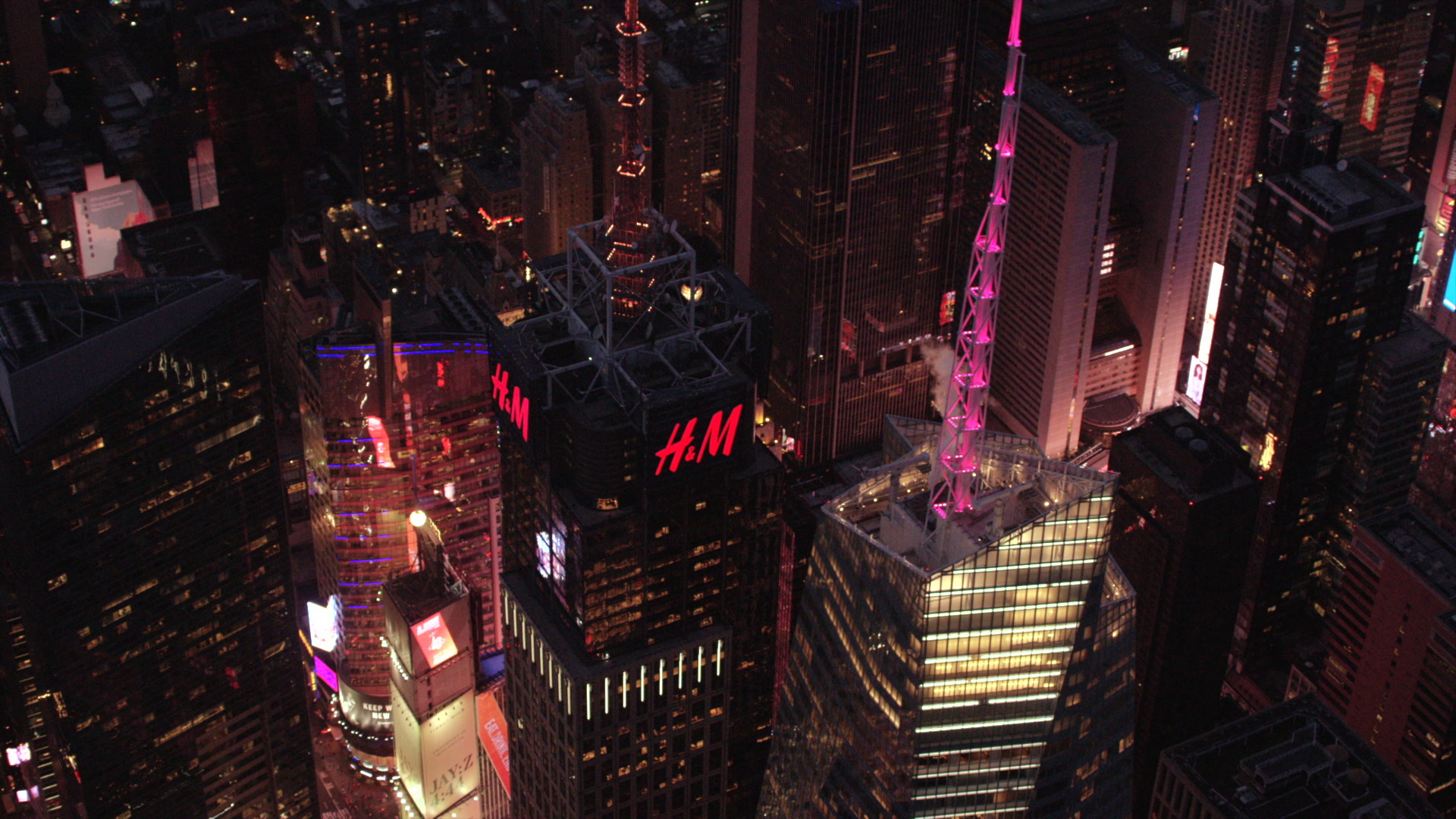 About Spireworks
Spireworks is a building-scale interactive lighting installation. The Spireworks app allows users to control buildings architectural lights in real-time, using a range of different colors and animated graphics. The user interface design and innovative interactions let users choose between iconic buildings in New York City. Learn more at spireworks.org.

About L+R
L+R is an international Strategy Consulting Firm and Digital Studio. The award-winning team turns insights into action. Learn more at levinriegner.com.

About the Red Dot Design Award:
In order to appraise the diversity in the field of design in a professional manner, the Red Dot Design Award breaks down into the three disciplines of Red Dot Award: Product Design, Red Dot Award: Brands & Communication Design and Red Dot Award: Design Concept. With more than 18,000 entries, the Red Dot Award is one of the world's largest design competitions. In 1955, a jury convened for the first time to assess the best designs of the day. In the 1990s, Red Dot CEO Professor Dr. Peter Zec developed the name and brand of the award. Ever since, the sought-after distinction "Red Dot" has been the revered international seal of outstanding design quality. The award winners are presented in the yearbooks, museums and online. More information is available at www.red-dot.de.

Press contact L+R
Julia Keller
Levin & Riegner LLC.
20 Jay Street Suite 924
Brooklyn, New York 11201
Tel. +1 347 7092428
[email protected]
http://www.levinriegner.com/contact

Press contact Red Dot Design Award:
Julia Hesse
Manager PR & Communications
Red Dot GmbH & Co. KG
Gelsenkirchener Str. 181
45309 EssenGermany
Tel. +49 201 30104-58
[email protected]
http://www.red-dot.org/presse