Global Citizen Case File
Declassified
A festival's mobile app evolved into the future of social activism and awareness
Client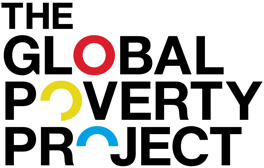 Services
Digital Product Development
Applied Innovation
Highlights
Downloaded in over 150 countries
Award Winner for Social Mobile App 2017 by Communicator Awards
Special Features: NBC, Billboard, NYT, A-Plus, Technical.ly Brooklyn
Assignment
We are honored to work with the team at Global Citizen to create a mobile application platform that reimagines global social activism in order to tackle society's biggest challenges.
Used actively by hundreds of thousands of people around the world, the app facilitates the education of pressing issues, the support of organizations working on the ground, and for systemic, lasting change.
"We've worked with L+R to evolve the App over the years into a powerful platform for change."
Guy Kirkpatrick

Product Manager at
The Global Poverty Project
Background
Founded in 2008, The Global Poverty Project's vision is a world without extreme poverty. The movement mobilizes people to take action surrounding the policies and practices that keep people in poverty.
One of the organization's ongoing and powerful initiatives is Global Citizen; an active online community platform and the host of large-scale festivals around the world. Understanding the empowering characteristics of a personal mobile device, the Global Citizen team looked to collaborate with L+R.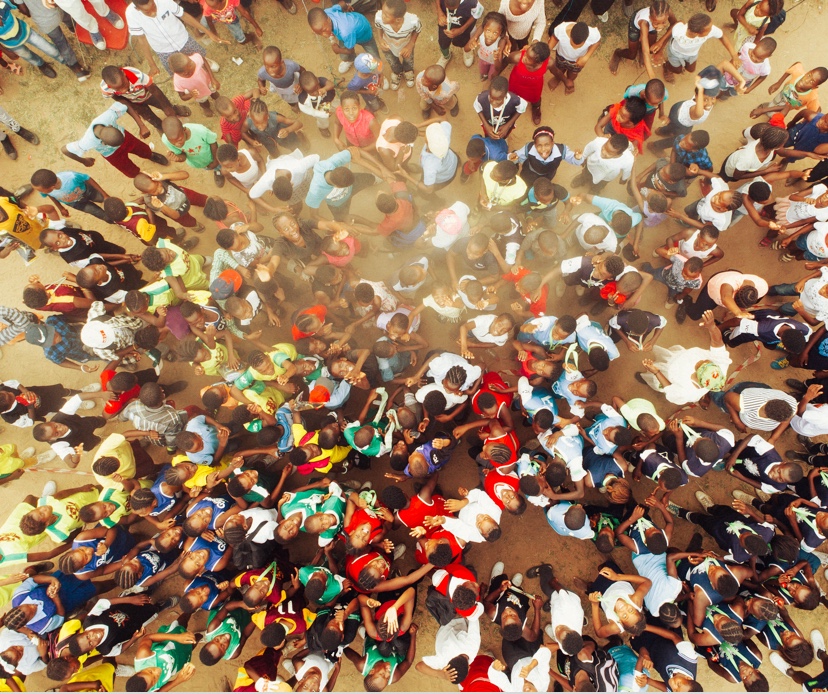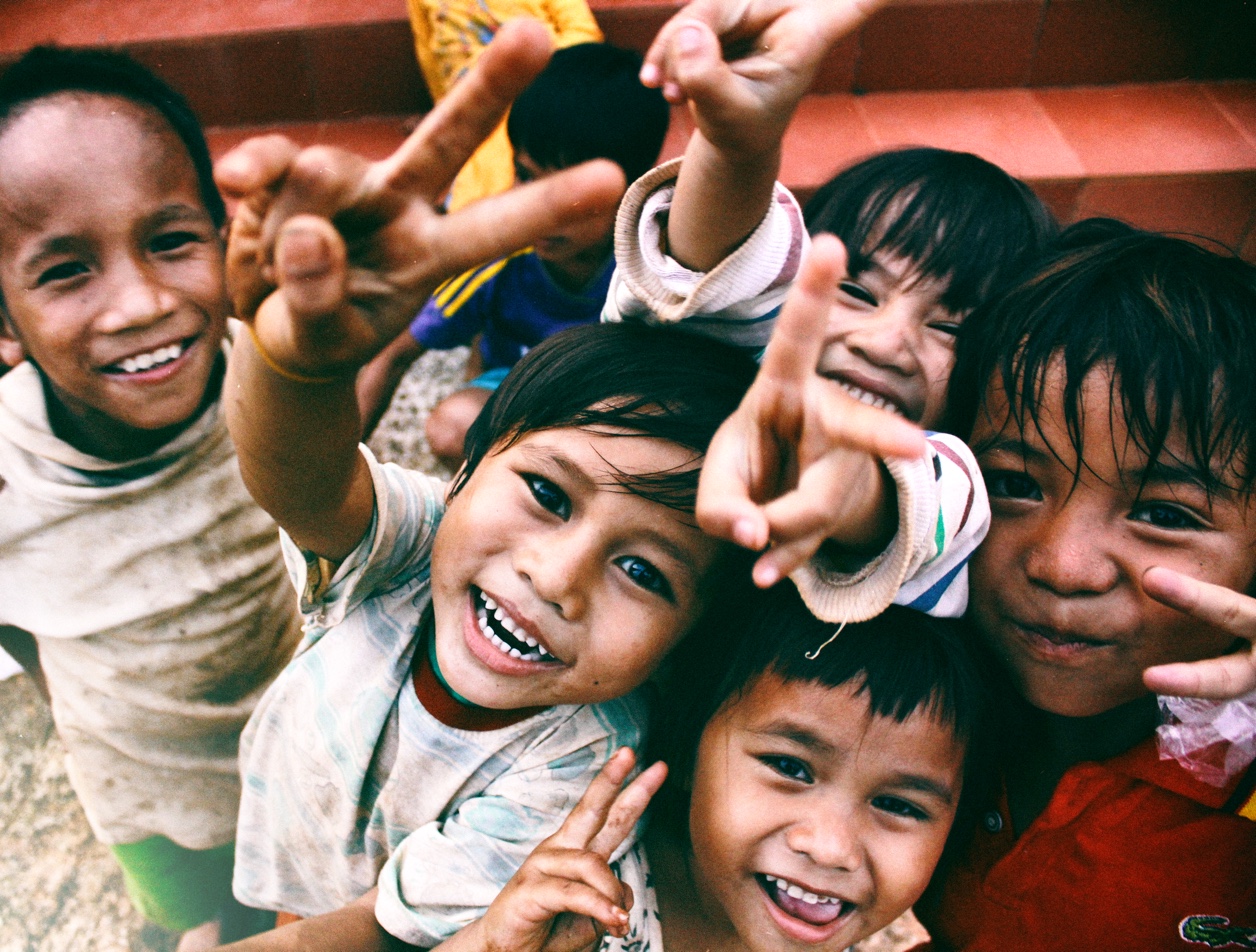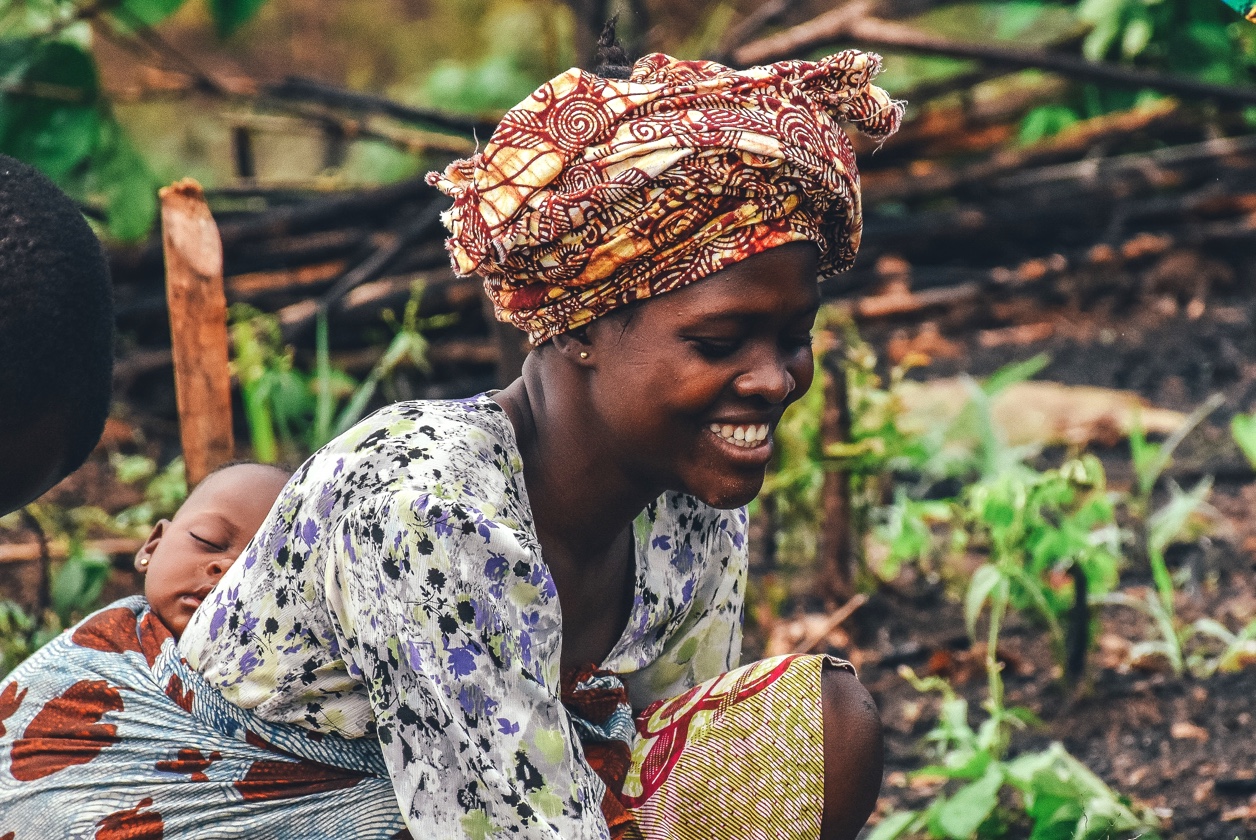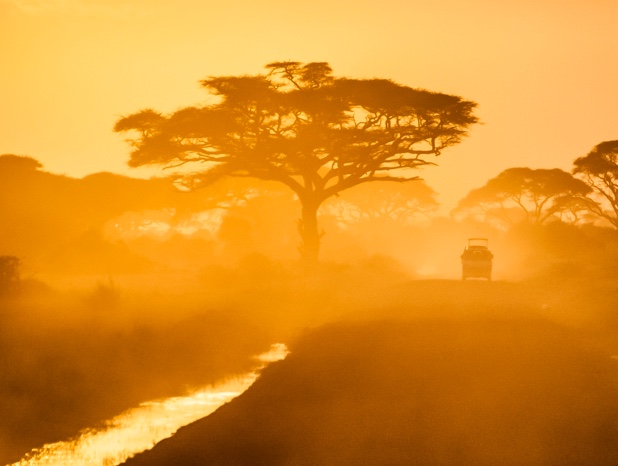 Challenge
How can technology evolve social activism?
Design a mobile experience that empowers a vast, multilingual, community of social activists. Share knowledge, actions, and activate attendees during multiple large-scale events throughout the year, all around the world.
The festivals are only a small part of the movement, our teams began to investigate the impact of the community as a whole and how it could be empowered.
Breakthrough
Digital Activism. The future of public assembly.
Build the application as a centralized «Action» platform that can be used throughout the year and activated during special events like GC Festivals.
By leveraging Global Citizen's partnership with Live Nation, the application can house all events that are accessible to users. At the same time, users can take actions on the issues that they care about most to spread awareness, educate themselves and their community, get access to events they love, and catalyze change.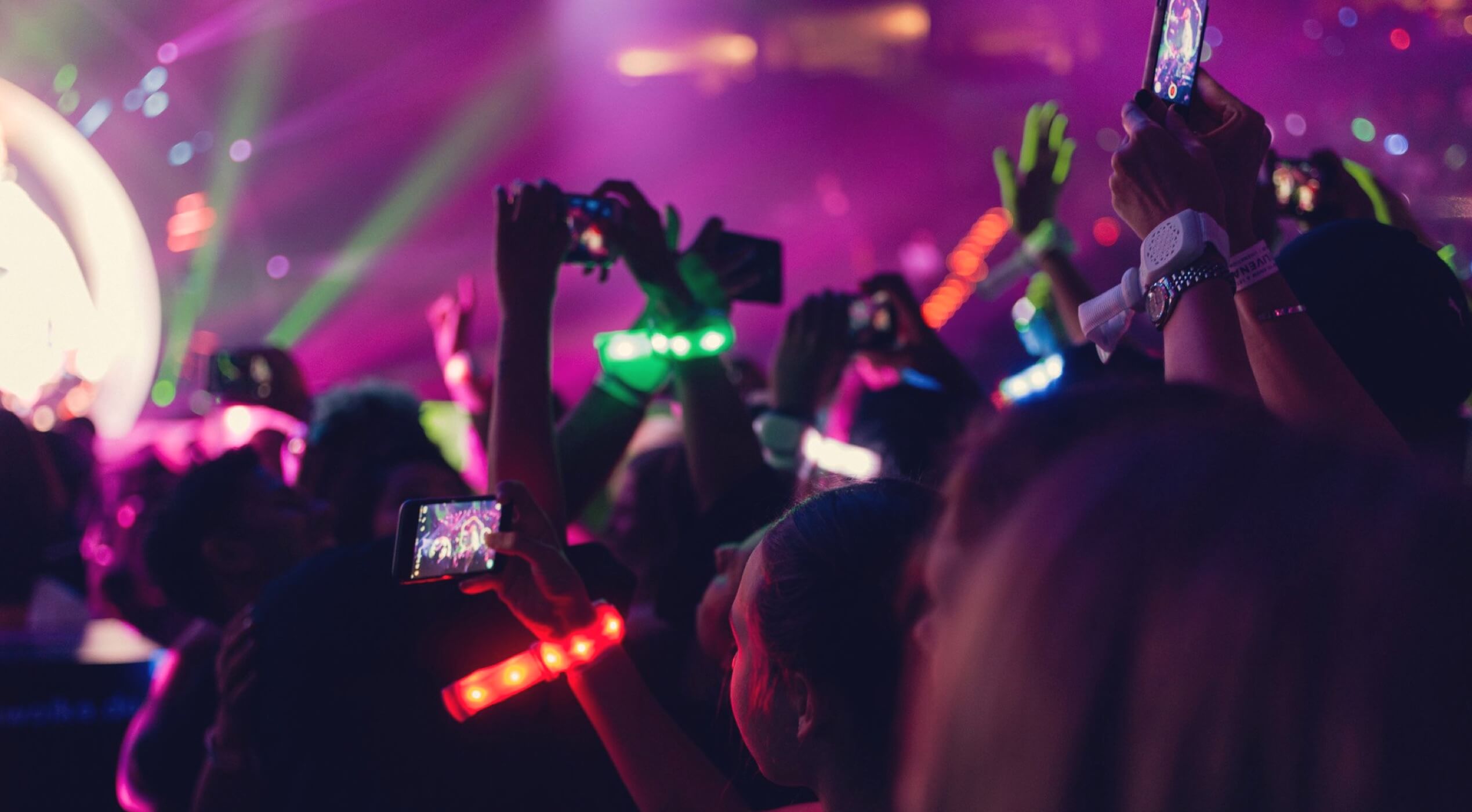 Work
Take Action
Hundreds of social Actions, updated in real-time by The Global Citizen policy team. Each Action type uses a unique function to spread awareness and leverage the mobile platform.
Action Types:

Tweet

Sign a Petition

Call

Email

Post a Photo

Check-in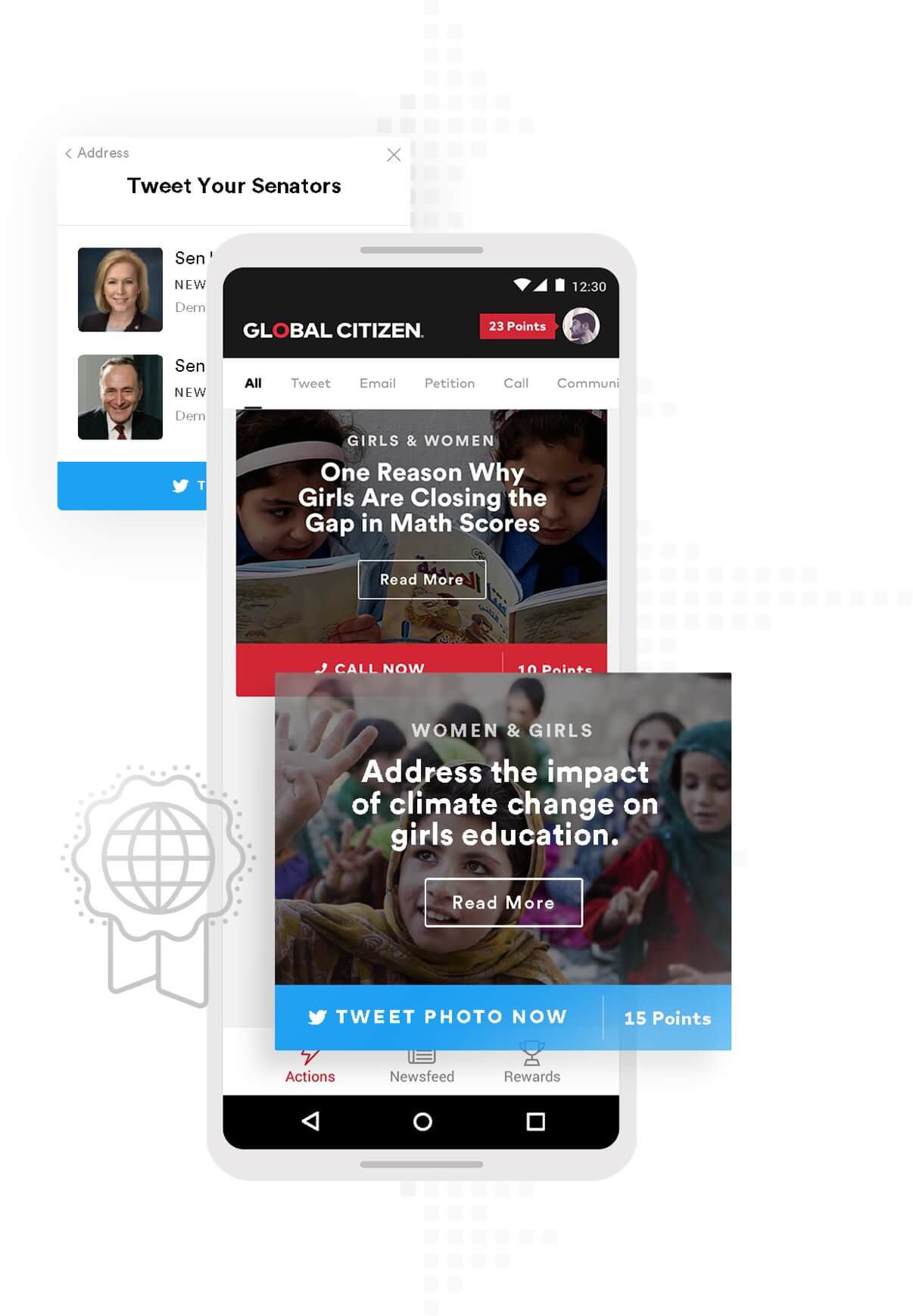 Newsfeed
Features content based on core issues for deeper education.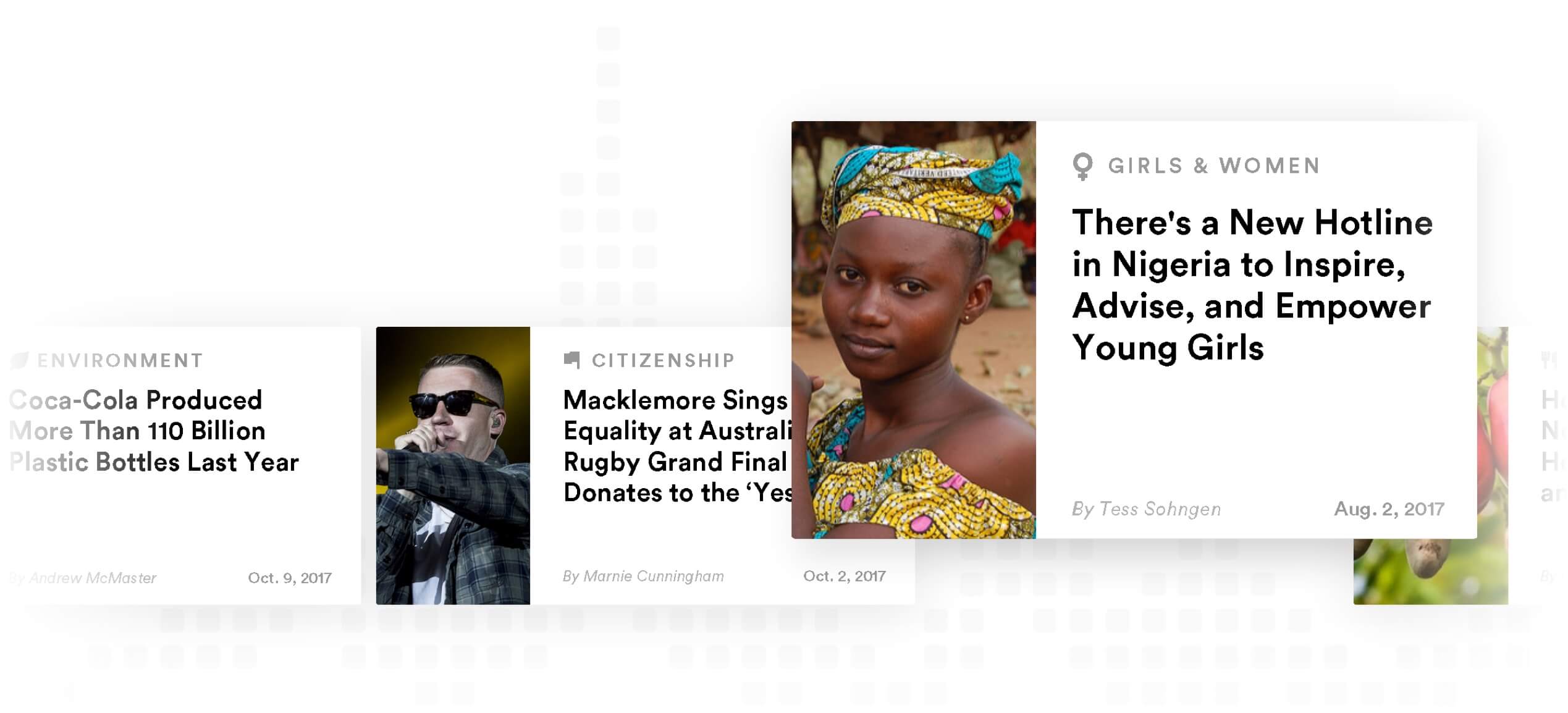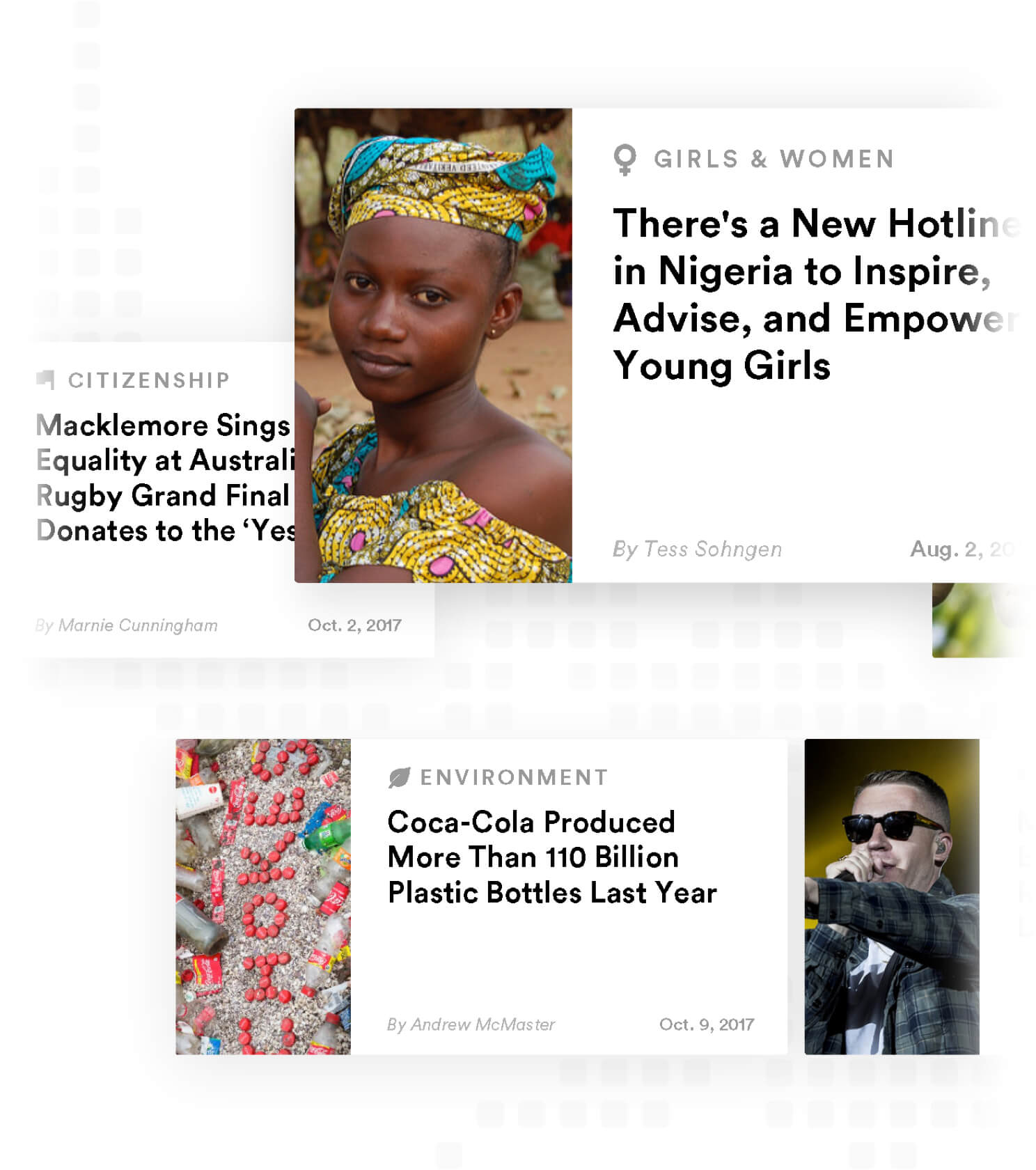 Rewards
When users take actions, they earn points. These points can be use to enter contests to win tickets to their favorite events throughout the year.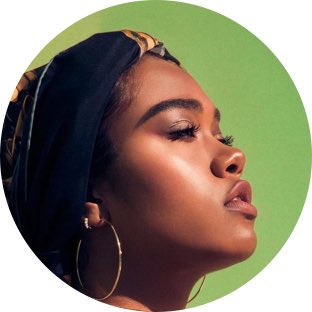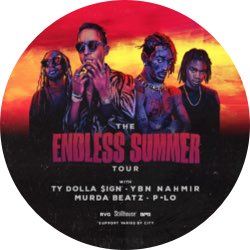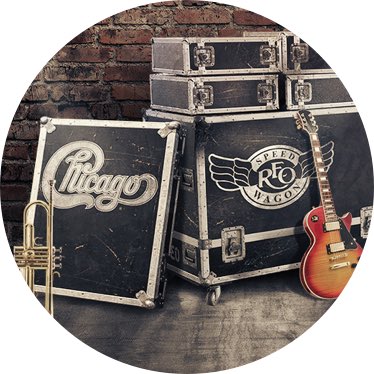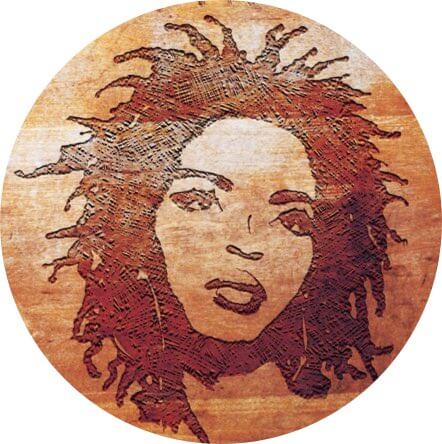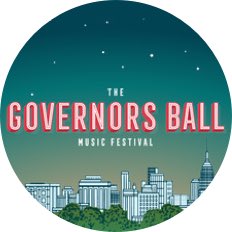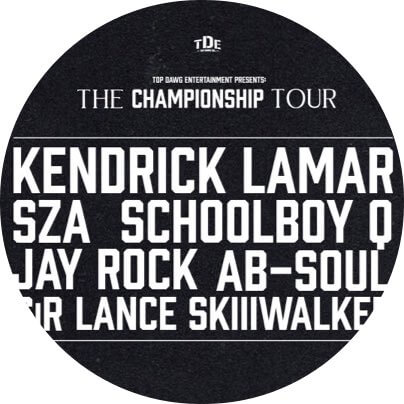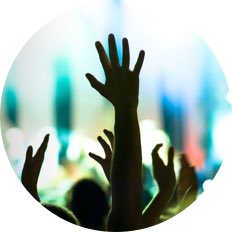 Festival
Experience
Pre Festival
Hundreds of social Actions, updated in real-time by The Global Citizen policy team. Each Action type uses a unique function to spread awareness and leverage the mobile platform.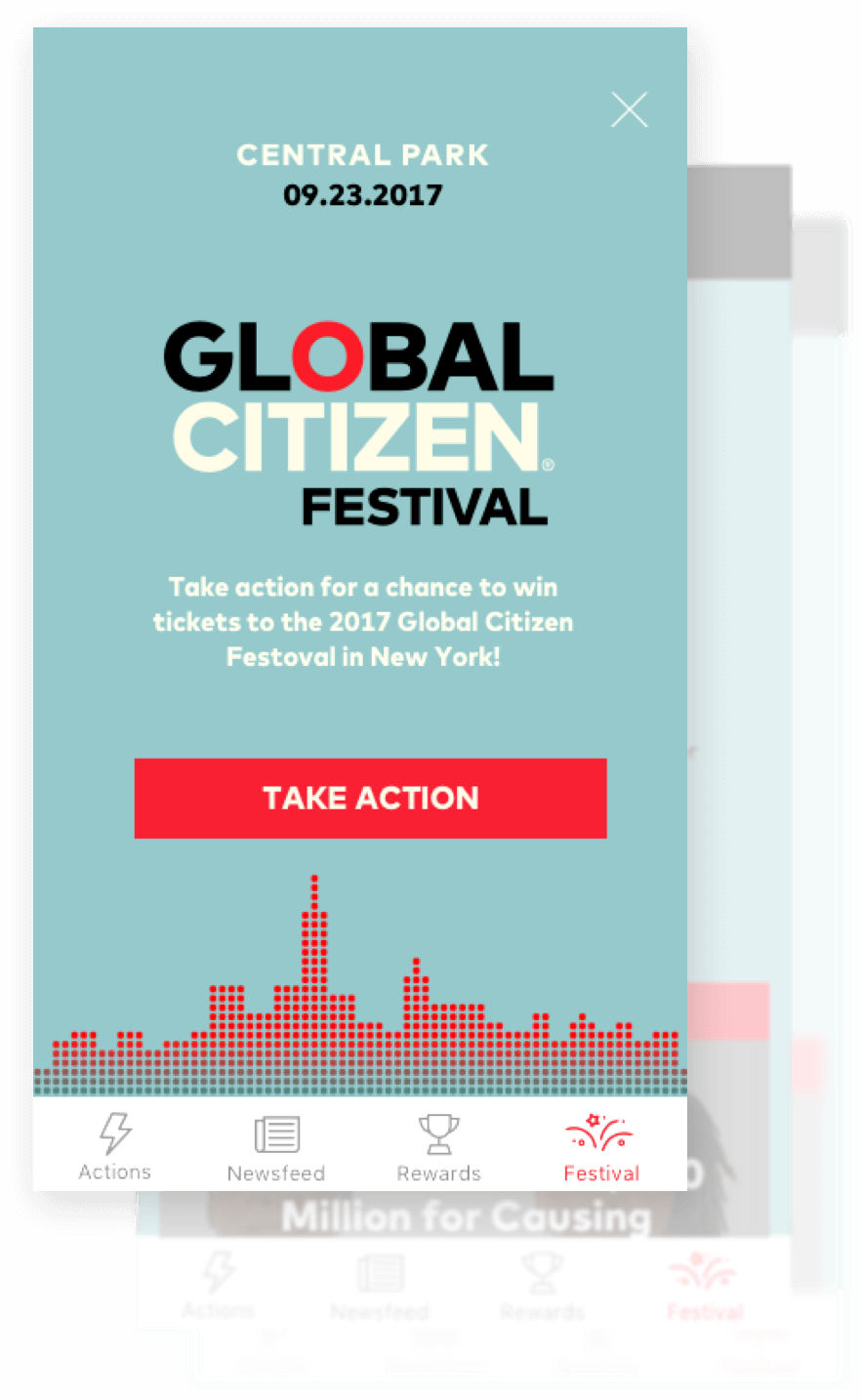 During Festival
Leading up to the events, the app transitions to a unique journey for those interested in attending.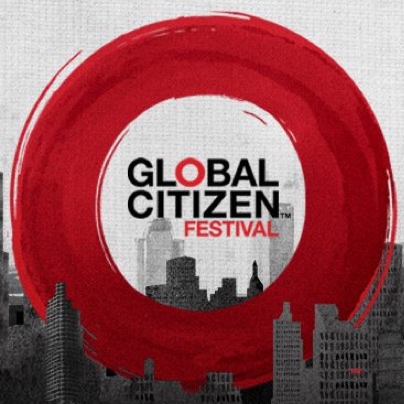 New York 2014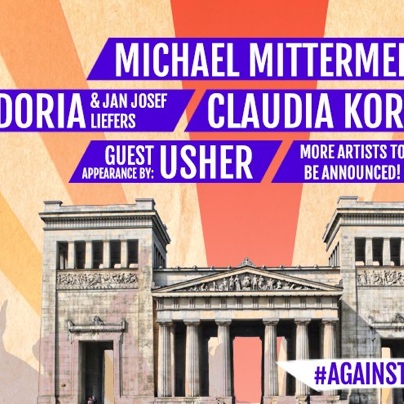 Munich 2015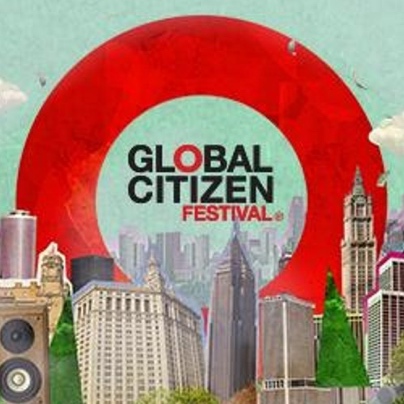 New York 2015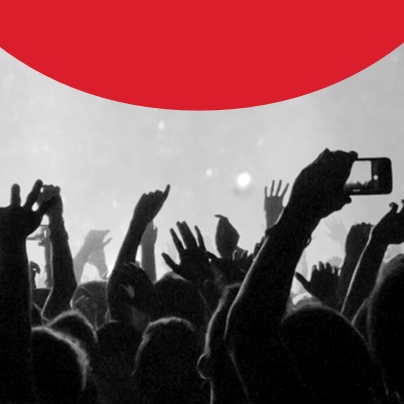 New York 2016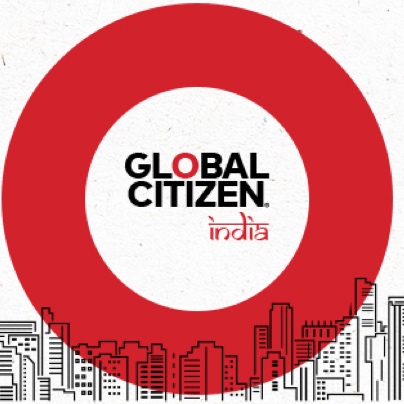 Mumbai 2016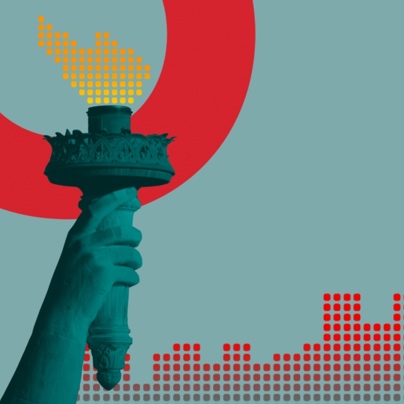 New York 2017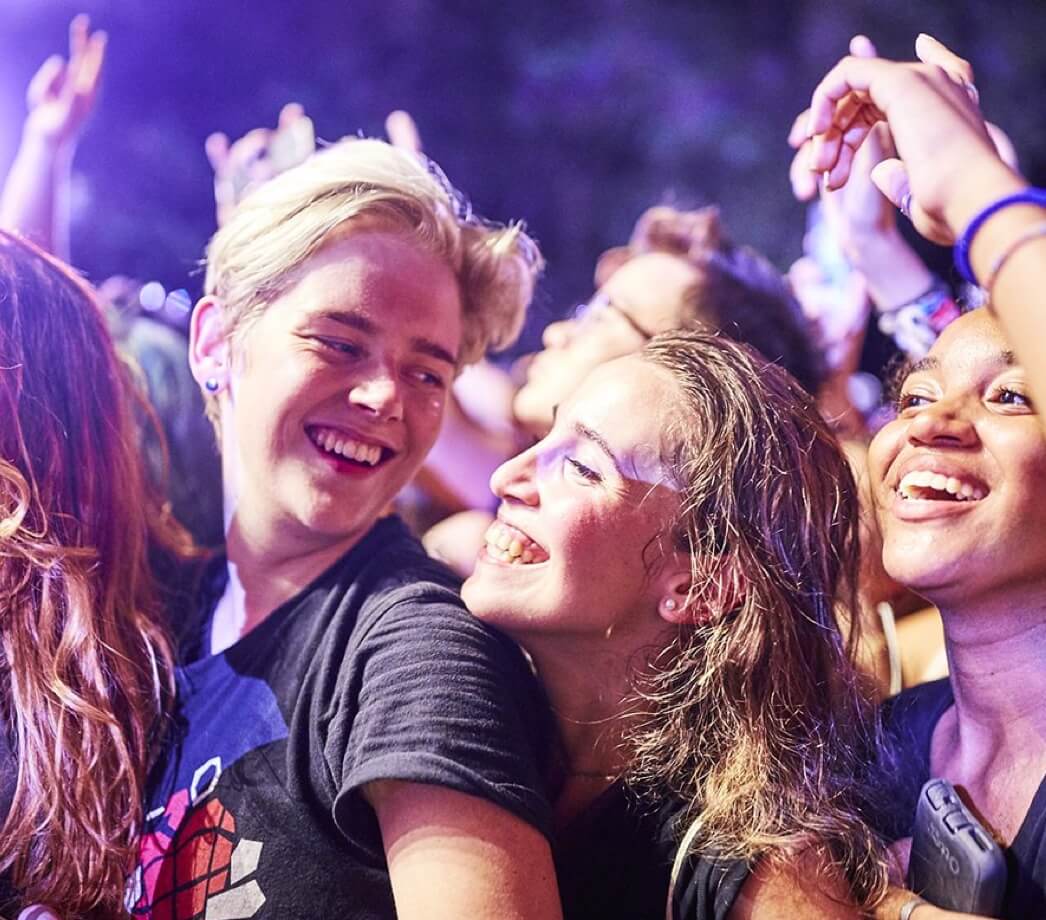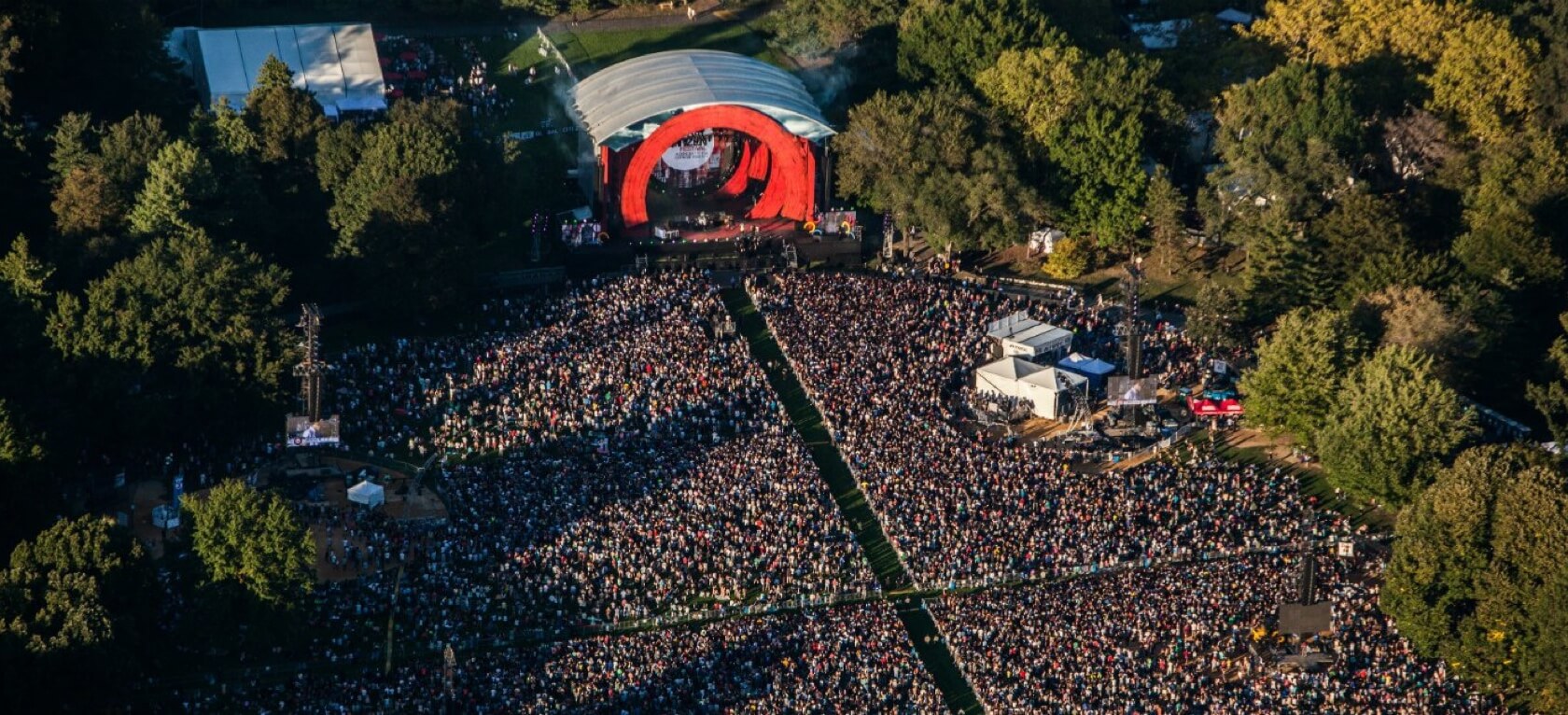 As world leaders, activists, celebrities and music performers take the stage, attendees of the event all have the app and are sent relevant Actions based off what is currently being discussed.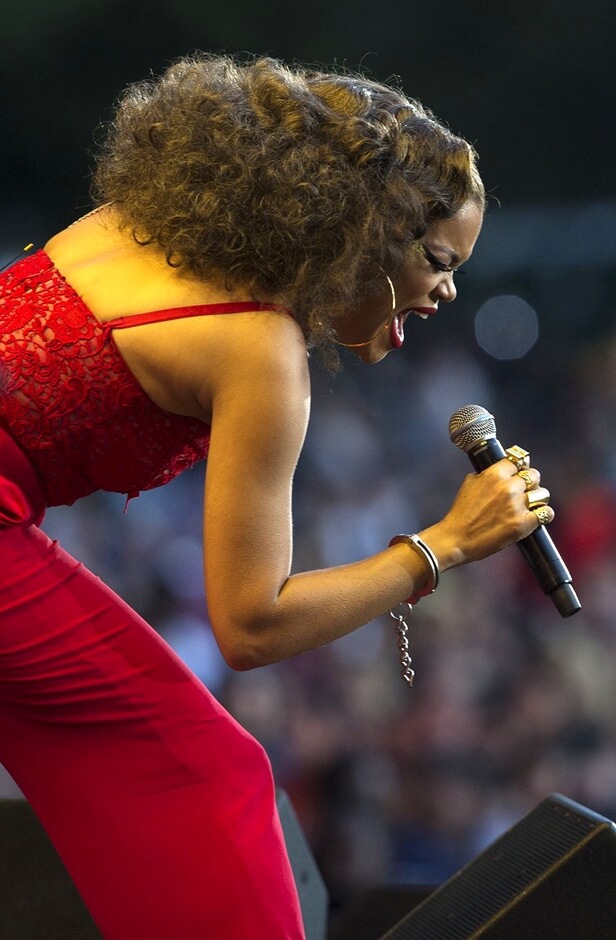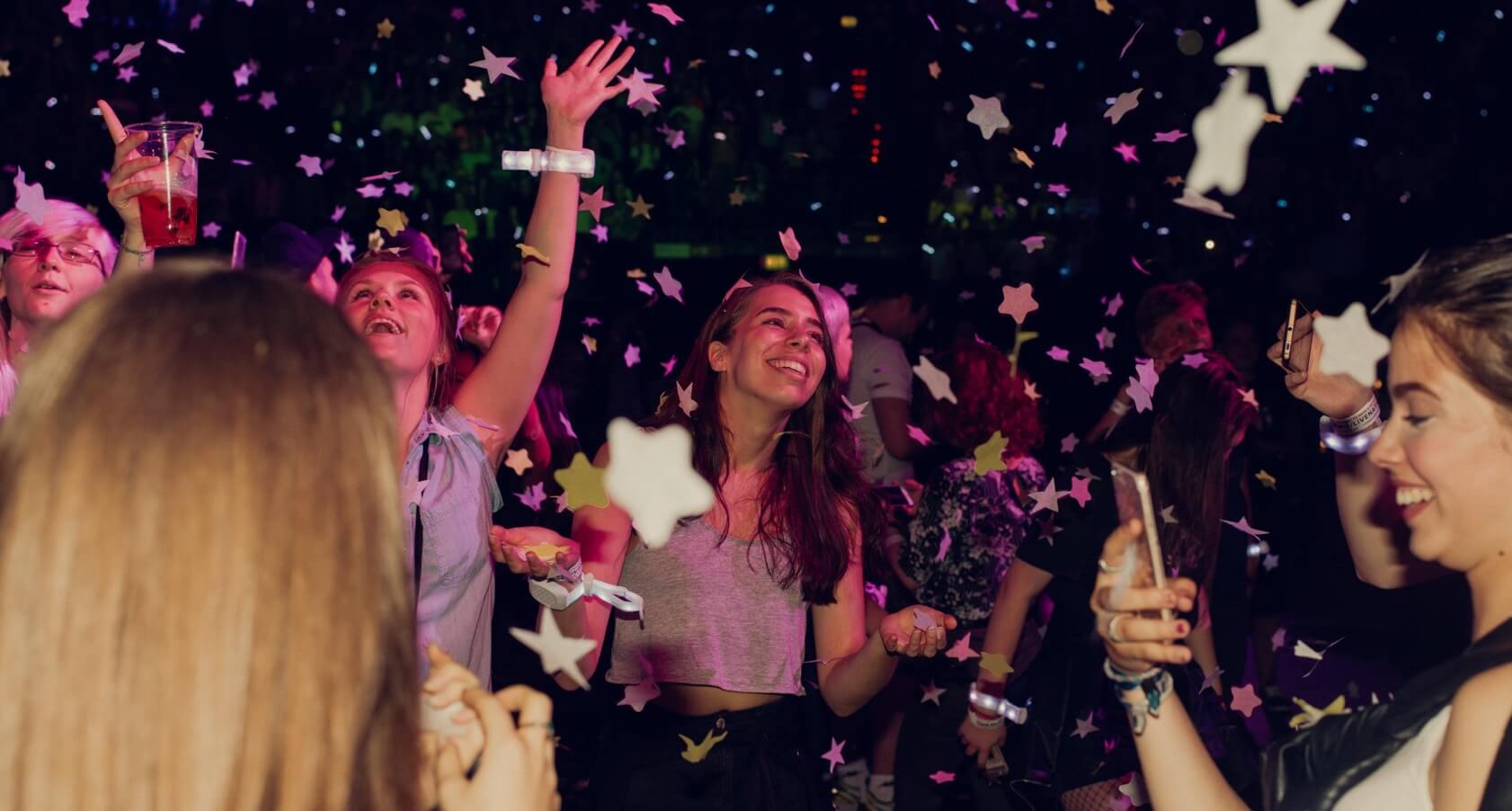 Iterative Process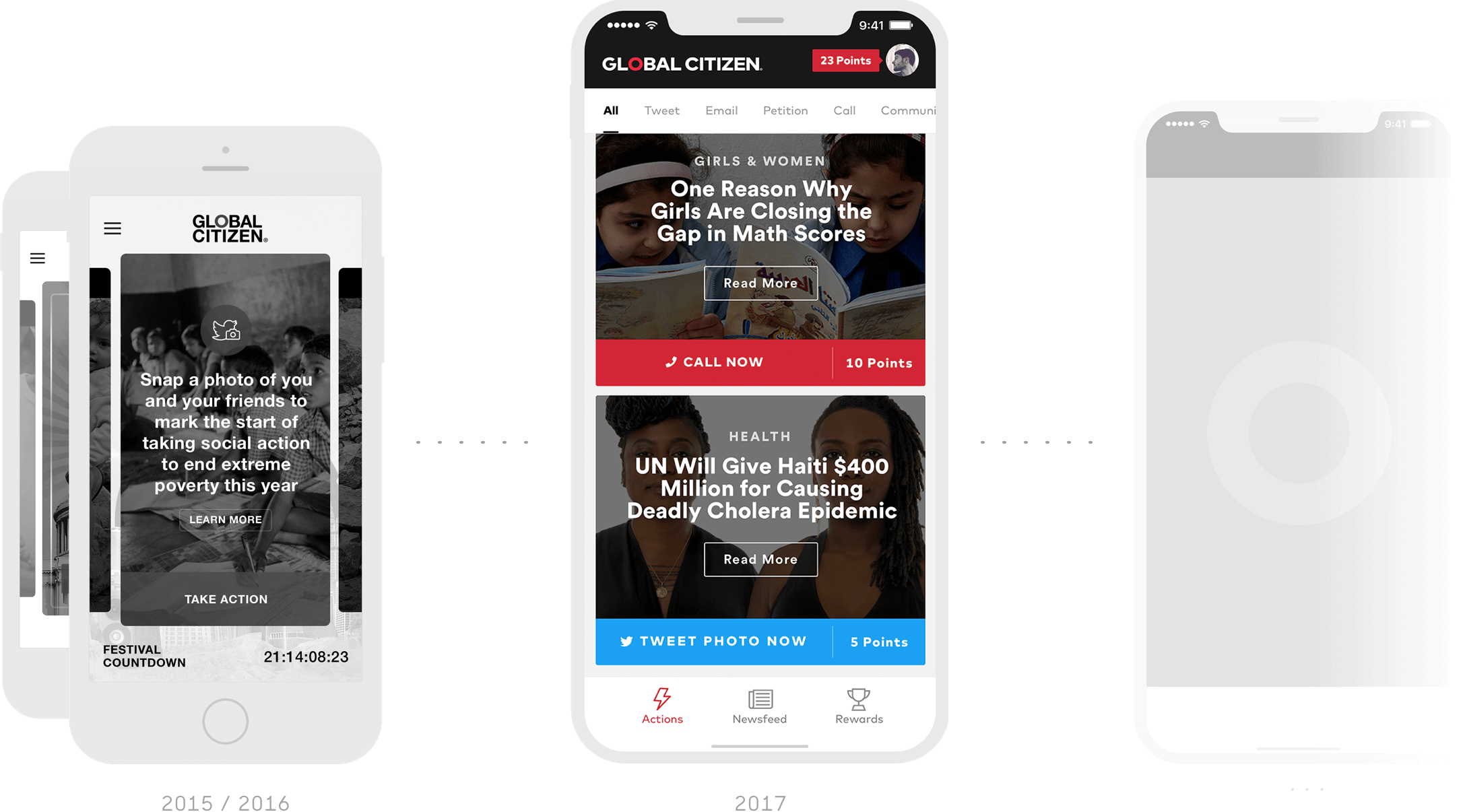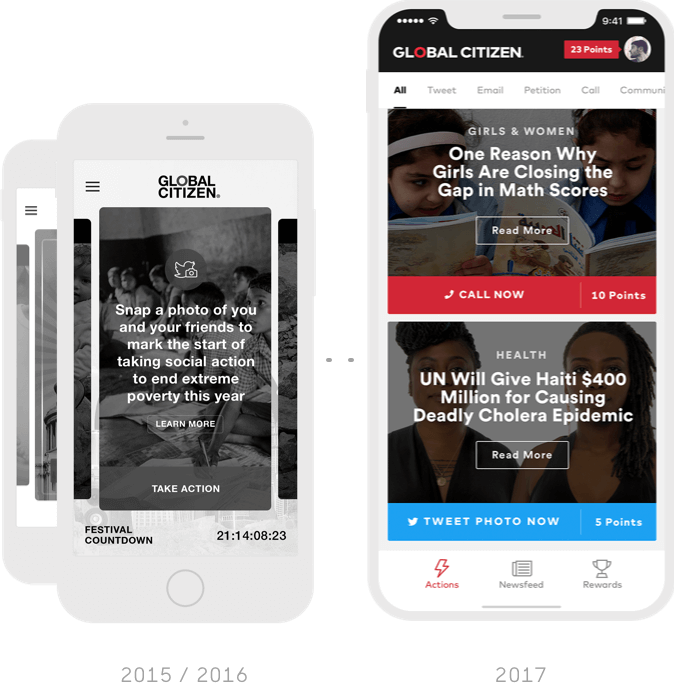 Product Analytics
Our analytics platform continues to build insights and allow for analysis of how users are behaving within the app to optimize for usability and business goals.
Integrations
Keyboard
An integration with Tanooki Labs' Actionmoji in to the applications gives Global Citizens a set of playful assets to share sentiment with their friends while raising awareness for the movement.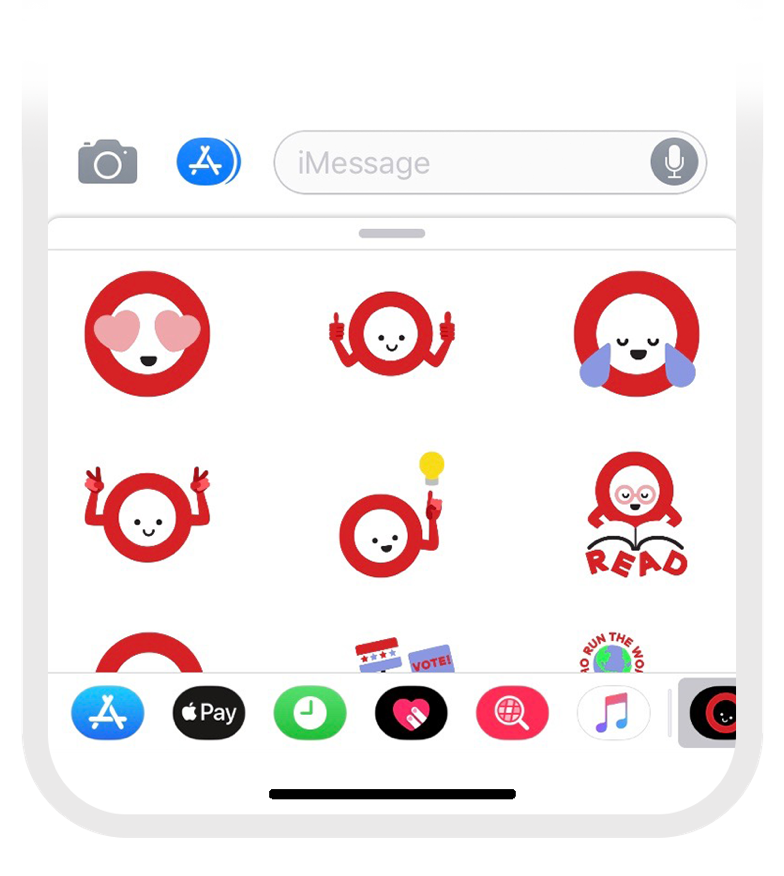 iBeacon
Technology
The introduction of Bluetooth Low Energy (BLE) iBeacons is an exciting transformation for the applications' user experience. The foundation introduces innovative solutions for connectivity, privacy, accessibility and more.
Read more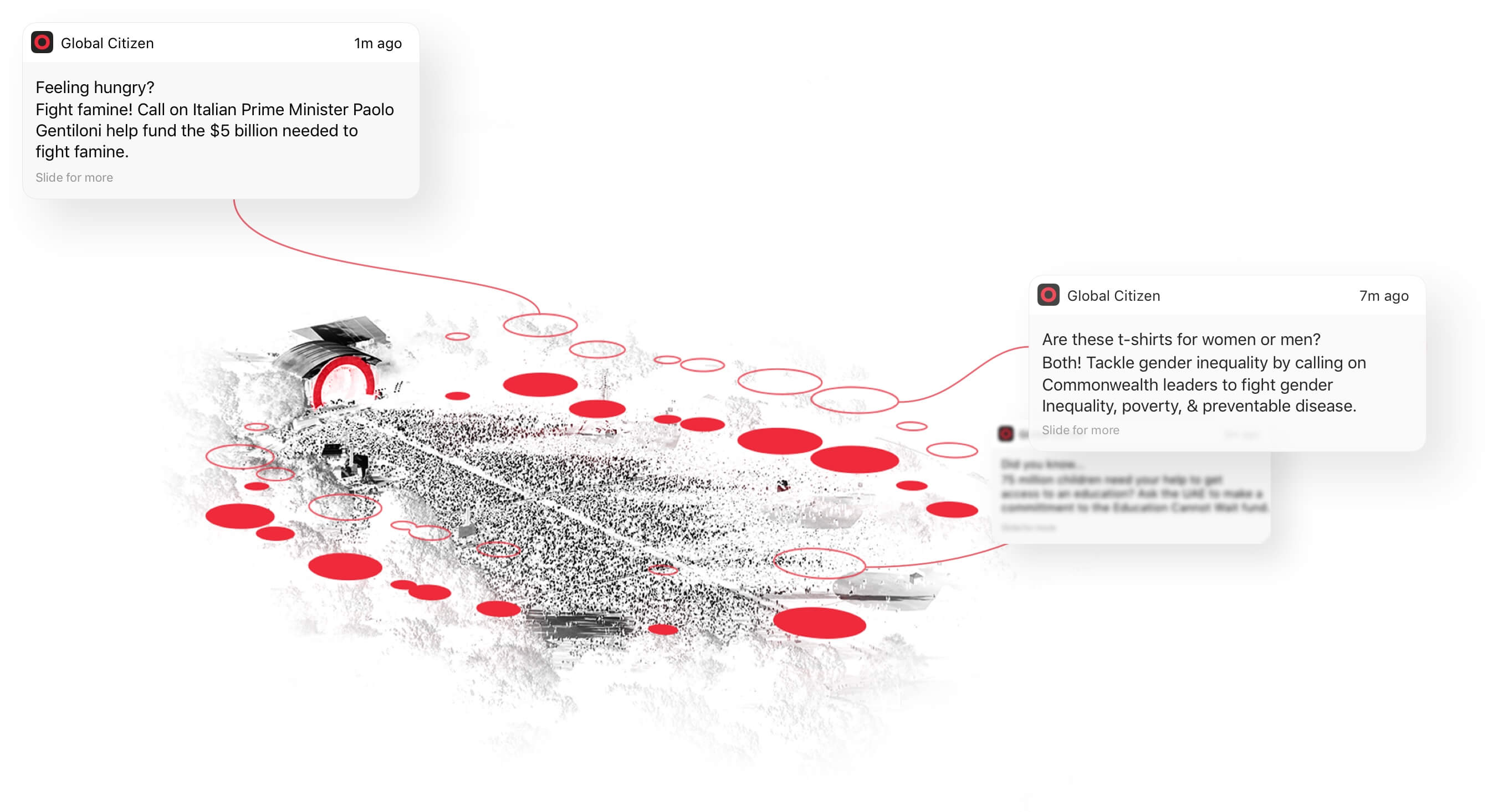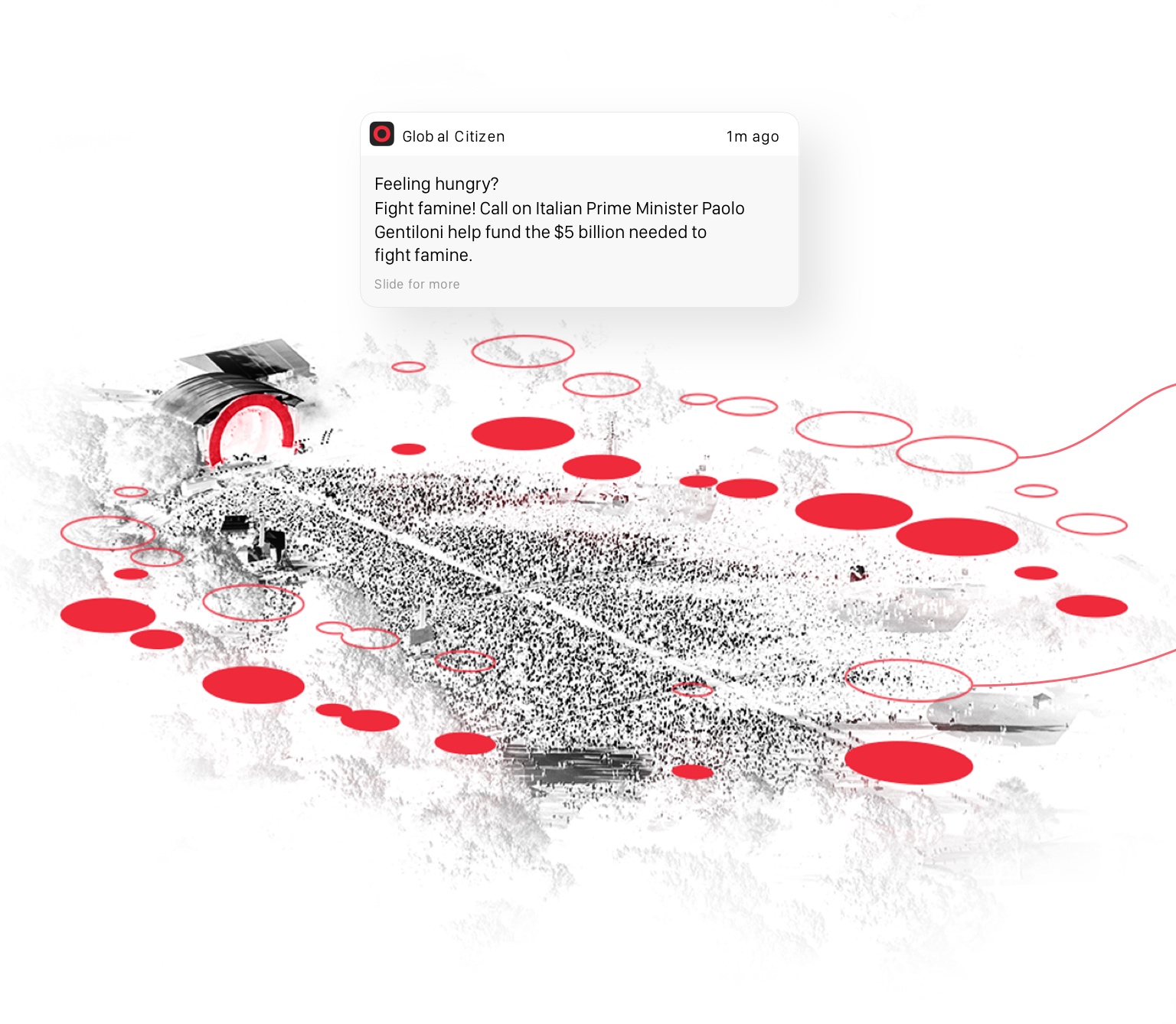 "The success of the App is a result of working alongside highly skilled and collaborative teams who truly understand and align with our mission."
Mark Lehman

Chief Technology Officer at
The Global Poverty Project
Outcomes
500,000+ App downloads
App downloads
150 Countries
App downloads
Social Mobile App Award 2017
Communicator Awards
Gold Award Winner User Experience 2016
GDUSA
5+ Trending topics catalyzed
Twitter
Looking for a solution like this?