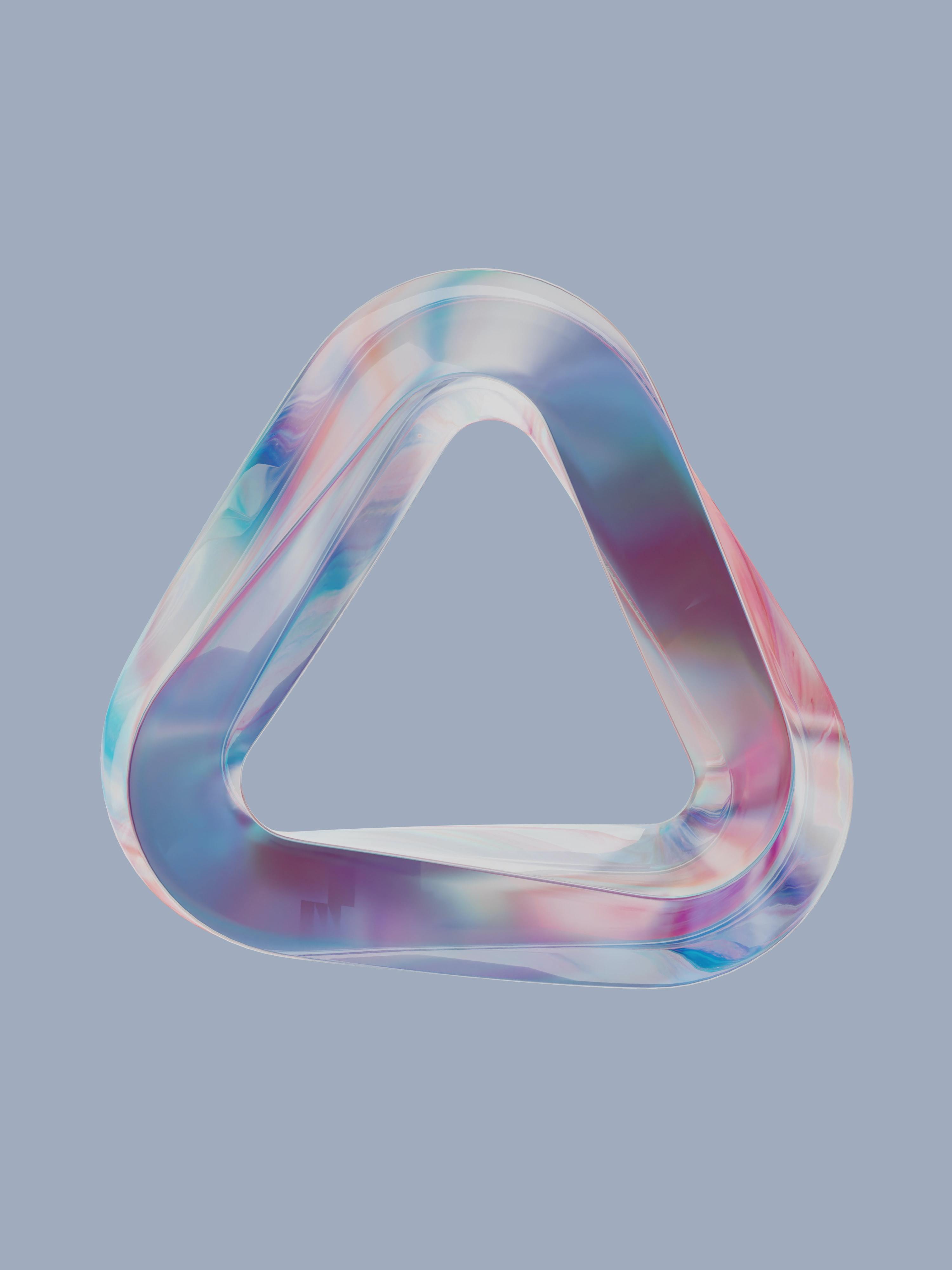 Get started on the Web3 strategy you need.
Web3 technology and non-fungible tokens (NFTs) have taken the world by storm with over $25 billion in sales volume in 2021 and $37 billion in less than 6 months in 2022.
While understanding web3 may seem daunting, our team of specialists supports organizations to position their web3 strategy for the long term. We have been on the ground with the web3 community, contributing to discussions, gathering insights, and building the projects that power our clients' tomorrow.

Get started on your organization's web3 strategy.
As this technology is still relatively new and constantly evolving, there is not yet a playbook for entering the web3 space. Nor should there be. Every company should have their own unique approach to participating in this market aligning with the uniqueness of their corporate strategy.
Featured Clients
Classified
The world's leading organizations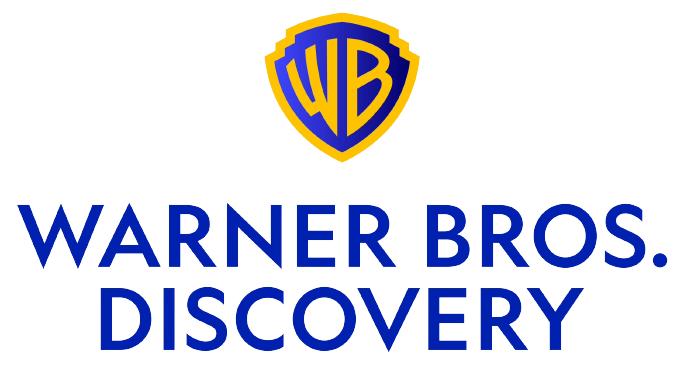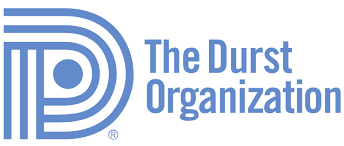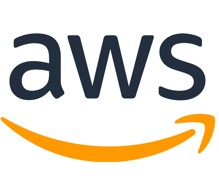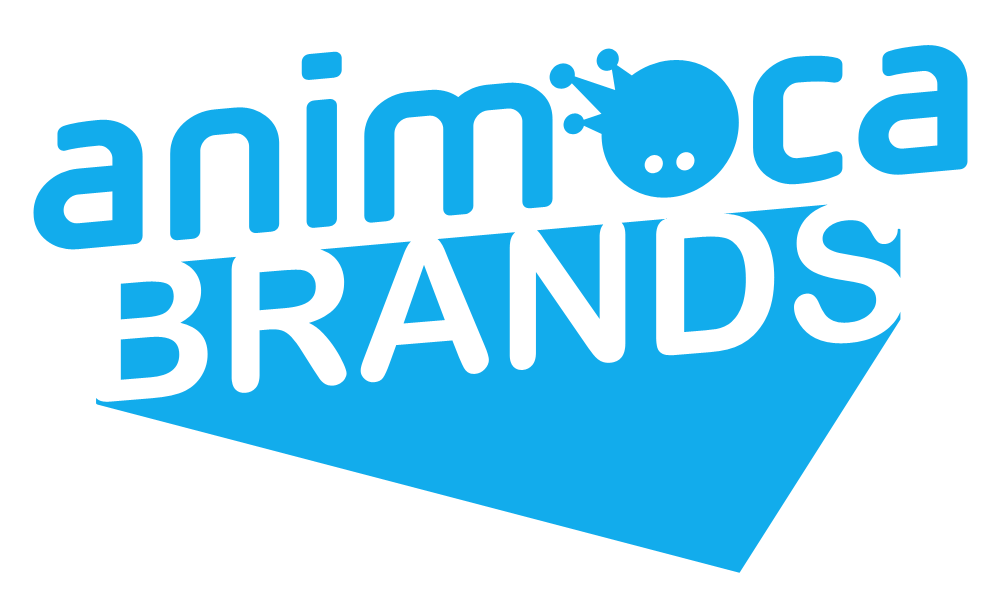 Small/medium-sized businesses and ambitious startups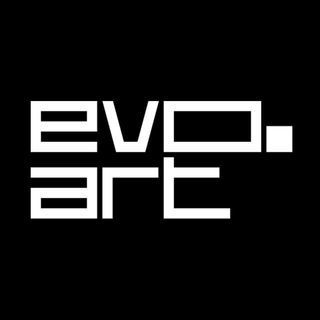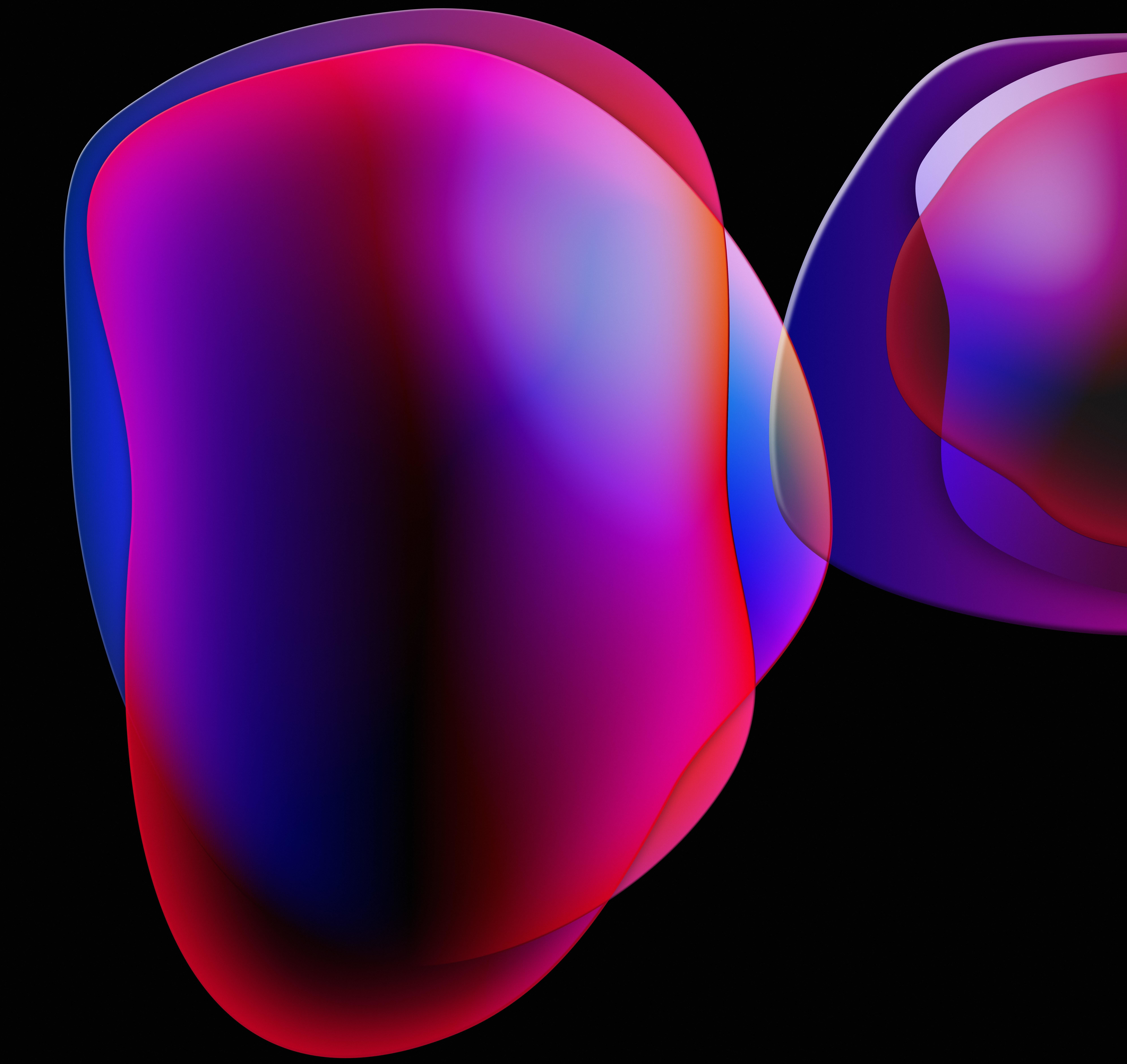 How L+R can help

Trusted team, process, and global success.
Get started on your web3 strategy today.