L+R is delighted to announce its recent accolades in Blockchain Consulting and Smart Contract Development at the Clutch 2023 Global Awards. These awards highlight L+R's expertise in blockchain technology and its innovative approach in providing bespoke solutions to our clients.
Clutch is an organization that serves as a pivotal resource in the B2B sector, providing comprehensive listings and reviews of service providers across various industries. The selection process for the Clutch Global Awards is meticulous, relying heavily on detailed client feedback and reviews. This method ensures that the awards are reflective of not only the technical expertise of the firms but also their ability to deliver exceptional client experiences

Alex Queudot, an Engineer at L+R, commented on this achievement: "These awards reflect our deep commitment to blockchain technology and its potential to revolutionize various industries. Our team's dedication to crafting sophisticated smart contract solutions and blockchain strategies is driven by our pursuit of excellence in this rapidly evolving field."
This recognition encourages us to continue exploring new frontiers in blockchain technology.

Alex Queudot
Engineer
L+R

Our blockchain services have been instrumental for clients like Warner Bros. Discovery, WARM, and Scratch, where we implemented cutting-edge solutions tailored to their unique needs. This recognition by Clutch is an acknowledgment of our ability to transform complex blockchain technology into accessible and impactful business applications.
We focus on creating blockchain integrated offerings and solutions that are not only technologically advanced but also practical and secure for our clients. Our expertise includes developing web3 strategies, blockchain frameworks for various industries (including within loyalty and employee experience), implementing decentralized applications (DApps), and providing strategic advisory for leveraging blockchain in business processes.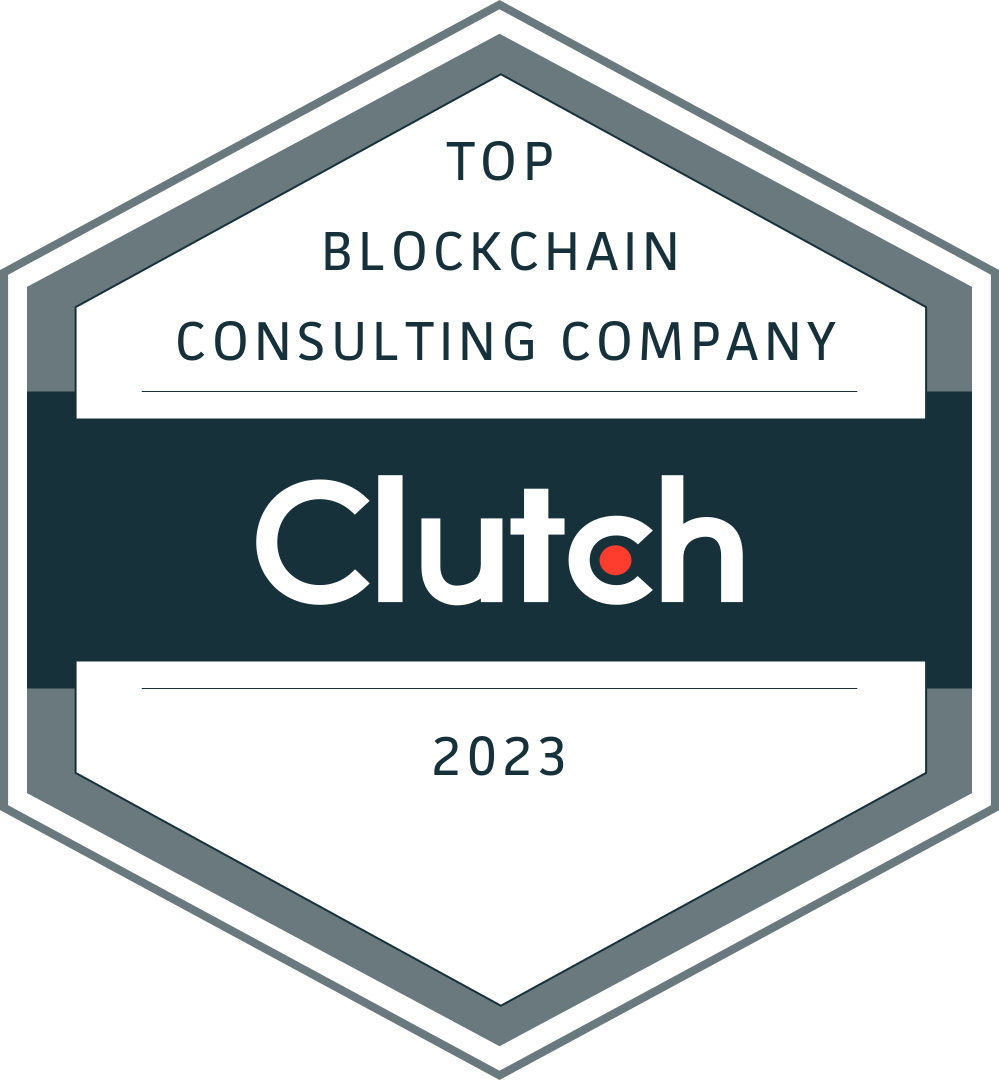 About L+R
L+R, founded in 2012 in Brooklyn, New York, is a global design & technology studio and strategy consulting. Serving prestigious clients like Louis Vuitton, The Estée Lauder Companies, and Google, L+R is committed to improving life with design and technology. Our interdisciplinary teams focus on balancing strategy and aesthetics to create impactful digital experiences.
About Clutch
Clutch is the leading global marketplace for B2B service providers. It facilitates better business decisions by providing in-depth client reviews and interviews. Recognized as an Inc. 5000 fastest-growing company, Clutch connects over a million business leaders each month with top-notch services, tailored to meet specific business needs.