An Employee Experience Design Team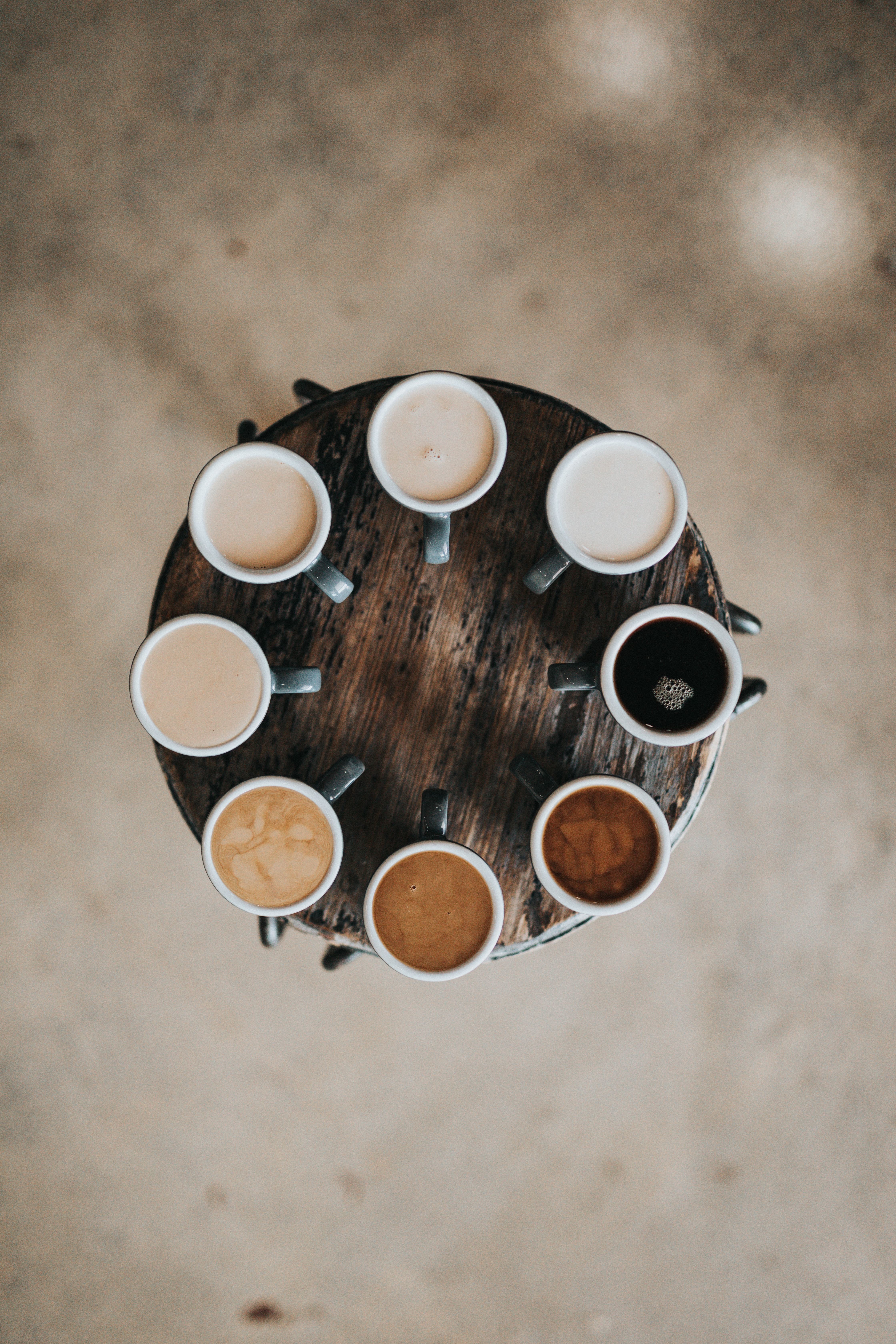 Design Transformation for HR Teams and Enterprises
At L+R, we are dedicated to co-creating exceptional value for your workforce.
Our expertise lies in a comprehensive employee experience strategy, encompassing thorough audits, strategic blueprints, and smooth implementation. We aid HR teams in enhancing every facet of the employee journey, identifying design and technology solutions in alignment with culture, business objectives, and employee well-being. This process thrives on meticulous planning and strategic execution.
Featured Clients
Classified
The world's leading organizations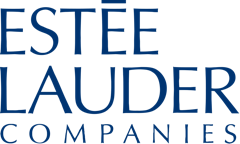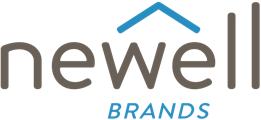 Nurture a Dynamic Workspace
Our goal is to identify opportunities for improvement, mitigate potential challenges, and ensure alignment with organizational goals, all to maximize the potential of your workforce.
Services include:

Digital Employee Experience Design
Employee Experience Guiding Principles
Research & User Acceptance Testing
In-depth Evaluation, Prioritization, and Implementation
Application Development
Platform UX/UI
Strategy Consulting
Change Management / Support in Employee Communications
Continual Maintenance and Refinement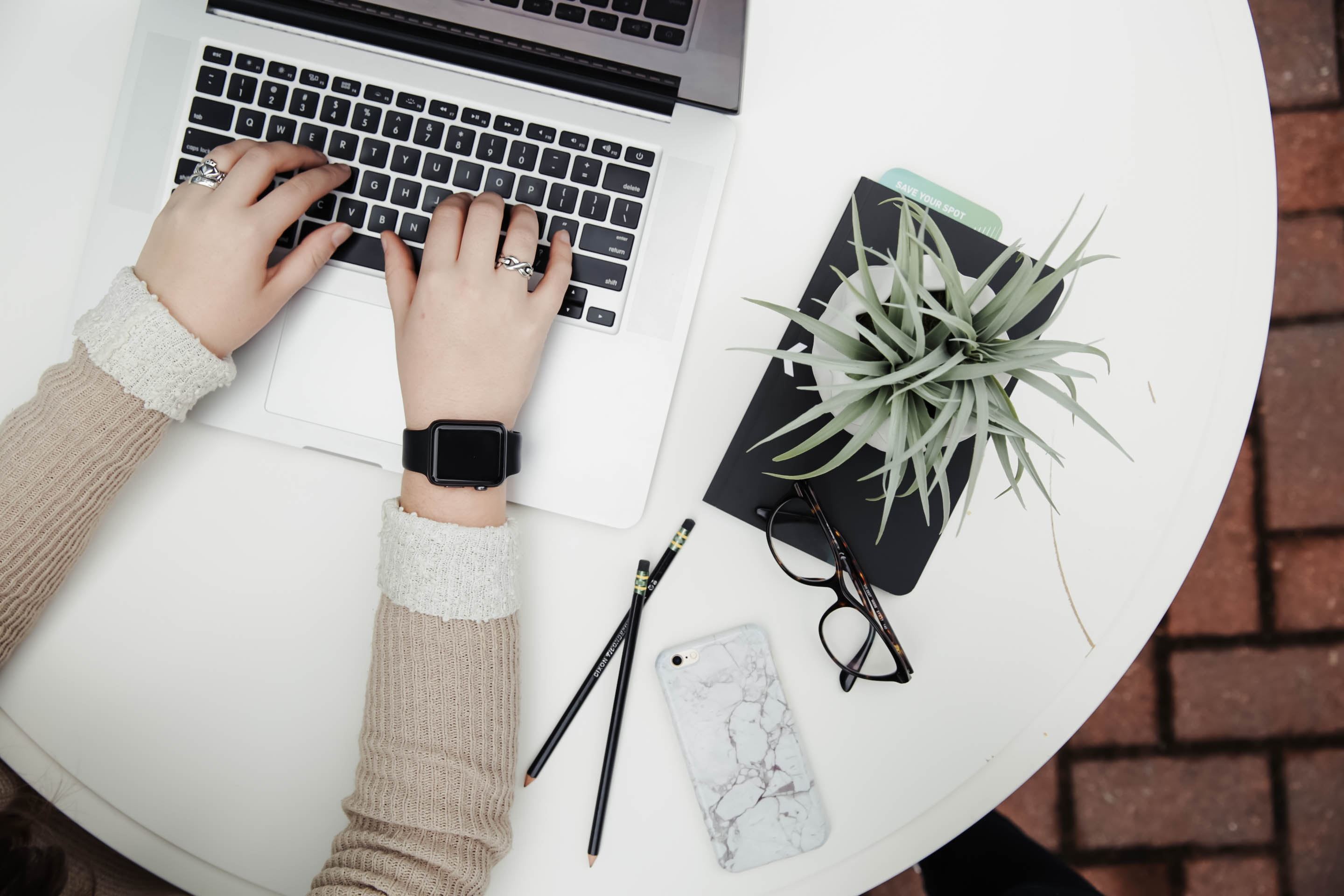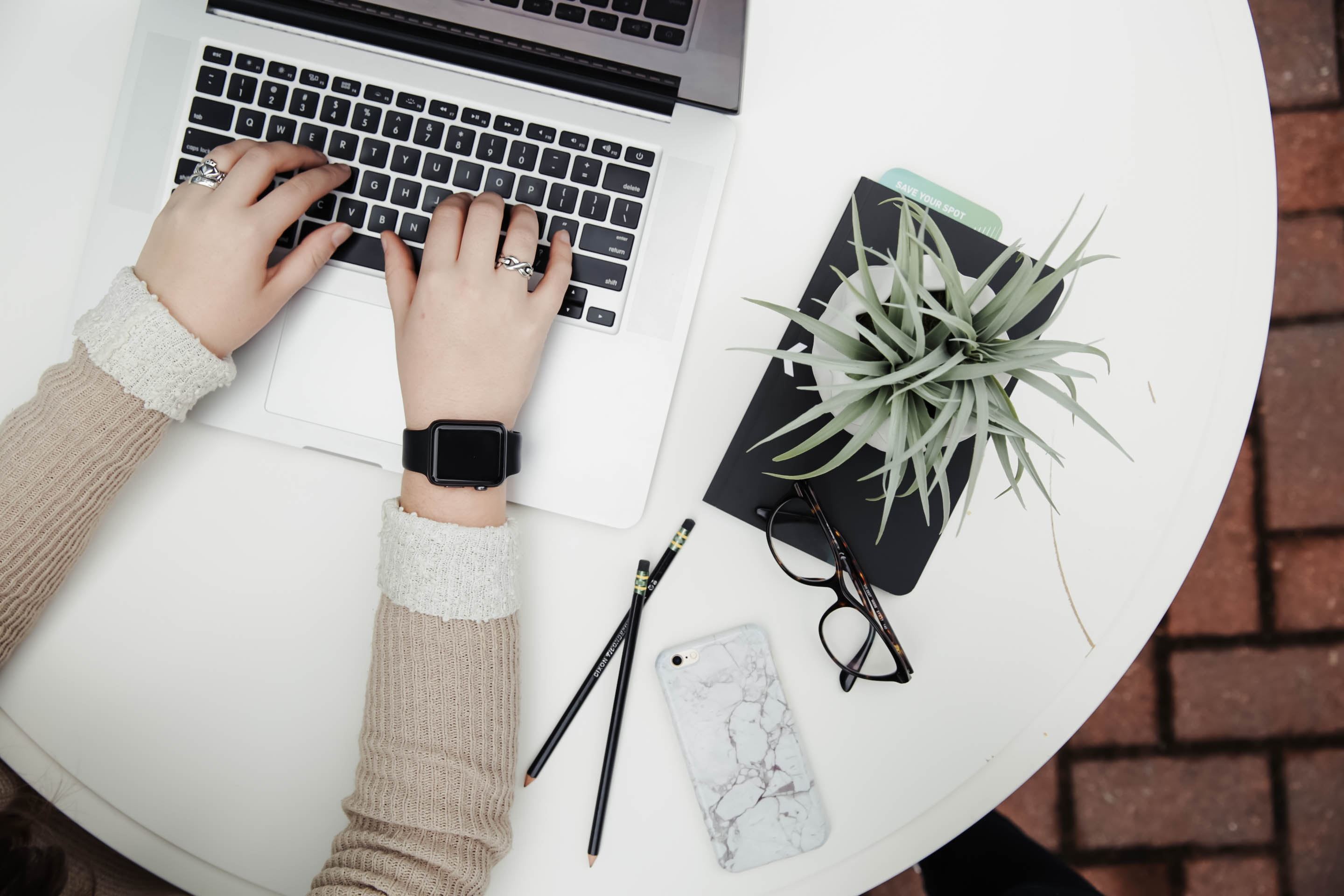 L+R's response time was fantastic. They are both visionary and consistent. The team was committed to delivering everything we needed.

Experience Director

Global Hospitality Organization
Operating Expertise Technology Platforms
Human Resource Management Systems (HRMS)
Learning Management Systems (LMS)
Digital Workspace Platforms (e.g. Google Workspace, Microsoft 365)
Customer Relationship Management (CRM)

Collaboration Tools (Slack, Microsoft Teams, etc.)
Talent & Performance Management Systems
Onboarding & Training Tools
Increased Employee Productivity
25% higher productivity for top-performing companies within employee experience. (McKinsey)
Improved Customer Satisfaction
Companies that invest in employee experience are 4 times more profitable than those that don't. (HBR)
Boost in Employee Retention
Strong focus on employee experience can lead to a 21% increase in profitability and a 59% decrease in turnover. (Gallup)