Sincerely, Hilton
Declassified
A tactile, customized employee experience platform for the global leader in hospitality
Client
Highlights
Developed a first-of-its-kind employee experience platform for a global hospitality leader with over 6,200 properties.
Integrated cutting-edge robotic handwriting technology for personalized, pen-written cards, enhancing employee connections.
Successfully shipped customized cards to 122 countries, emphasizing the personal touch in a global workforce.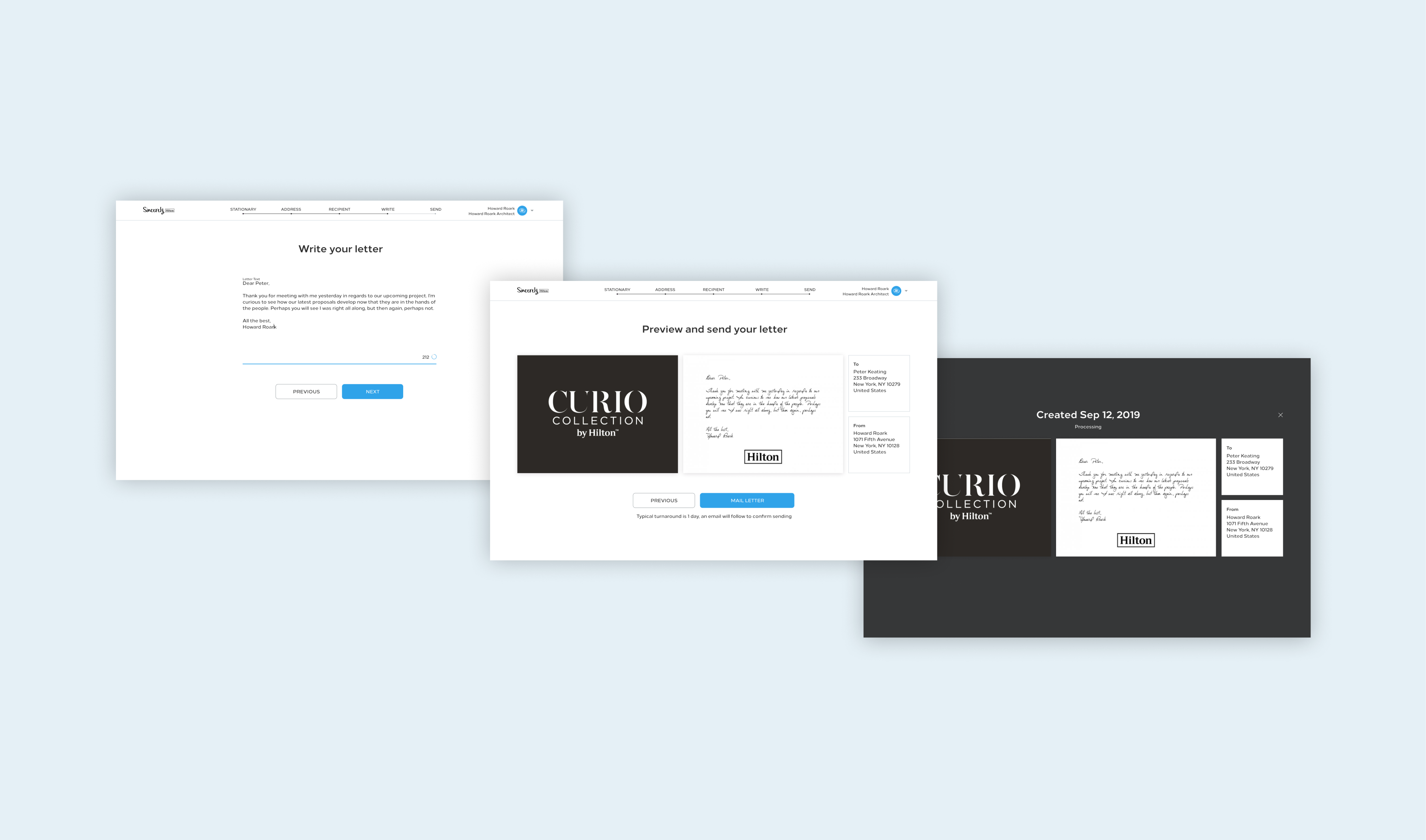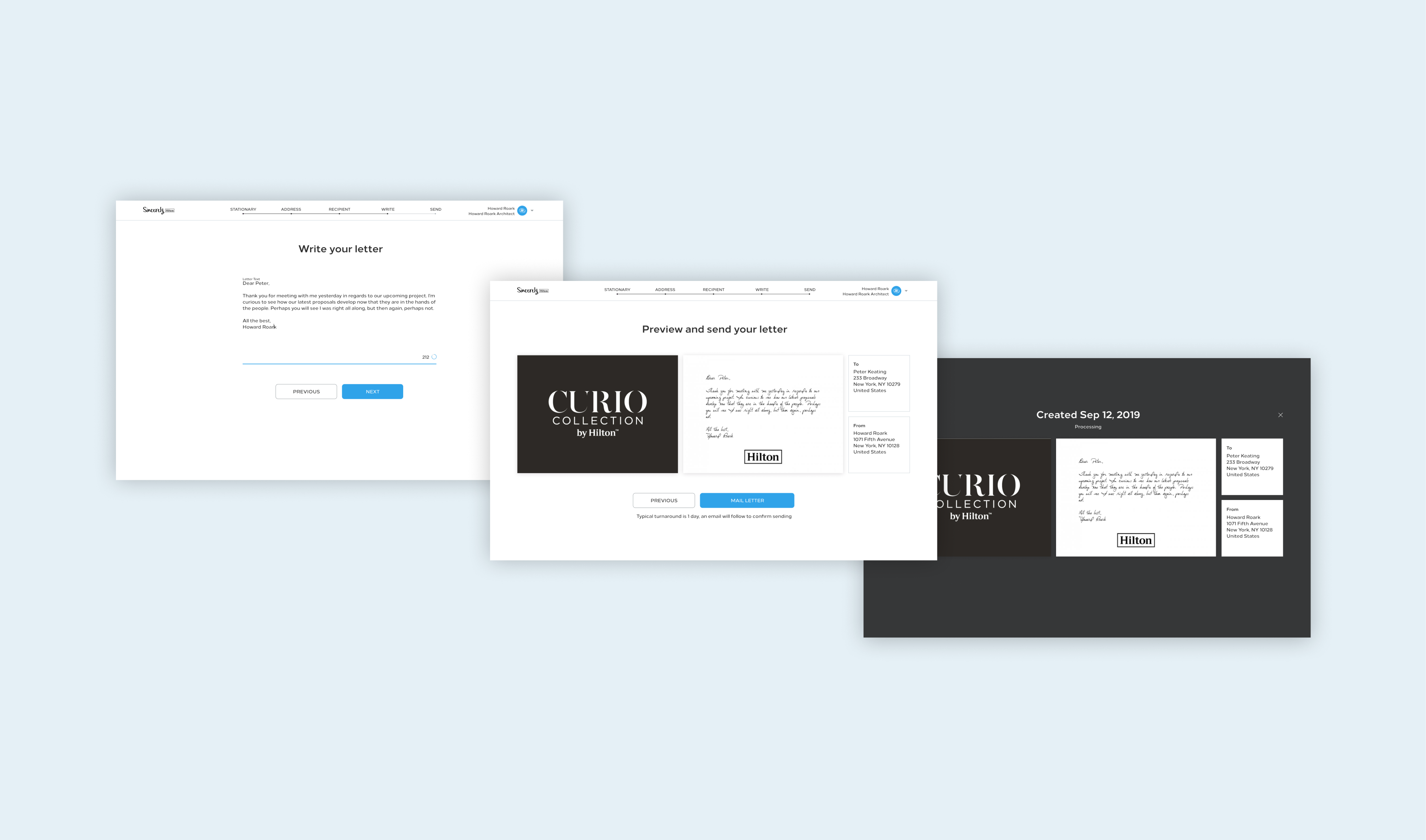 A personal touch, created with industrial design
Hilton approached L+R to strategize and develop an employee experience platform to support its owners worldwide. Featuring a visually appealing dashboard that enables corporate Hilton employees to write and mail customized pen-written cards via the USPS to their colleagues.
The platform integrates innovative technology from robotic handwriting innovators such as Handwrytten to ensure that each card conveys the personal touch and style of the writer through its pen strokes and pressure. Hilton owner's are alerted of their colleagues birthdays, religious holidays, and life/job announcements and provided customized, on-brand stationery designs to mail.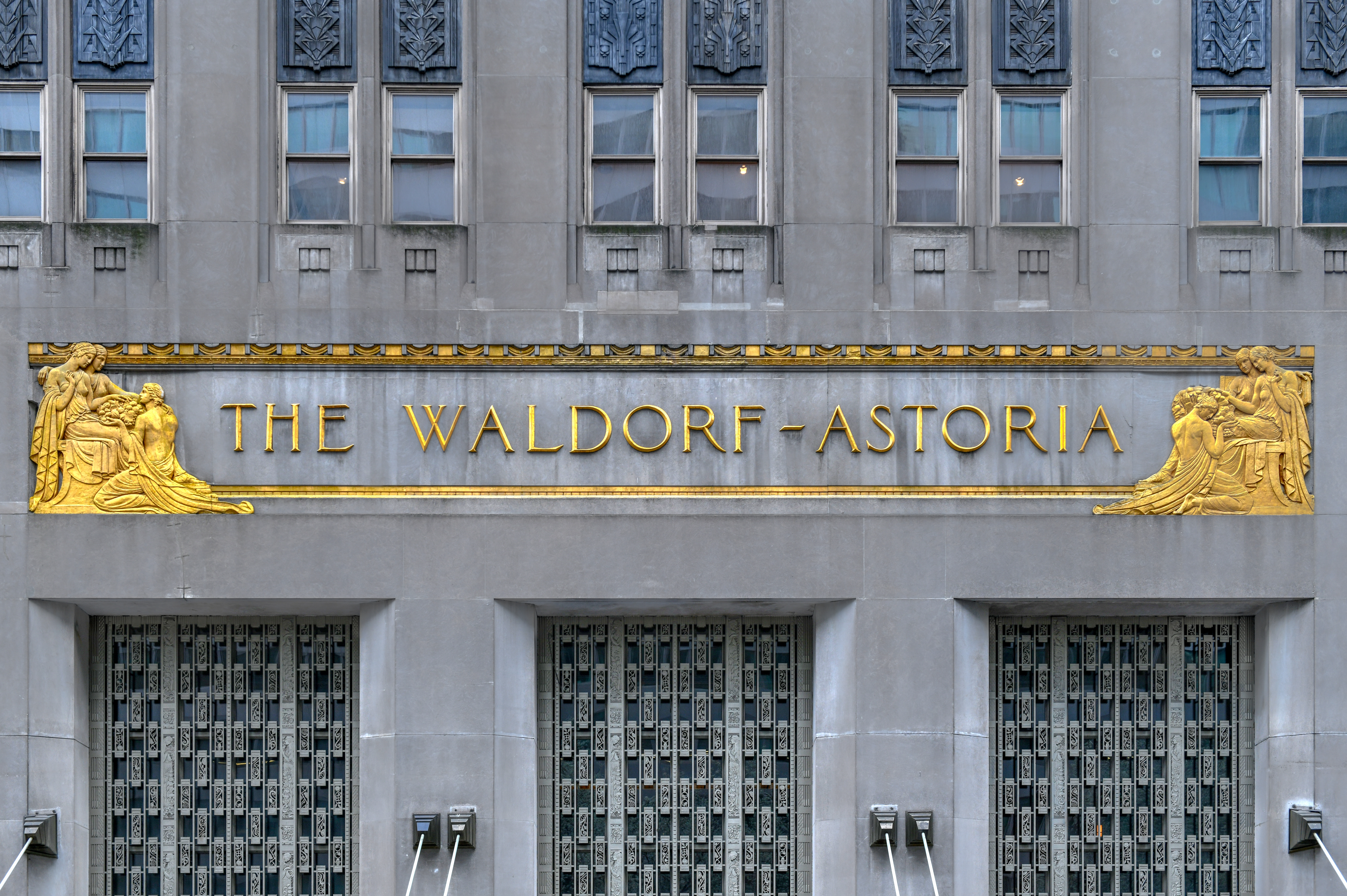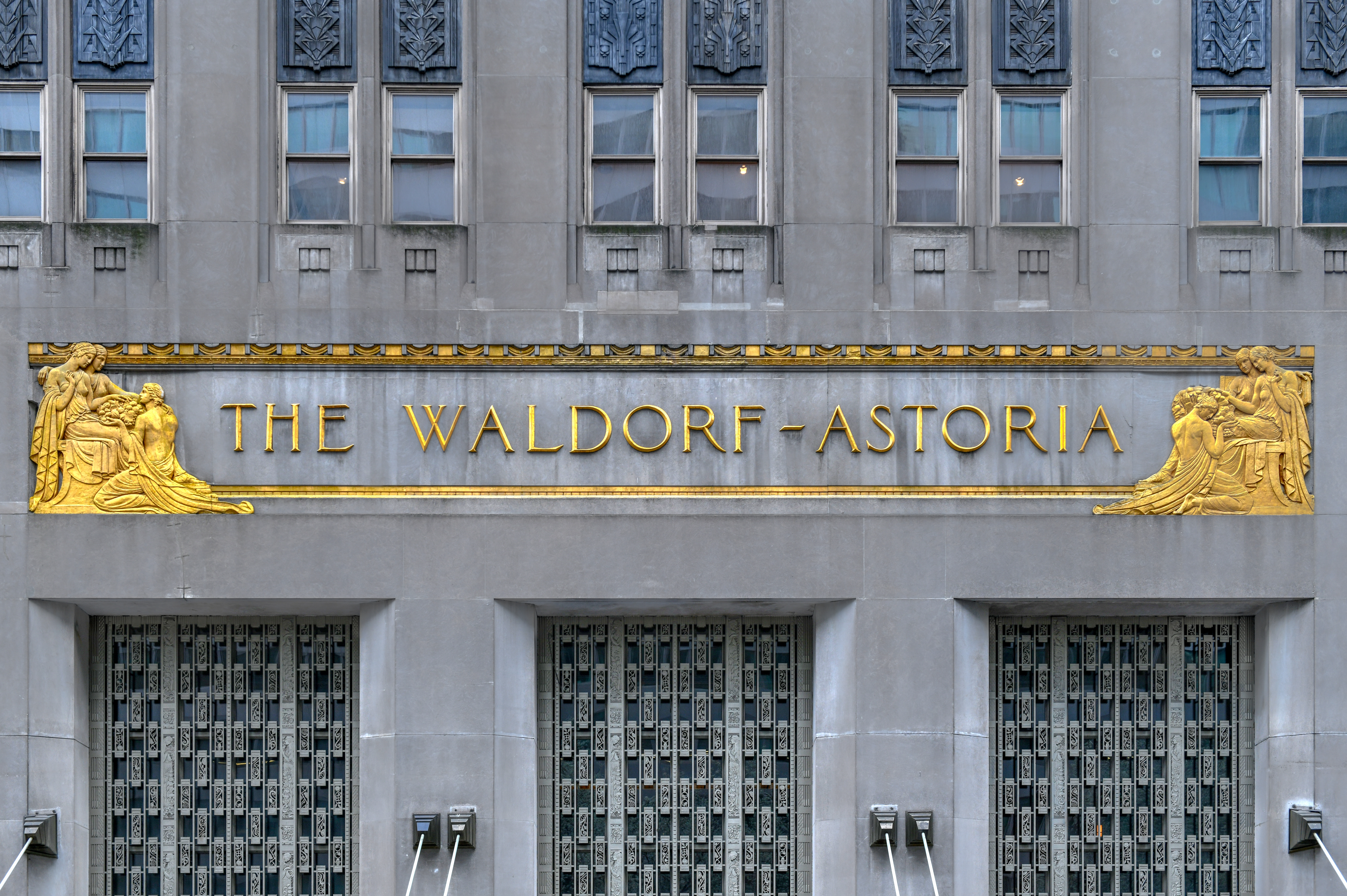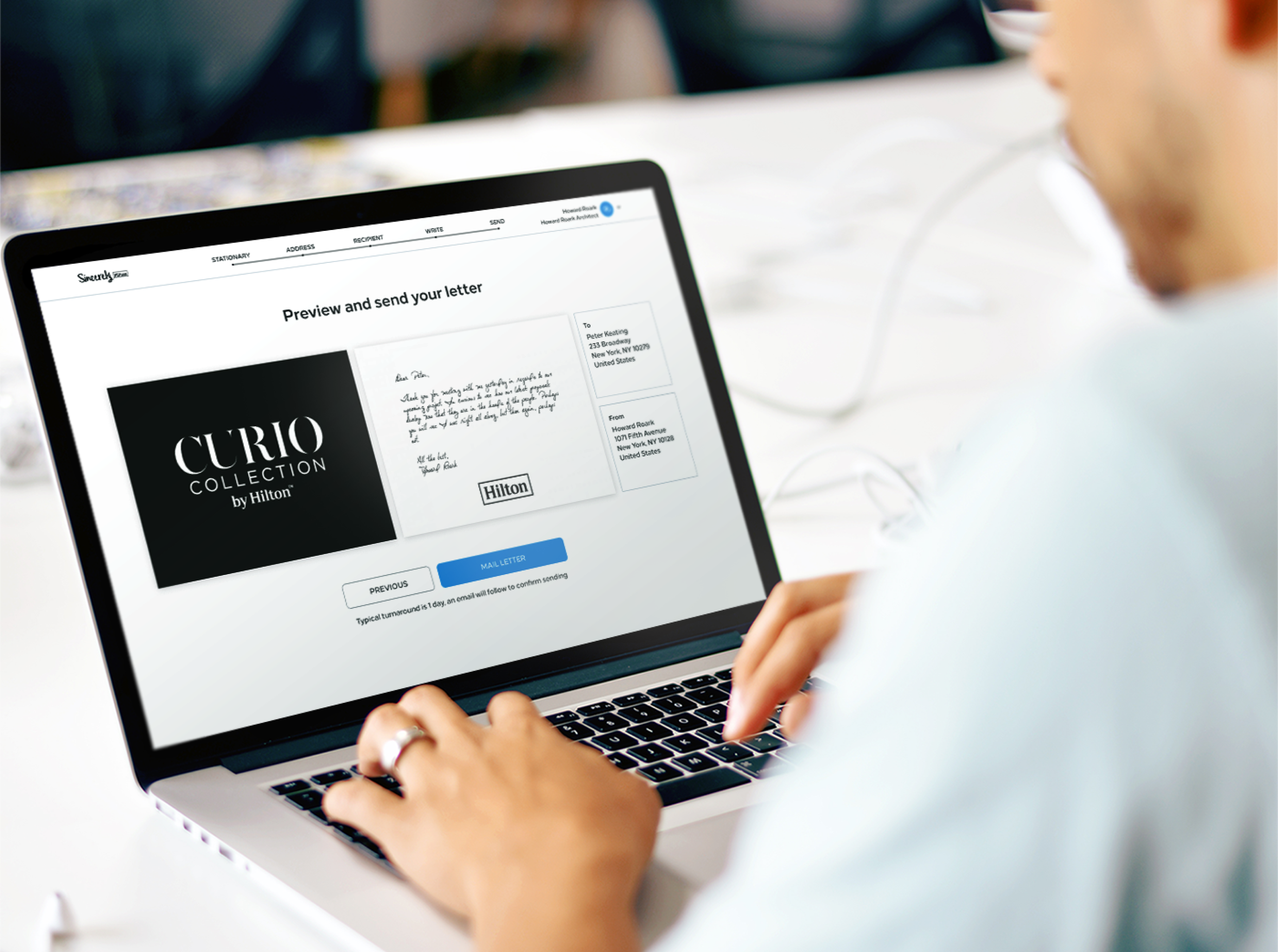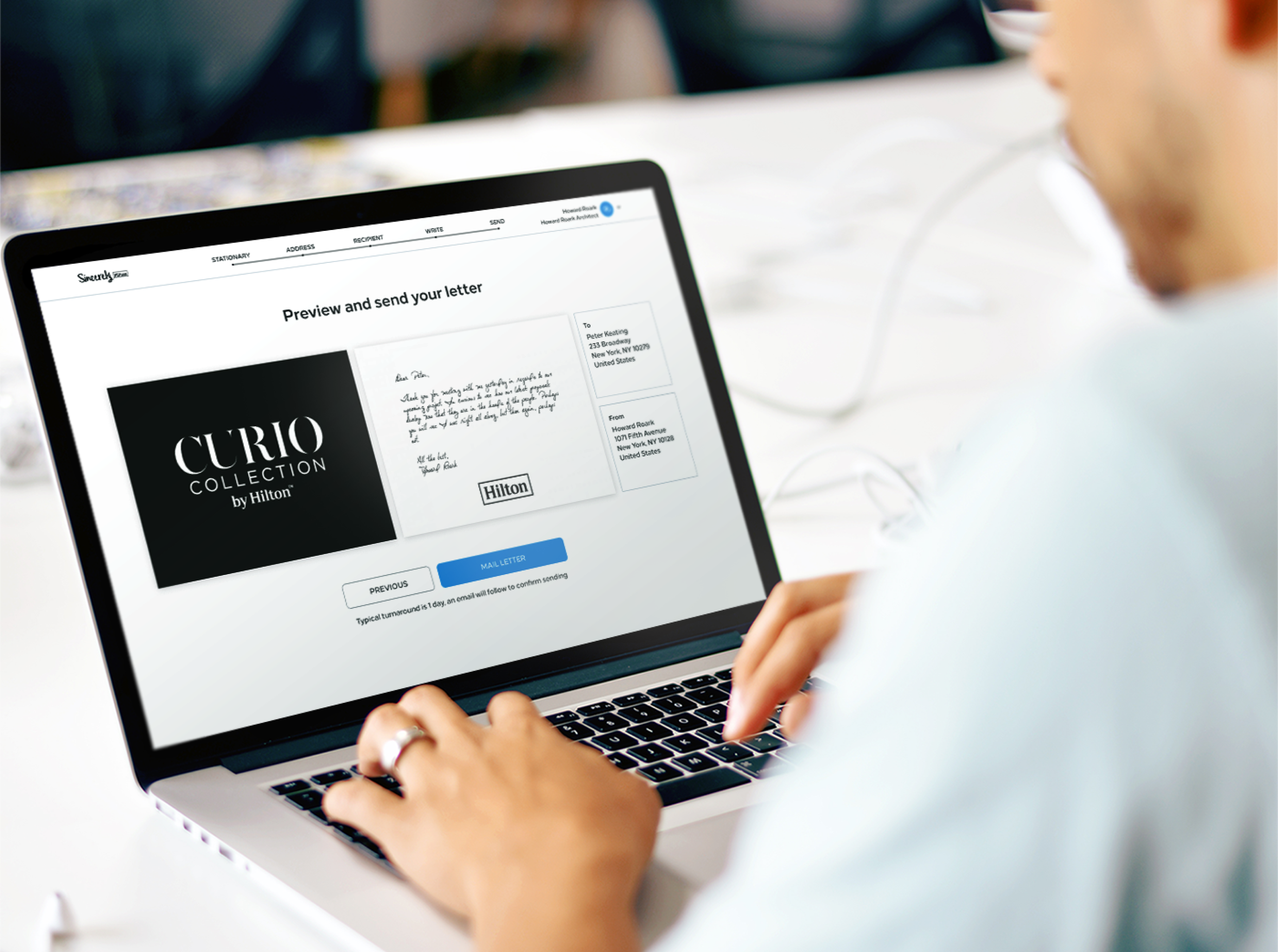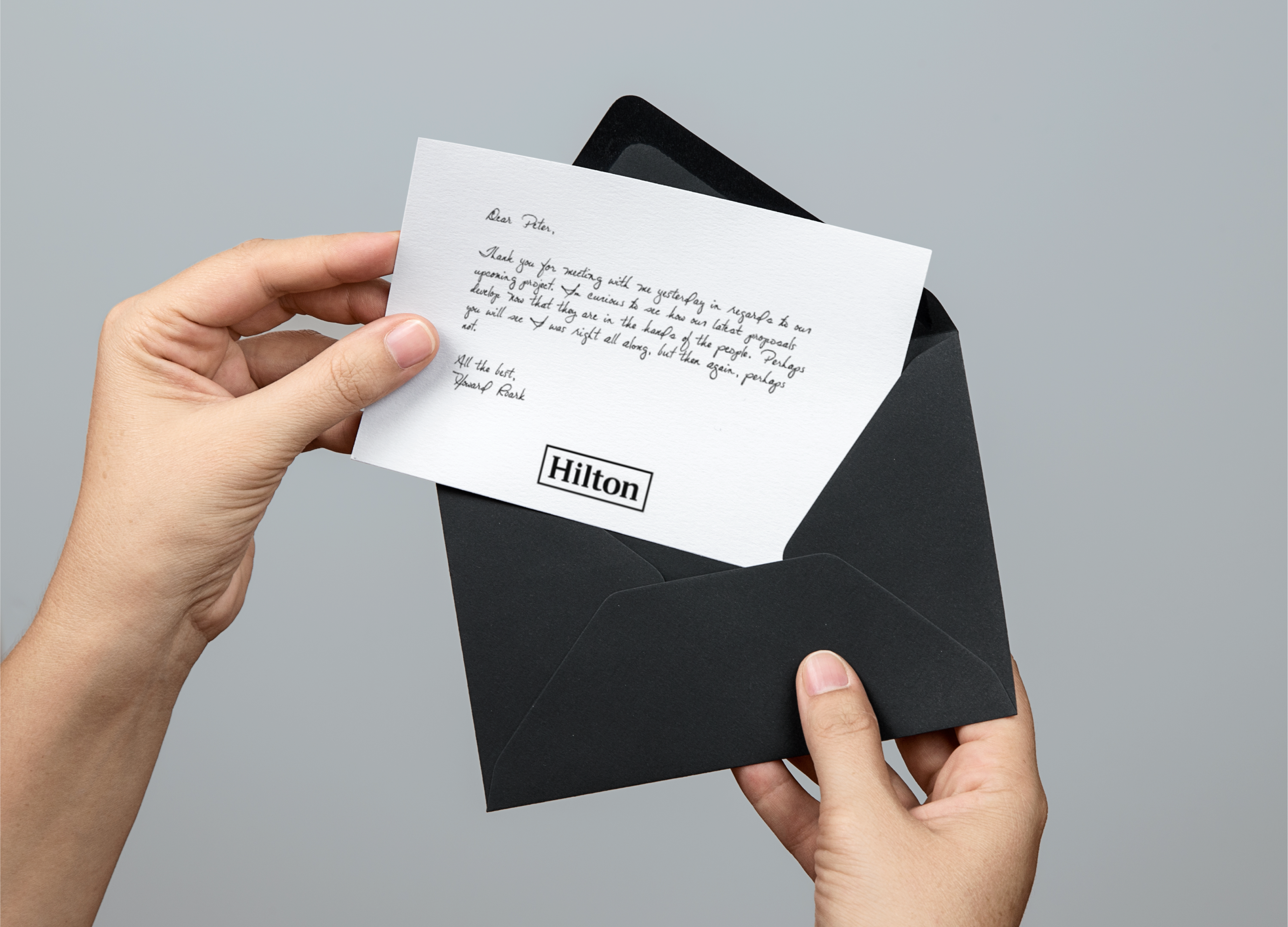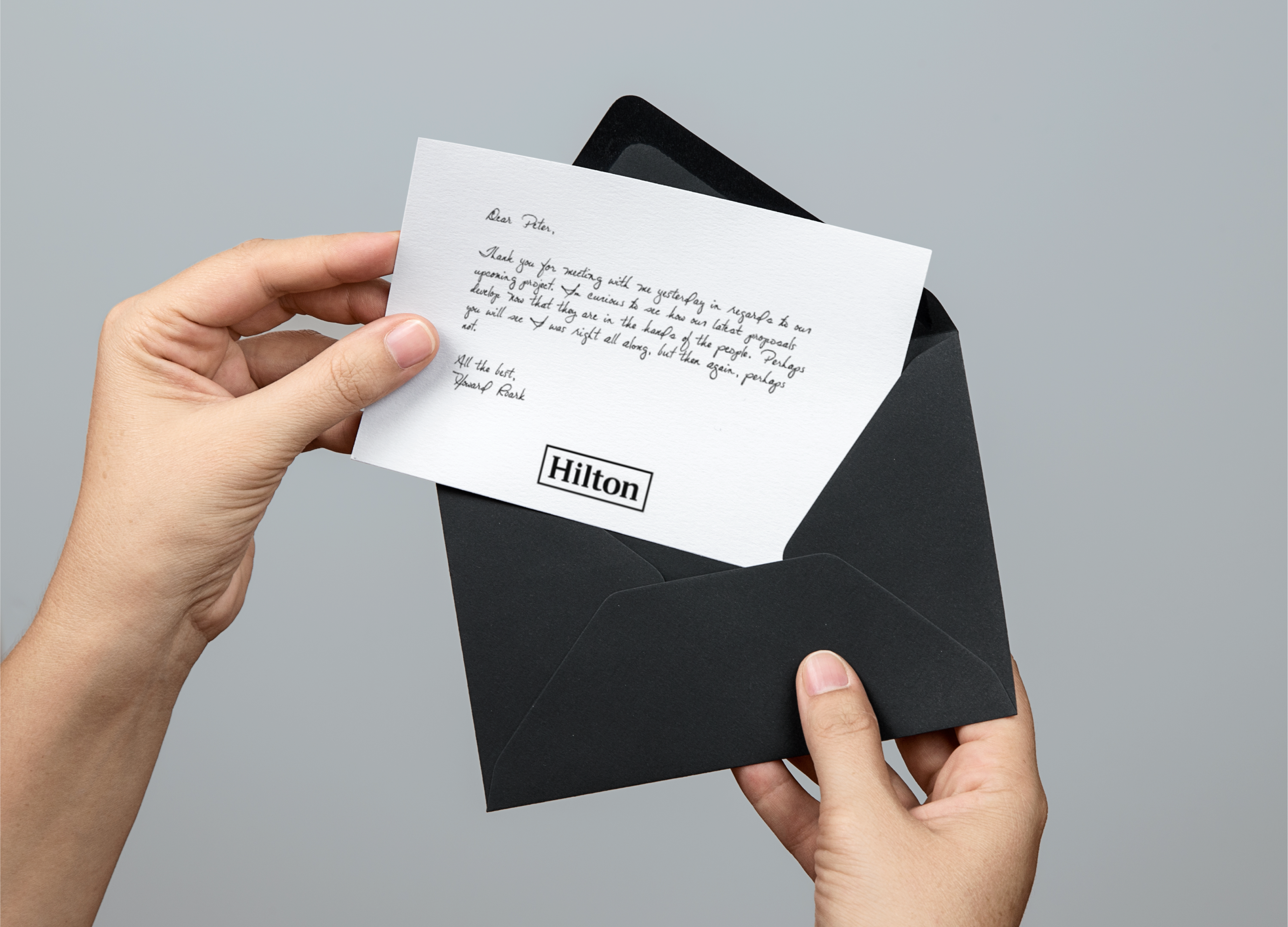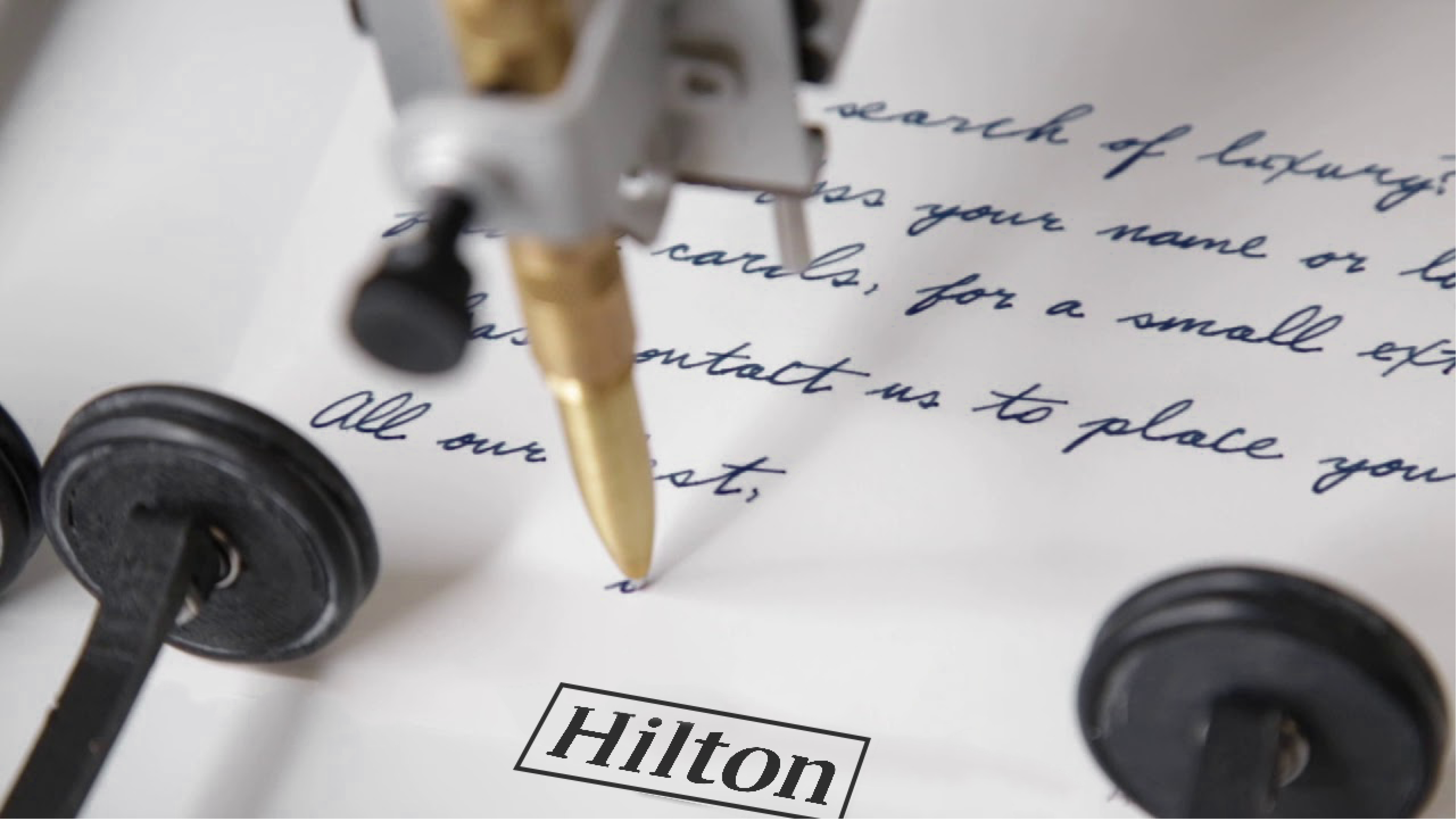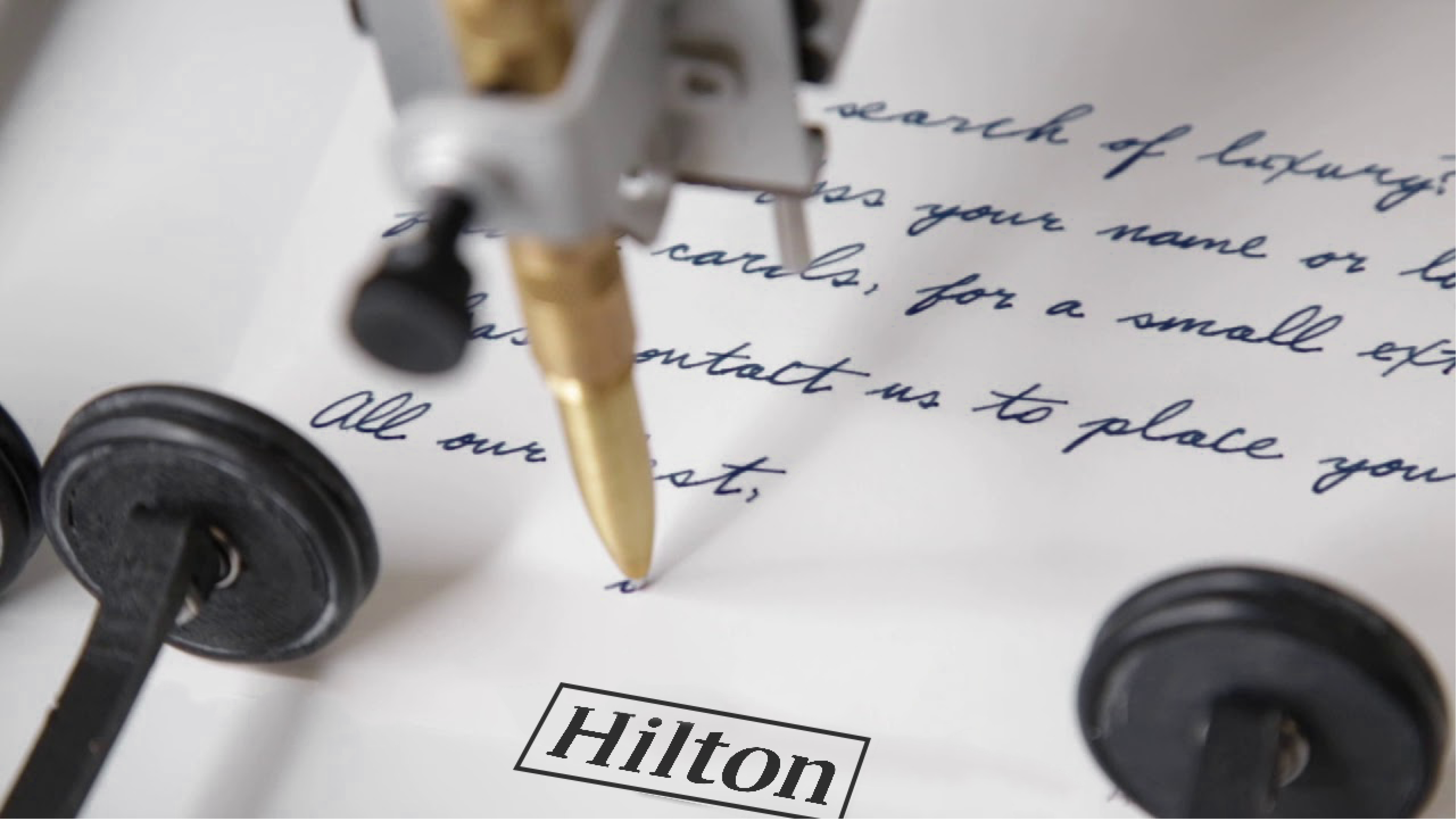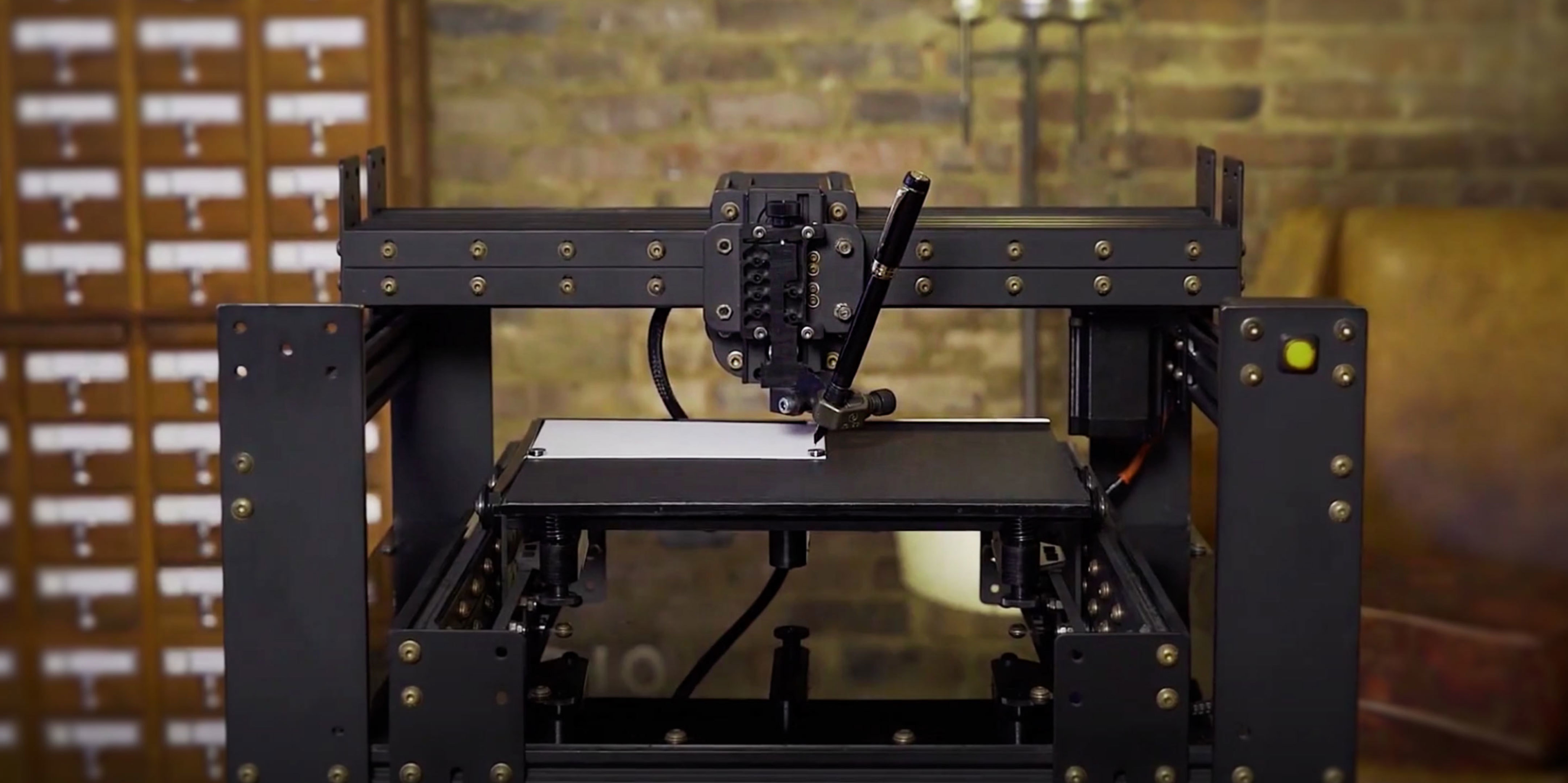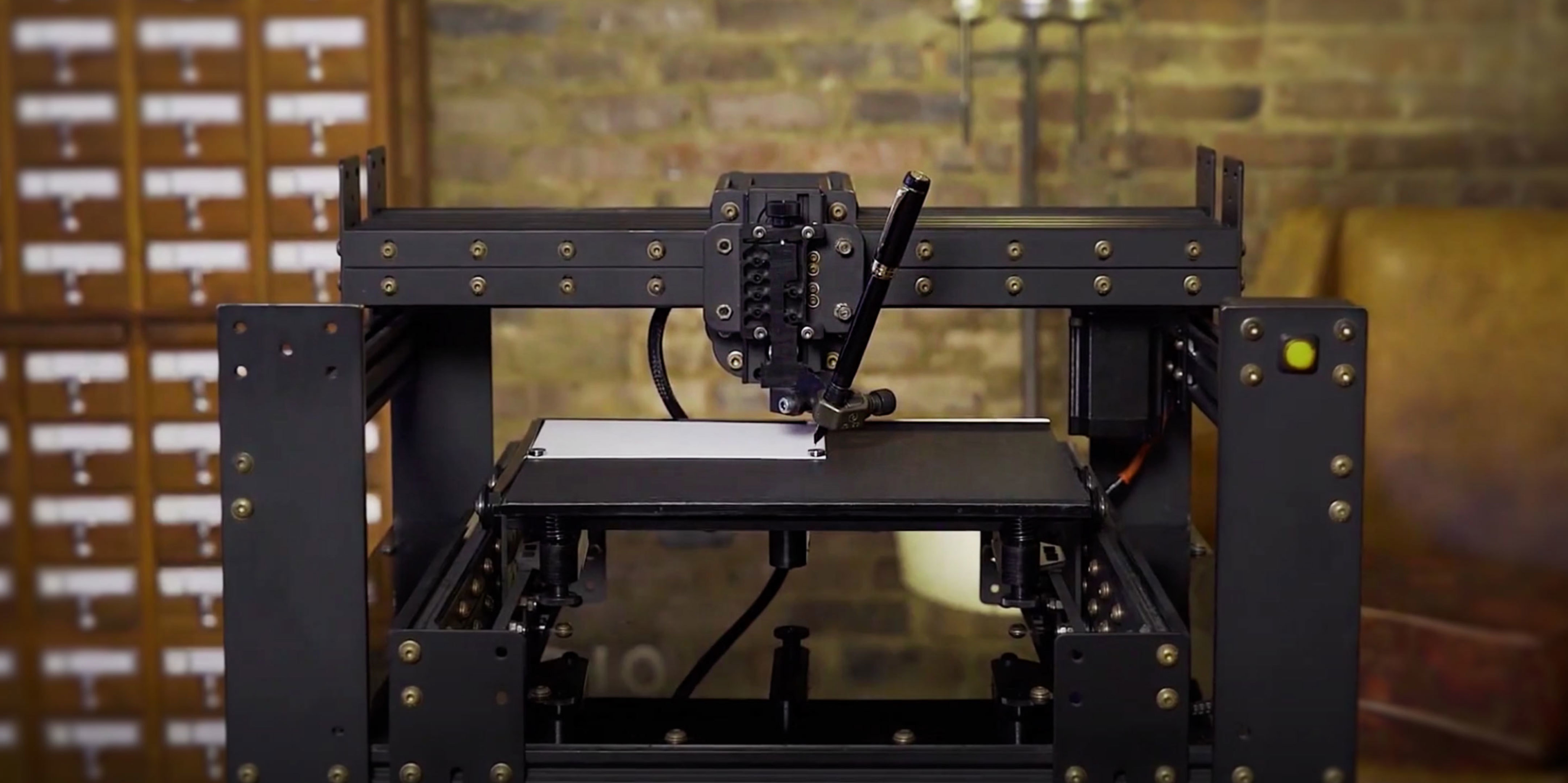 Looking to improve your Employee Experience?