ELC Learning Hub
Classified
First-of-its-kind adaptive eLearning and upskilling platform for the global workforce of the world's largest prestige luxury beauty organization.
Client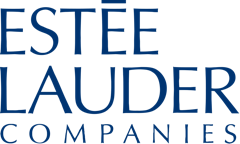 Highlights
eLearning Platform for 60,000+ Employees Worldwide
Access to 18,000+ Unique Courses
Translated into 17 Languages
Exclusive Partnership Curriculum with The Wharton School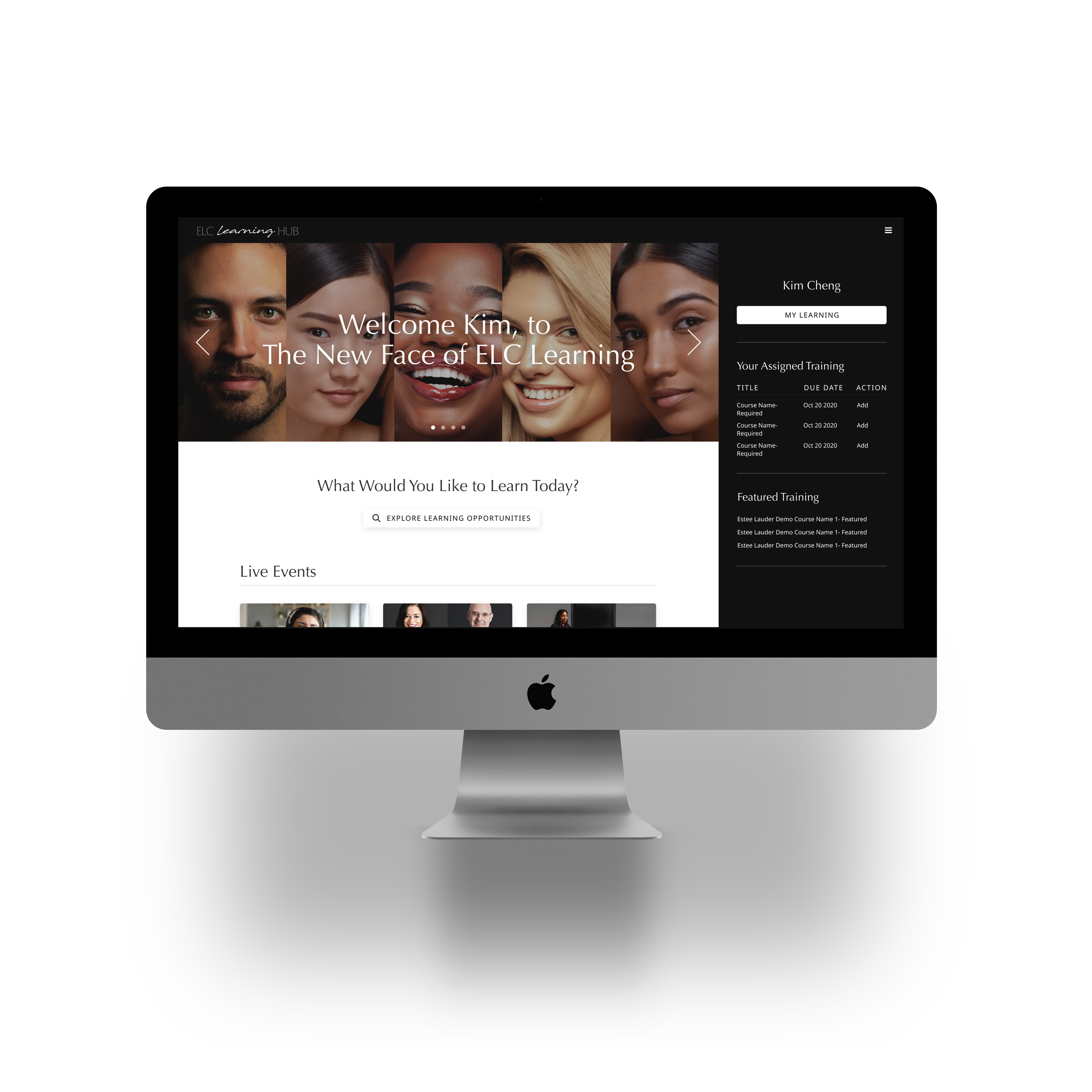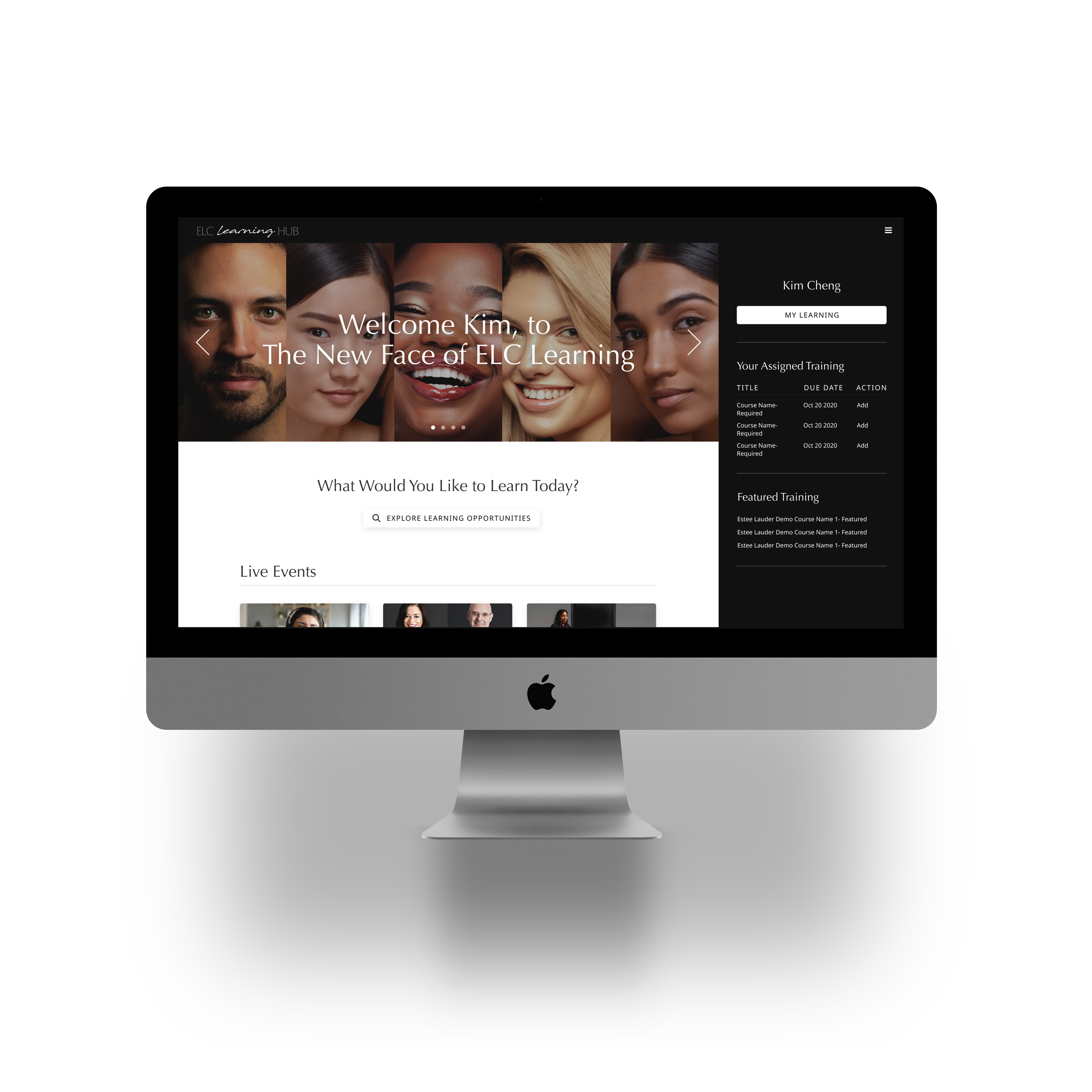 Challenge
Estée Lauder Companies (ELC) has over 60,000 employees worldwide. The company actively seeks new ways to fuel its future-ready team. With individualized, purpose-driven learning experiences, they were dedicated to inspiring their employees and catalyzing transformation. L+R was brought in to design a digital platform that allowed employees to learn more about themselves, future opportunities within ELC, and develop more meaningful connection with their career journey.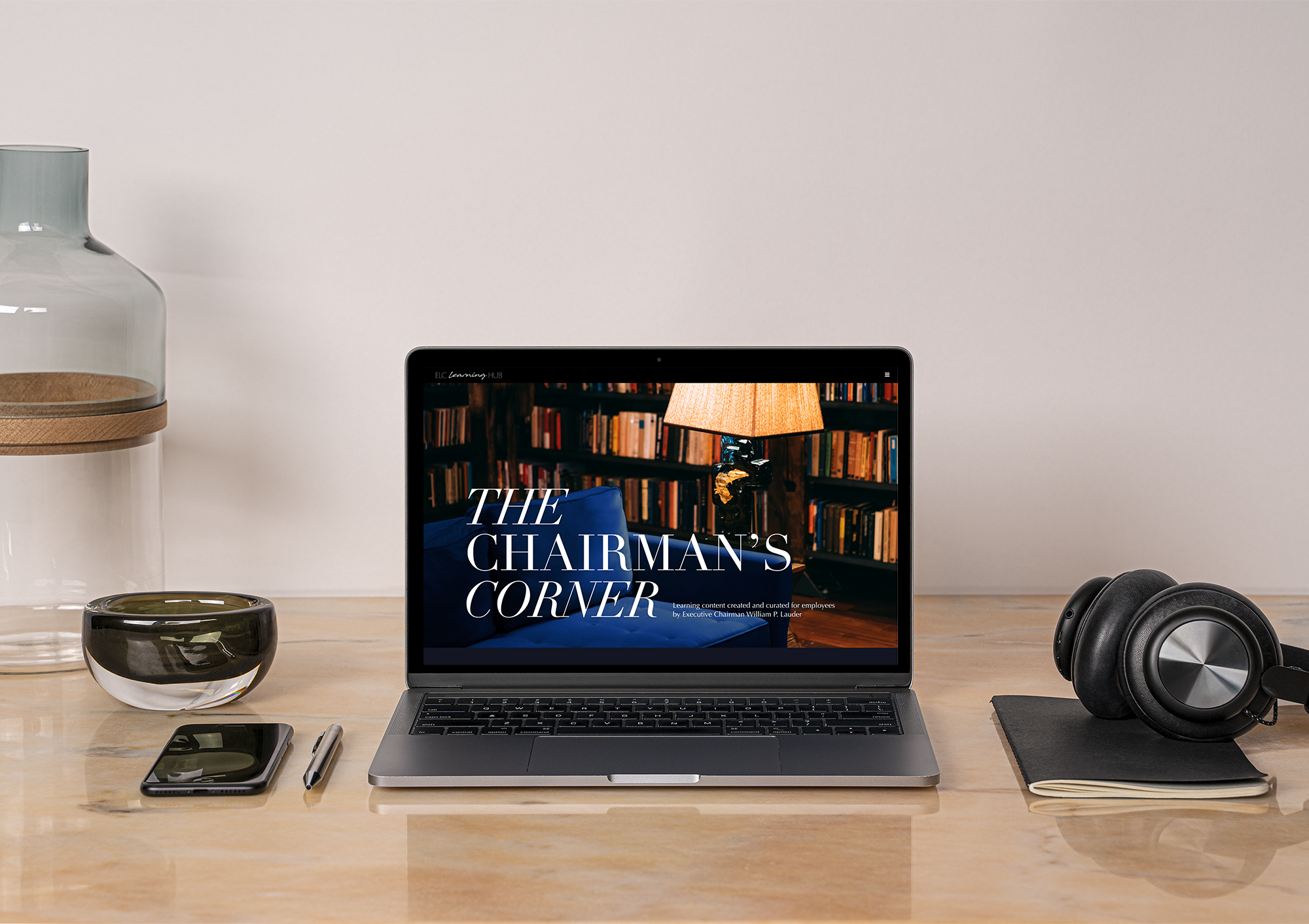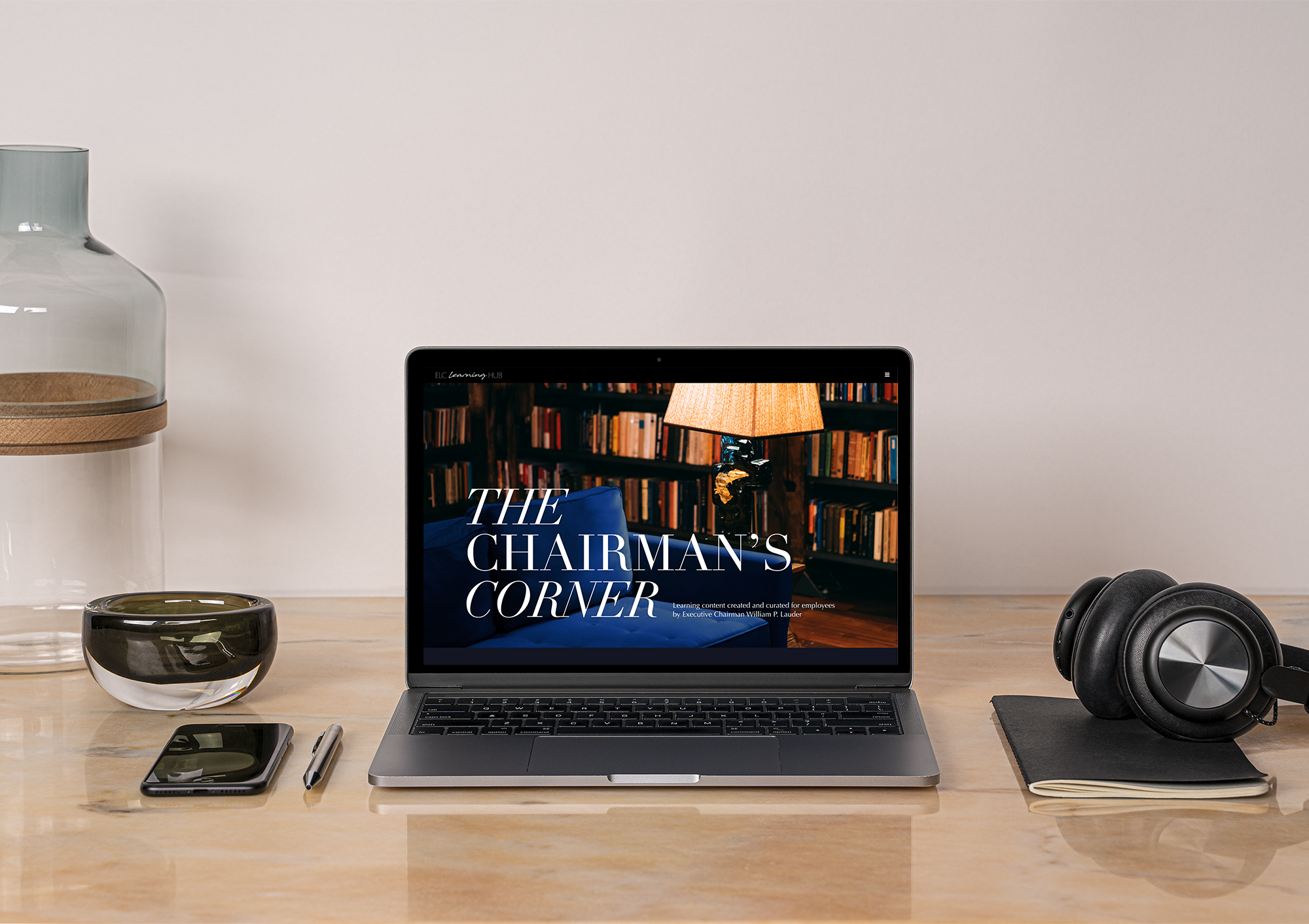 Solution
Technology-Enabled Design
The ELC Learning Hub is an immersive, AI-powered solution designed for the new ways we work. The luxury digital user experience, combined with the ELC Learning & Development team's forward-thinking skill development program, is the industry's premier learning management platform for unleashing the power of skills for everyone within their organization as a flexible HCM solution for today's workforce.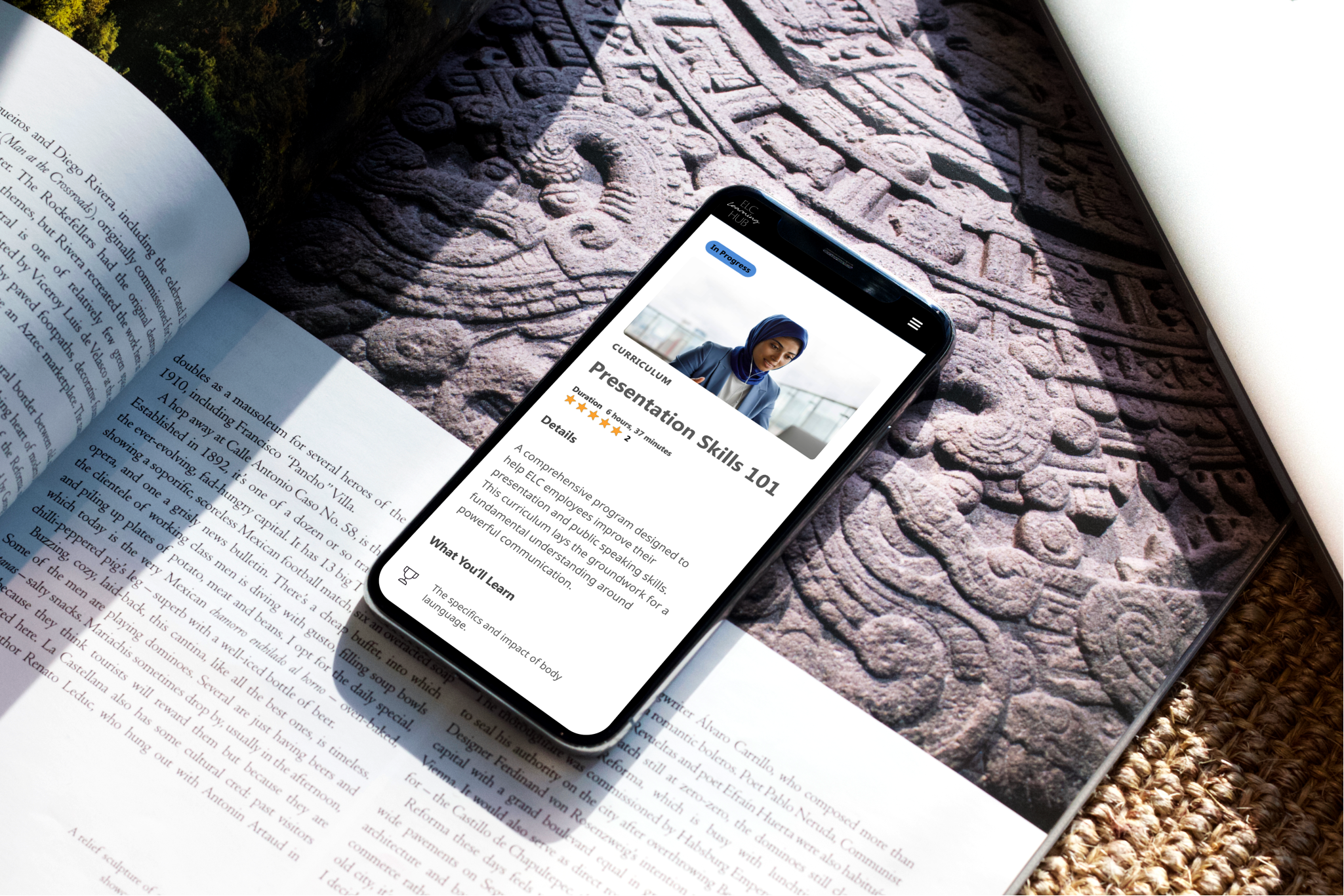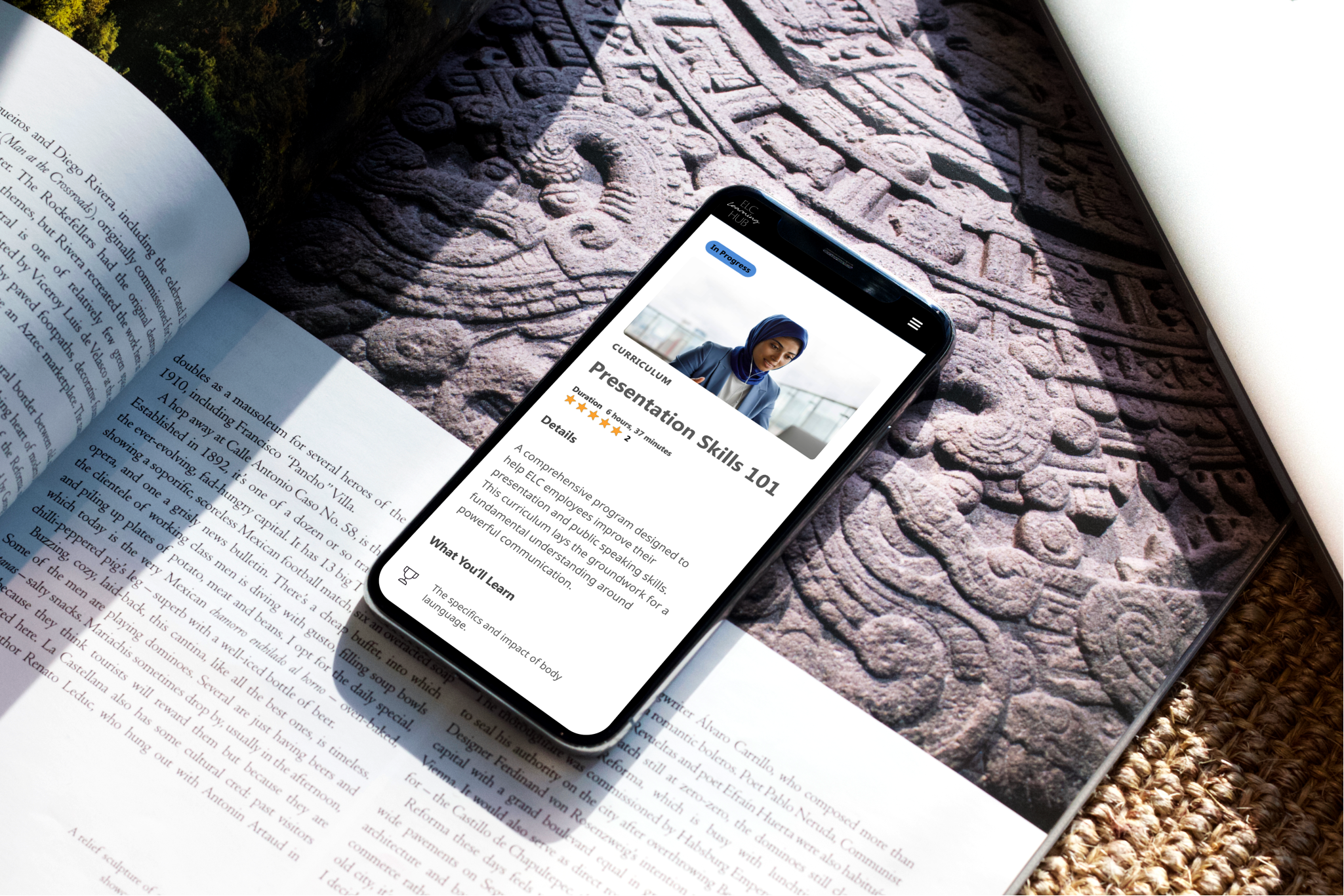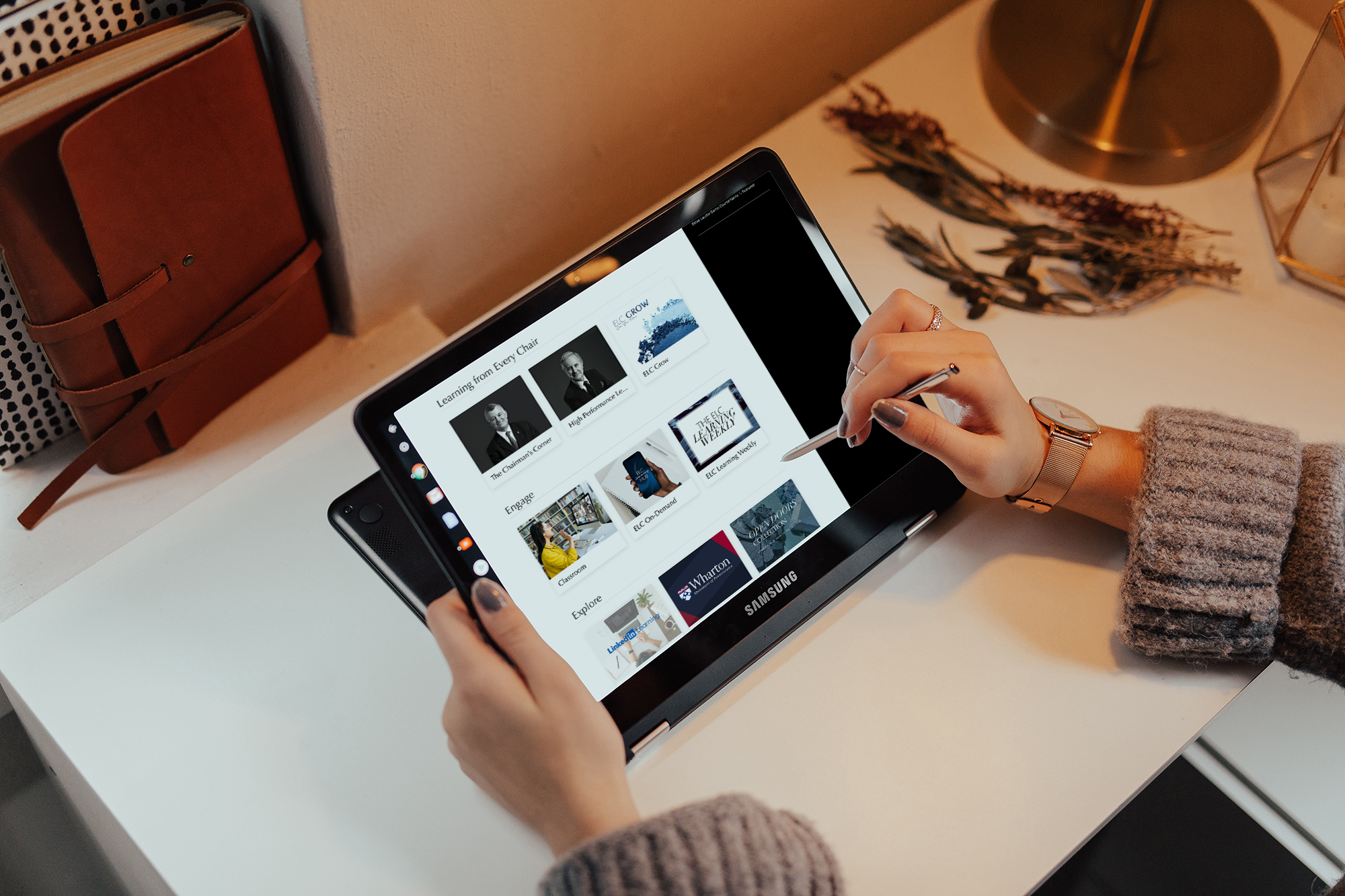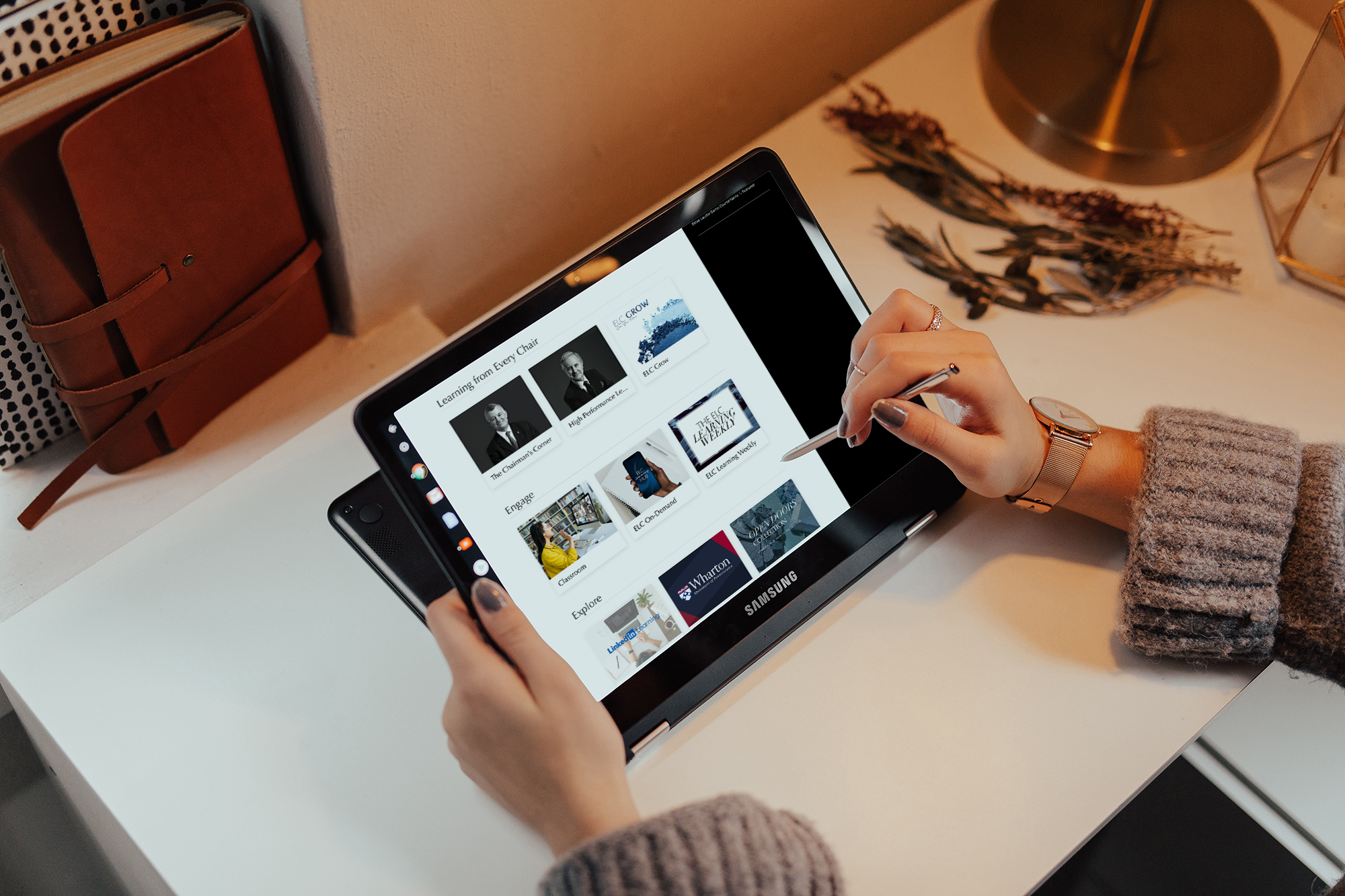 Impact
Learning & Development
The ELC Learning Hub was rolled out globally to the international Esteé Lauder Companies workforce with positive reception from their at-counter retail employees all the way up to the C-suite. Providing the most relevant, compelling content, the platform partnered with The Wharton School to offer executive-level training for employees to support meeting the demands of today's market.

60,000+
Corporate Learners