L+R is excited to announce that our work with the Unstoppable Women of Web3 is nominated for multiple awards in the Best Community and Public Service & Activism categories at the 2022 Lovie Awards for its Decentraland headquarters. We are grateful for the honor and ongoing support, and also proud of all the teams' hard work. Voting is now open for the projects.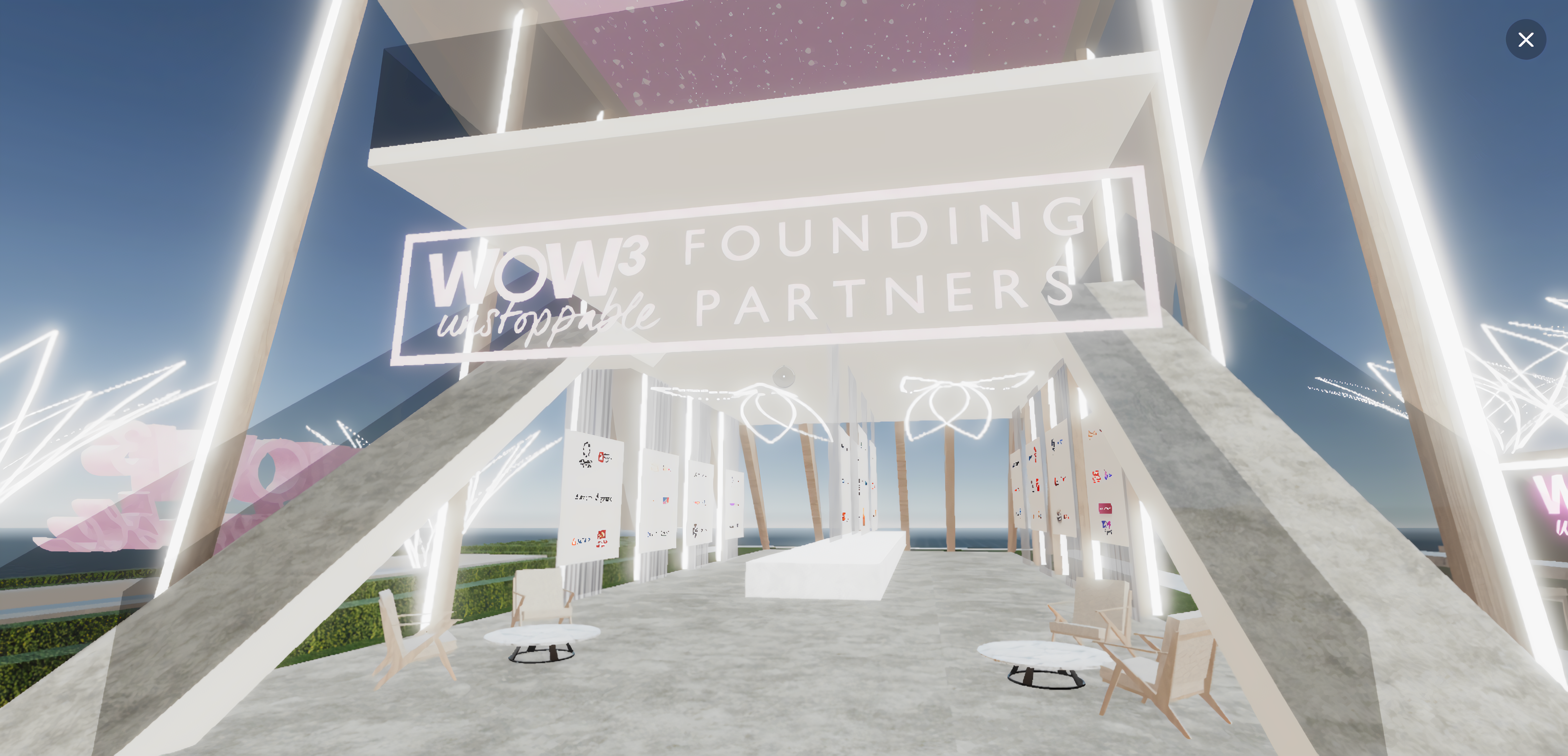 Located in Decentraland's Crypto Valley, L+R partnered with Women of Web3's founder Sandy Carter to create a space that would allow for barrier-free access to live streaming, metaverse events, and education and event wayfinding. L+R and Unstoppable Women of Web have created a beautiful multilevel educational space that showcases this partnership beautifully in the metaverse.
The 12th Annual Lovie Awards is now open; you can cast your votes here and here, and support helping this project win and continue supporting the Unstoppable Women of Web3.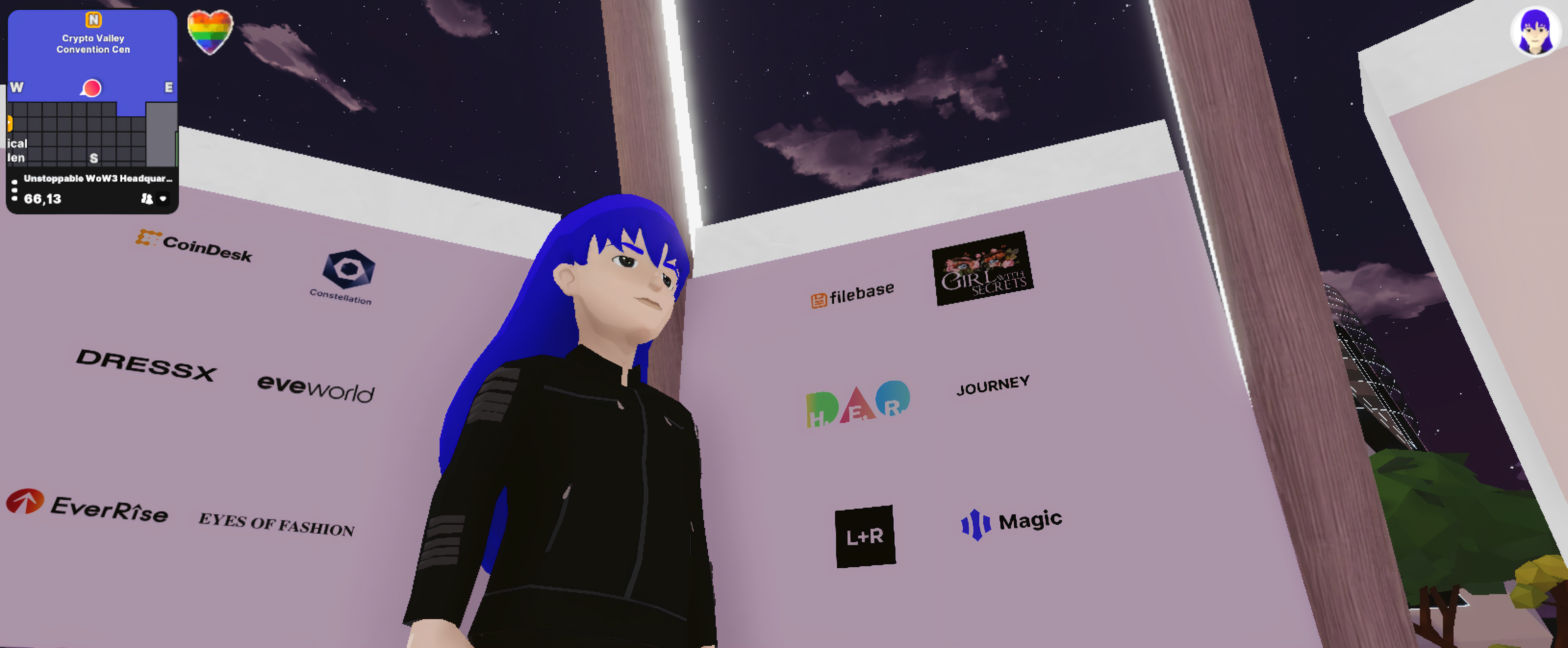 About the Lovie Awards

The Lovie Awards, presented by the IADAS, is the most prestigious honor in Europe for excellence across websites, online advertising, internet video, mobile & apps, and social. IADAS, which selects The Lovie Award Winners, is comprised of Internet industry experts, including Musician Imogen Heap, Actor/Writer Stephen Fry, Renay Richardson (CEO of Broccoli Content), "Father of Wi-Fi" Vic Hayes, Artist George The Poet, Eliot Higgins, (Founder of Bellingcat), Alexander Ljung, Founder & CEO of Soundcloud and Actor/Producer Ashley Walters.