The Unstoppable Women of Web 3 unveil their metaversal headquarters at Consensus 2022
Of all the top web3/crypto companies you can think of, less than a handful are led by women. Sandy Carter, SVP at Unstoppable Domains, alongside trusted partners and allies founded Unstoppable Women of Web3. The group's mission is to actively build an equal, democratized, and decentralized future. They are now descending upon the metaverse in style with a newly unveiled headquarters in Decentraland, conceptualized & design by the team at L+R, announced today at Consensus 2022; solidifying themselves as the entry point for education, networking, and participation in web3 for all.
The group of female leaders has been hard at work the past few months, putting the finishing touches on their new space, designed to be a haven and gathering place for all interested in the blockchain industry. The team at Unstoppable WOW3 sees the metaverse as a level playing field where everyone is represented equally.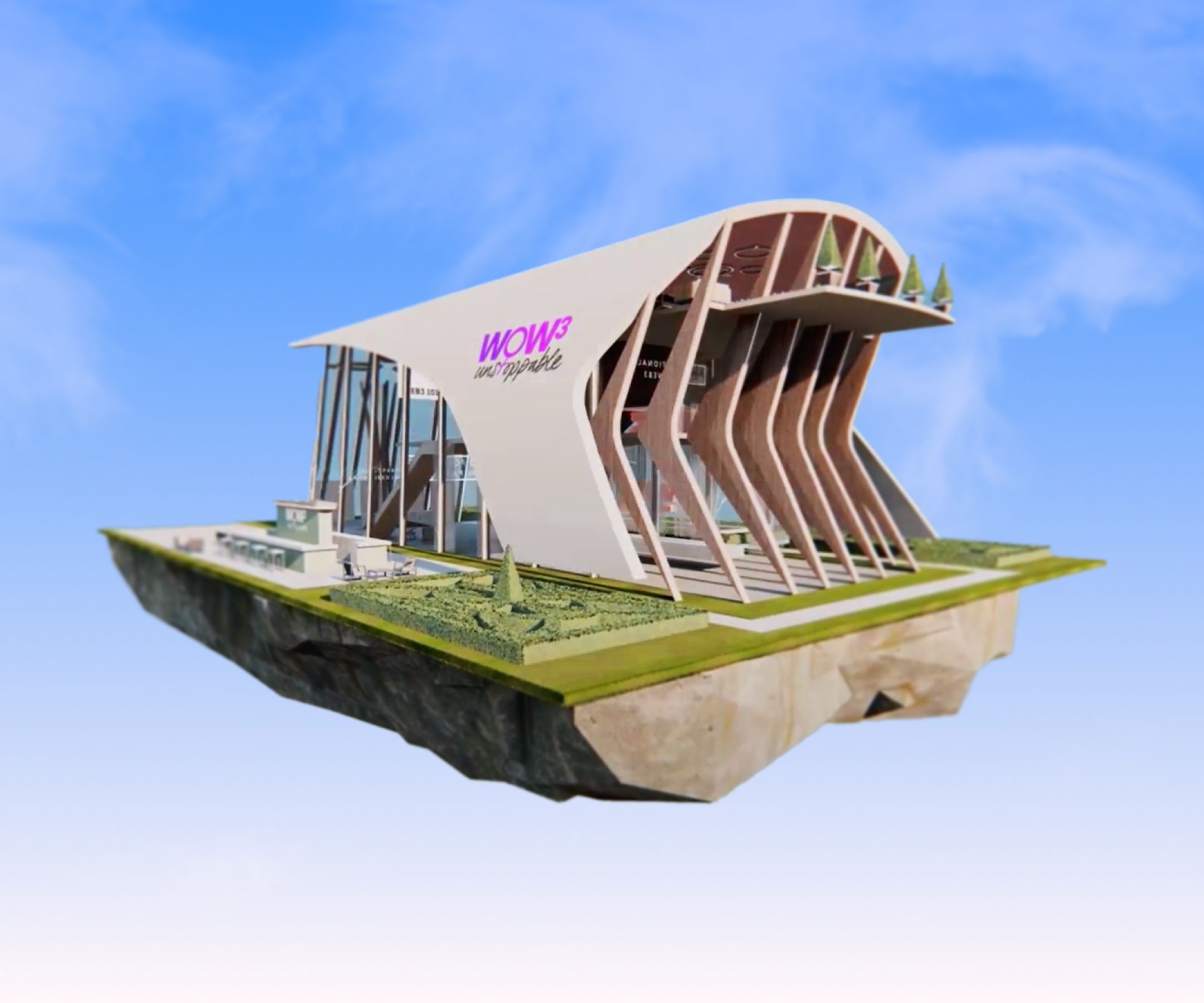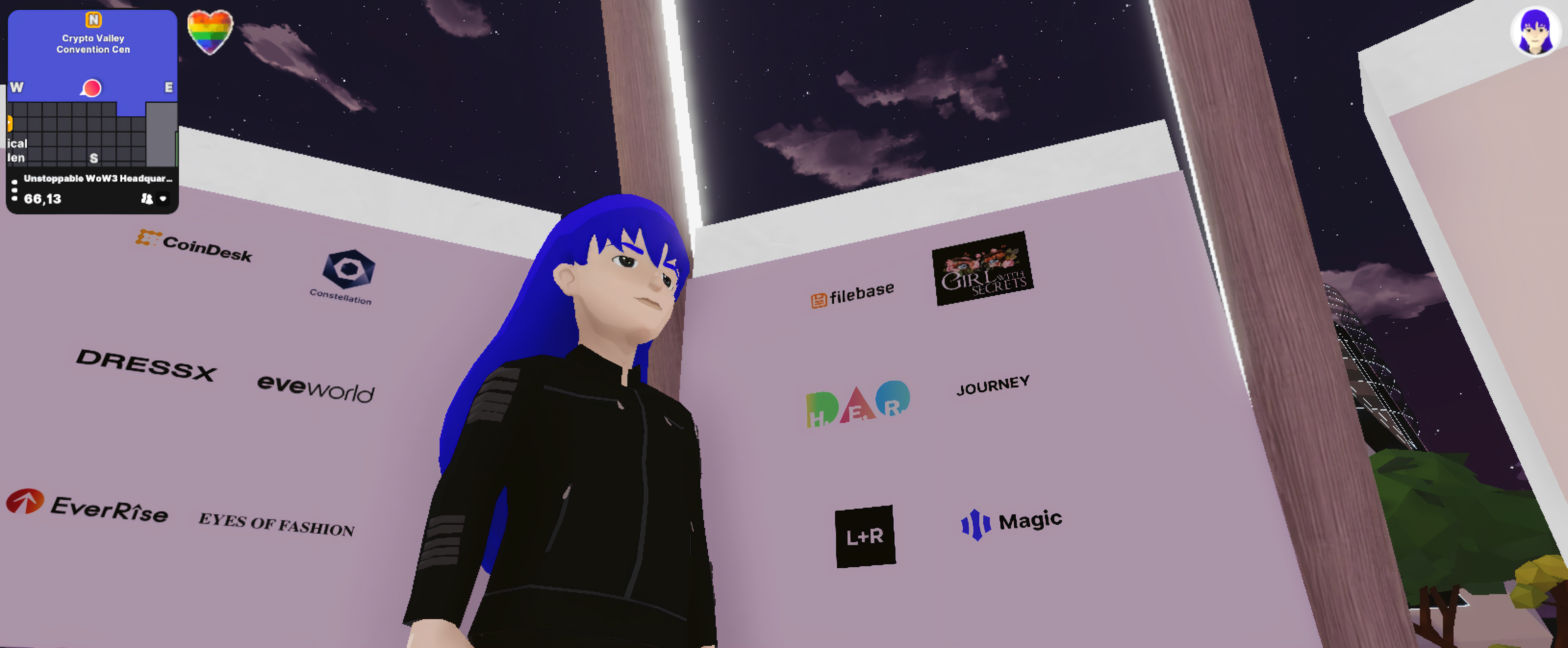 A Force for Good
Unstoppable Domains and over 100 partner Web2 and Web3 companies, including L+R, came together to take an active seat at the Web3 table, pledging to support marginalized groups. Their latest endeavor is this partnership with Decentraland and L+R to construct a virtual headquarters to ensure the community they are supporting has a place to congregate and learn.
The educational focus of Unstoppable Women of Web3 doesn't stop at the metaverse – they are also working on providing resources and training to develop the next generation of talent in the industry. Unstoppable WoW3 believes that education is a vital part of diversity and inclusion, as it allows people from all walks of life to have an equal opportunity to succeed.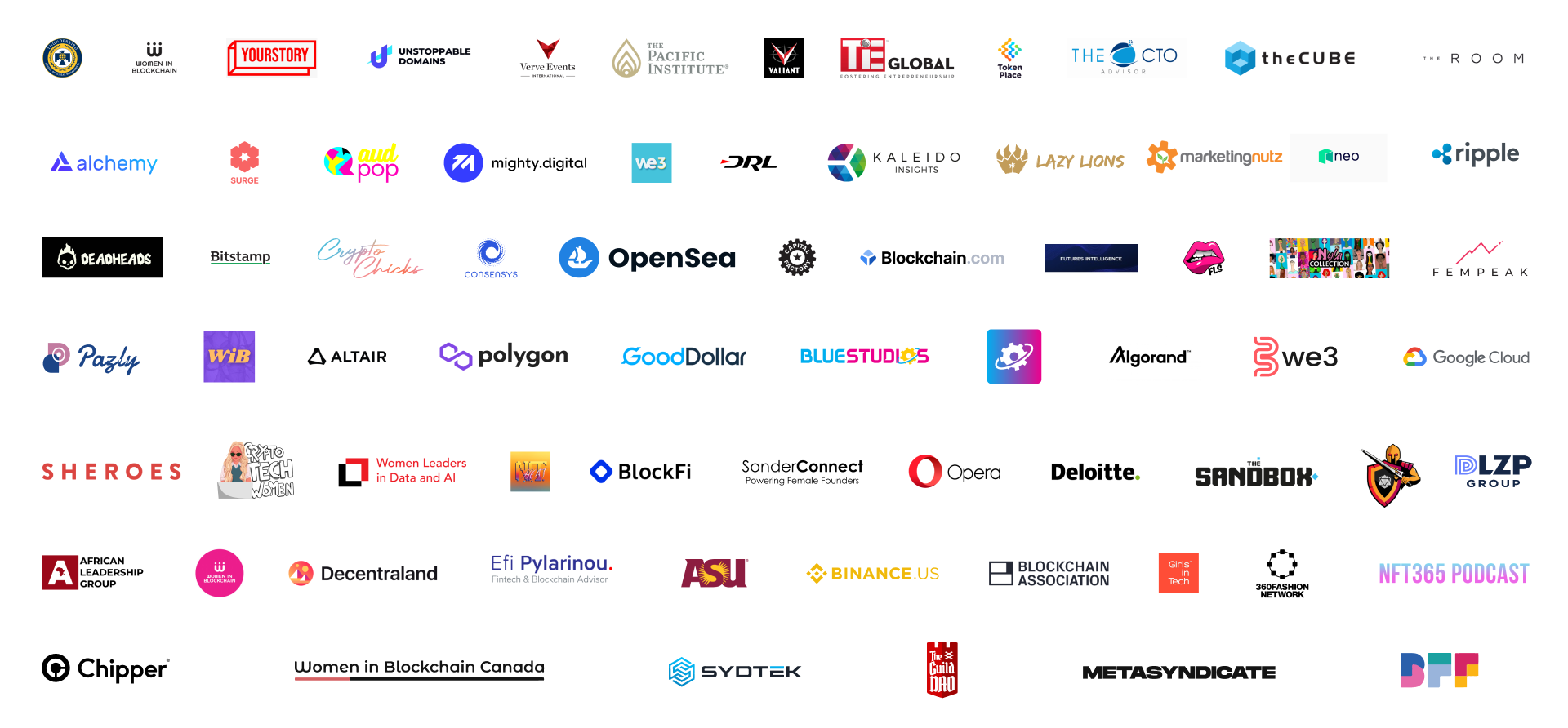 Founding Partners of Unstoppable WoW3
We couldn't be more excited about this partnership!!

If you're going to @consensus2022, we hope to see you at our lounge 🙌💜💜 https://t.co/x4pVmoAYXc

— Unstoppable Women of Web3 (@UnstoppableWoW3) June 3, 2022
Unstoppable Women of Web3 is a movement around web3 for All. This design for our Metaverse HQ, created and built jointly with L+R, demonstrates the power of diversity through design, collaboration, and the power of tech that will change the world.

Sandy Carter
SVP, Unstoppable Domains
Founder, Unstoppable WOW3
The team at L+R is just as enthusiastic. "This is an incredible opportunity to be a part of something bigger than ourselves," said L+R Founder, Alex Levin. L+R believes that the Unstoppable Women of Web3 are leading the way in terms of inclusion and diversity in the tech industry, and is honored to partner with them.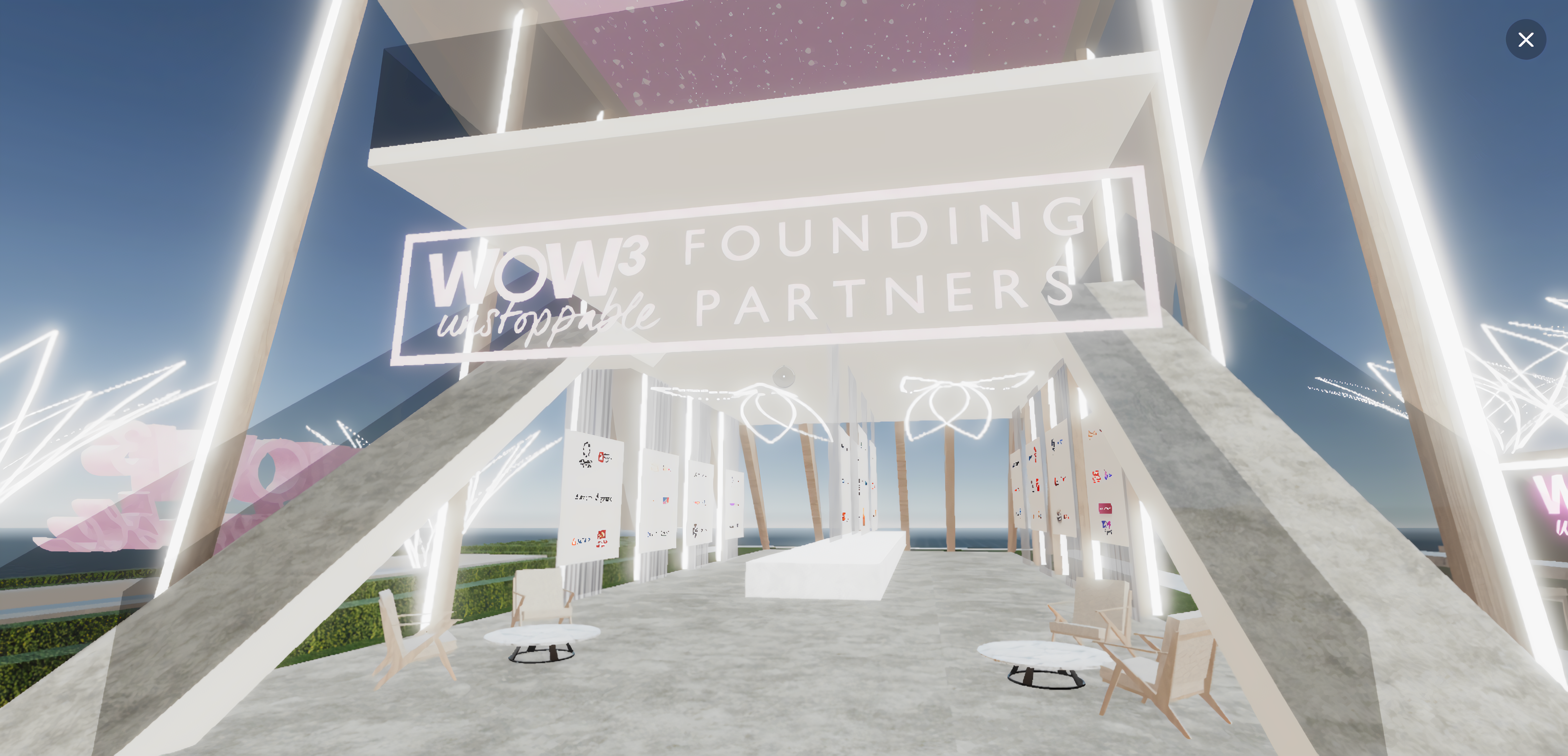 Strategically Constructing in the Metaverse
Metaverse architecture is familiar territory for the L+R team, but recognizing the opportunity to build with a partner that allows for continued growth across strategic, design, and engineering departments is always a project that inspires the team to push the limits.
With the plot located in Decentraland's Crypto Valley, the core strategic prompt was to design a space that provided barrier-free access to live streaming, metaverse live events, and education and event wayfinding. The result is a beautiful multi-level educational space that represents a core development in web3's trajectory.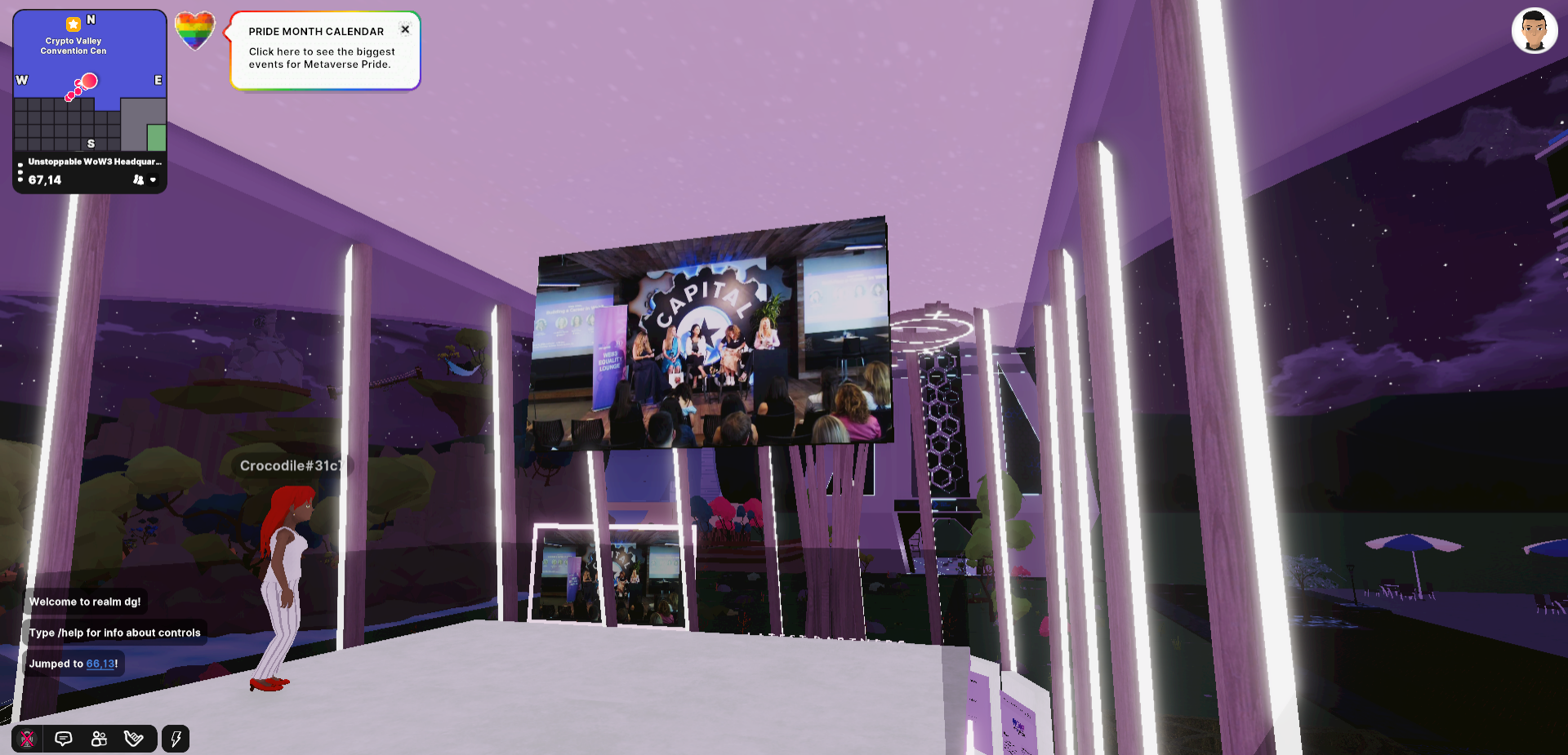 Unstoppable WoW3 envisioned the space to host educational events and workshops on everything from crypto investing to blockchain 101. L+R considered how best to showcase the work of women in the industry and provide a safe place for networking and collaboration.
The new HQ is just the latest example of creating impact with design and technology by working together to create something valuable and unique. As the Unstoppable Women of Web3 continue to make their presence known, there is no doubt that they will continue to be a force for good.
Going to be in Austin, TX this week? Join the Unstoppable WoW3 in the Equality Lounge at Consensus 2022. Can't make it IRL? The Decentraland Lounge is also open to everybody.