Last night, in a vibrant celebration of web3 and culture, L+R produced the Sporting Crypto Social at The Rally Museum, echoing the success of the earlier Sporting Crypto CLUBHOUSE. In July, the CLUBHOUSE at Albert's Bar set the stage for high-level industry discourse among leaders in sports, gaming, tech, and Web3. Building on this, the Sporting Crypto Social series, introduced in its first installment on November 16th expanded the conversation, welcoming a broader, diverse group of professionals to explore the evolving interface of these sectors in New York City. the Sporting Crypto Social event series reflects L+R's dedication to fostering authentic connections and driving collaboration across industries.

Set against the backdrop of The Rally Museum's rare collectibles, the event, powered by L+R in collaboration with Sporting Crypto, the leading sports business and web3 newsletter, was a hub of enthusiastic dialogue and networking. The venue, intertwined with the Rally investment platform, provided the perfect setting for discussions on the burgeoning excitement around collectible investments and the digital asset landscape.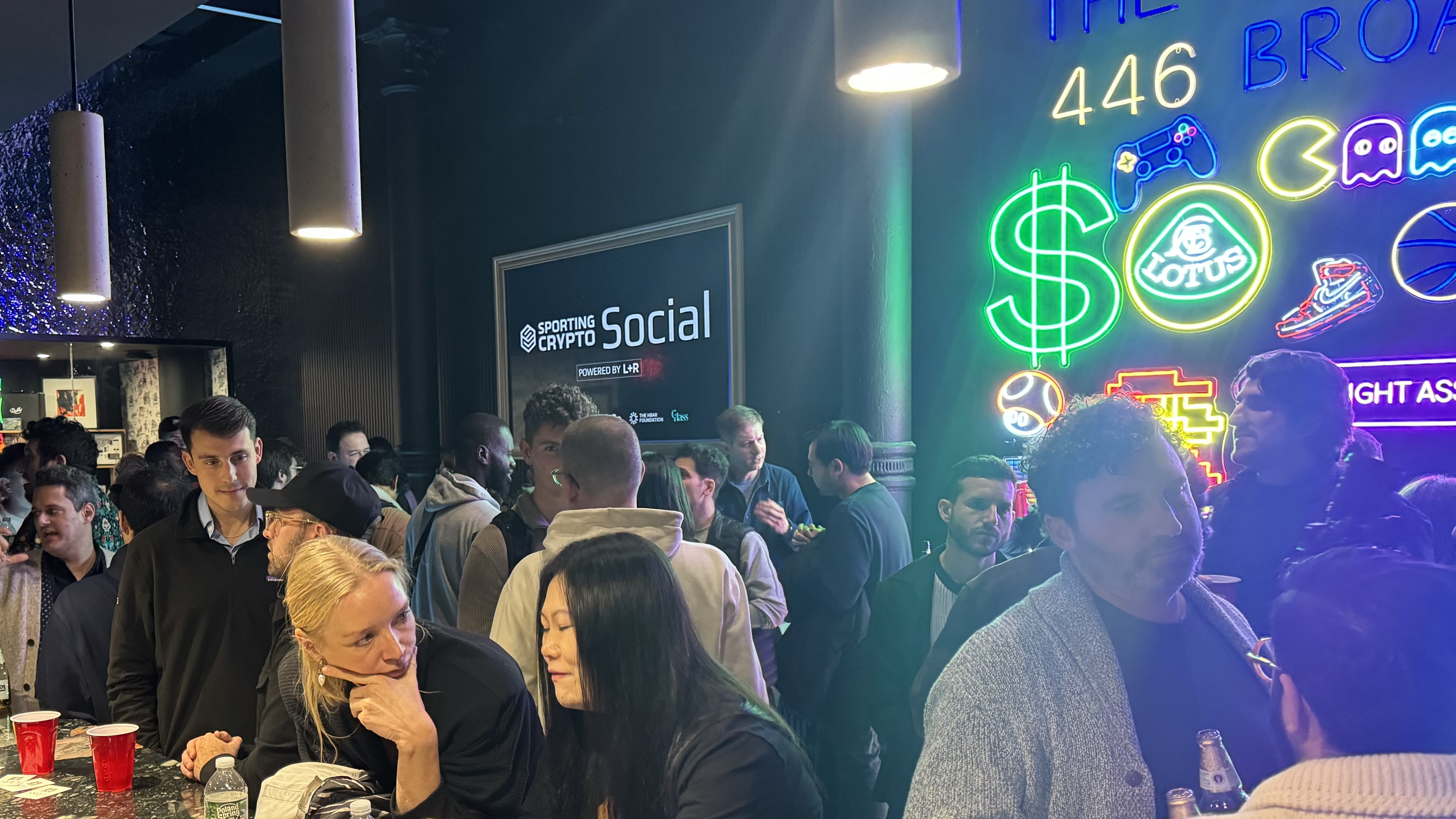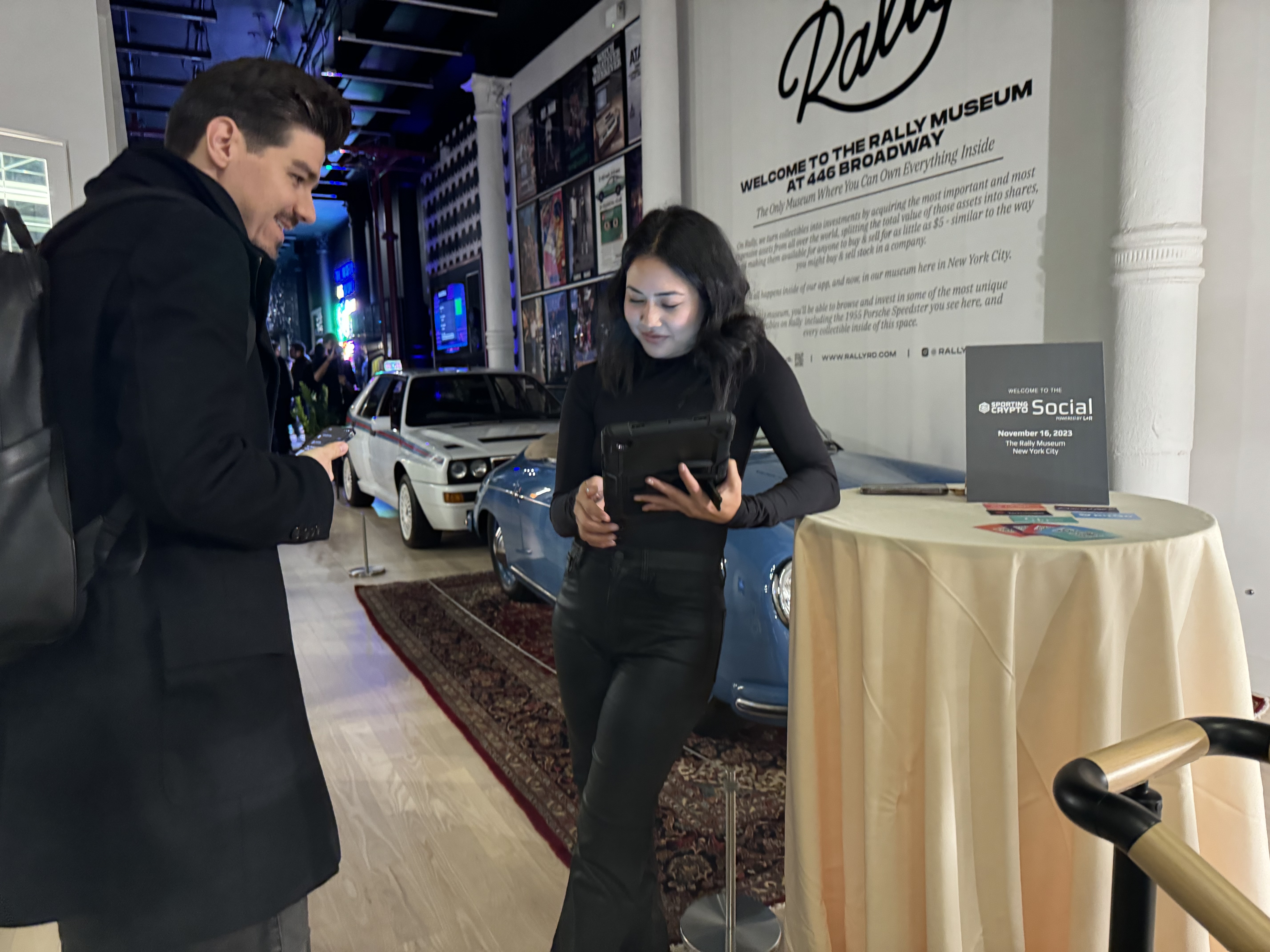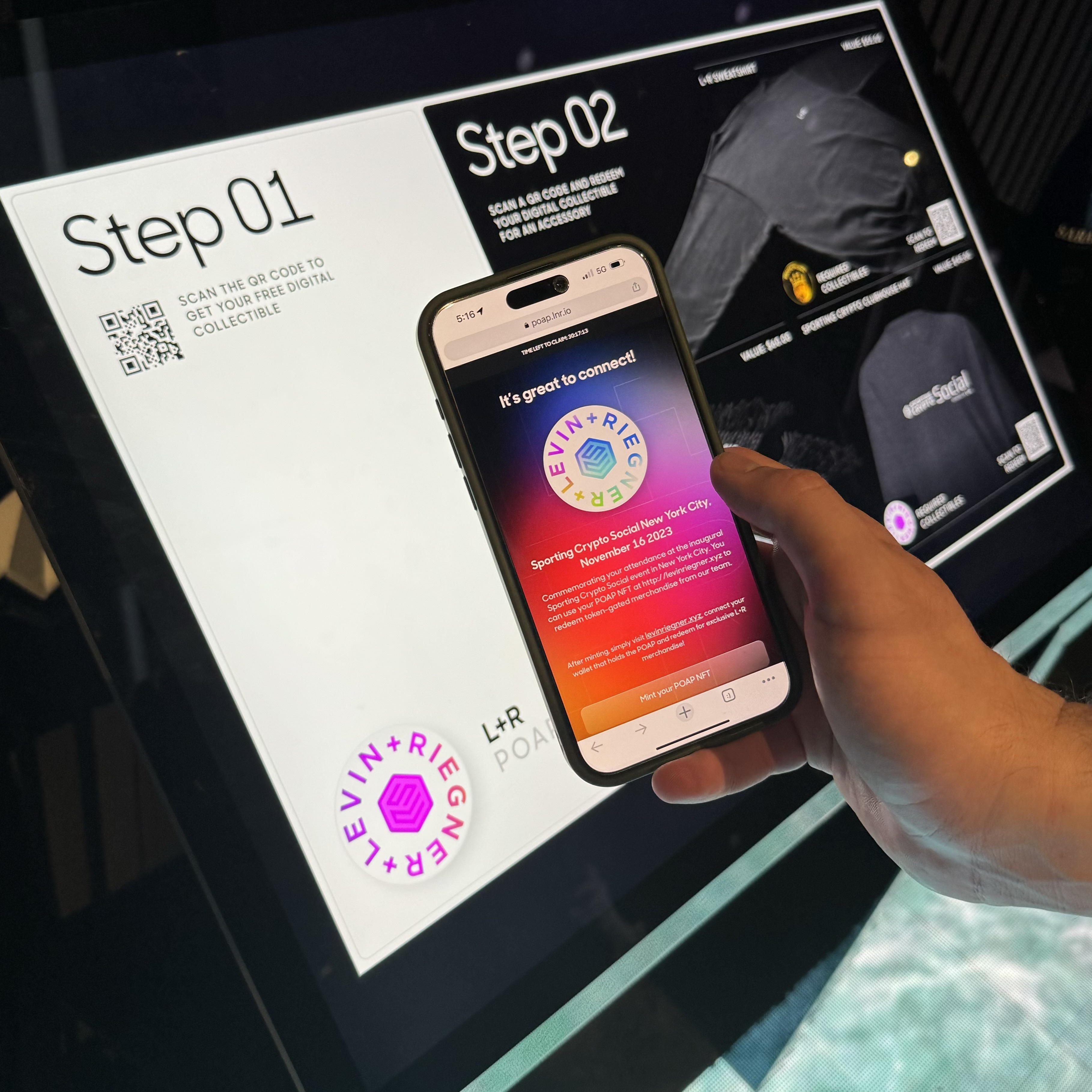 Attendees minting their POAP
The guest list was a testament to the event's reach, with RSVPs from notable entities across major sports leagues and the tech and finance sectors. Attendees included representatives from the NBA, NHL, MLB, PGA, and key players in blockchain and cryptocurrency such as Arbitrum, HBAR, Zora, NEAR, as well as tech giants AWS and Google.
Throughout the evening, conversations flowed around the integration of blockchain technology in sports, gaming, music, fashion, the burgeoning NFT market, and the future of collectible investments. The atmosphere was charged with a spirit of collaboration and discovery, as attendees shared insights and explored new opportunities. The positive feedback from those present highlighted the value of such gatherings. L+R's commitment to facilitating these conversations underscores their dedication to fostering human connection within the digital space.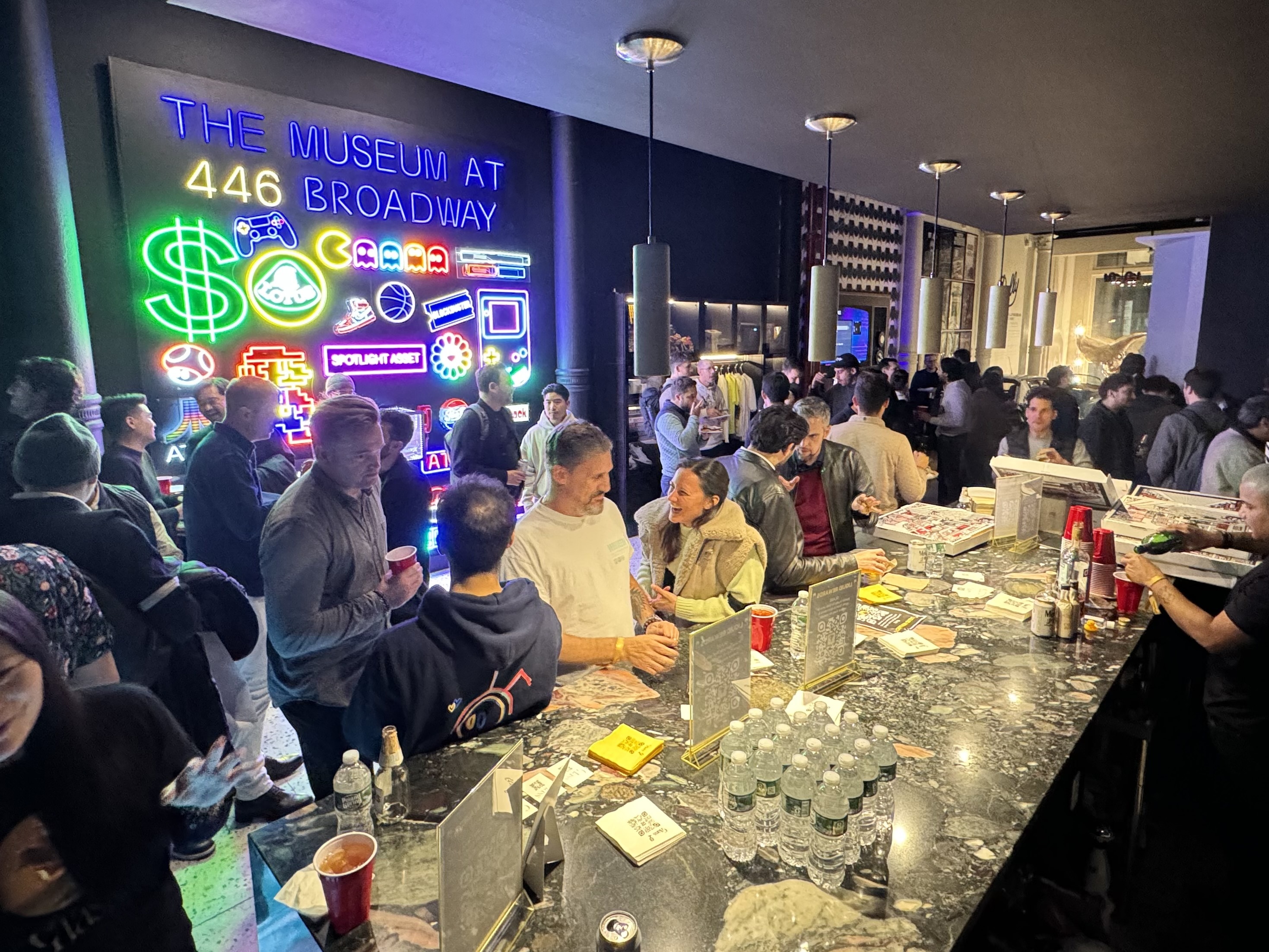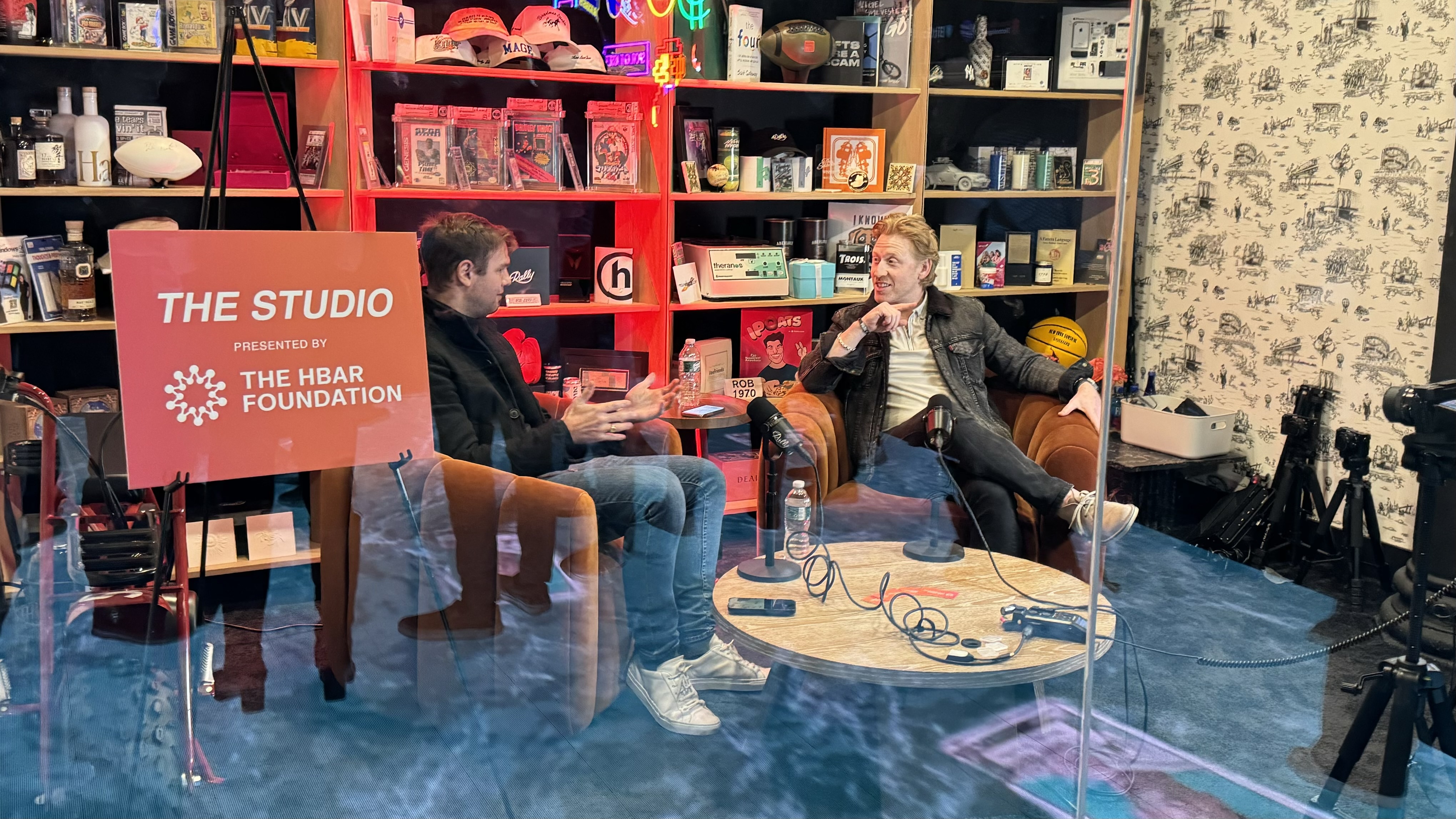 Special thanks are due to the sponsors who played a pivotal role in the event's success:
The Sporting Crypto Social at The Rally Museum was more than just an event; it was a collective step forward, showcasing the potential for future collaborations across diverse sectors. It provided a space for insights and networking in an environment that was both professional and engaging, marking another successful chapter for L+R in their series of industry-leading events.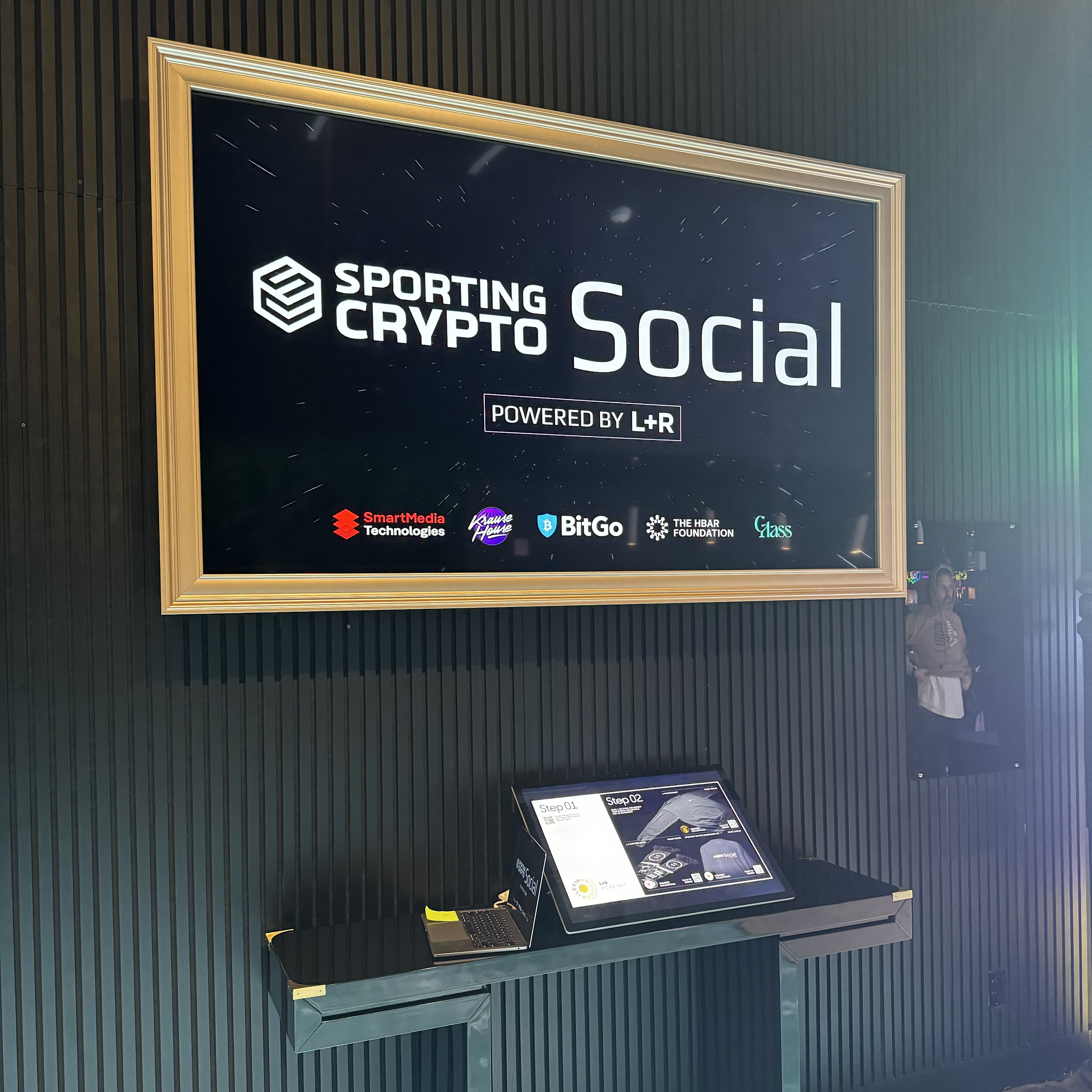 The wrap-up video: