Voting for the UX Design Award | Public Choice audience prize is open until August 31st, vote now for L+R's work on REVOLT.tv.
Selected out of over 400 submissions from around the world, the teams at L+R and REVOLT were recently nominated for the UX Design Awards for 2022 for their work on the network's website redesign.
Founded by Sean "Diddy" Combs, REVOLT's mission is to revolutionize the hip-hop industry with high-quality content. Bringing together a unique blend of music industry professionals, media strategists, and future-thinking hip-hop lovers, REVOLT delivers powerful stories that engage visitors and showcase black artists.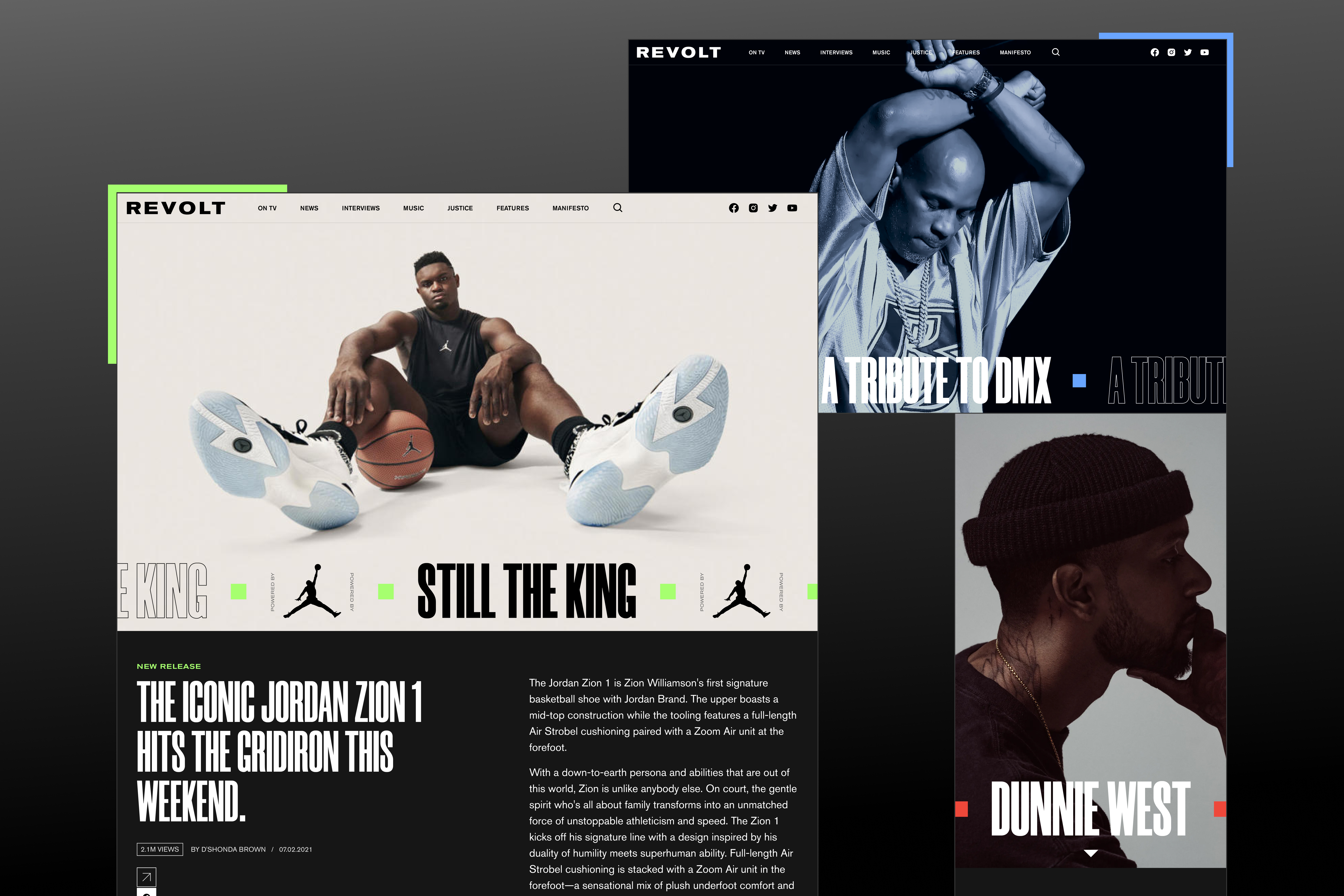 L+R worked with the REVOLT team to design a video-first, digital media destination for the global hip-hop culture broadcast and media leader. The site aims to deliver an outstanding experience across devices and tailors viewers' experiences based on the content they consume, increasing intentional engagement with the site.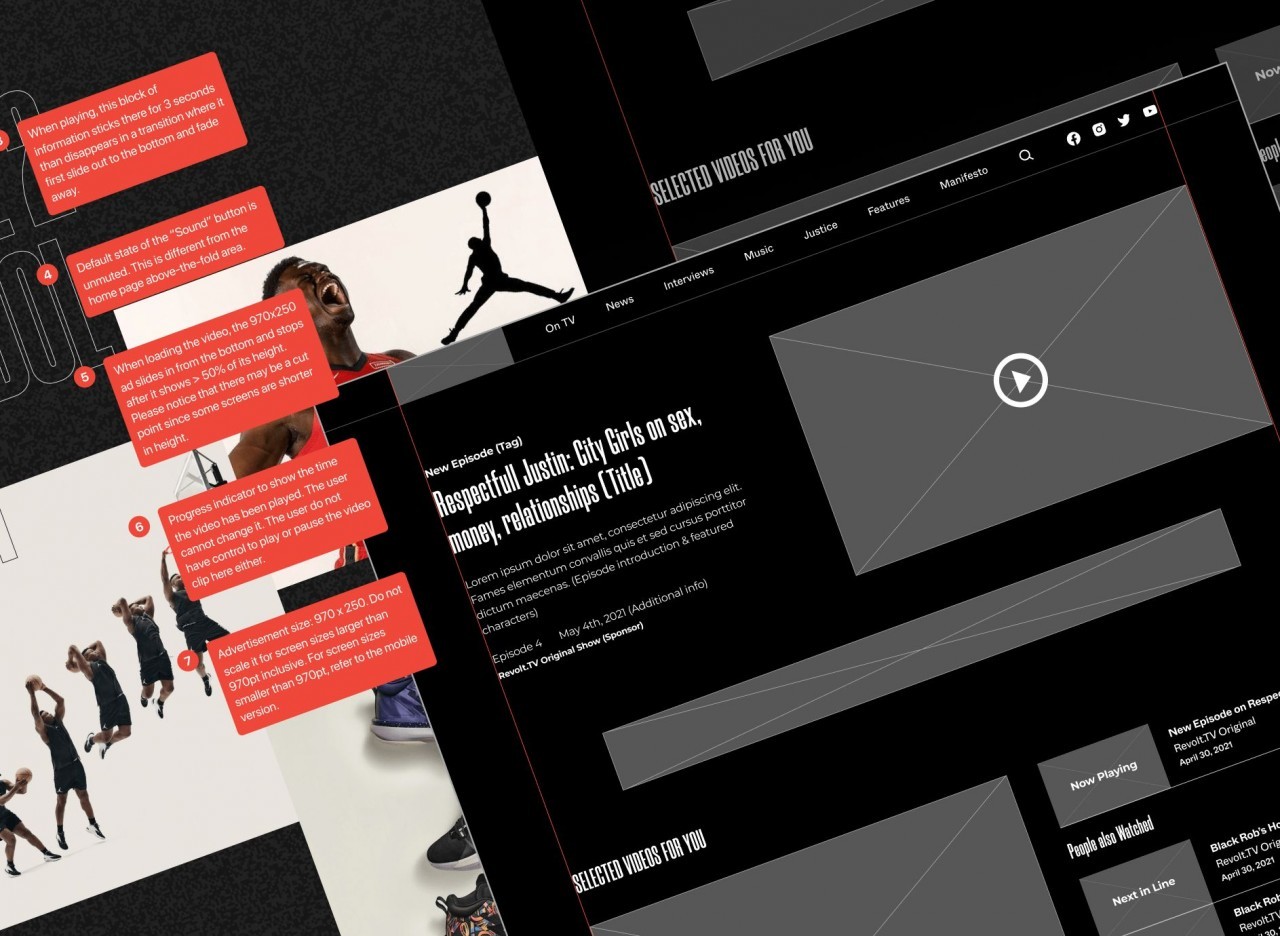 It is an honor for our work to be recognized internationally.


Jingxuan Yu
UX Designer
L+R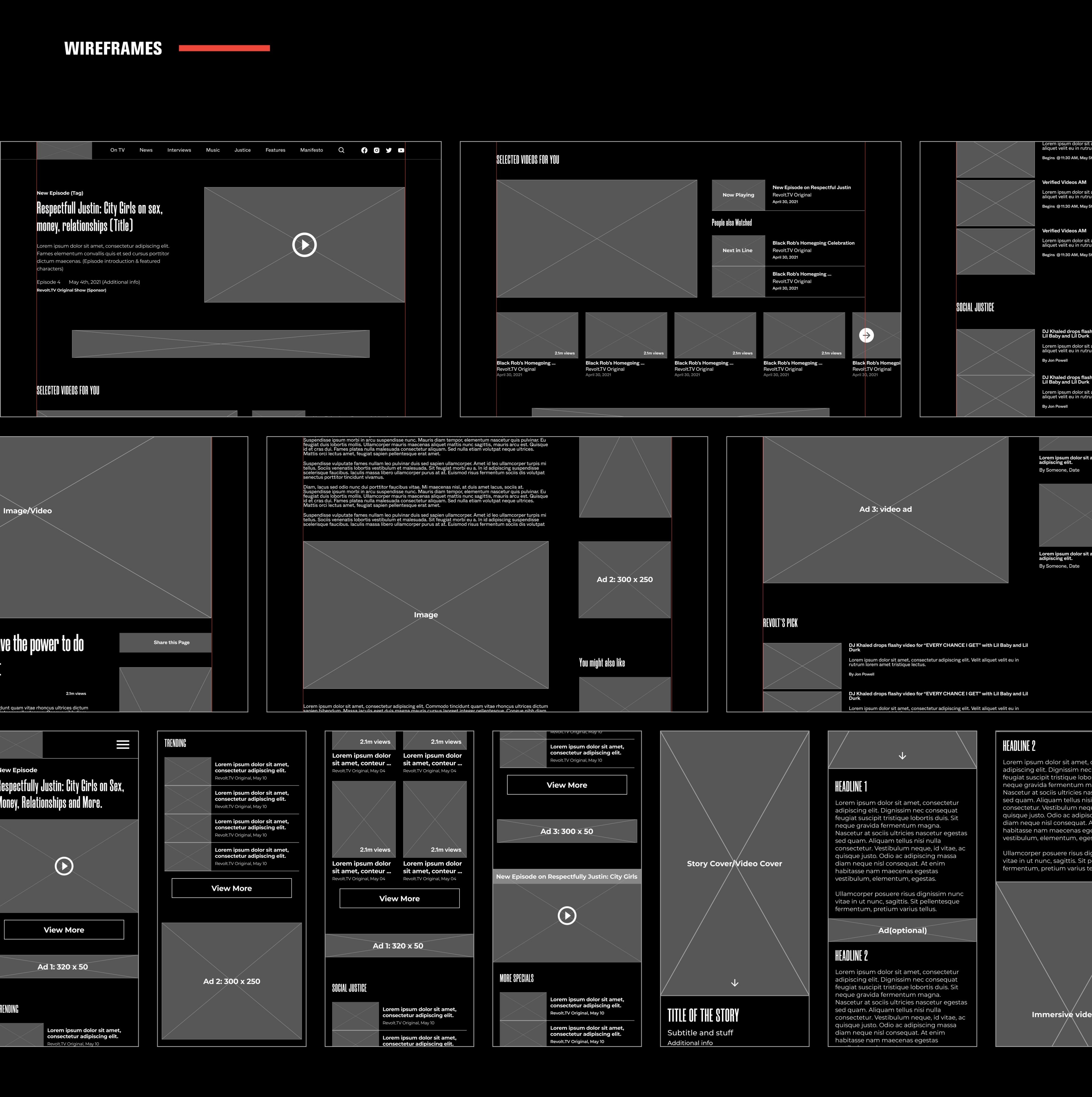 VOTE NOW on L+R and REVOLT for the UX Design Award | Public Choice audience prize. Audiences can vote until August 31st, 2022, in the online exhibition.
The 2022 UX Design Award winners will be announced and honored in a live virtual award ceremony on September 1st, 2022.