Messari's Mainnet Conference 2022 is an immersive, agenda-driven crypto-summit and the event offers attendees a chance to collaborate and network with some of the industry's biggest names. This year's event runs from September 21-23, 2022, at the iconic Pier 36 in Manhattan.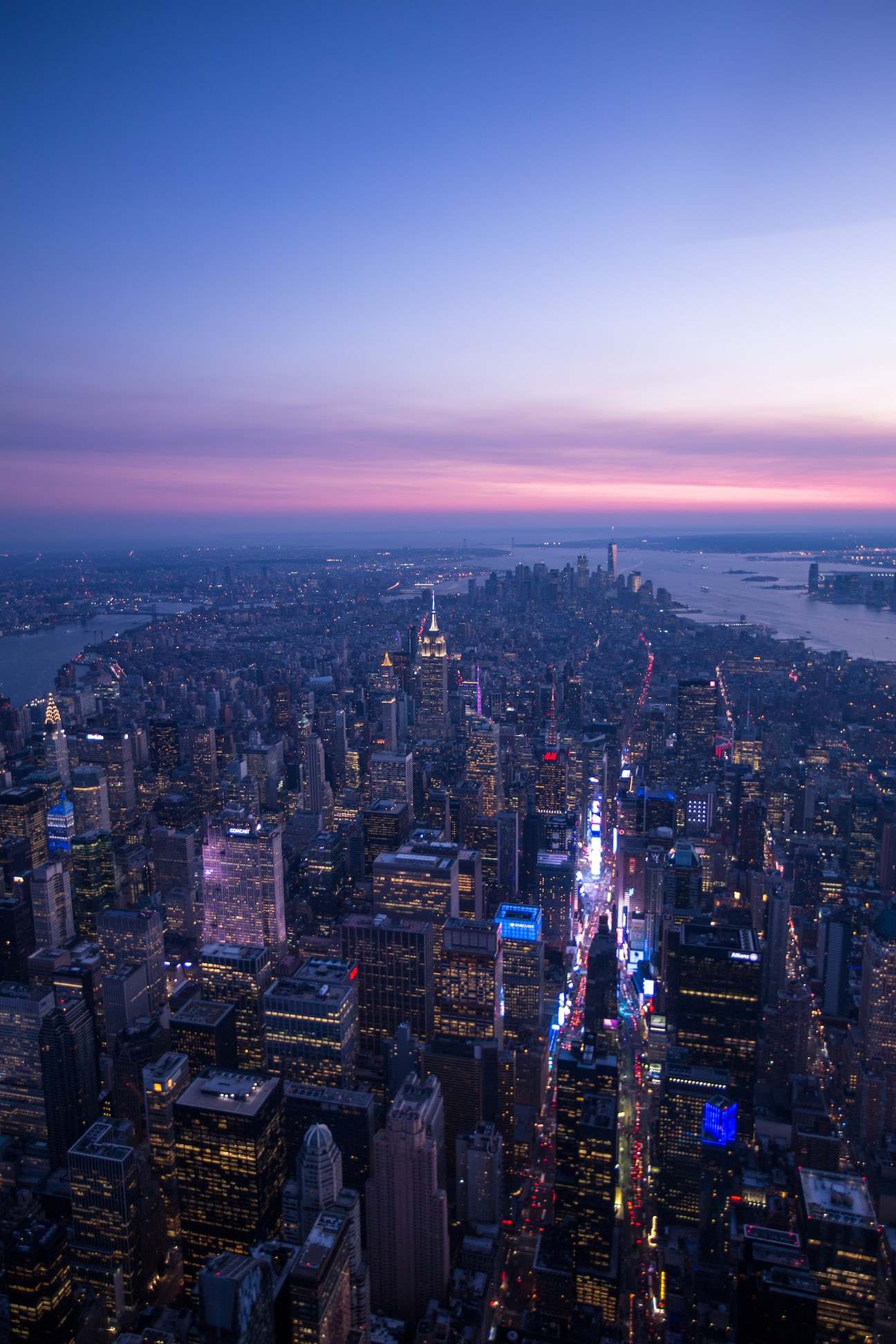 Pier 36 is across the East River from L+R's Brooklyn Studio
The 2022 Mainnet Event is set to attract over 4,000 people for three days of future-focused collaboration, programming, and networking with leaders, operators, and investors in the cryptocurrency industry. Messari, the online database for the crypto industry that provides data insights, pricing, and research, and L+R share the same ethos: experiential learning, collaboration, and networking. L+R team members including Founding Partner, Alex Levin, are looking forward to connecting with partners, colleagues, and continuing forward-thinking discussions while in attendance.
Our team's attendance at the events this week will serve to expand blockchain technology's value for those looking to invest in experimental and sustainable projects. L+R Spatial, our R&D team (focused on web3/crypto and advancing applied mobile technologies), along with Liquid Crystal, will be meeting with partners and colleagues throughout the conference both out in the city and hosted at our Brooklyn studio.
If you are interested in meeting with the L+R team while attending Messari Mainnet, reach out to connect.