Avalanche brings together ecosystem experts in Barcelona, Spain, for a week of insights and announcements surrounding their technology at the Avalanche Summit. Members of the L+R team were invited to attend, collaborate with the community, and network with partners and executives. The team also shared views on how to leverage the design process to enhance digital experiences and apply blockchain technologies in the future.
Avalanche is a proof-of-stake blockchain with smart contract capability that is decentralized and open-source. The platform's native cryptocurrency is AVAX. L+R continues to build projects leveraging Avalanche's powerful platform and looks forward to the exciting developments for the protocol announced this week.
Throughout the summit, Avalanche has held a number of presentations and panel discussions, and we heard from guests such as Emin Gun Sirer, Founder & CEO of Ava Labs, Chainlink Co-Founder Sergey Nazarov, and Tascha Labs Founder Tascha Che.
L+R team members from our Barcelona office, including others from around the world, flew in to attend.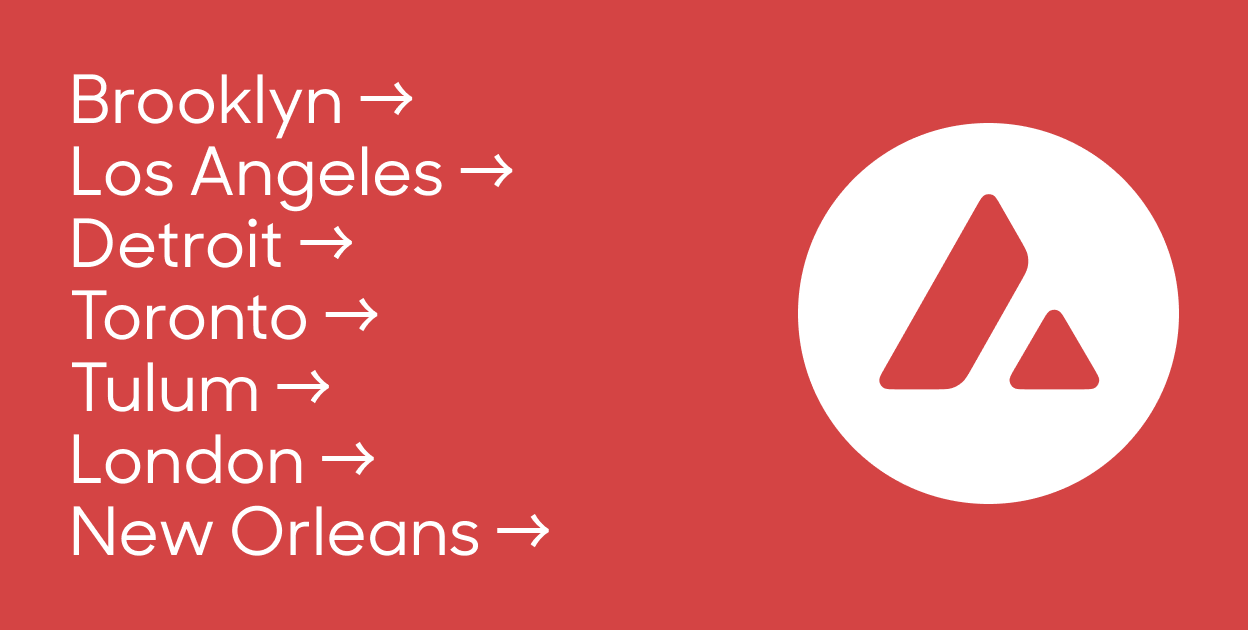 The Avalanche Summit is the inaugural conference for Avalanche developers, academics, and entrepreneurs. The L+R team continues to learn about the most recent Avalanche platform developments and network with like-minded entrepreneurs working on Web3's next-generation apps.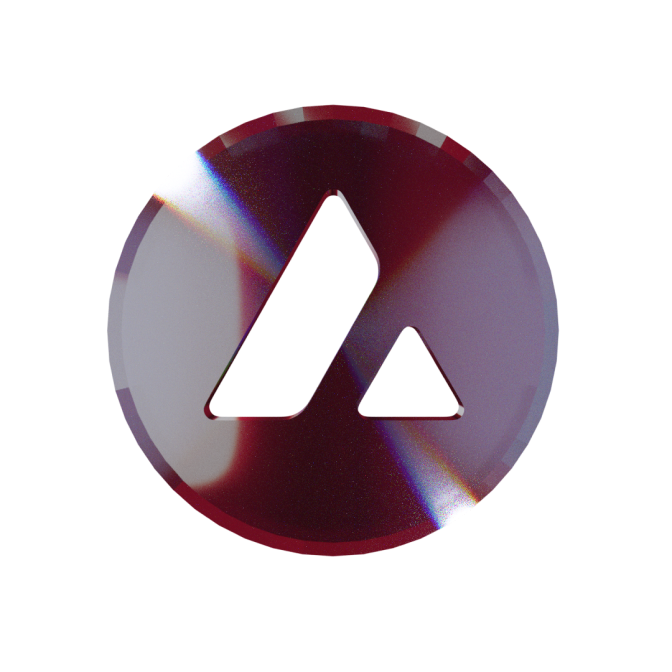 We are delighted to be on our home turf in Barcelona. Avalanche is wiring the future. The real infrastructure of the Blockchain ecosystem is the invaluable network of minds and developers that are allowing anyone to innovate, optimize, improve any existing service. The Internet has changed its winter skin.

Roberto Ranucci
Business Transformation Director, L+R

The L+R team's involvement in the blockchain community will yield more exciting updates in the future. Check out L+R Spatial3 for more information on our exploration into advanced digital technologies.