Kicking off the summer, NFT.NYC is back in its 4th year with 1,500 speakers and 15,000 community members expected to attend an event hailed as the "CES of NFTs".
NFT.NYC is the first-ever New York City-based NFT hackathon, conference, and marketplace for virtual goods, collectibles, and non-fungible token (NFT) technology. This year promises to be a compelling conference as the largest gathering of creatives, entrepreneurs, and developers in the NFT ecosystem, combined with the current state of the market.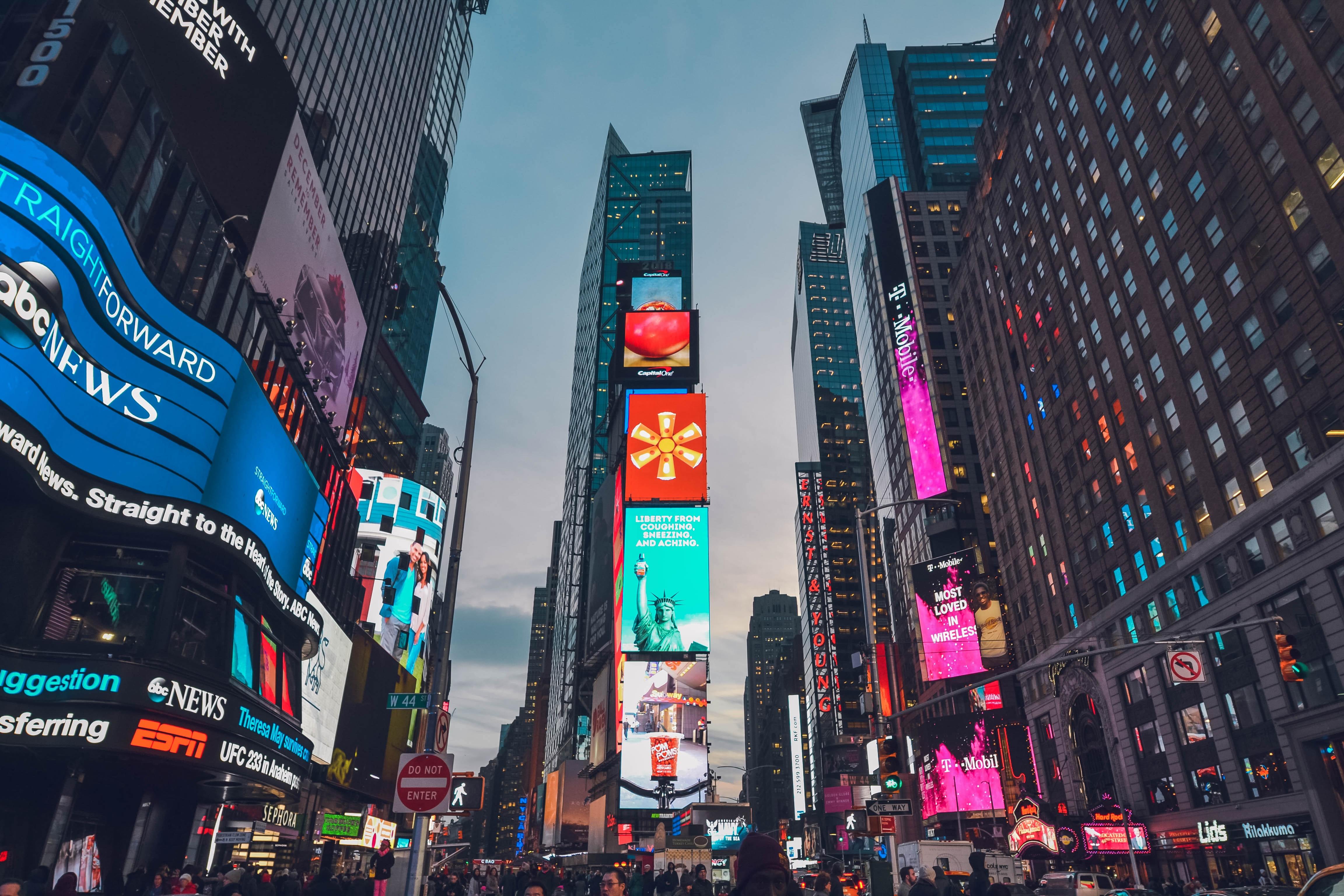 With the L+R team's recent design and build of the Unstoppable Women of Web3's metaverse headquarters in Decentraland, we are excited to continue to connect and learn from everyone interested in the space. Our Strategy, Design, and Engineering team's attendance at the events this week showcase each individual's place as a trusted partner for those looking to invest in blockchain technology in a meaningful way. L+R Spatial, our R&D team (focused on web3/crypto and advancing applied mobile technologies), along with Liquid Crystal, will be meeting with partners and colleagues throughout the week as well.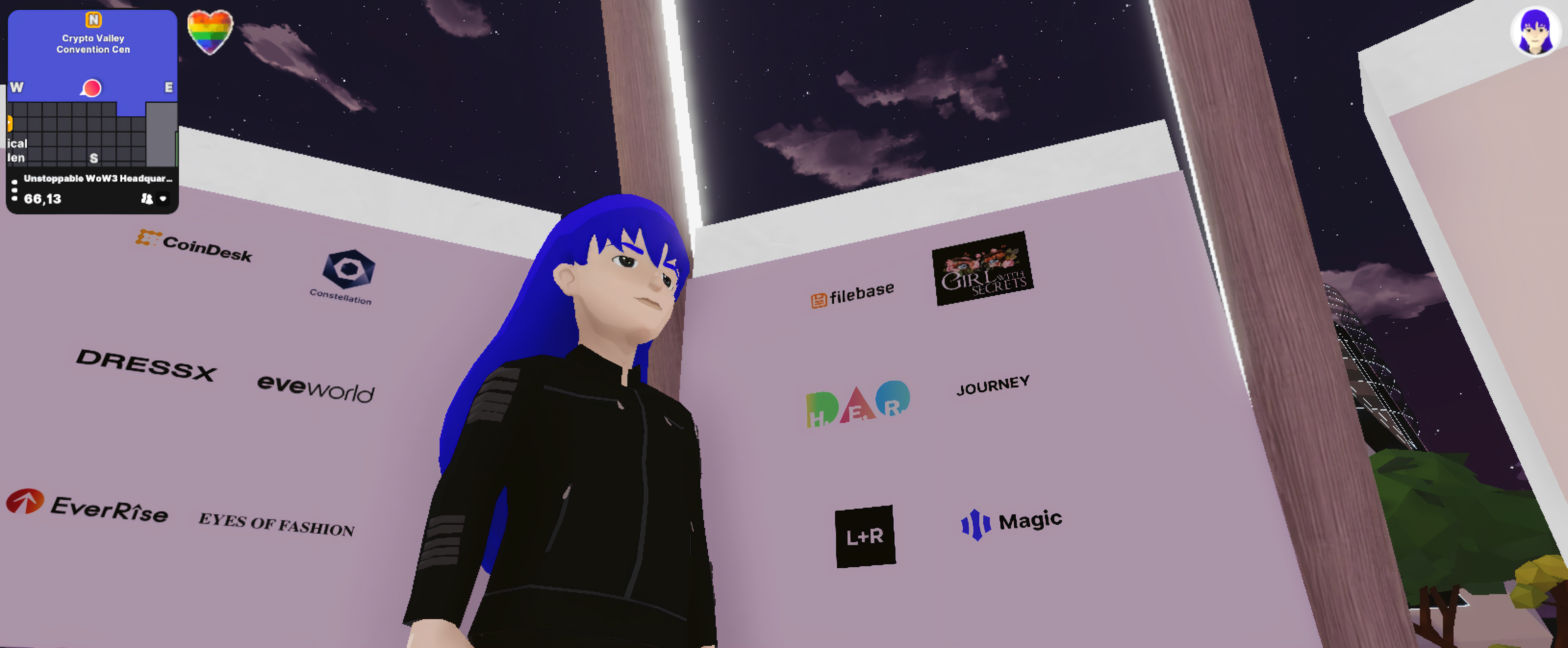 We are excited to continue achieving new milestones in the web3 space with our clients. The week ahead at NFT.NYC is a perfect opportunity to meet with like-minded individuals to share ideas and find opportunities to build together.

Kurosh Matin
Business Strategist & web3 Specialist
L+R
Jodee Rich, NFT.NYC Co-founder, spoke about the growth of the event: "This is our fourth year hosting the event. The addition of Radio City Music Hall to the lineup of great venues will provide an ideal platform for some of the most exciting speakers within the NFT community."
If you are in New York City this week for NFT.NYC or are curious about learning more about the web3 space, reach out to Kurosh Matin ([email protected]).