The Communication Arts Interactive Annual, which is published every March, uses special reproduction techniques pioneered by Communication Arts Magazine, such as quality 200-line color separation and printing on premium 70 lb. coated paper by one of the country's top printers.
Only 38 entries were accepted into the 28th Interactive Annual, showcasing the work of a small number of designers, design firms, and in-house design departments, making it the world's most exclusive major interactive design competition. Two of the L+R team's work were featured in the magazine.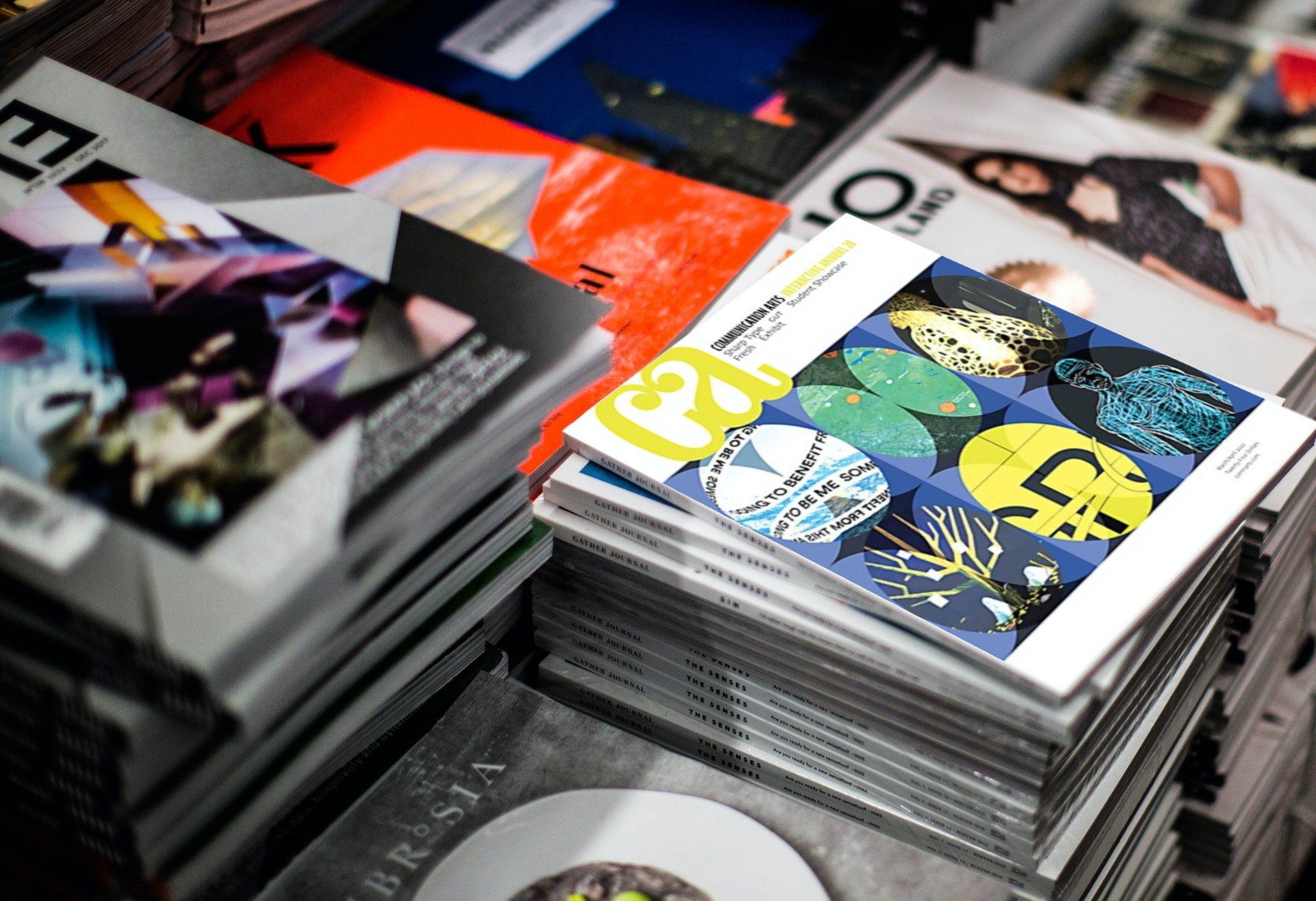 CommArts Interactive March/April 2022 Magazine
Alexander App
The Alexander App creates a completely new entertainment experience by combining award-winning nonfiction, voice narration, video, and graphics with breakthrough technology and an elevated in-app experience. L+R led the project's product strategy, UX/UI, technological design, and completed all of the mobile development in-house. Take a look at our work.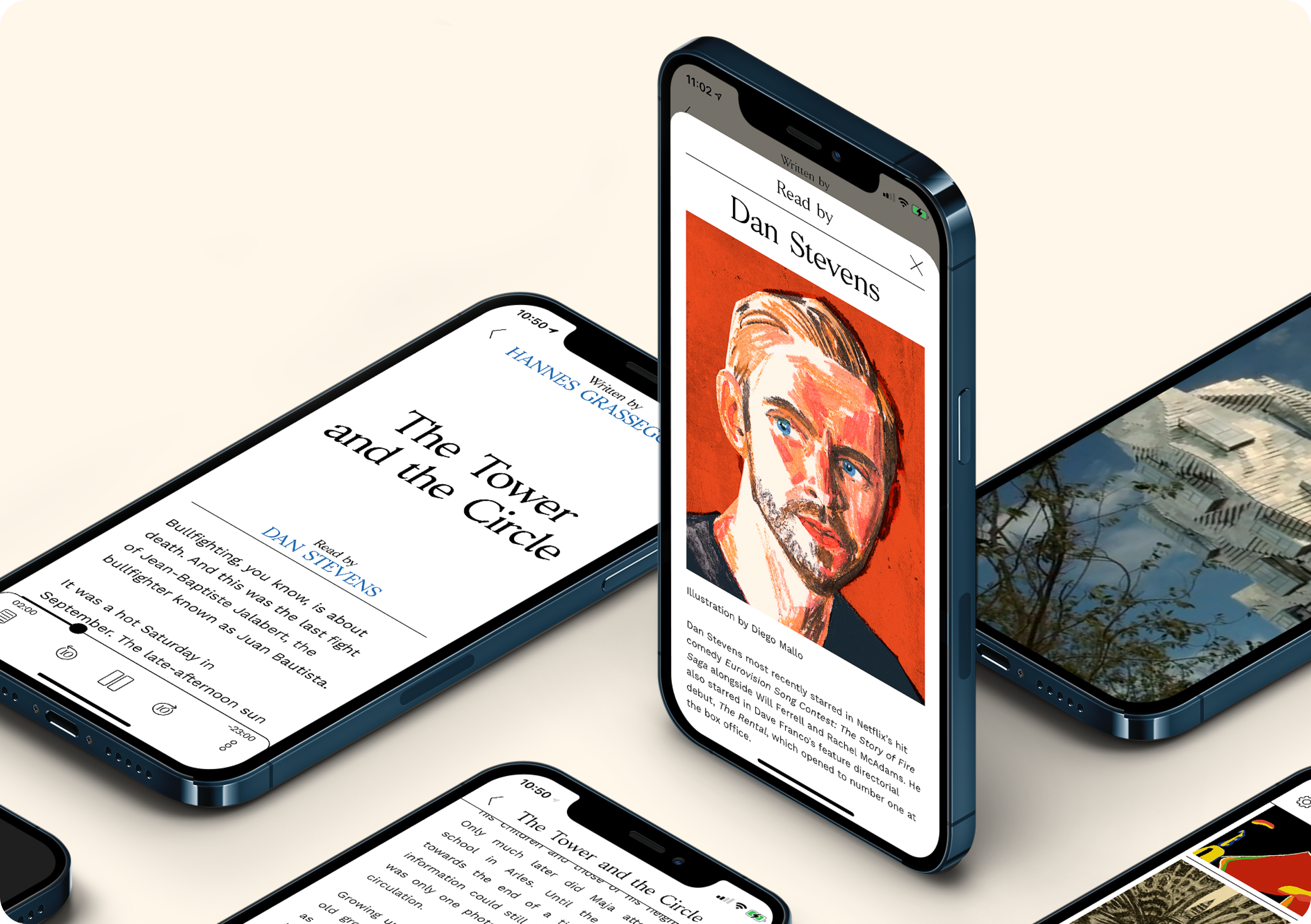 IsOurEconomyFair.org
Take on Wall Street is a non-profit coalition working to make the financial system more egalitarian. Take on Wall Street collaborated with L+R and Mangrove Web Development to create IsOurEconomyFair.org, a website that uses stunning design and an interactive user experience to engage and empower visitors with an understanding of how financial institutions have used their disproportionate power to counter individuals' struggles for racial, climate, gender, and economic justice, and to create an economic system that benefits Wall Street at the expense of others. View on CommArts.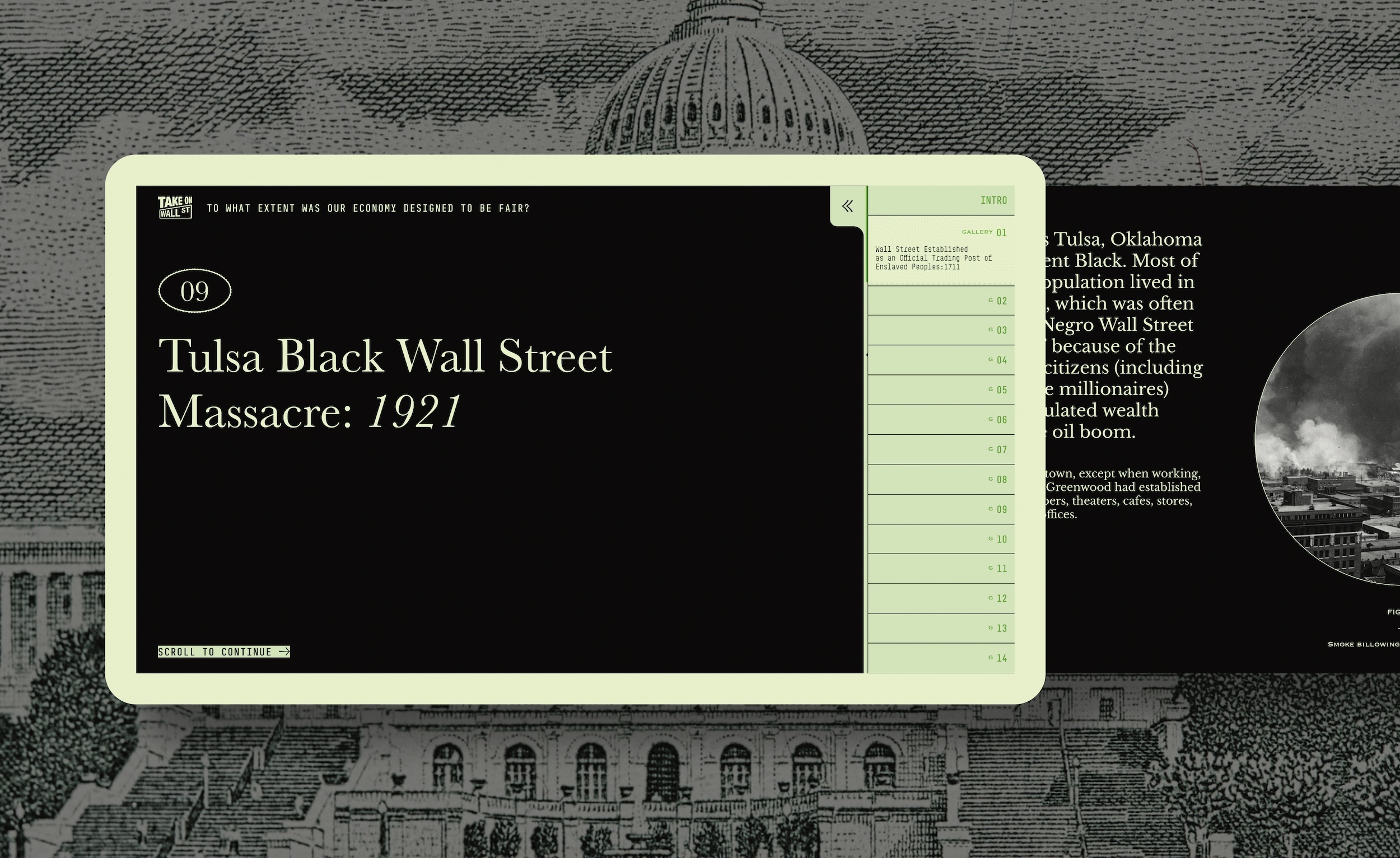 Exploring how present-day economic injustice is rooted in an intentional history of inequality was a subject very near to our team's heart, but not one that we'd have the opportunity to bring light to.

Julia Keller
Strategist, L+R

About L+R
L+R is an international Strategy Consulting Firm and Digital Studio. The award-winning team turns insights into action. Learn more at levinriegner.com.
About Communication Arts
Communication Arts is a professional journal for designers, art directors, design firms, corporate design departments, agencies, illustrators, photographers and everyone involved in visual communications. Through its editorials, feature articles and the annual competitions it sponsors, CA provides new ideas and information, while promoting the highest professional standards for the field.
Now in its 63rd year, CA continues to showcase the current best—whether it's from industry veterans or tomorrow's stars—in advertising, design, photography, illustration, interactive and typography. Everything is reproduced with quality printing and attention to detail unmatched by any trade publication anywhere.
With a paid circulation of over 25,000 (21,766 subscribers and 3,424 single copy sales), CA has a rich tradition of representing the aspirations of a continually-growing and quality-conscious field of visual communications. CA's editorial content, knowledgeable presentation and writing, use of color and quality reproduction are all designed to be consistent with the standards CA's readers set for themselves in their own careers.
Communication Arts magazine online.