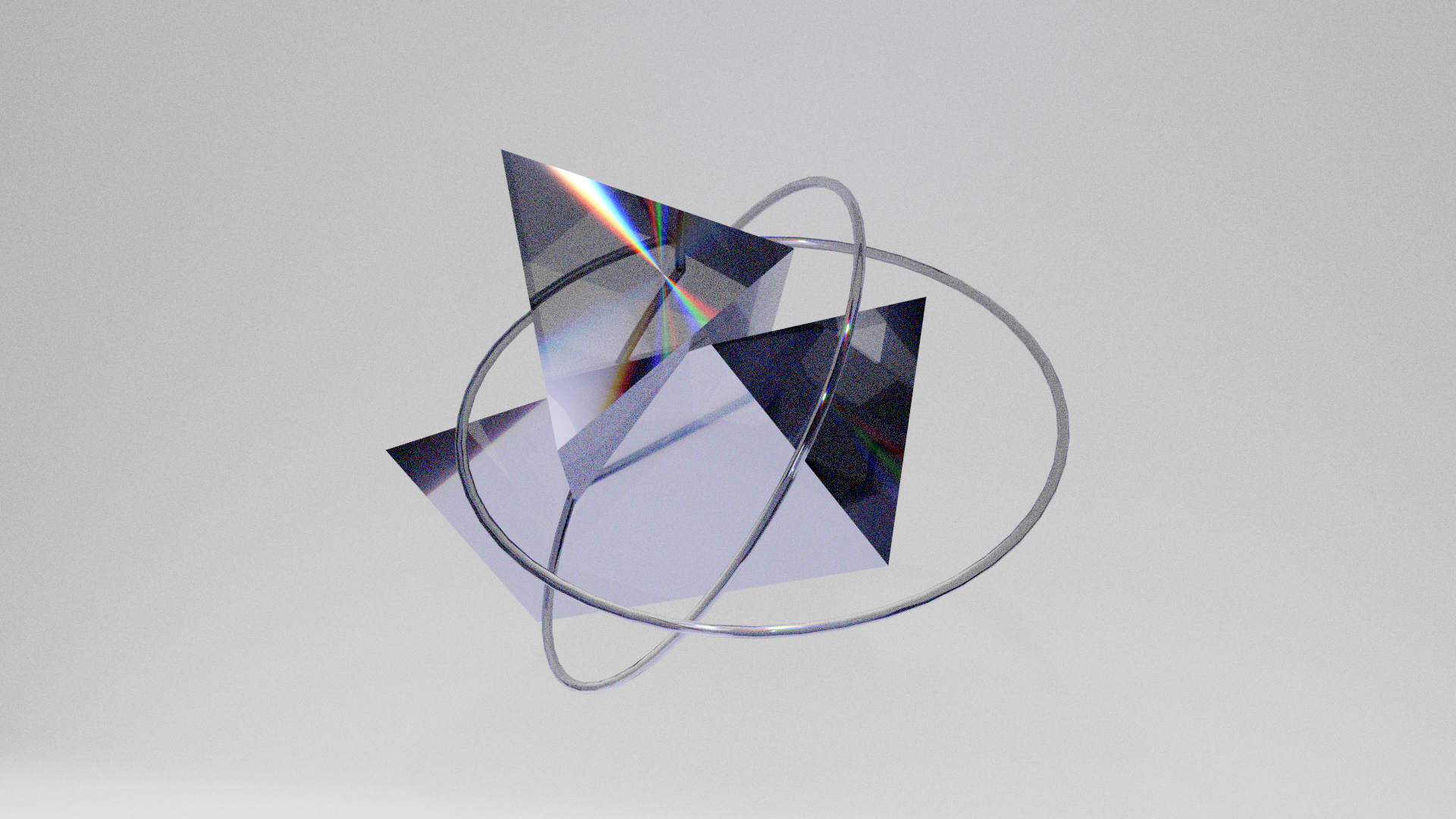 Web3 & Blockchain
L+R is dedicated to support the building of Web3 services, experiences, and organizations built on blockchain technologies. This Integrated Offering includes our team's specialized capabilities within: Branding, UX Design, Mobile Development, and Smart Contract Development.
That being said, wagmi.
Tailor-made solutions
Trust, decentralization, and delocalization drive the Blockchain agenda. The objective is not only to reduce time, costs and provide security. New standards are changing the way business is implemented.
Deliverables we offer:
Smart Contract Development
NFT Strategy & Marketplace Development

Native Mobile Wallet Development

DAO Development
The blockchain cannot be described just as a revolution. It is a tsunami-like phenomenon, slowly advancing and gradually enveloping everything along its way by the force of its progression.

William Mougayar
0.5%
of the world's population is using blockchain technology
$1.67 Trillion
Estimated boost by blockchain for global GDP by 2030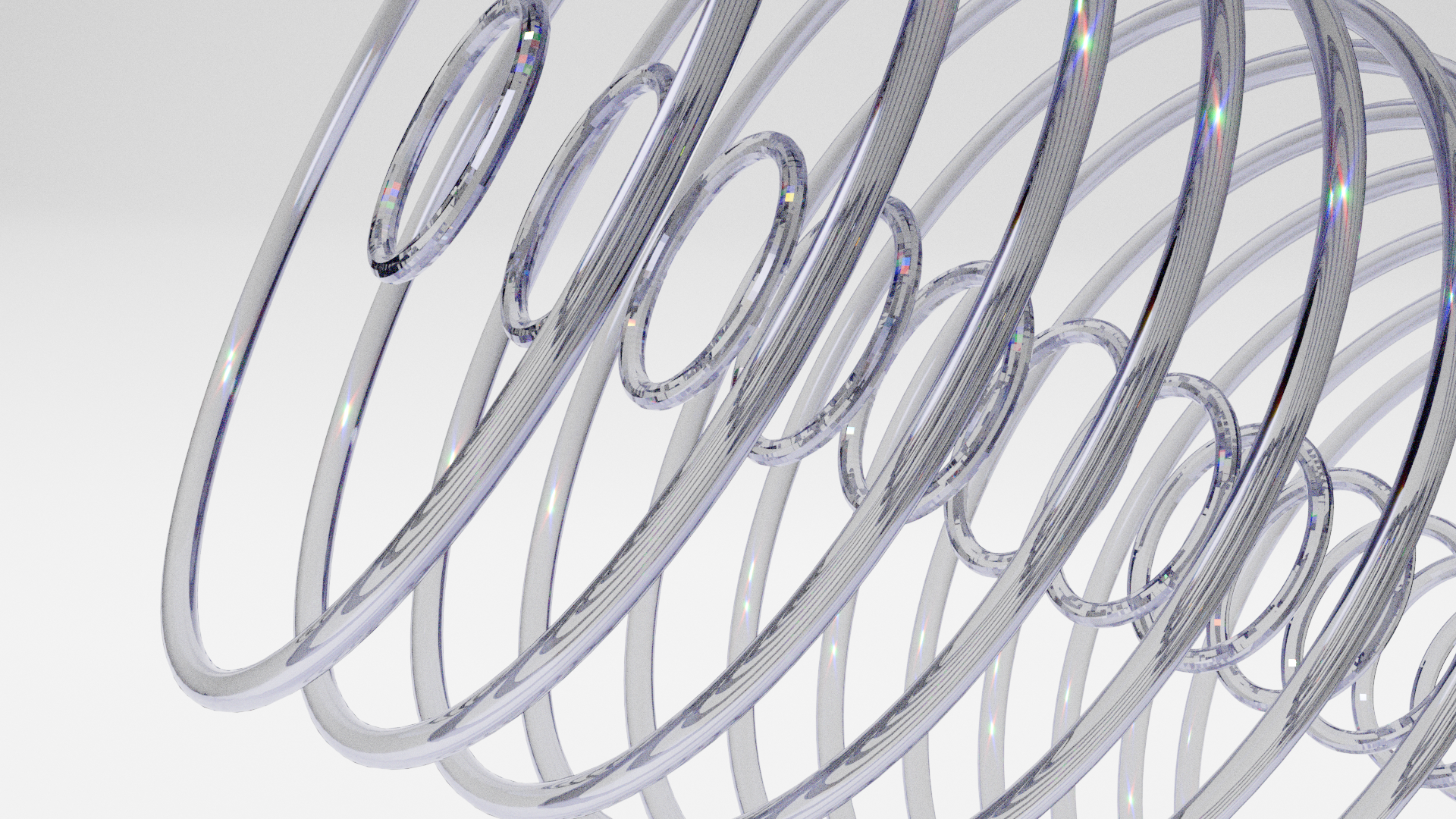 Driven by equity

With the power of an internet connection