AveNew, a long-time client of L+R, has been recognized with a Gold Award of Excellence. Announced in May 2021, the 2021 Communicator Awards recognized AveNew in the Mobile Application/Public Service/Social Activism category.
"L+R has had the pleasure of working with AveNew in developing its cutting-edge digital activism ecosystem," said Alex Levin, co-founder of L+R. "We know the project has helped organizations communicate more effectively with their members and harness the power of groups working together for a common cause."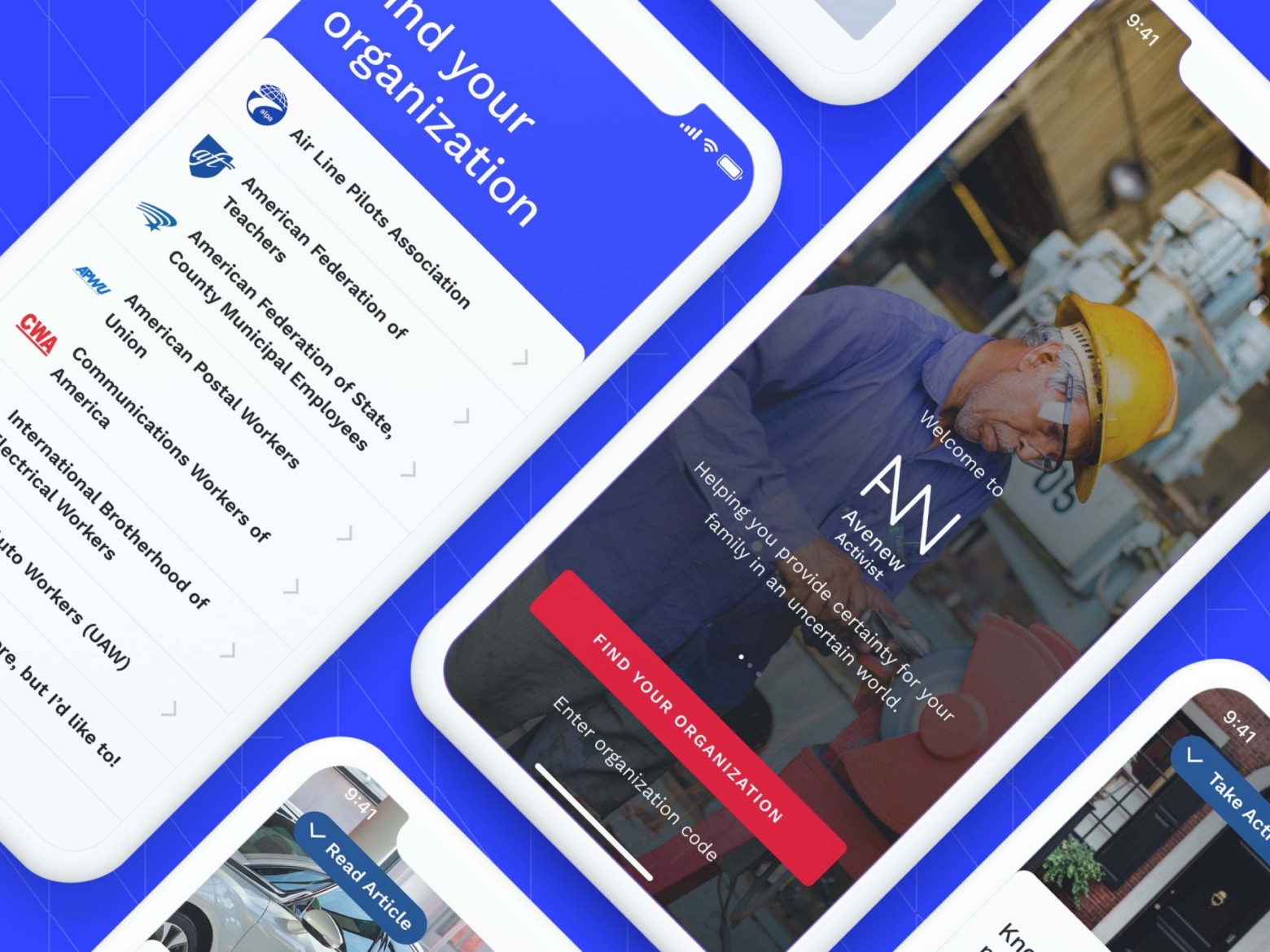 AveNew Activist is a membership-based digital activism ecosystem where participants can earn points for taking action. The points are then redeemable on an online storefront that offers more than 10,000 rewards including merchandise, gift cards, discounted travel, and much more.
This year marks the 27th annual Communicator Awards competition, which reviewed more than 6,000 entries from companies around the world. It is the largest and most competitive awards program honoring creative excellence for communications professionals.