Global Citizen NOW brought together some of the world's most prominent figures to address the most pressing issues facing humanity. L+R was thrilled to attend this two-day program that featured conversations with a diverse range of speakers from world leaders to grassroots activists. The event covered a range of topics, including climate change, gender equality, education, human rights, and clean energy.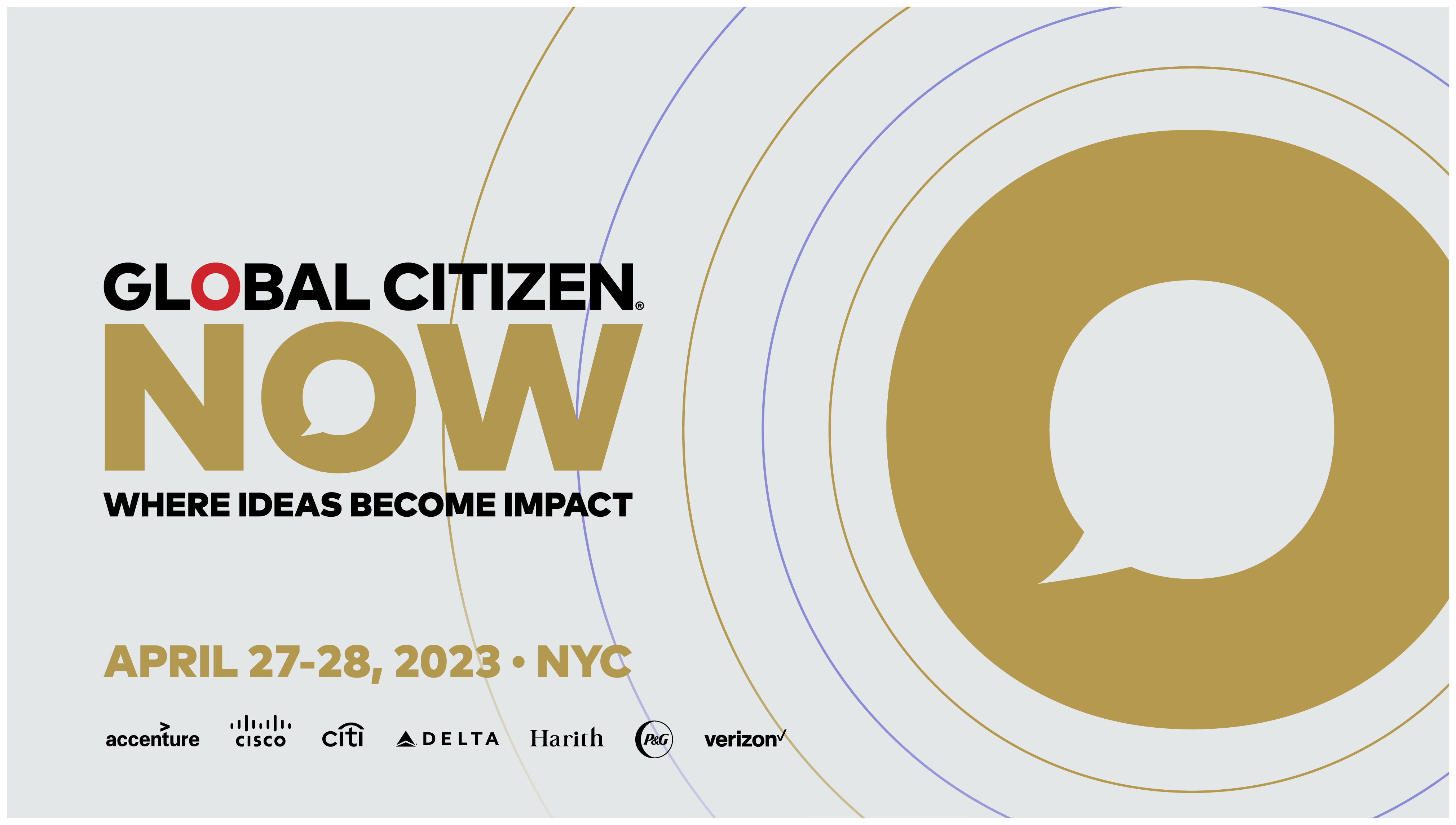 (Courtesy of Global Citizen)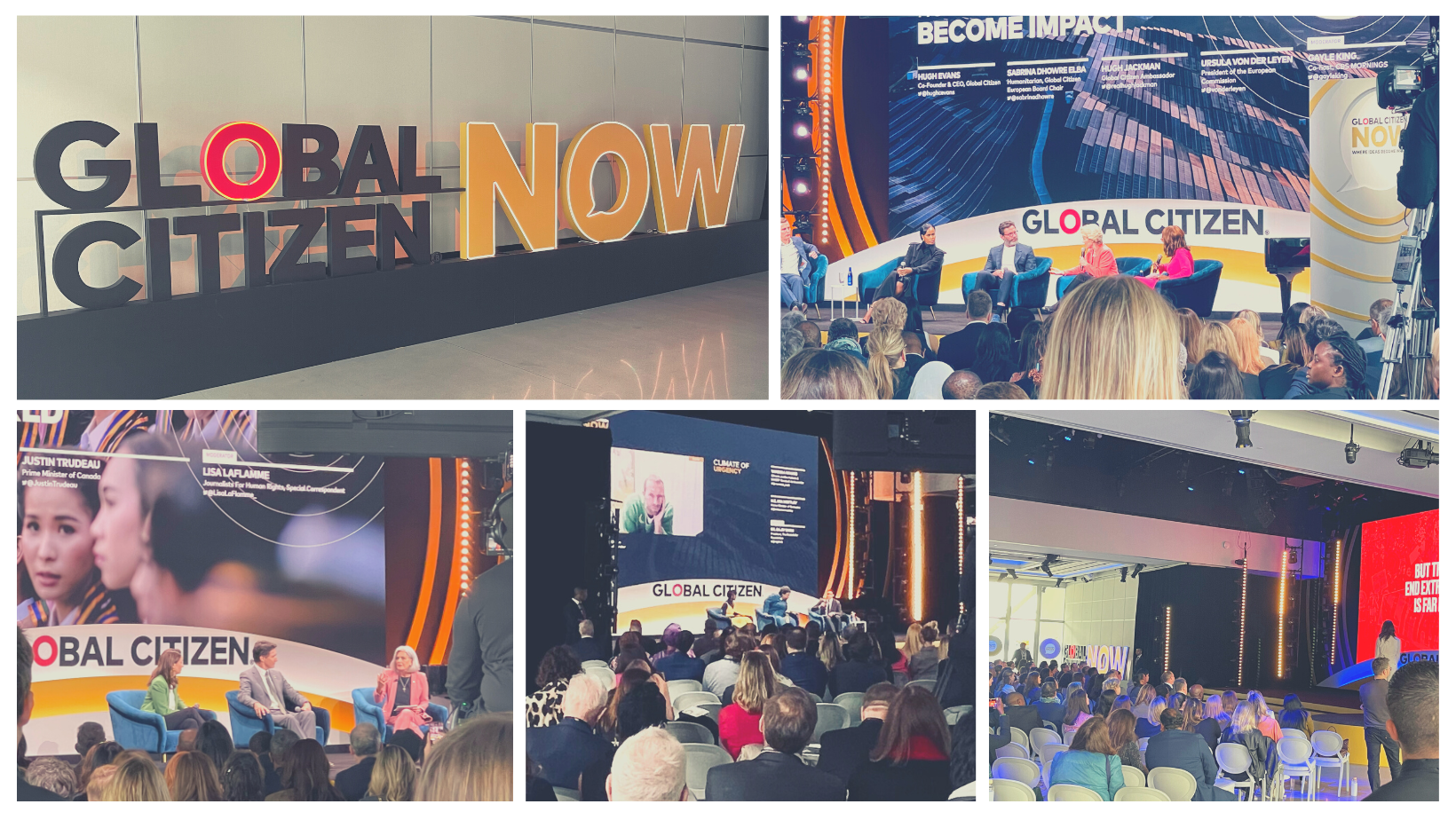 Global Citizen NOW
The program was a call to action to take tangible steps toward solving some of the world's most pressing challenges. The event hosted the brightest minds, influential decision-makers, and the biggest names in pop culture, uniting to create a global agenda for urgent action. Notable attendees included Prime Minister Justin Trudeau, President Emmanuel Macron, and influential figures like Chris Martin, Hugh Jackman, and Sabrina Dhowre Elba. The new update of the Global Citizen app was also introduced, with Bridget Moynahan showcasing its features to the audience.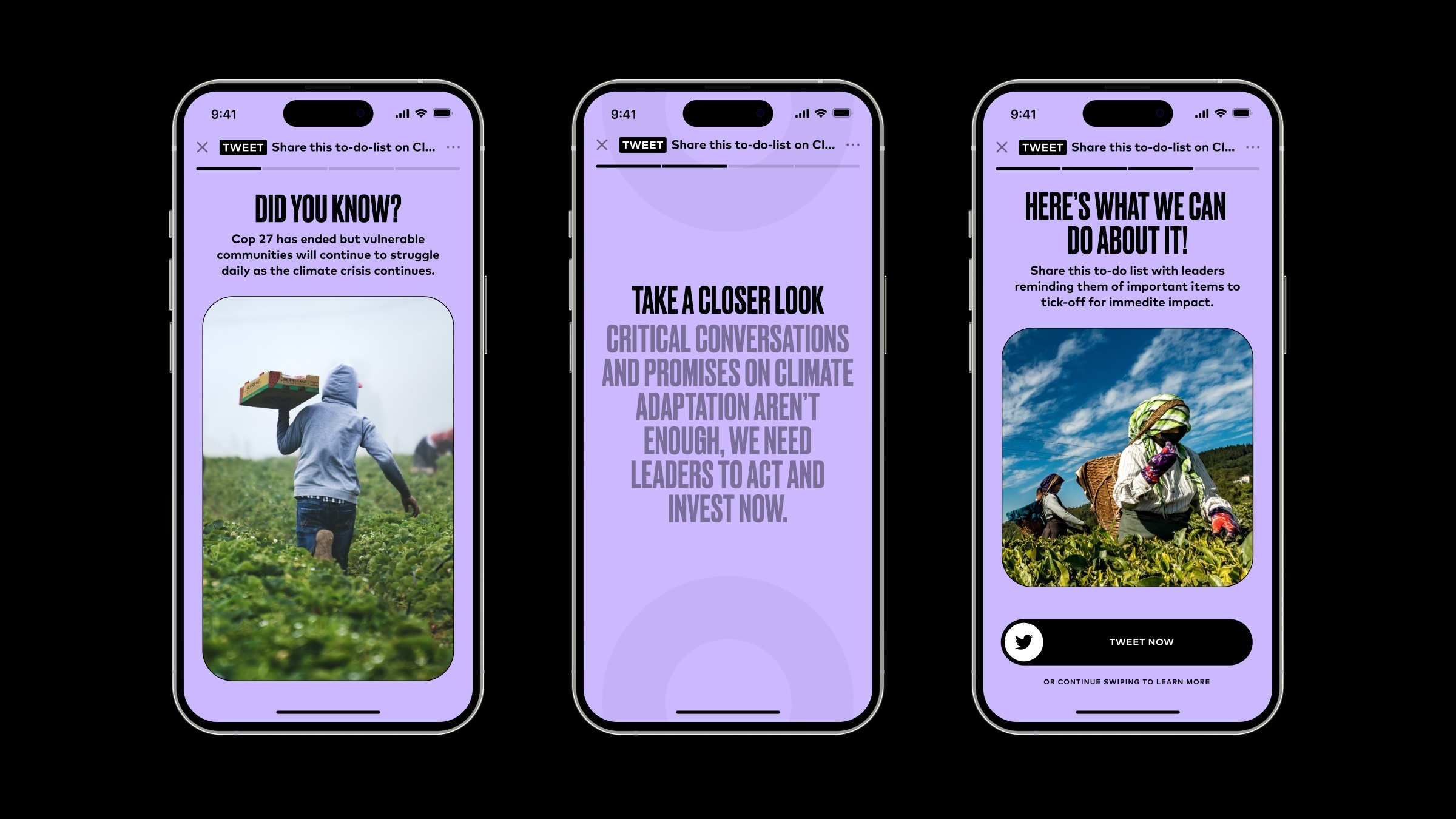 L+R is proud to have played a role in designing and developing the new Global Citizen app that was presented at the Summit. In partnership with Google's open-source framework, Flutter, the L+R team has collaborated with Global Citizen on their most powerful touchpoint, helping to mobilize people worldwide to take action on these critical issues. The updated app's features complement the Global Citizen NOW program by allowing users to engage more deeply with the issues discussed and take meaningful action daily.
The Global Citizen app is a powerful platform for people to connect, learn, and take action in real-time, leveraging mobile technology to create a powerful movement that is changing the world for the better.

Ivan Lieder
Director of Engineering
L+R