Back-to-back headline shows in New York and Accra yesterday marked another event where the Global Citizen Festival hosted people from all walks of life striving for a better future. The events included musicians, activists, world leaders, philanthropists, corporate executives, and other individuals committed to making positive change. International headliners brought together activists and global citizens in Accra and New York City. Metallica, Charlie Puth, Jonas Brothers, MÅNESKIN, Mariah Carey (with Miguel), Mickey Guyton (with Bon Jovi), and Rosalía were some of the headliners and were joined by some of L+R's own rockstars from the Brooklyn and Barcelona offices.
Global Citizen is a nonprofit organization founded in 2004. During GC's first decade, Global Citizens have carried out over 30 million actions, resulting in over $41 billion dispersed to over 1 billion people worldwide. Collaborating with several international partners and L+R, Global Citizen has developed its mobile app to amplify calls to end extreme poverty. The app allows users to stay informed, engaged, and take action throughout the year. Millions of users around the world can take action on issues they care about, spreading awareness by educating themselves and others.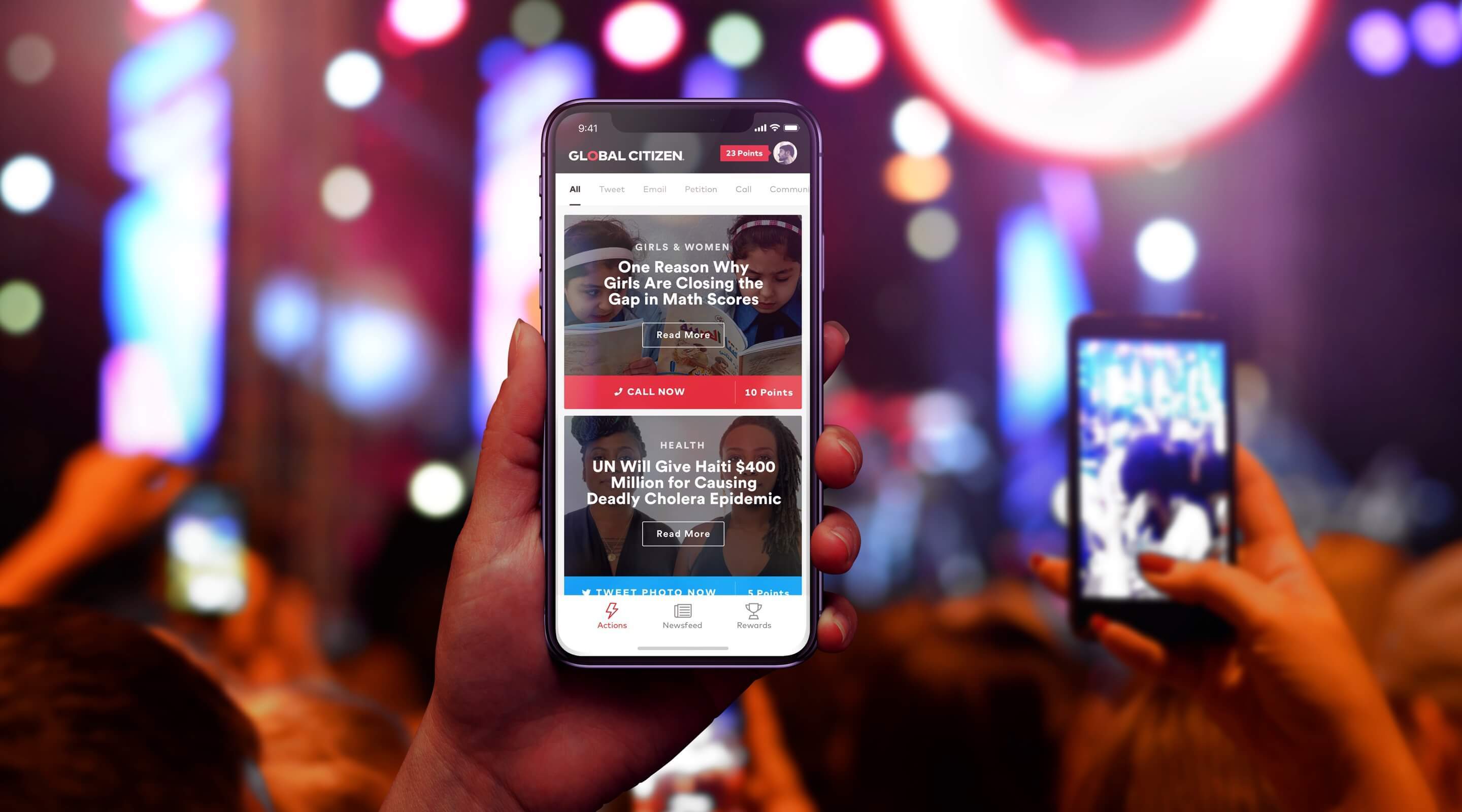 Since 2015, the L+R team has been dedicated to our collaboration with Guy Kirkpatrick, Global Citizen's Director of Digital Product and Analytics, and his highly skilled team. Global Citizen has achieved a lot in the last ten years, and there's no doubt that we'll continue to see more amazing things happen as we work together with a unified mission.
The Global Citizen app is a platform for people who want to bring awareness to solve the world's biggest challenges by learning about issues, taking action, and joining the growing movement for social change. Learn more about the festival in NYC or Accra and download the Global Citizen app to participate in future events and activism.