The Champions Retreat is North America's most important annual gathering of Certified B Corporations, providing a forum for businesses to learn from one another and gain valuable insight on how best to use business as a force for good so that we can create an equitable inclusive, and regenerative economic system for all people and the planet. Alex Levin and Maiya Holliday will be representing L+R and Mangrove Web Development at this year's retreat.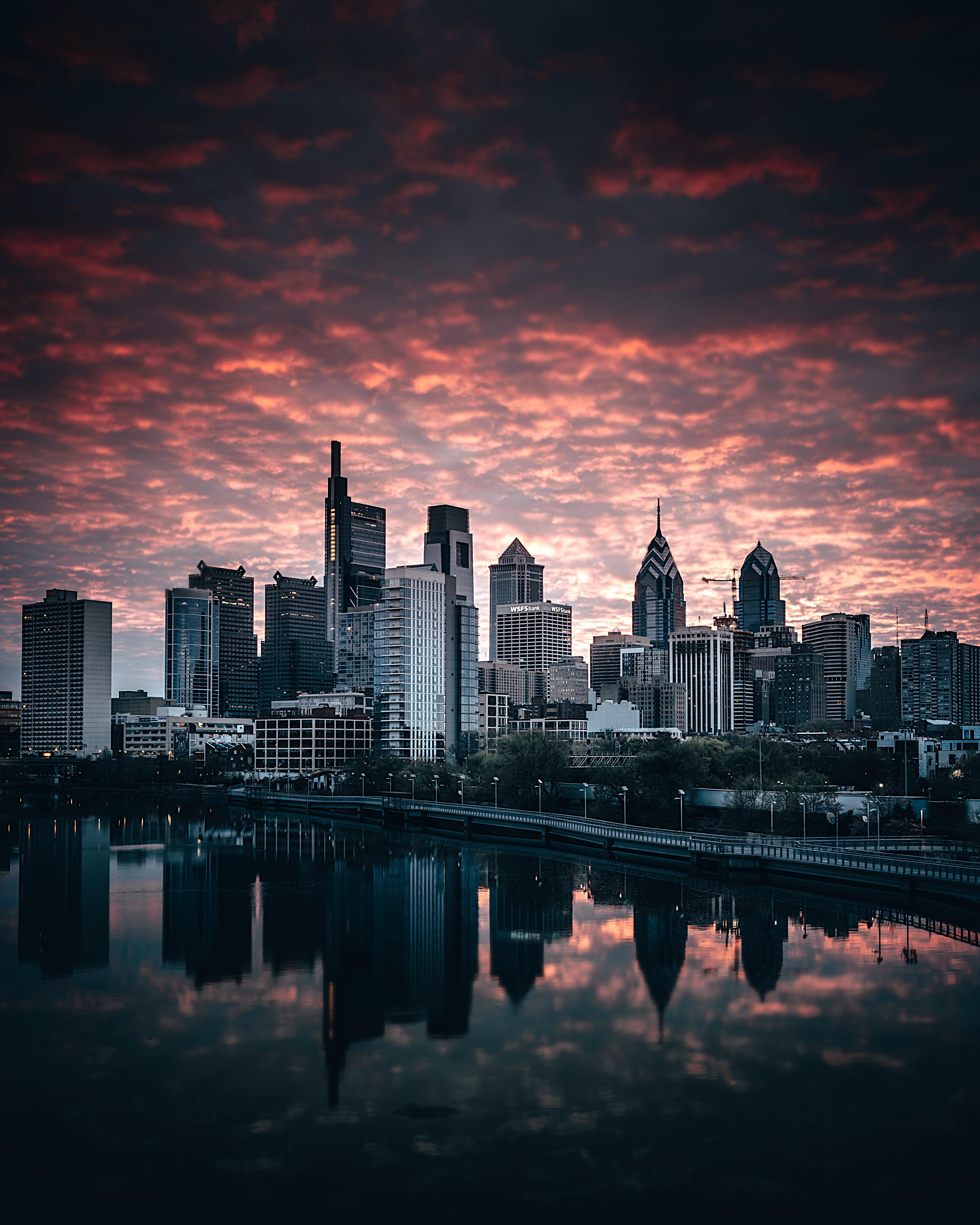 Philadelphia, Pennsylvania
Mangrove Web, a longtime partner of L+R, is an award-winning web design and development company that builds custom websites. When Maiya Holliday started the company 12 years ago, she was focused on positively impacting the world through her work. In 2016 Mangrove Web became a Certified B Corp., continuing its commitment to being more than just a professional services business.

"Being a purpose-driven business has been our goal from the start, but the B Corp assessment really helped us codify our values and make sure that we were living up to our values in every aspect of the business," said Holliday. "It's an ongoing journey to constantly evaluate how we're making an impact and what we can improve to better serve our team, clients, and community."
This year's theme, Humanity at Work, champions human values that fuel our business goals and allow us to build community. The first time the B Corp community will gather face-to-face in three years, Champions Retreat 2022 seeks to mobilize collective action towards racial equity, climate justice, and an economic system driven by stakeholders rather than profits.
During Champions Retreat, attendees will participate in workshops, learn from guest speakers, and connect with fellow B Corps to discuss how businesses can create social and environmental change.
This year's retreat will feature the following:
Workshops on how to apply a human lens to business values
Guest speakers who will share their stories and expertise on how businesses can create social and environmental change
Network-building and relationship-strengthening
There will be plenty of opportunities to learn how businesses can use their power to create positive social and environmental change. One main focus will be how businesses can create value for all stakeholders, not just shareholders. There will also be sessions on how companies can use their platform to create meaningful social change, how to build an inclusive economy, and how to create a regenerative future.
If you're in Philadelphia, reach out via our website and say hi!