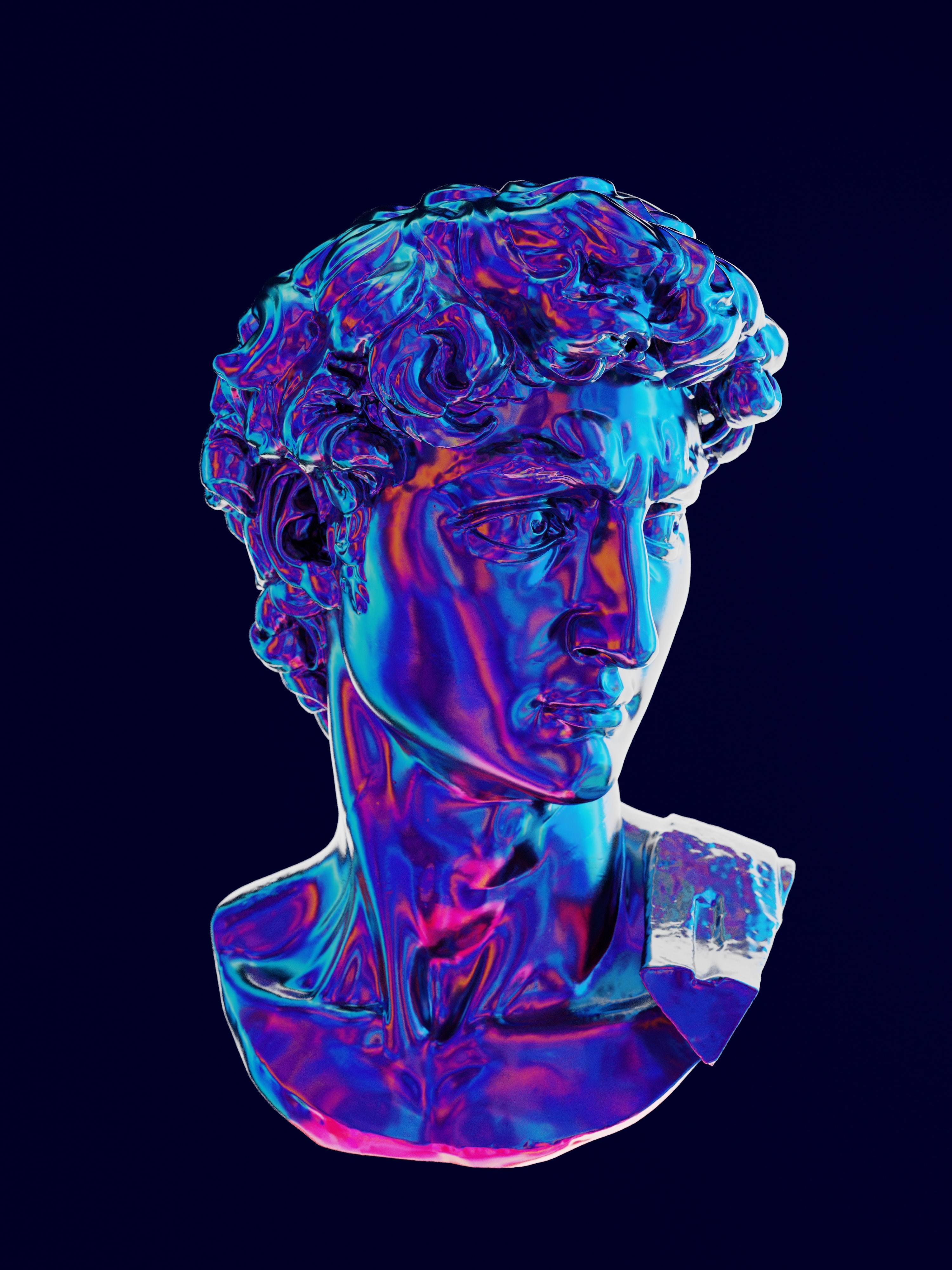 We empower organizations who have their eyes on the future.
L+R, the international, award-winning strategic design & technology team builds Metaverse experiences, leveraging in-house blockchain technology services.
Our vertical abilities focus on the following:
Compelling Metaverse Content
Metaverse Strategy Consulting
NFT Projects
Wagmi by Design.
Featured Clients
Classified
The world's leading organizations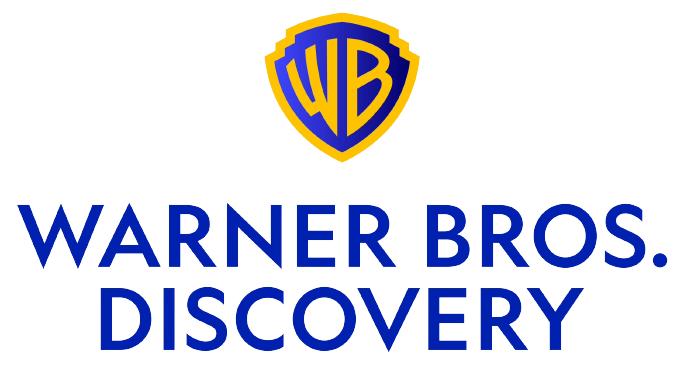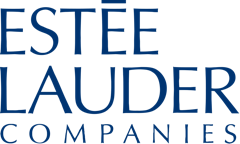 Small/medium-sized businesses and ambitious startups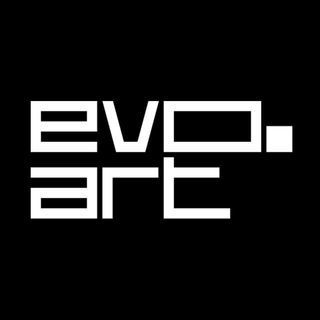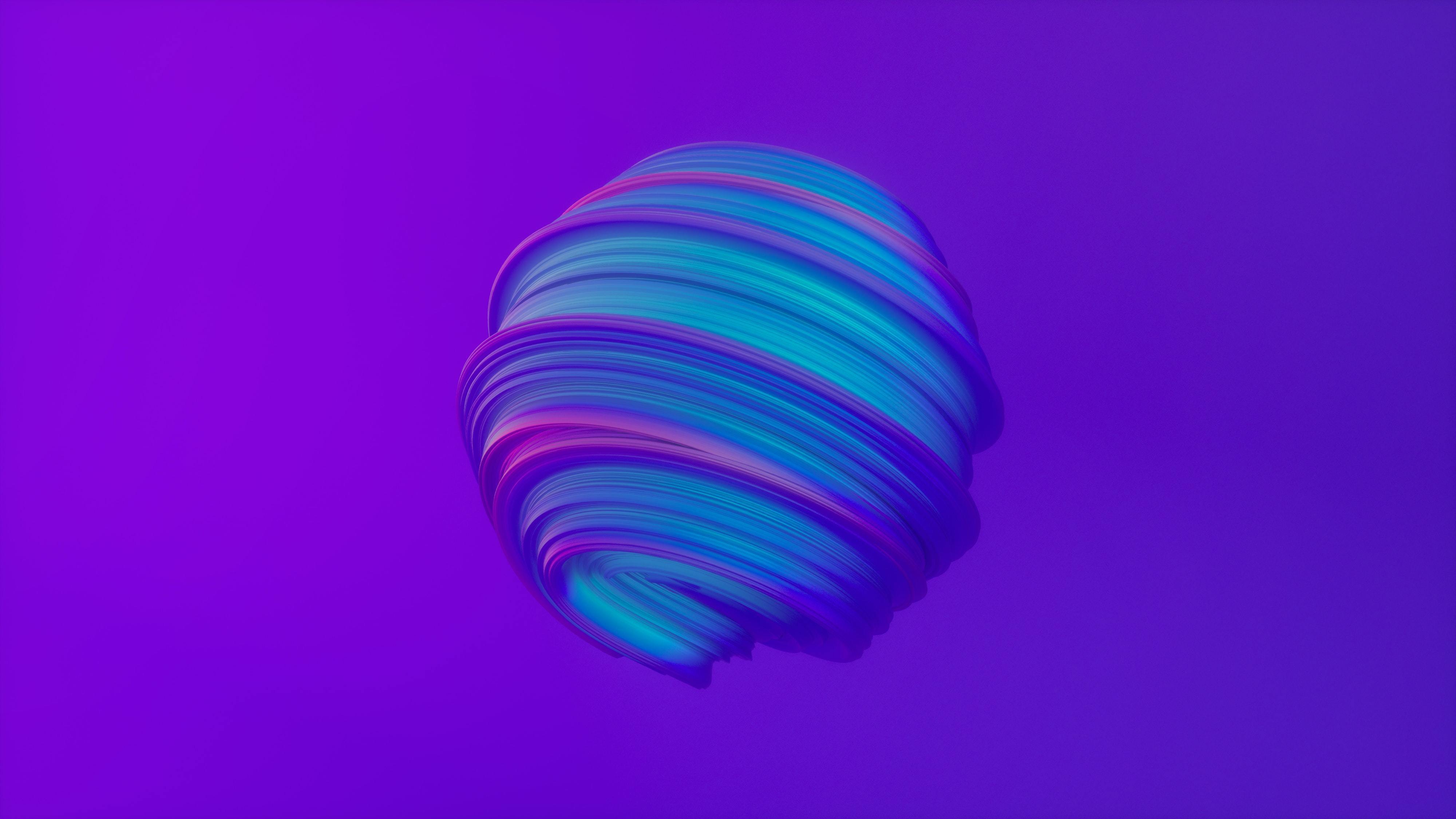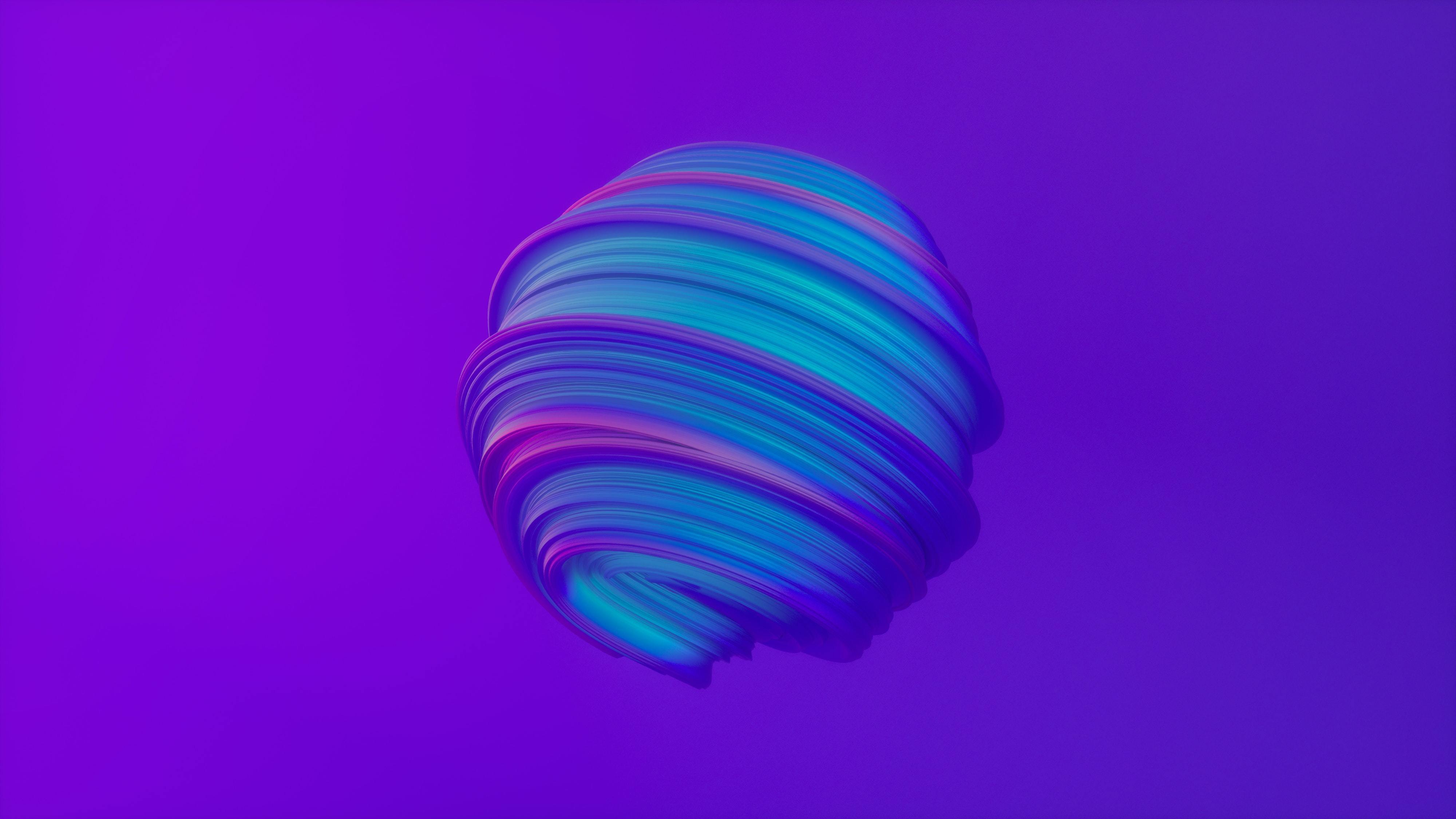 Metaverse Virtual Spaces + Compelling Content
We design and develop sustainable and scalable 3D virtual spaces with personalized digital twins and multiple interactions.
Virtual stores and products

Gaming ecosystems

Brand identity visuals

Immersive virtual venues for your award contests and social and corporate events

Showrooms and real-commerce

Metaverse learning and educational platforms

Virtual dressing rooms

Metaverse corporate offices
Capitalize on the flow to the Metaverse.
Interoperability. Scalability. Security. Differentiation.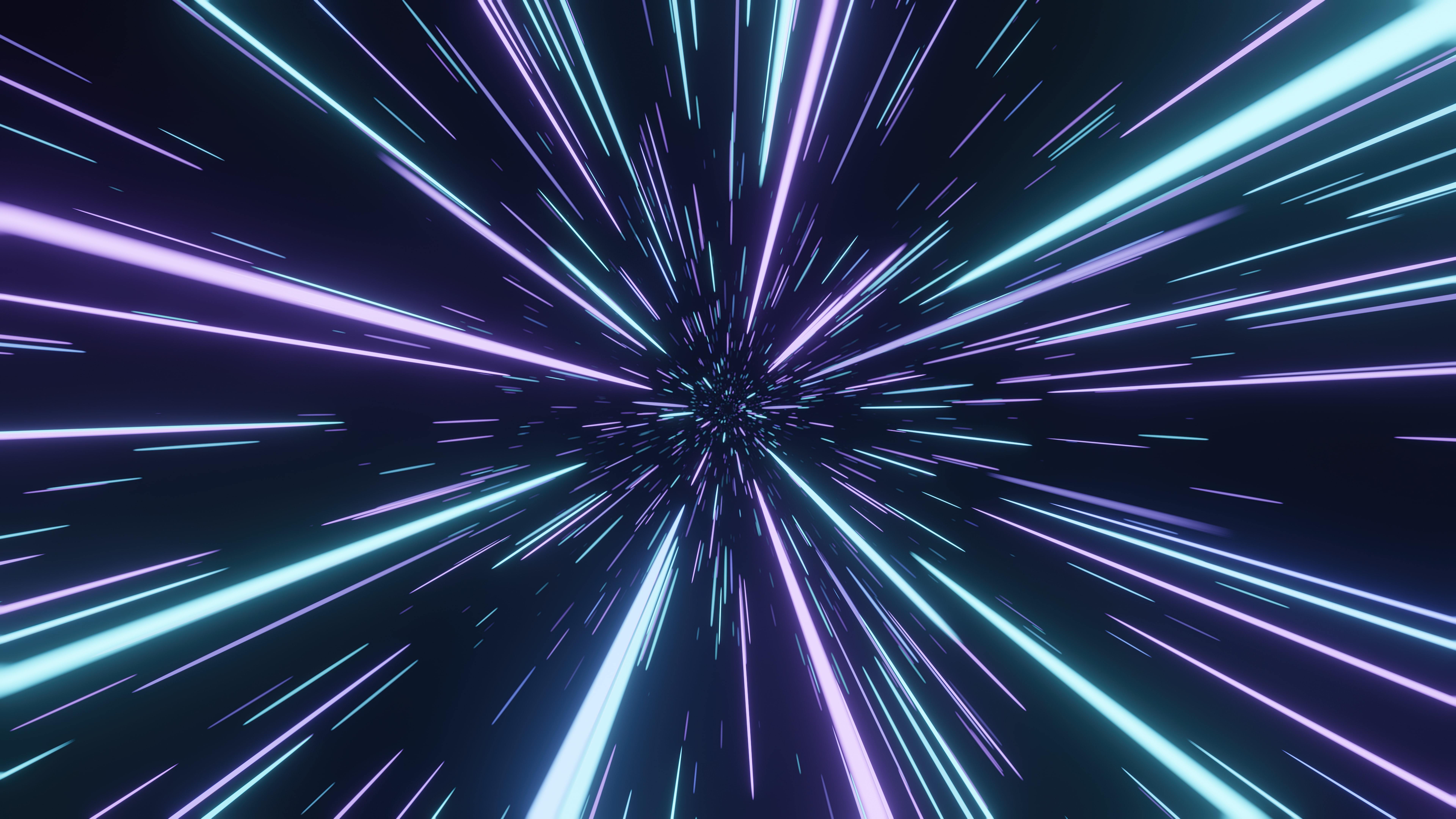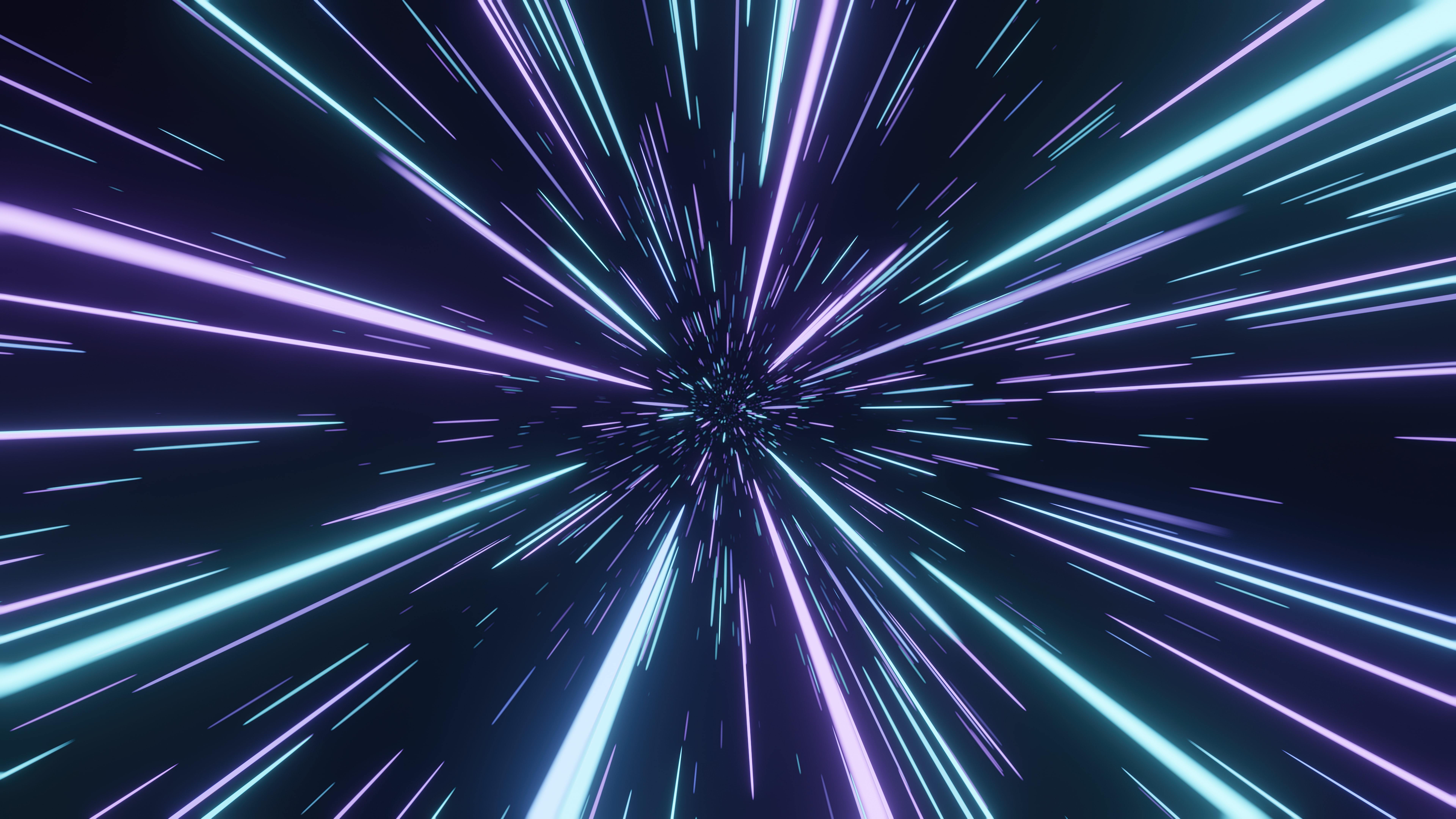 Metaverse Strategy Consulting
We customize a plan for you to unleash your metaverse potential.
Map out your vision and build your metaverse experience, analyzing potential opportunities + ROI: revenue expected and implementation costs.
Process:
Deep Dive Research: Trends & Competitor Analysis

In-depth Interview

Primary Research / User interview

Brainstorming Session & Opportunity Finding

Ideation & Concept Proposal

Prototype

Build & Launch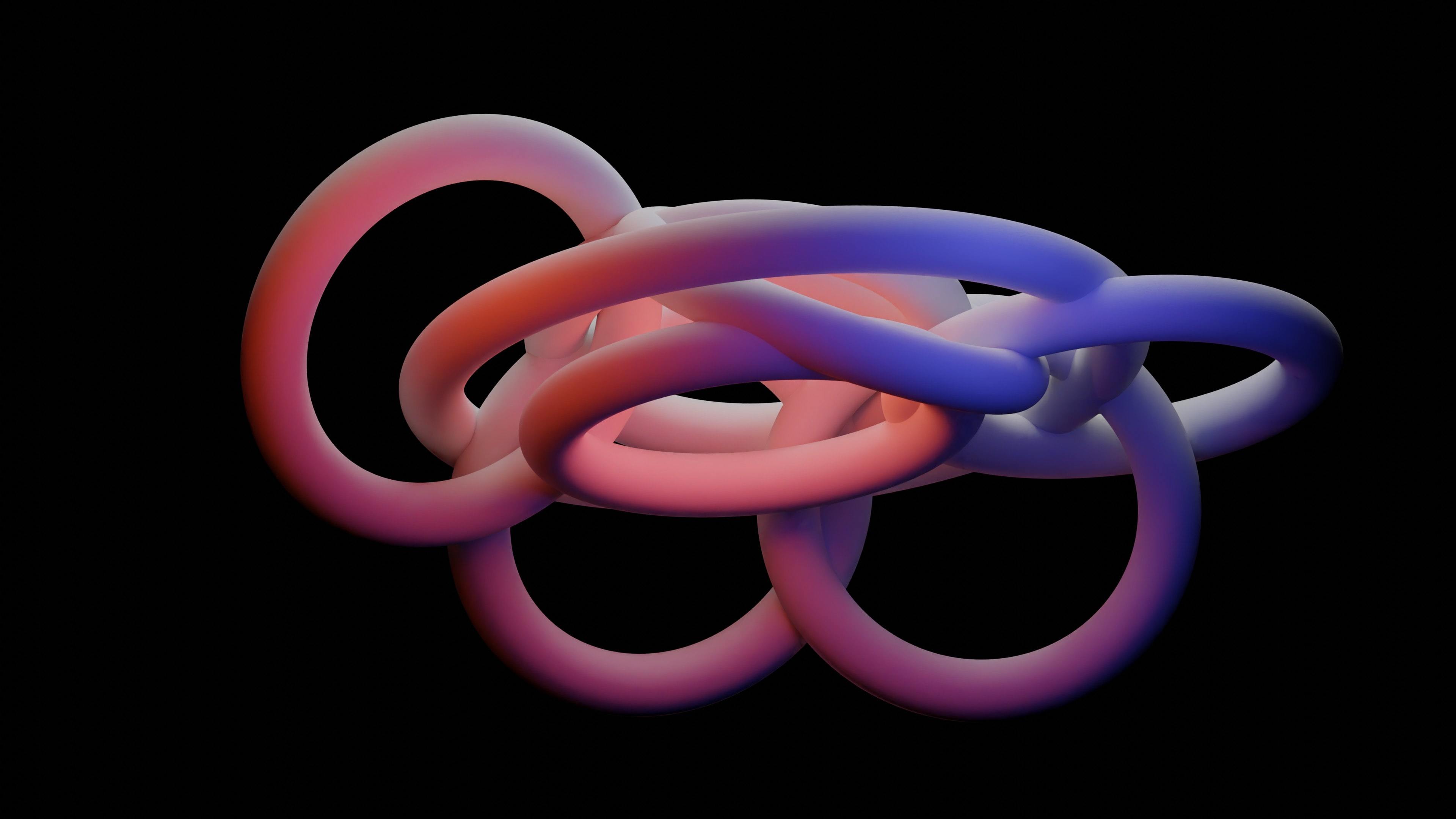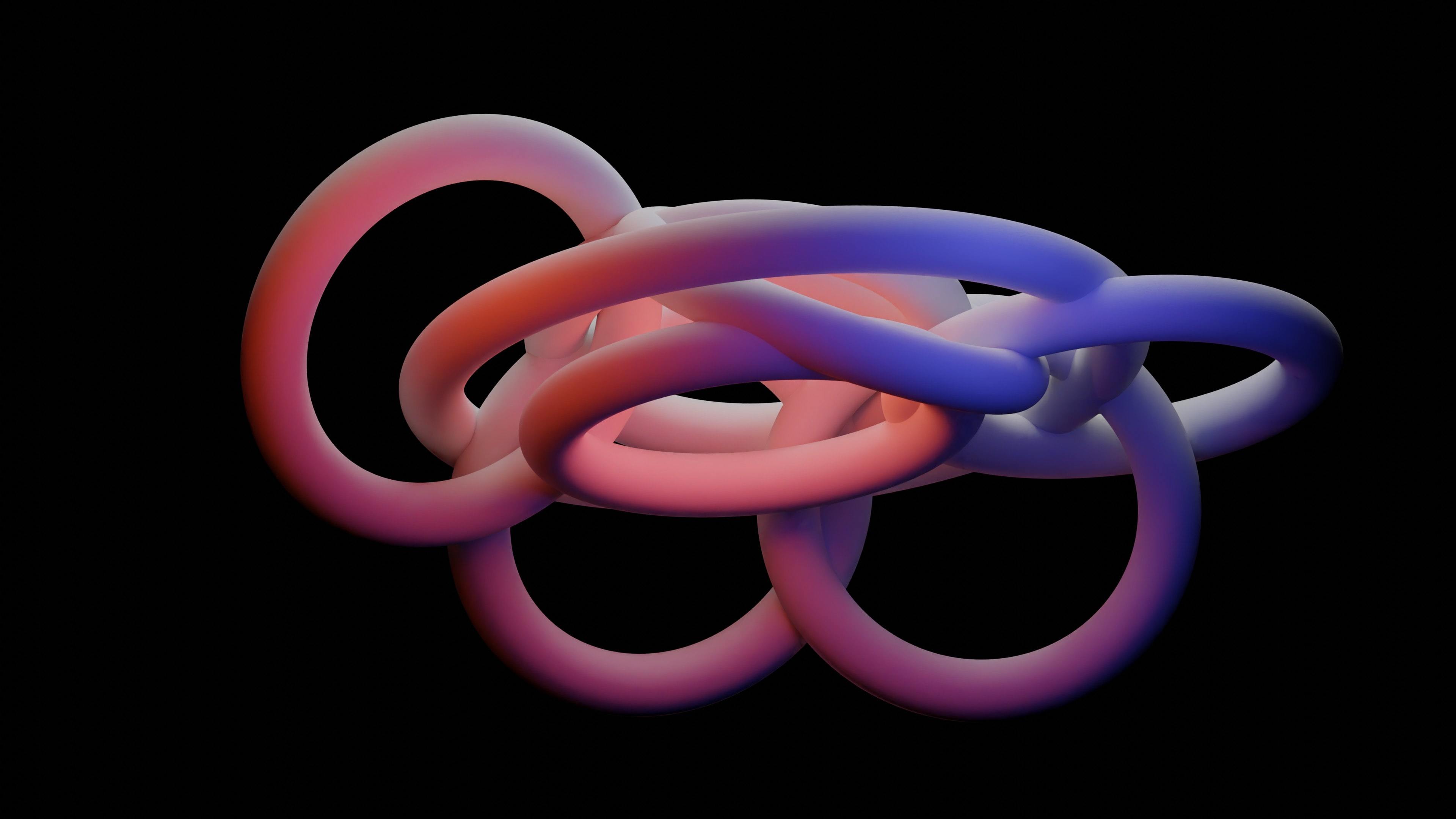 NFT Projects
Collaborating with our in-house digital artists, we design and develop NFT projects and art pieces to be shared within the metaverse, released to communities, and/or go on auction.
NFTs can be a combination of a physical element + NFT components and assigned to artwork, collectibles, videos, or any other digital assets.
With the metaverse we are transitioning from viewing a 2D world looking at the Internet to living inside the Internet in a 3D world.

Dave Waters
0.5%
of the world's population is using blockchain technology
$1.67 Trillion
Estimated boost by blockchain for global GDP by 2030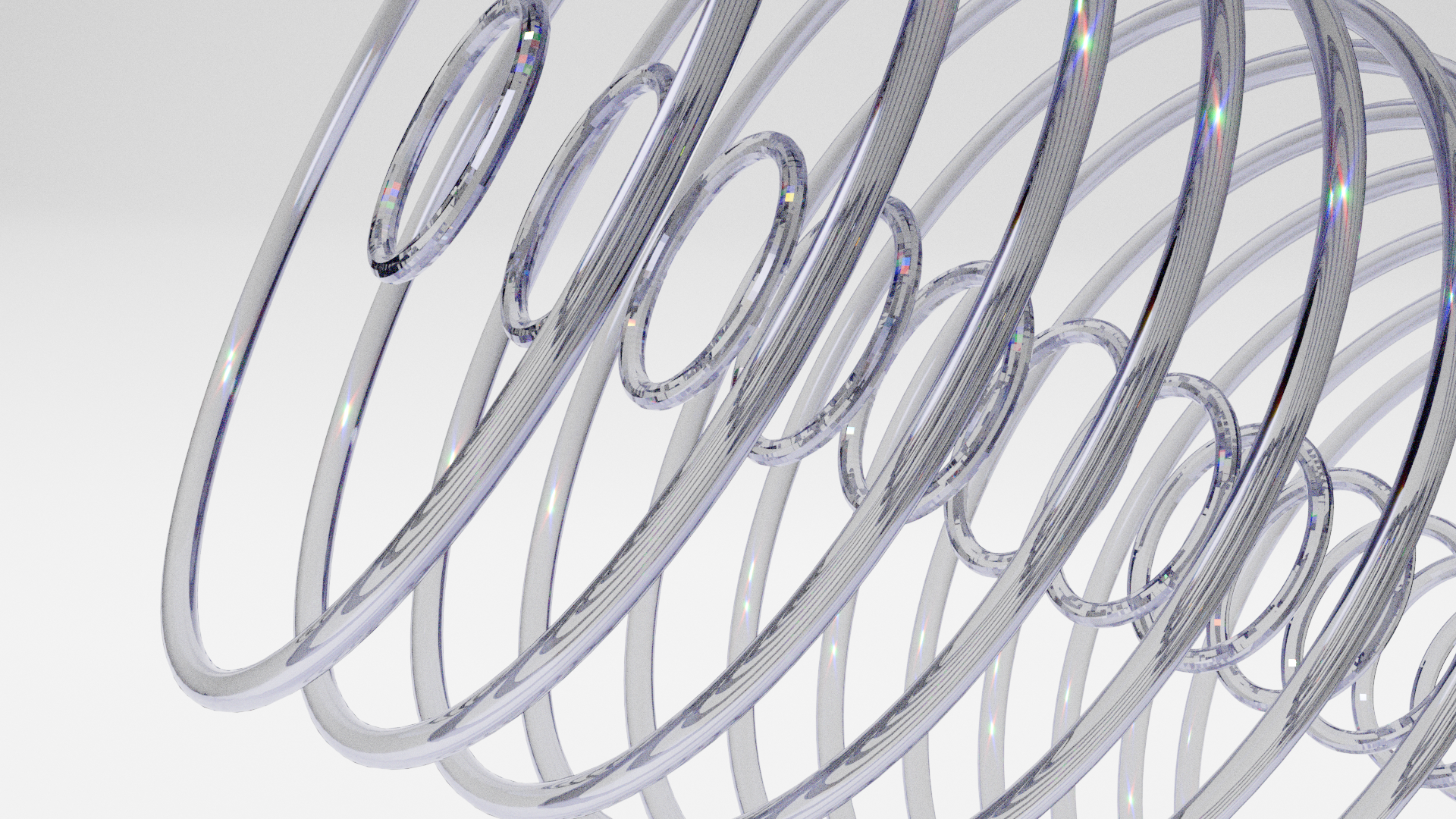 Driven by equity

With the power of an internet connection