The 27th annual Webby Awards have recognized L+R for their exceptional work on Warner Bros. (WB) Advanced Narratives within the Websites and Mobile Sites - Features & Design:
Best Visual Design - Aesthetic Category.
The Webby Awards, known as the "Internet's highest honor" by The New York Times, celebrates excellence on the Internet, including websites, interactive advertising, online film and video, and mobile content.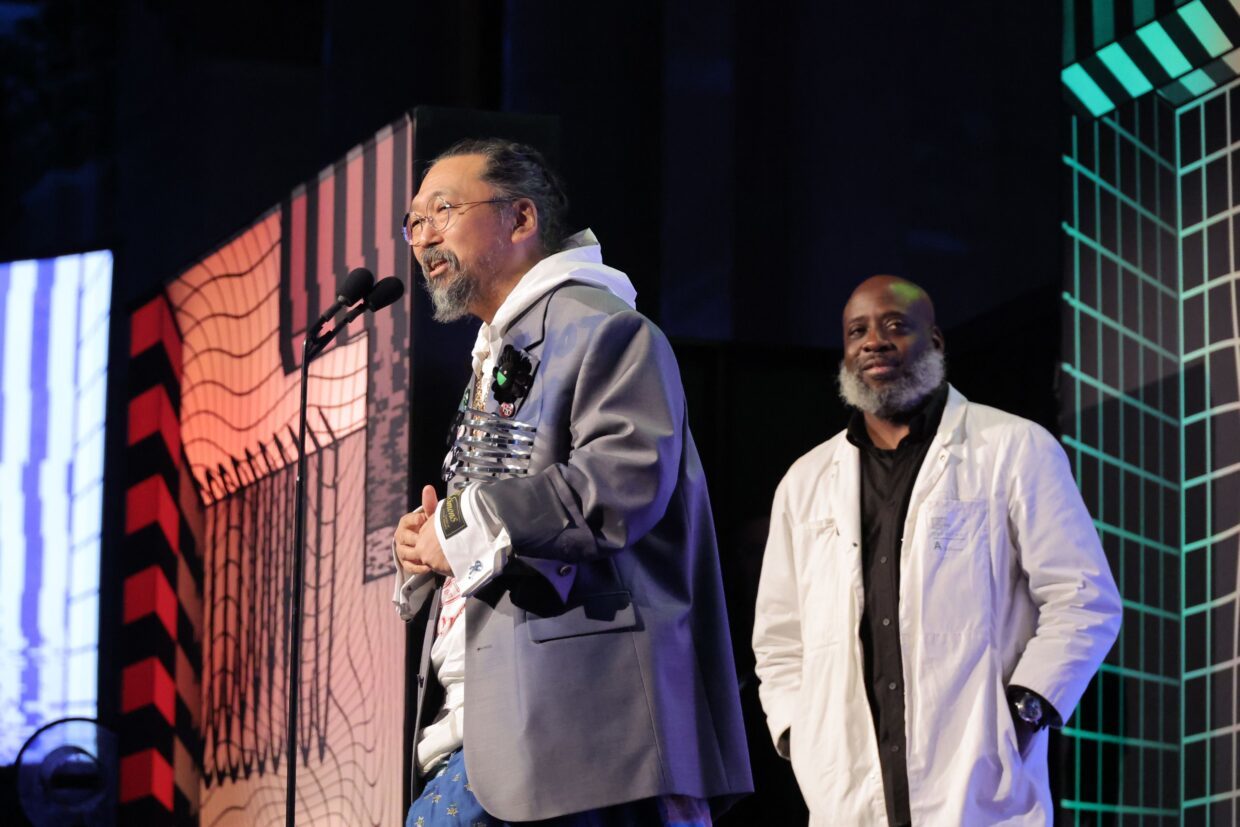 Takashi Murakami giving his 5-Word Speech as he accepts a Webby Special Achievement at the 26th Annual Webby Awards. (via Webby Awards)
L+R's work on Warner Bros. Advanced Narratives showcases the firm's commitment to delivering innovative and engaging digital experiences. The platform explores the future of storytelling and interactive media, incorporating AI, NFT integration, generative content, cutting-edge design, and personalized user experience. The result is a visually stunning and informative resource that pushes the boundaries of web design and creative storytelling.
L+R's honorable mention comes as no small feat, as they share the spotlight with tech giant Apple, nominated for their Apple Watch and MacBook Air (M2) website, and Frame.io, the Adobe-owned company that revolutionizes video collaboration and workflow management.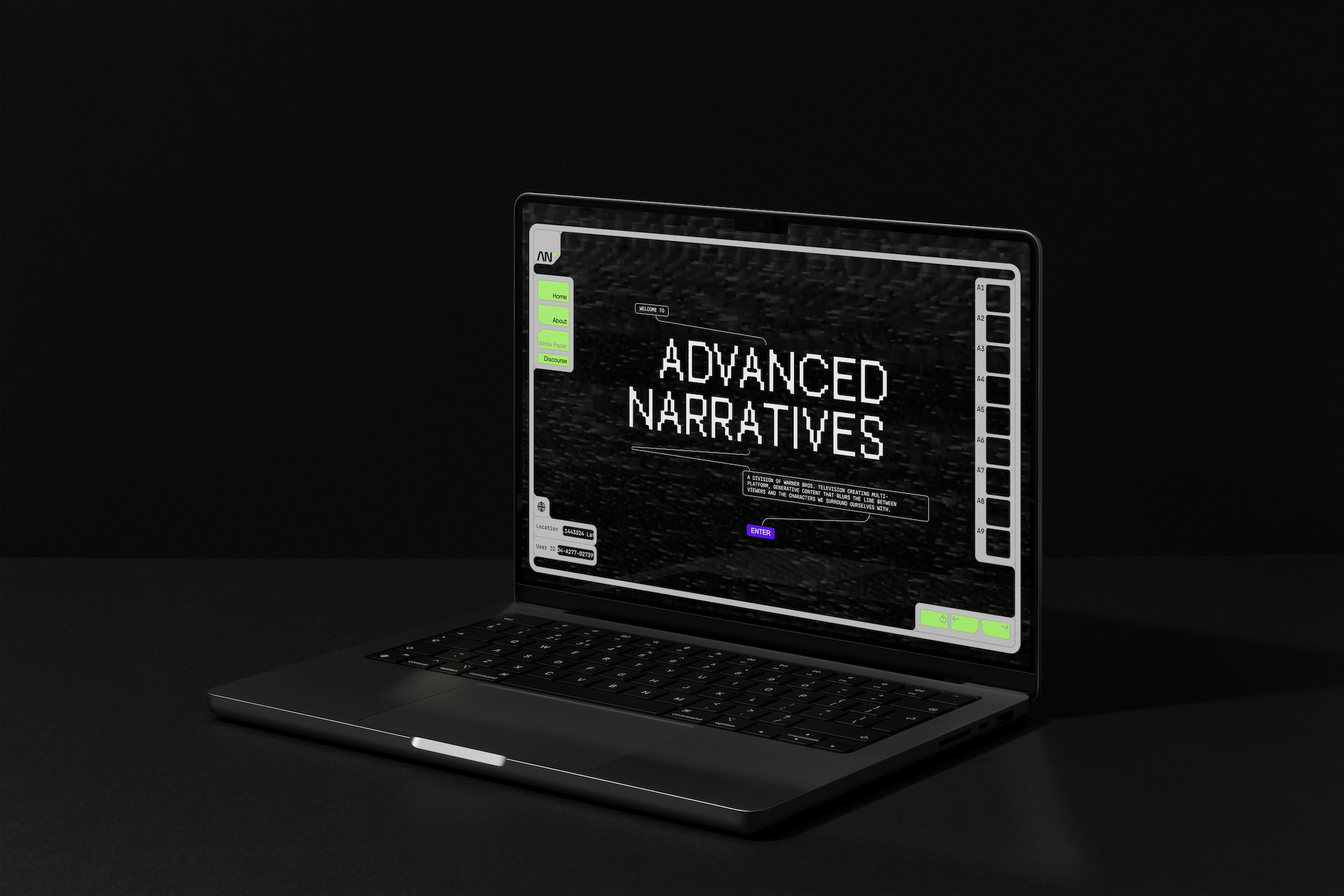 WB Advanced Narratives Website Homepage featured a seamless web3 Integration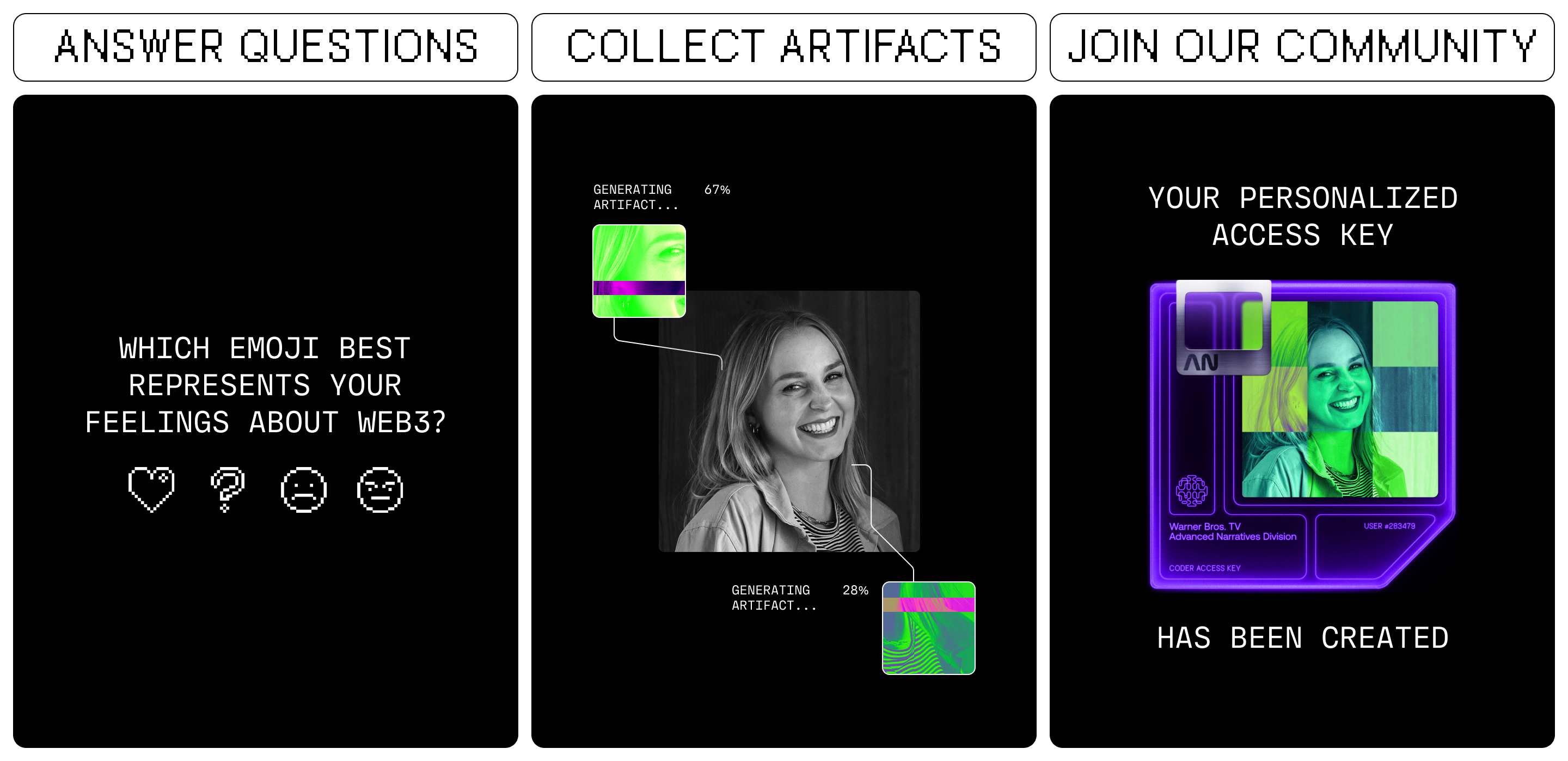 We are truly honored to be acknowledged alongside such incredible companies in this year's Webby Awards.

Rachel Smith
Strategist
L+R
In addition, this project is being showcased in Webby's "Crafted with Code" feature, which highlights the technical and creative processes behind the year's most exceptional digital experiences.
The Crafted with Code showcase features a select group of developers, designers, and makers who've created this year's Webby-recognized websites and shares the inspiring stories behind the project builds.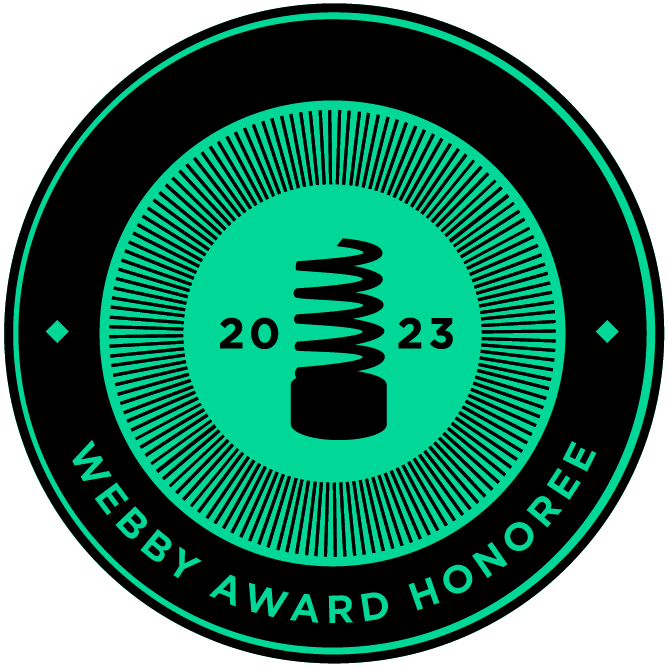 As L+R celebrates its honoree status and inclusion in "Crafted with Code," the team remains focused on continuing its tradition of innovation, striving for excellence in the ever-evolving digital landscape. View the feature here.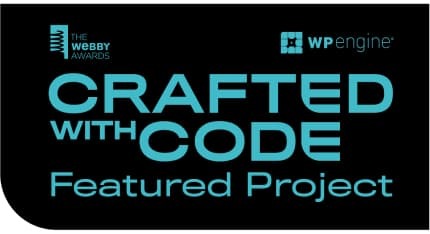 About Crafted with Code
Presented by The Webby Awards and WP Engine since 2019, Crafted with Code shares the stories behind the best of the Web through interviews with developers, designers, and creators around the world on the creativity, mastery and technical innovation it takes to make great work.
About The Webby Awards
Hailed as the "Internet's highest honor" by The New York Times, The Webby Awards is the leading international awards organization honoring excellence on the Internet, including Websites and Mobile Sites; Video; Advertising, Media and PR; Apps, dApps & Software, Social; Podcasts; Games and Metaverse, Immersive & Virtual. Established in 1996, The Webby Awards received nearly 14,000 entries from all 50 states and over 70 countries worldwide this year. The Webby Awards are presented by the International Academy of Digital Arts and Sciences (IADAS). Sponsors and Partners of The Webby Awards include Canva, WP Engine, Verizon, Omidyar Network, YouGov, NAACP, KPMG, Wall Street Journal, All Tech Is Human, Podcast Movement and AIGA.