The L+R team is thrilled to announce their recent inclusion in the UX Design Awards yearbook for their work on Revolt.tv. The 2022 publication collects the best designs from around the world, and it's an honor to be among such talented design leaders. Having Revolt.tv's user experience and design refresh published in the UXDA yearbook means that L+R's work will be referenced and used by professionals, students, and practitioners across the world for years—a major accomplishment for the team.
The UX Design Awards recognizes the extraordinary impact that experience design has on our lives. It started in 2008 to showcase good usability and was finally established as an annual event in 2015. The UX Design Awards honor exceptional experiences and present UX talent worldwide each year. The winner's list is packed with some of the biggest names in the industry. Designers and agencies submitted more than 400 submissions from 48 countries for the UX Design Awards Autumn campaign 2022. One hundred twenty-four of these were nominated to compete in the award process.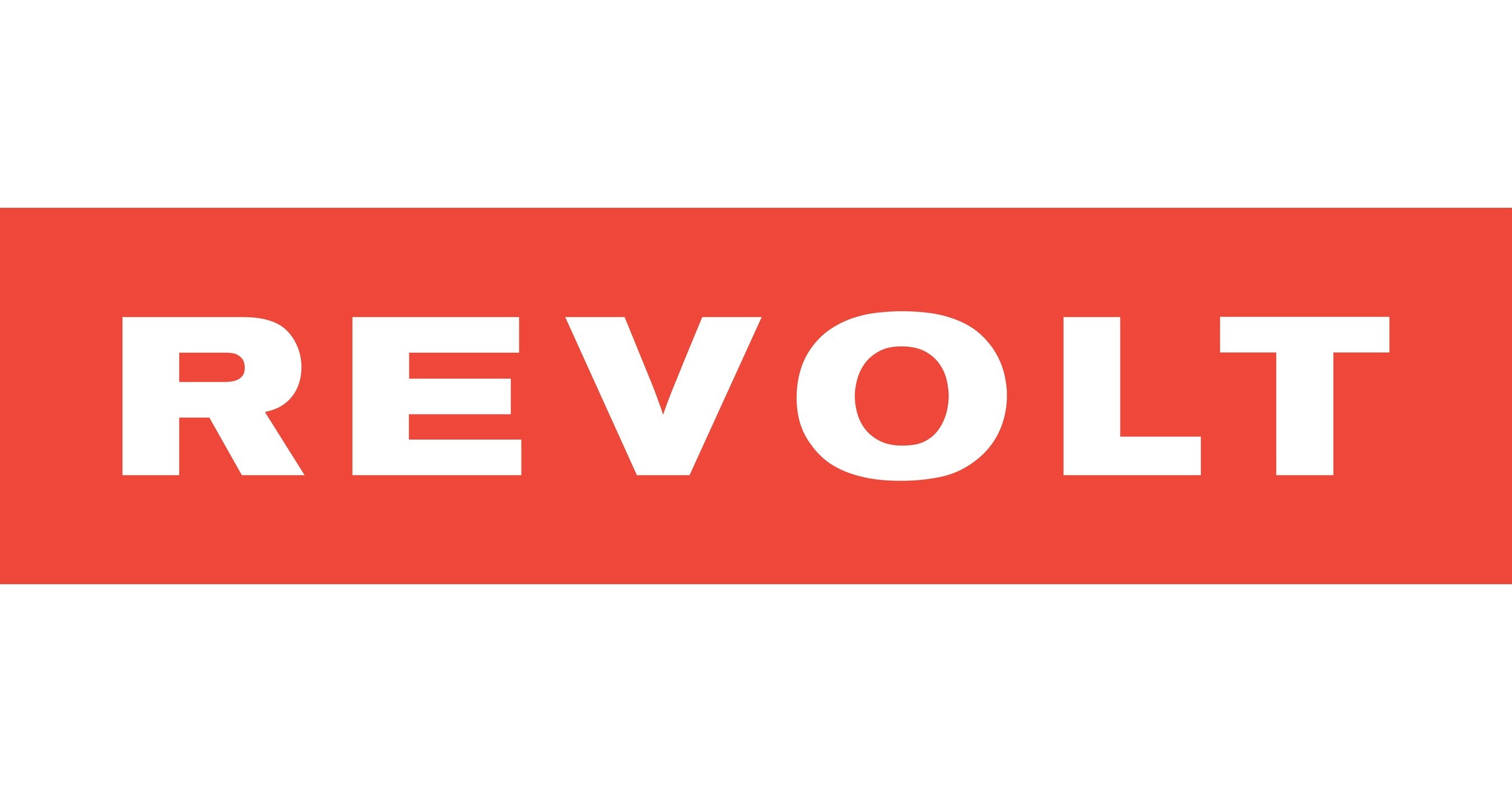 Being a part of the UXDA Yearbook is something we're very proud of and is a testament to our commitment to crafting exceptional user experiences. L+R and Revolt.tv are grateful for this recognition and view it as an opportunity to share more about our work, objectives, and vision.
You can download a digital version of the publication here.