Revolt.tv
Classified
Video-enabled, digital media platform for the global broadcast music and culture leader
Client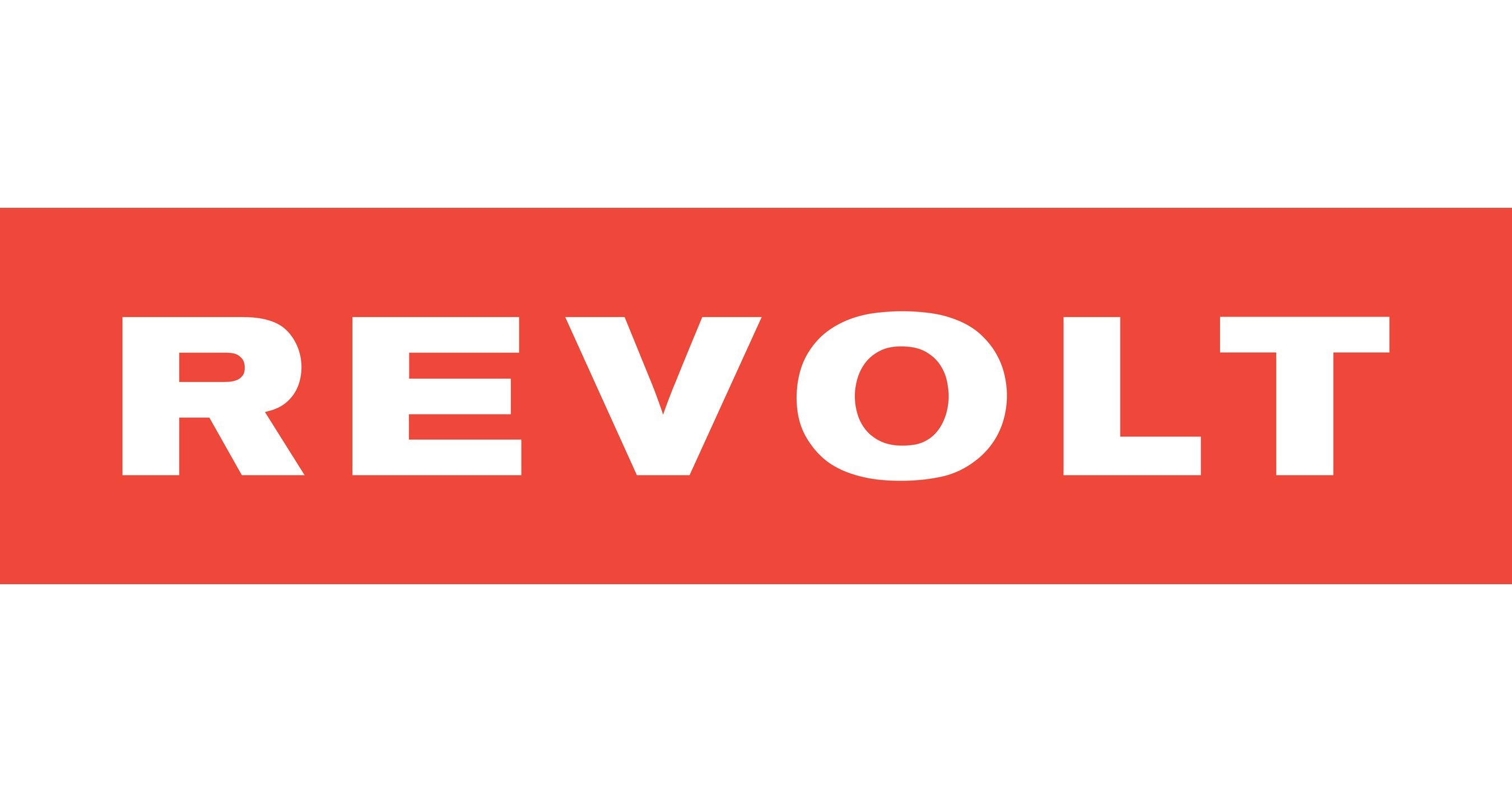 Services
Technology Design
Branding
Research & Testing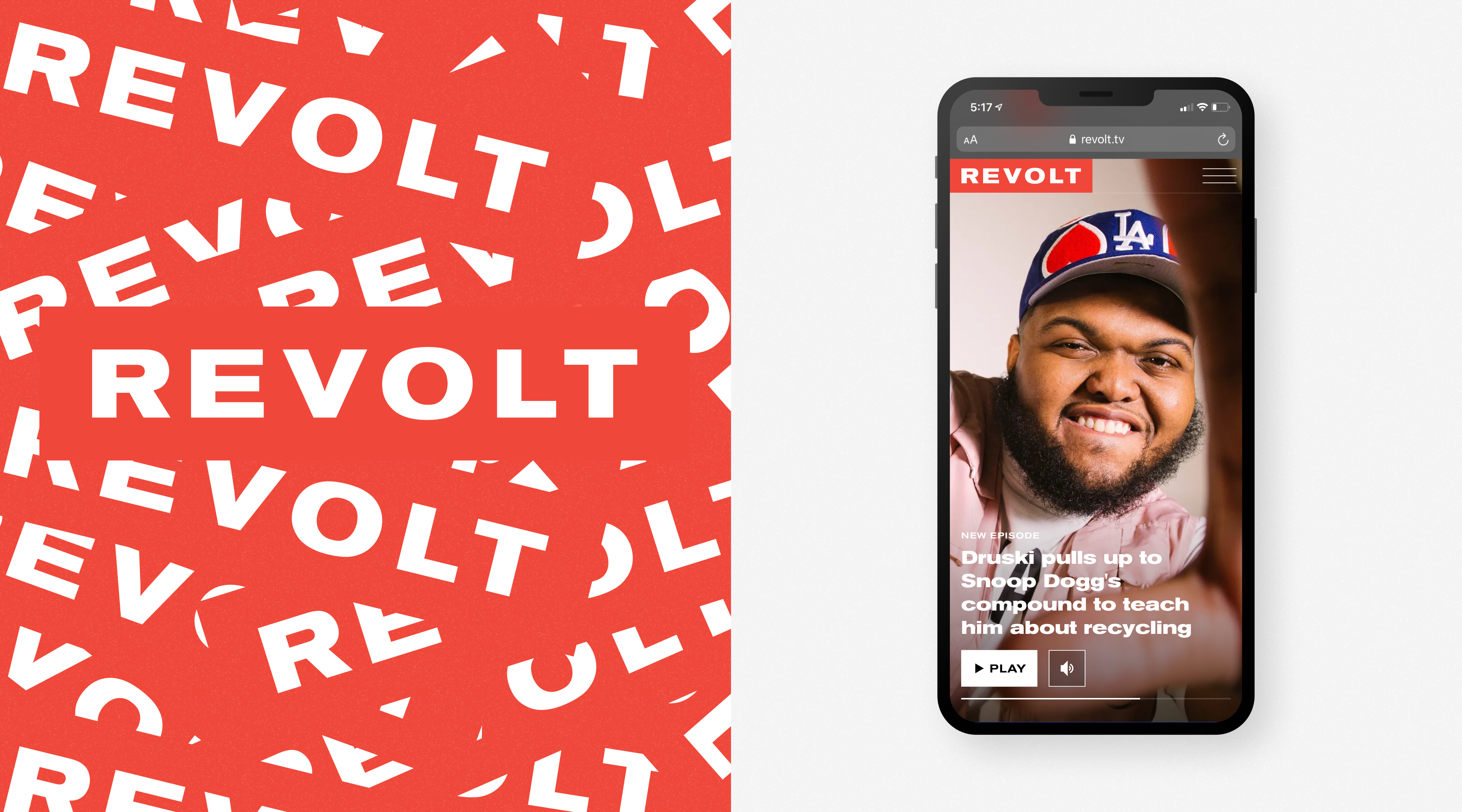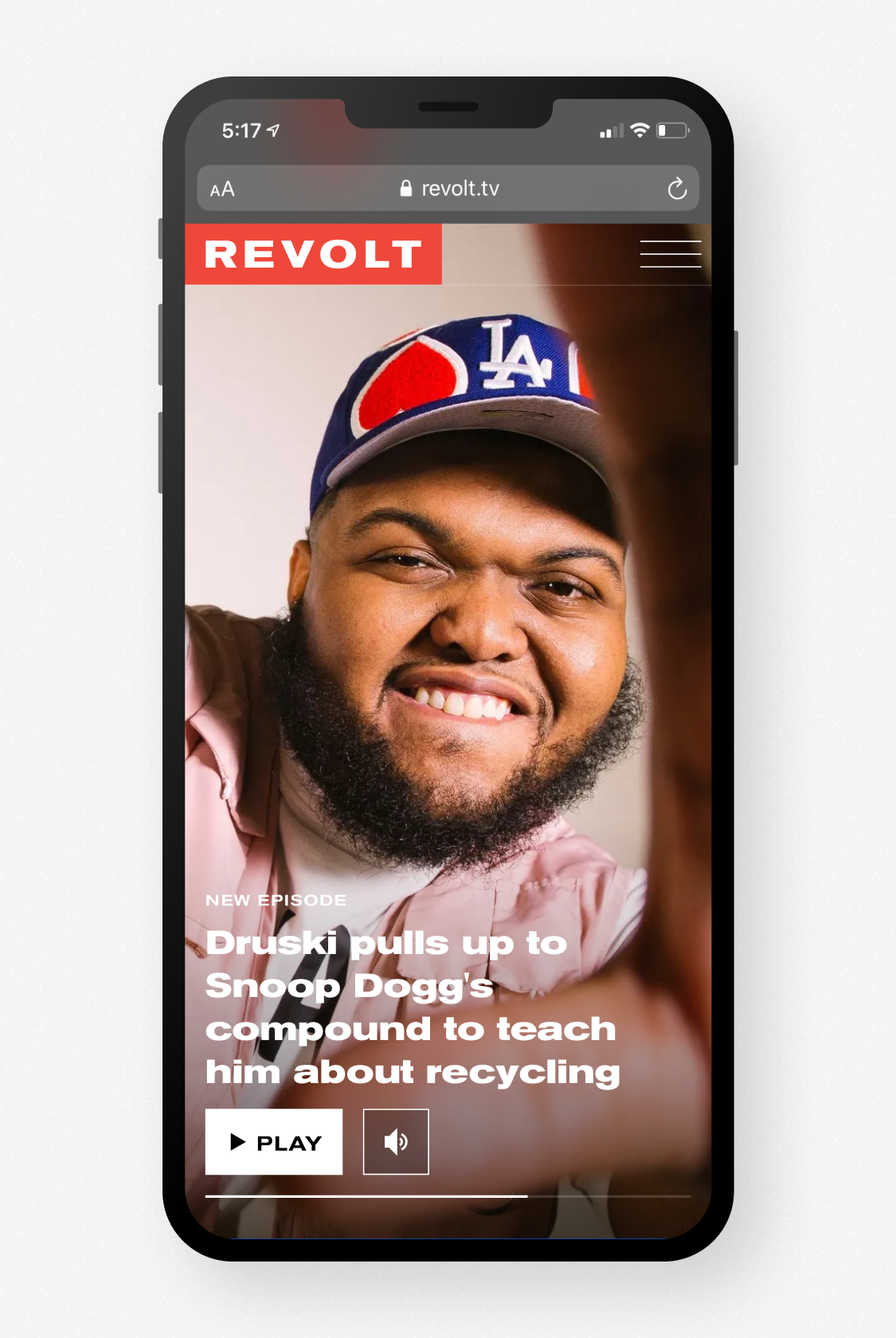 The Challenge
Refine App to Redefine Reading
Providing a transformational form of entertainment, Alexander wanted to reinvent the classic storytelling experience. The team created a platform and service to house high quality stories, written by world famous writers and voice narrators, paired with beautiful videos and imagery with famous actors and actresses that would result in a one-of-a-kind digital solution. L+R was brought in to guide product strategy, technology design, and mobile development.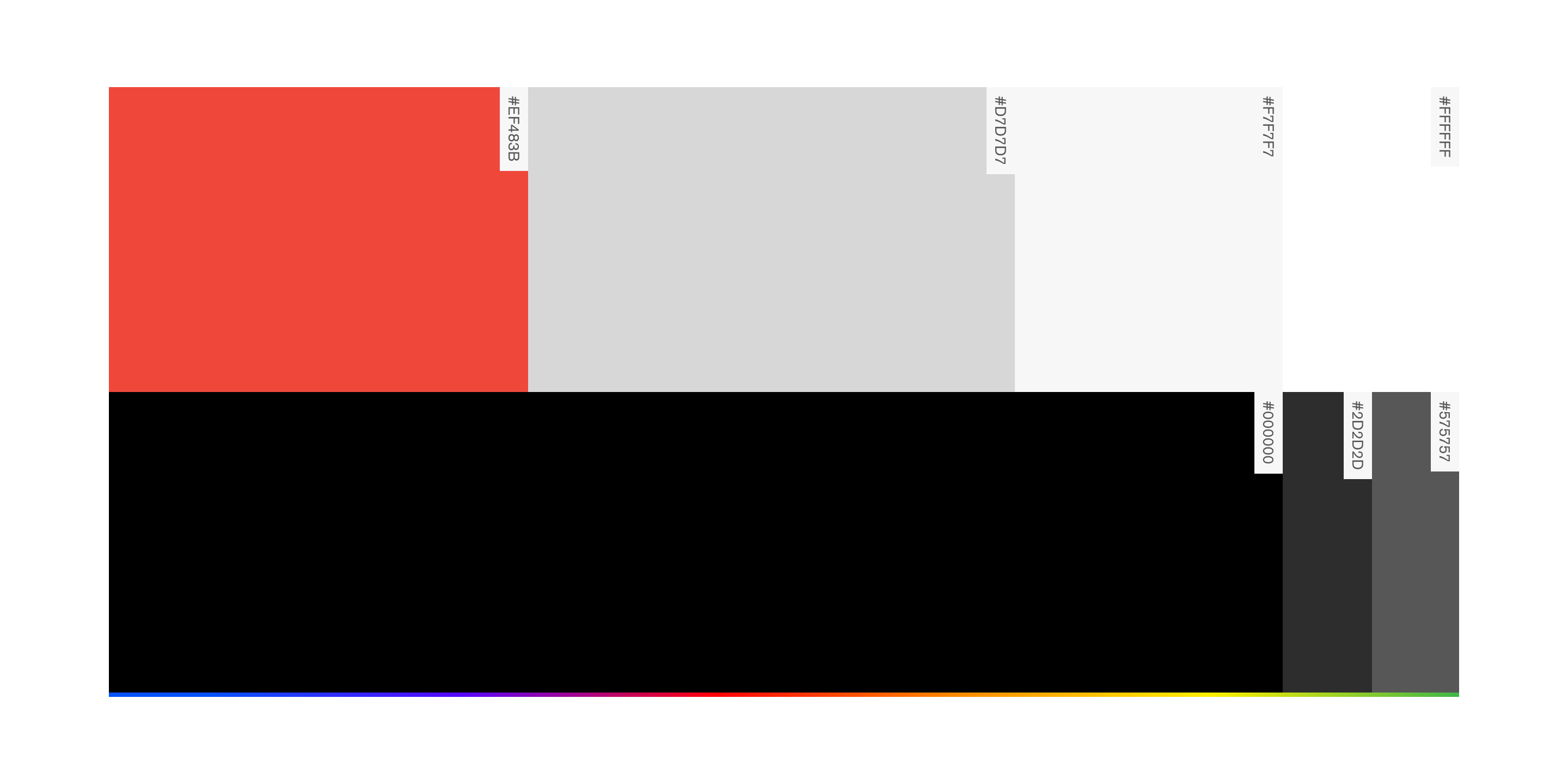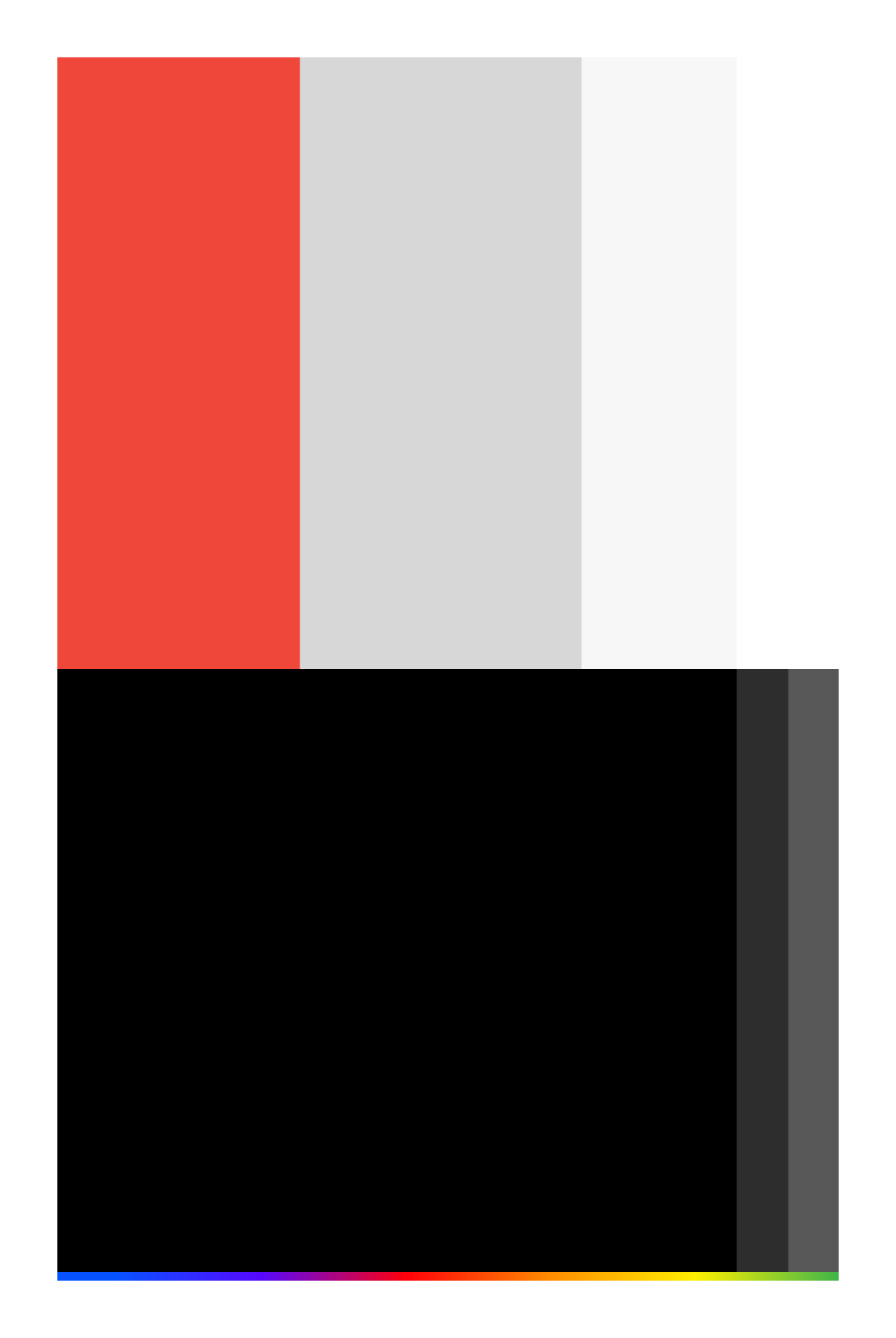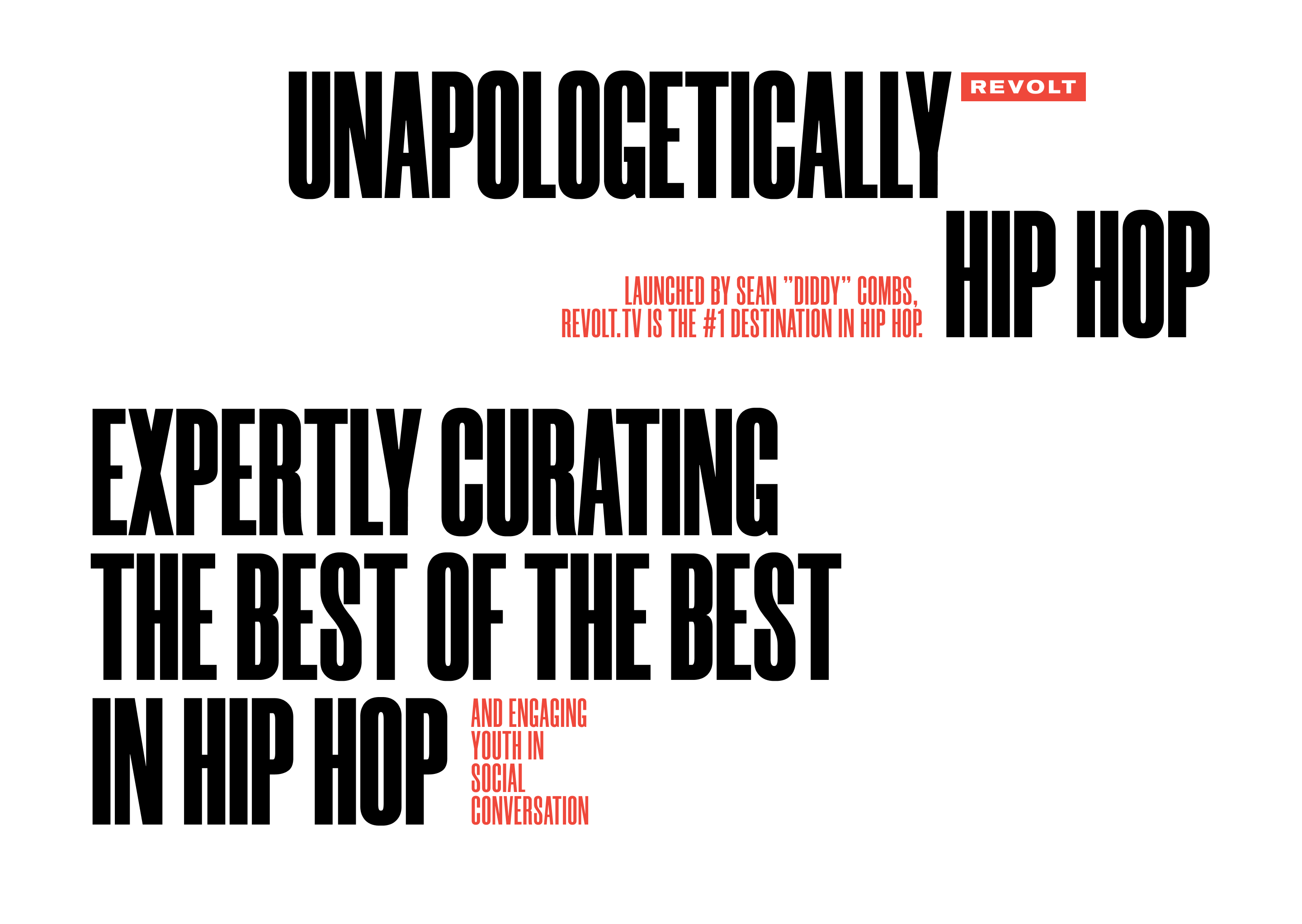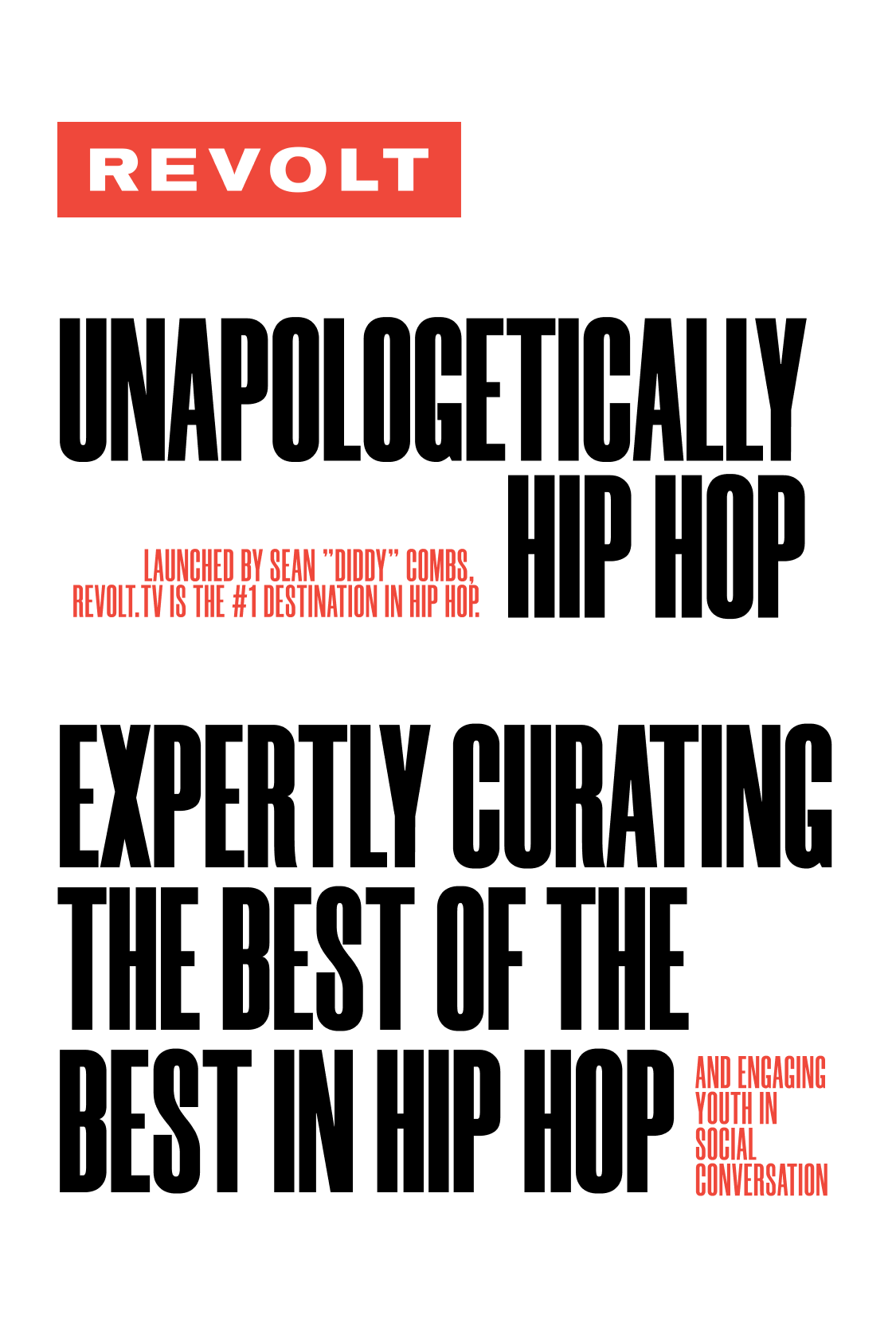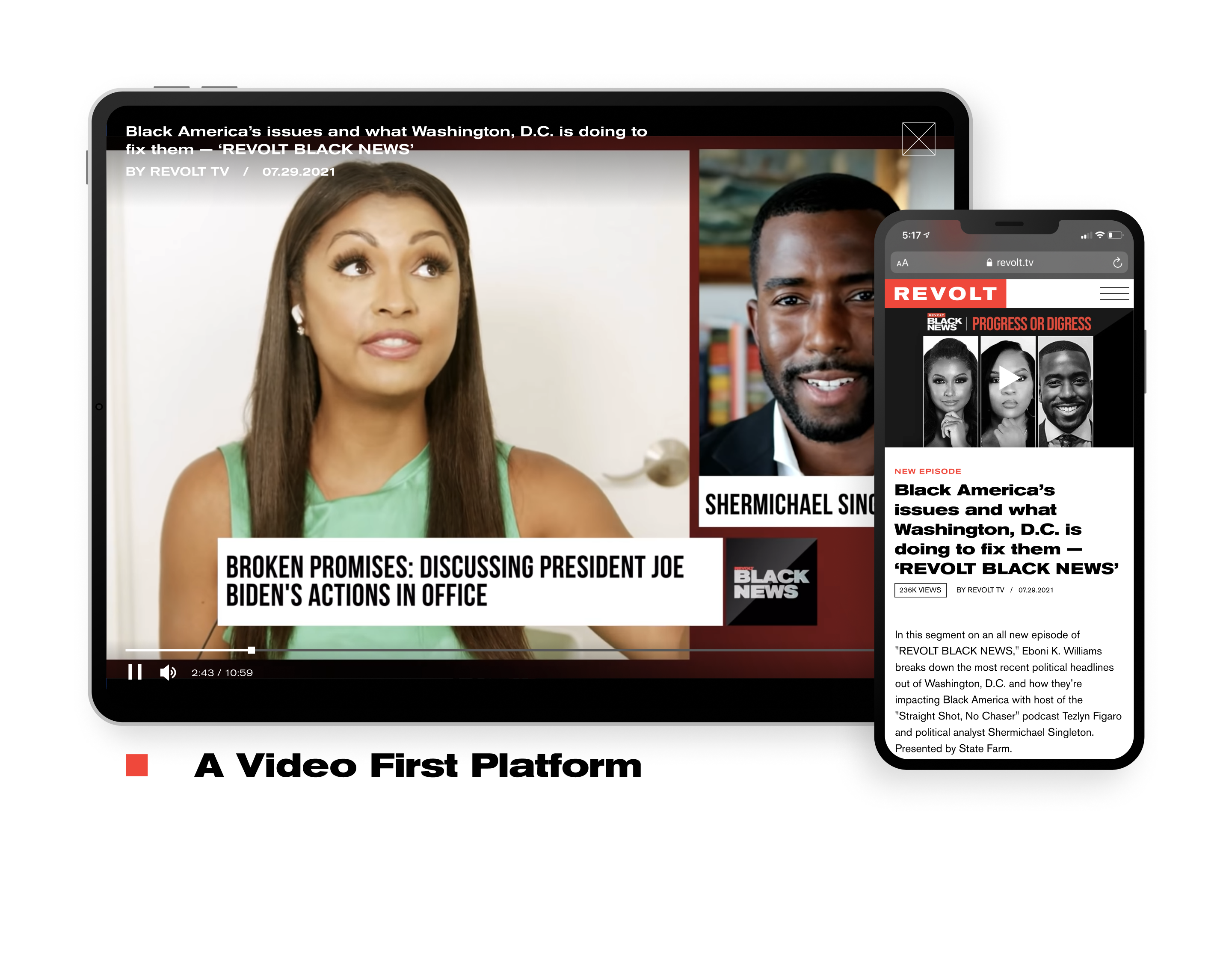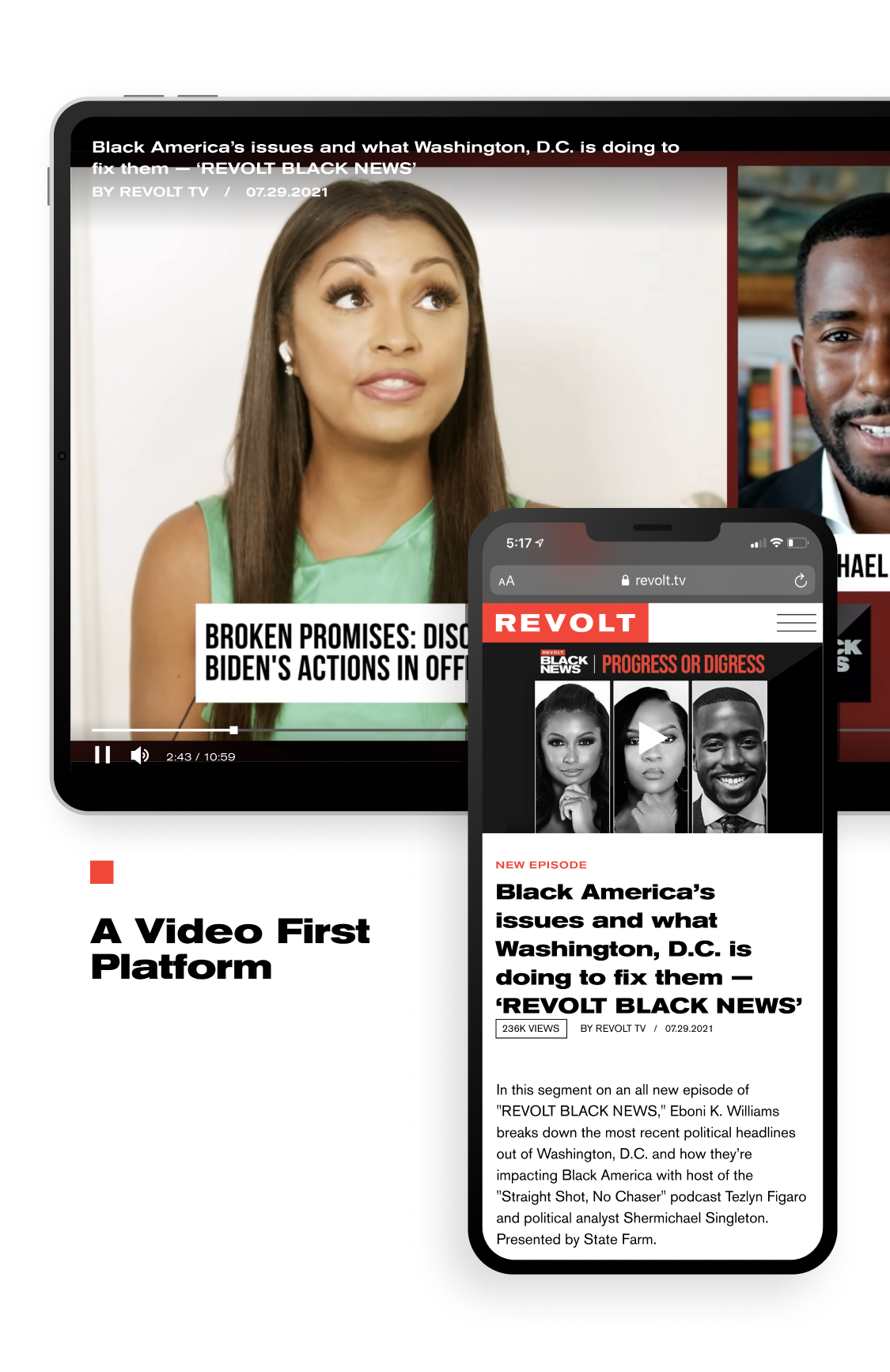 "
The L+R team's problem-solving skills have helped us to deliver our content in ways that nobody has done before.
"
Cameron Lamb, CEO, Alexander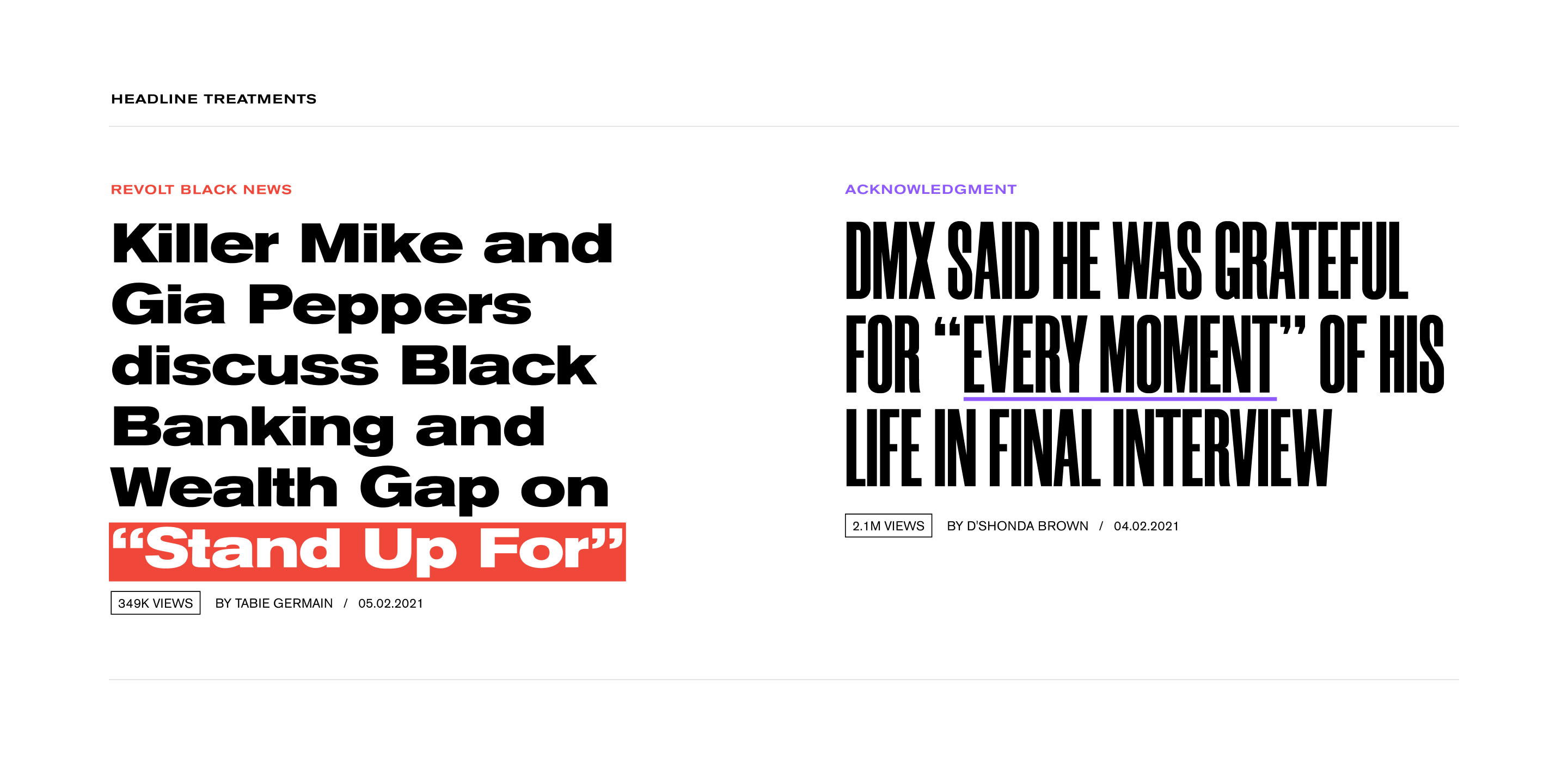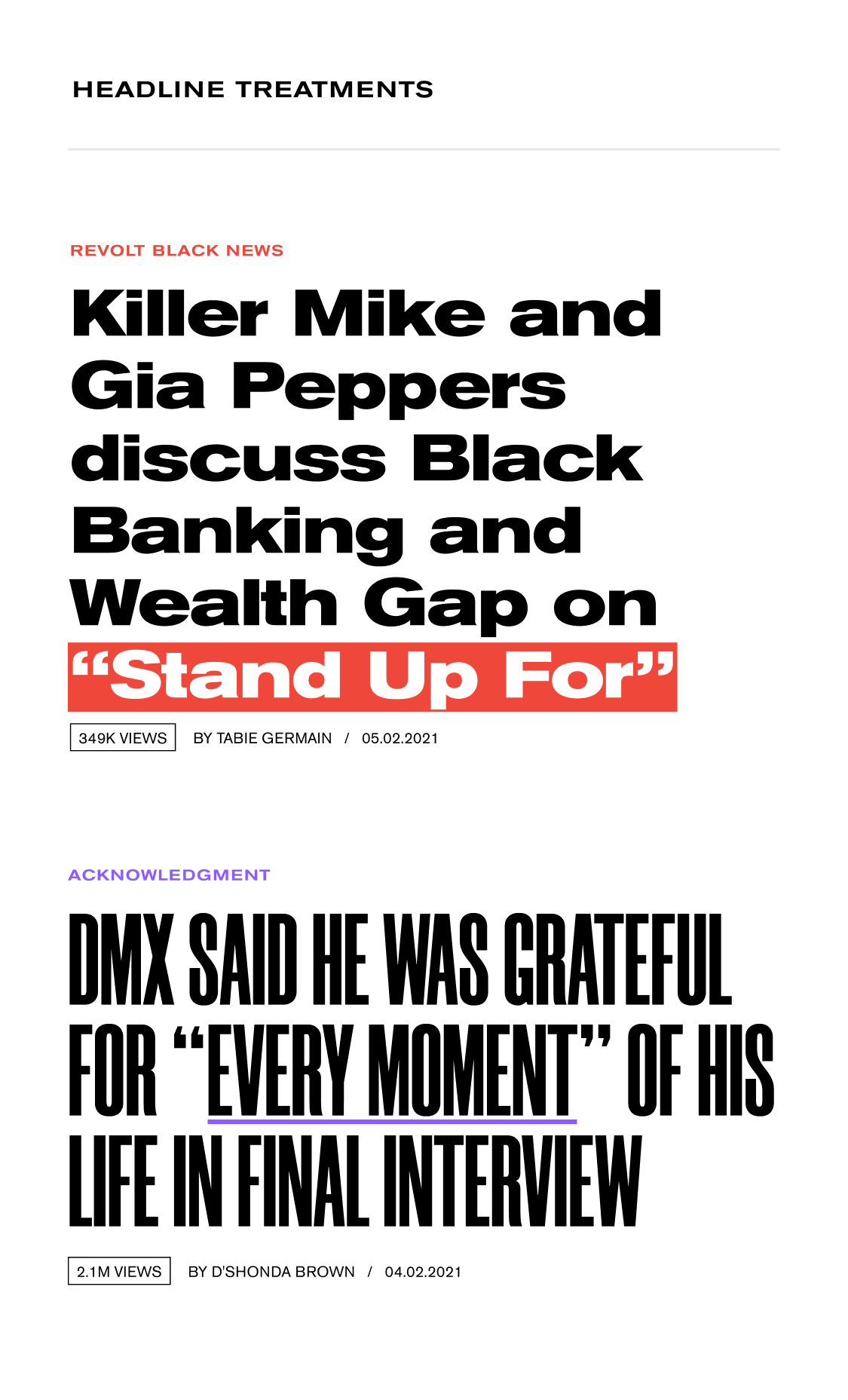 The Solution
Technology-Enabled Design
The L+R team crafted the Alexander app to deliver high-quality, long-form content stories to readers. Besides creating the content management system, database, registration and subscription system, L+R refined the digital customer experience through micro-interactions and animations. The solution was built to scale for long-term functionality and growth.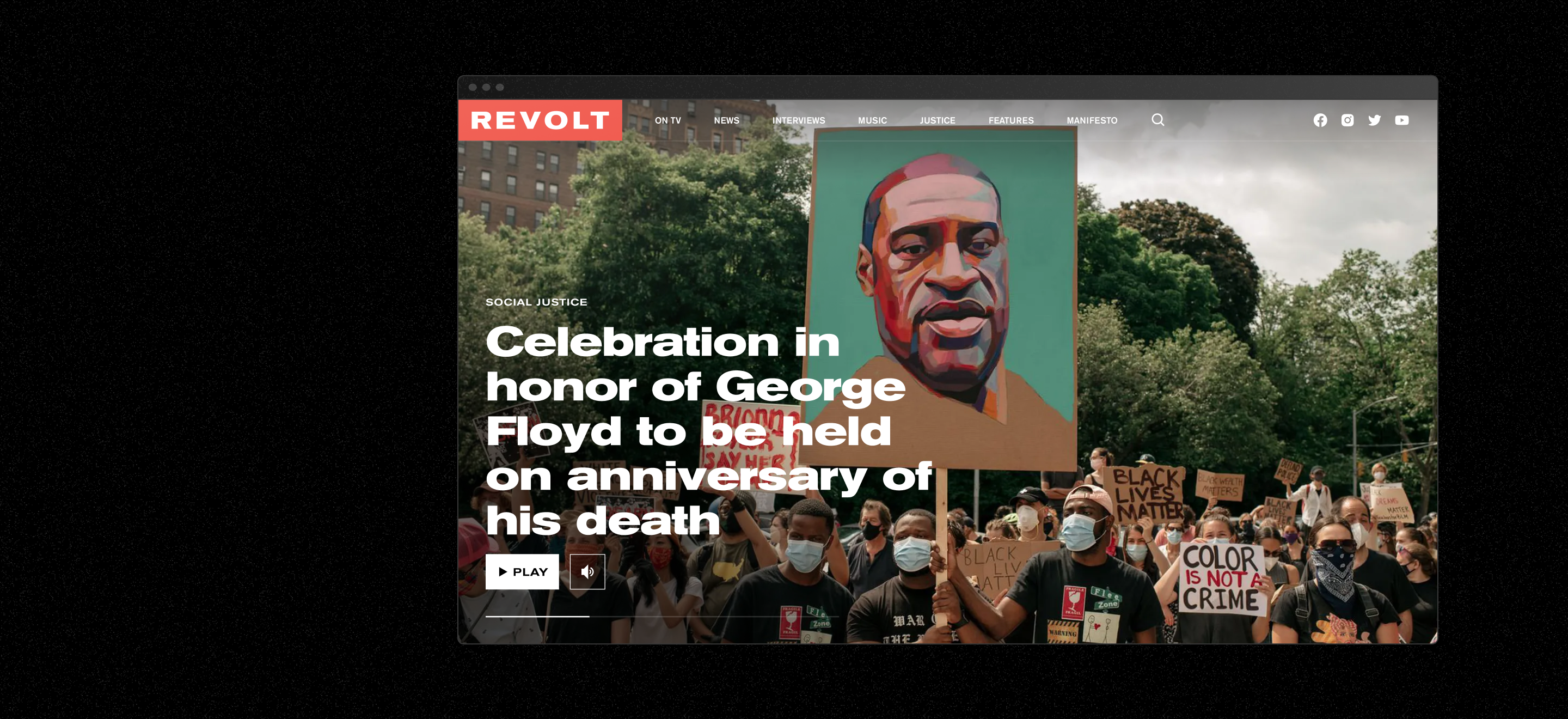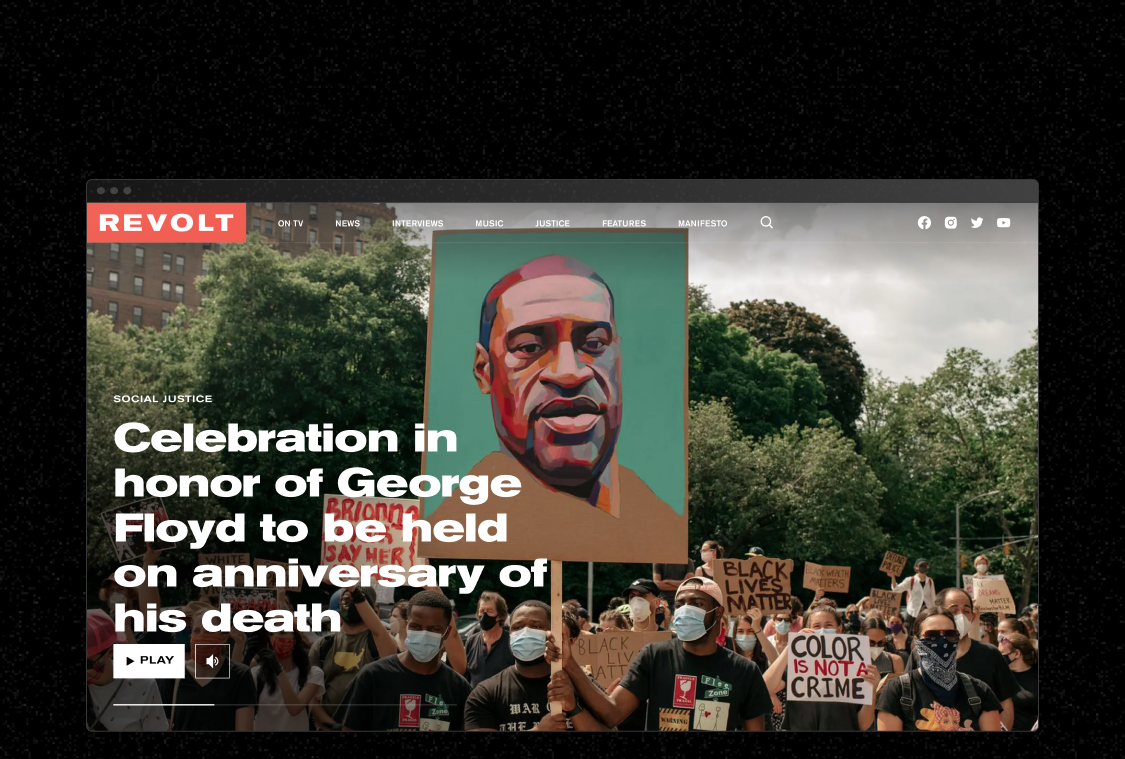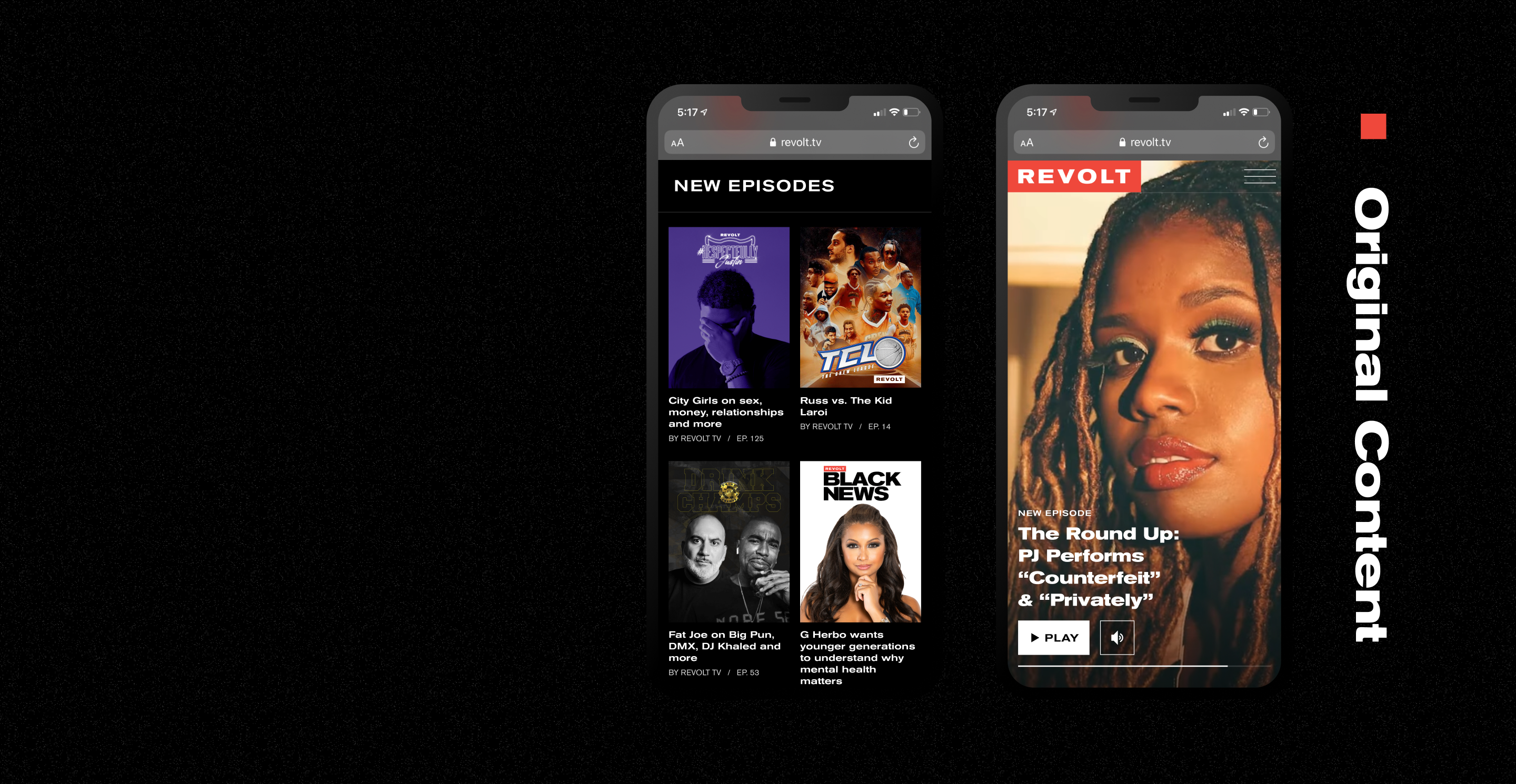 The Impact
Enhancing Storytelling With Experiences
Alexander is now working with the best storytellers in the world like Helena Bonham Carter to publish these next-generation stories. Enhancing superior long-content format, the app will enhance a user's experience and broaden the accessibility and depth of each story. Alexander will successfully combine omni-channel content based on strong storytelling at its core.