Sharon Lee, a digital product designer from the L+R design team attends the 2022 New York Product Conference.
For the past four years, the NYPC has played a vital role in servicing the New York Product Management community, attracting guests from organizations such as American Express, Instagram, Warby Parker, Mailchimp, and others.
Dan Storms, Ami Stuart, and Brent Tworetzky co-founded the NYPC, which was later joined by Seanita Tolliver. "The New York Product Conference has grown each year by investing in the craft of product management, learning from New York's leading founders and builders, and connecting with each other as a diverse community," said Brent Tworetzky.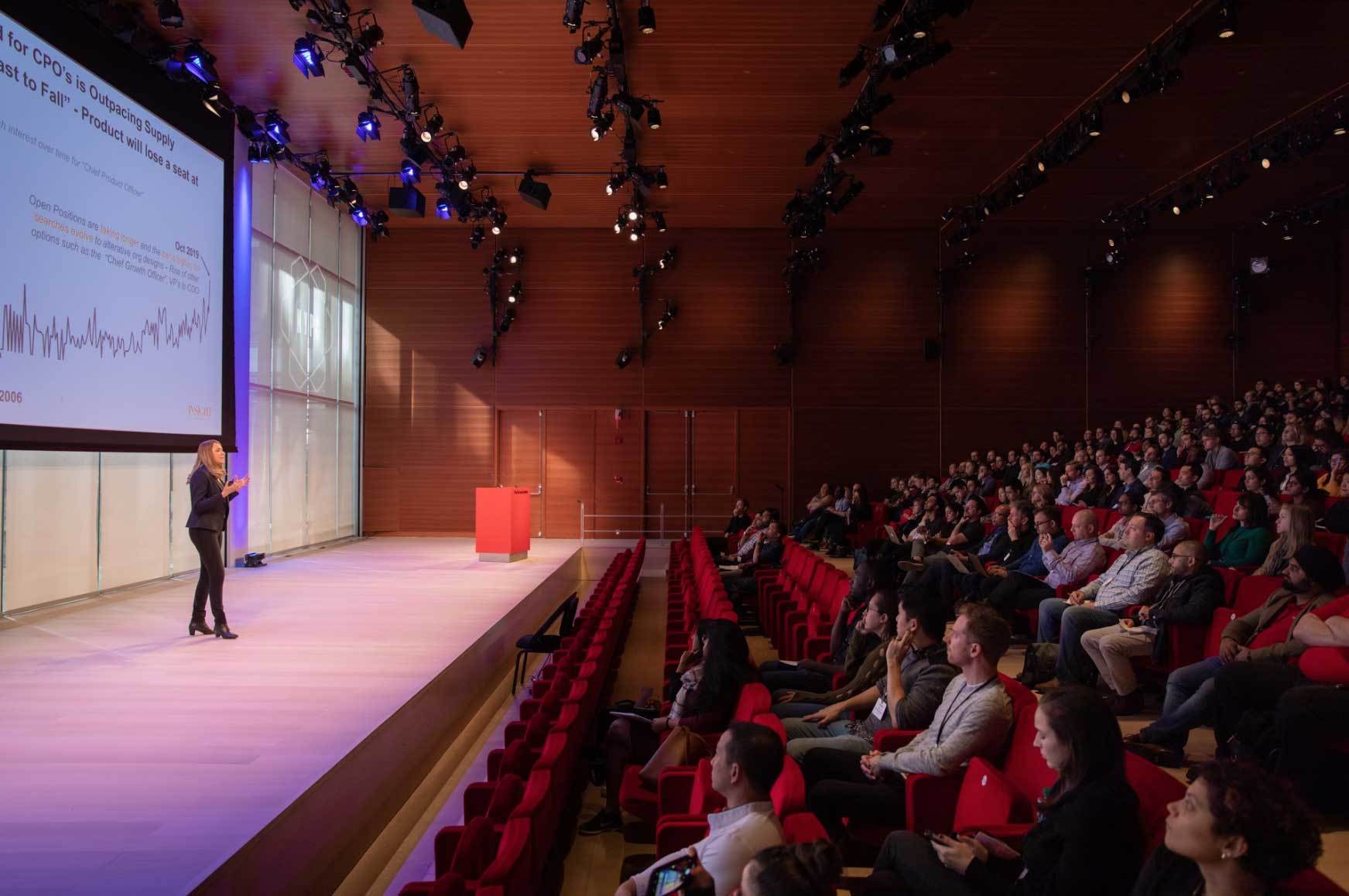 Image from industryconference.com
This year, over 400 people will gather at the Times Center in New York City to share and connect with industry thought-leaders such as Laura Teclemariam, Director of Product at Netflix, Xiaodi Zhang, Chief Product Officer at 1stdibs, Vik Scoggins, Product at Coinbase, and more.
New York Product Conference is presented by INDUSTRY, a platform dedicated to helping product managers become better product people. NYPC offers strategic techniques for learning the most up-to-date methods, tools, and frameworks for building, launching, and scaling world-class software products.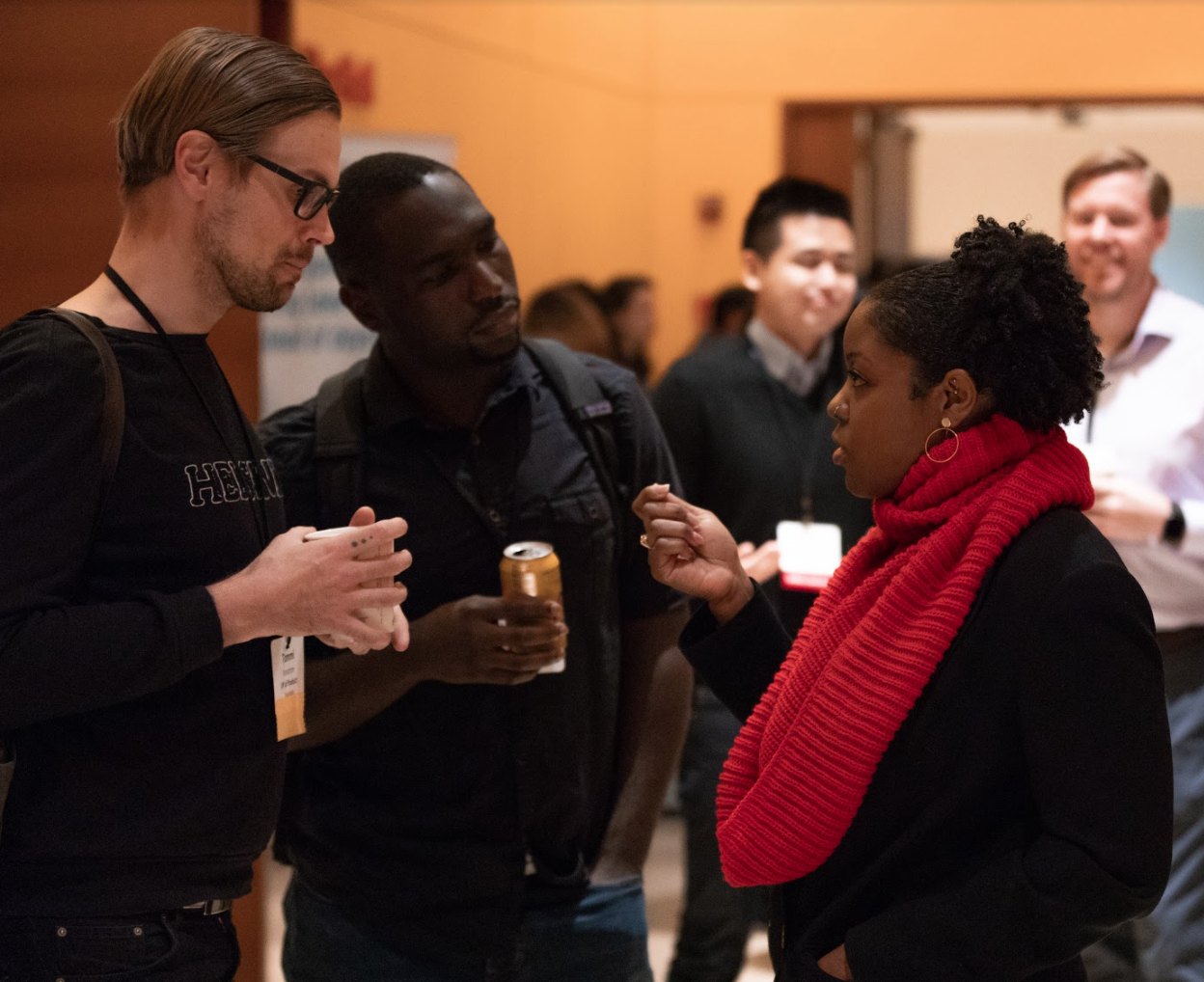 Image from industryconference.com
About New York Product Conference
The New York Product Conference makes its in-person return on April 7th at The Times Center in Manhattan! Founded in 2016, the New York Product Conference is the area's premier conference for product people. If you're a Product Manager, Product Leader, Product-Focused Founder or play some role in building world-class technology products, this conference was specifically designed for you. It's a day-long experience, with plenty to look forward to: Keynote Speakers including Scott Belsky (Author of The Messy Middle), Laura Teclemariam (Netflix), and product leaders from Noom, Squarespace, and others. Opportunities to interact with speakers after talks in the "Talk Shop" Q&A forum. More information at industryconference.com.