L+R exec to share the importance of holistic team building between developer and client

Ivan Leider, L+R's engineering director, is giving a talk about the importance of team collaboration and how to nurture client relationships at the Bamboo Academy in Barcelona, Spain, on October 15th.


"It's important for developers to remember that a technological solution in and of itself is not really what a client is seeking," Leider explained. "In the end, clients want a solid, trusted relationship with a partner who's got their success in mind. It's critical to work on building a holistic team -- one that operates seamlessly and transparently with a shared vision."


Leider brings his experience within mobile development from when the App App Store was launched in 2008. His career with L+R has continued; managing complex projects and teams deploying a multitude of cross-functional apps impacting millions around the world.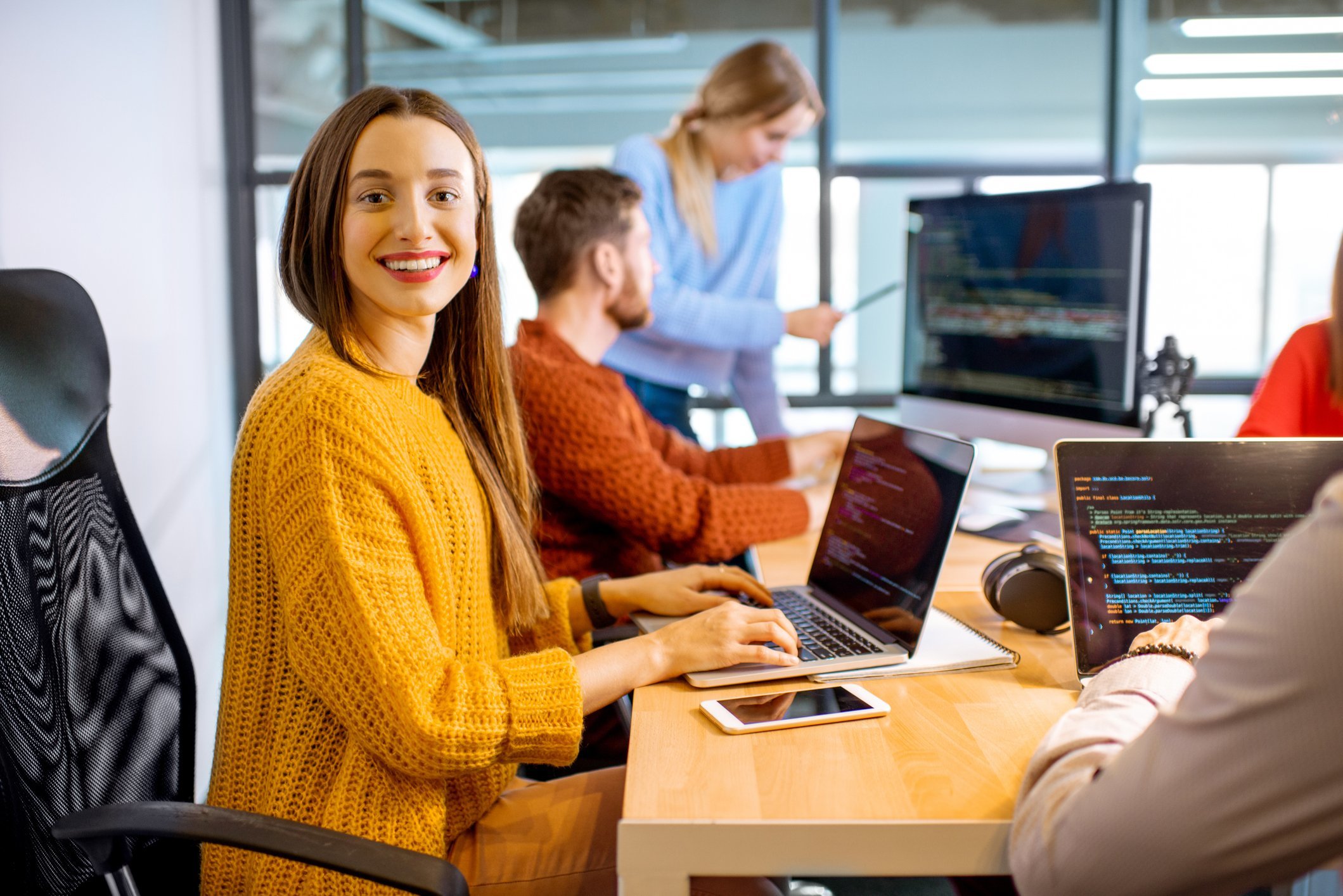 - -


L+R is an international design technology studio with expertise covering creative design, mobile software engineering, branding, and strategy consulting.

Bamboo Academy specializes in training much-demanded iOS programmers through offering in-person, flexible programs that can adapt to the needs of its students.