L+R met the international fashion community at Pitti Uomo 2020.

In its 48th year, the important global trade show attracted over 21,000, representing the industry's leading buyers. Hosted in Florence, Agostino Poletto, general manager of Pitti Immagine, gathered the most relevant and iconic menswear designers in the world.

At this peak occasion, L+R's special projects group took the opportunity to announce LookSee Luxe, a VR content management system exclusively for the fashion design industry. Putting powerful technology into the hands of the world's leading creatives.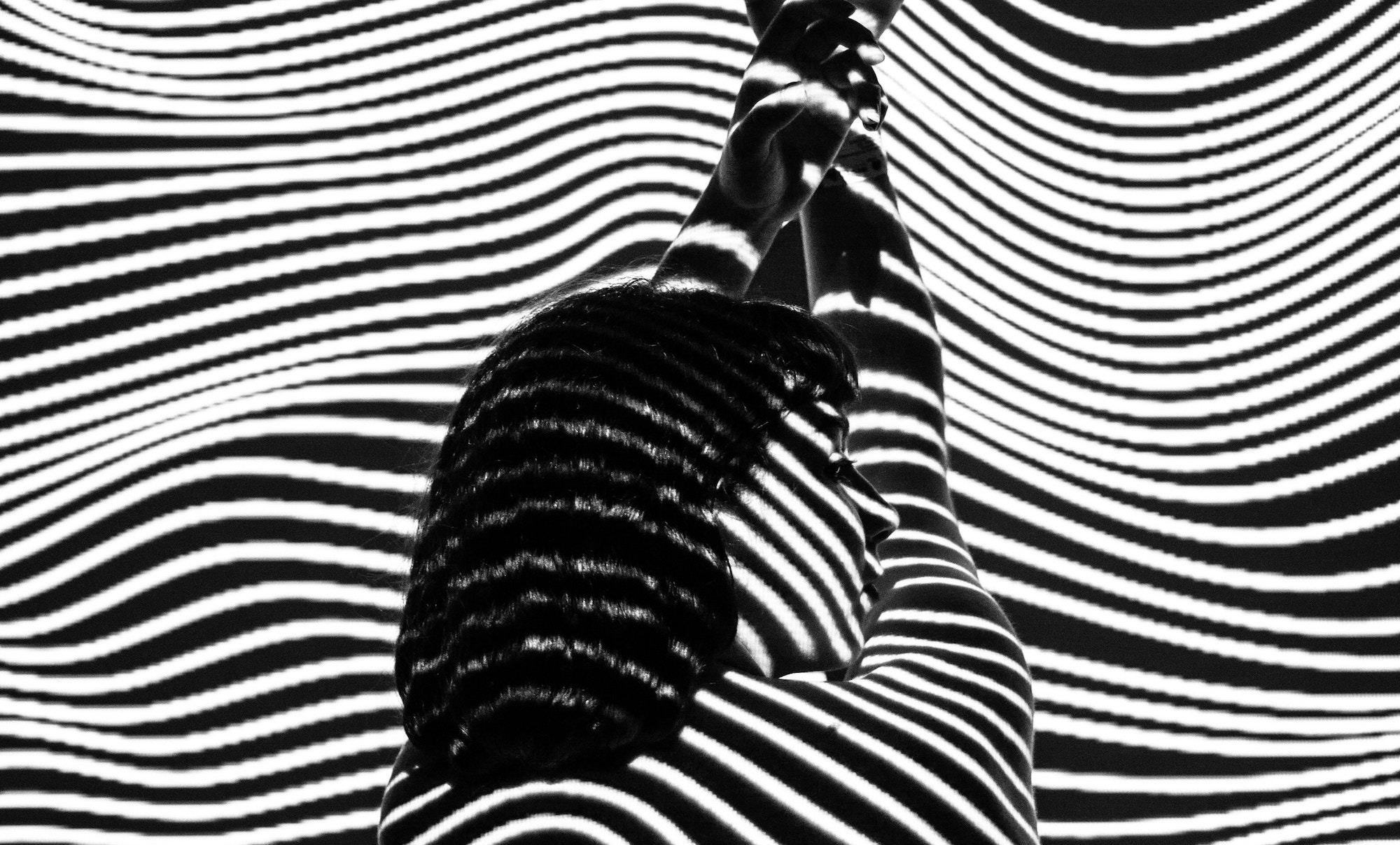 The platform is a derivation of trade-focused digital product that L+R publicly released in 2017, dedicated to high quality 360º content viewing experiences for architects, interior and industrial designers and creative technologists. Looksee VR was originally designed and engineered by L+R as a Mobile VR prototyping tool. Since its release, the product has been downloaded by thousands seeking elevated digital experiences for their customers, in addition to successful integrations with luxury organizations (including Louis Vuitton and more to be released), LookSee Luxe was born.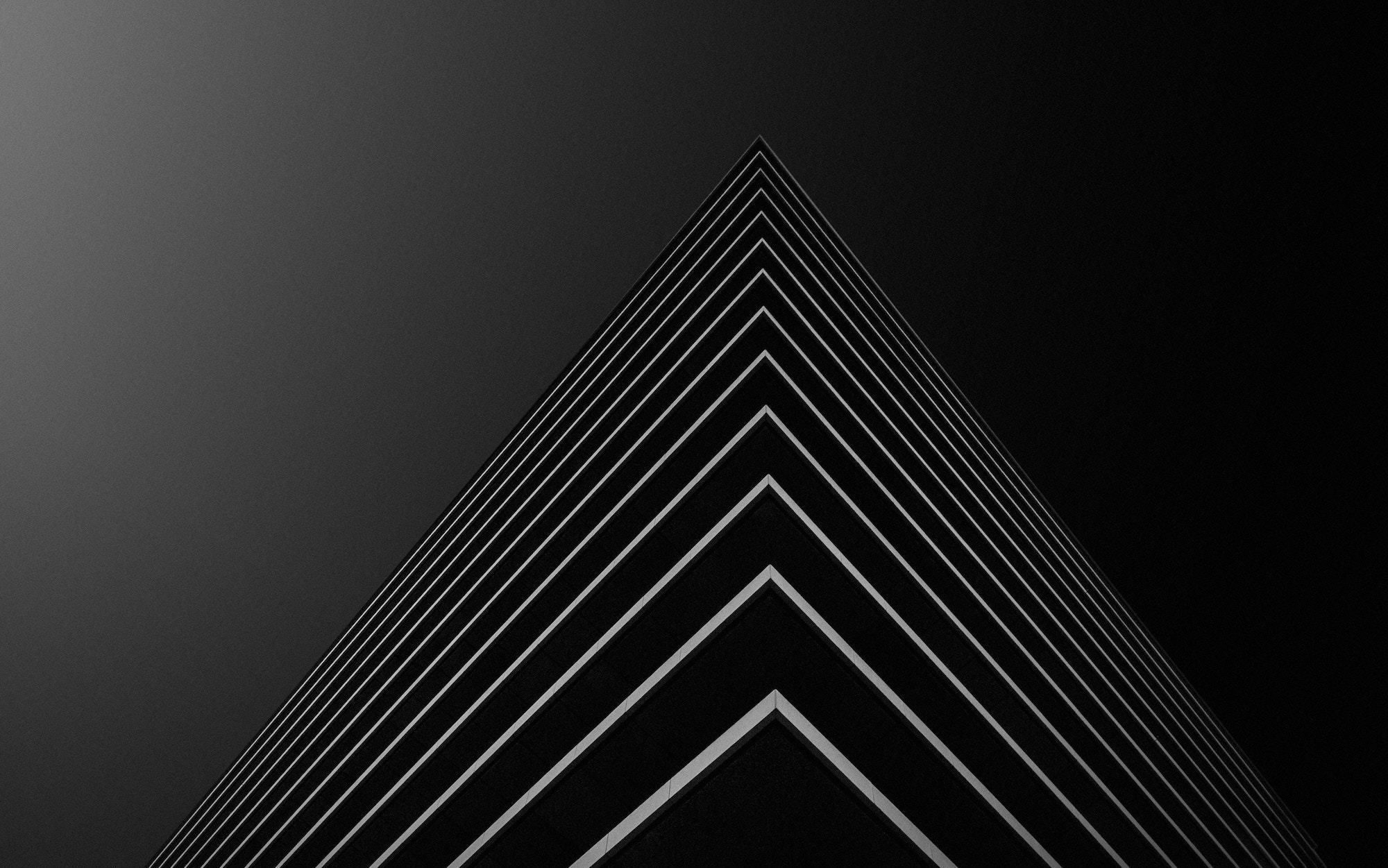 Technology and luxury products are merging and giving life to a third entity, the experience. The evolution of the industry becomes revolution if we also think about sustainability and its new impact on operations. Stakeholders are called for true transformation now.

Roberto Ranucci
Digital Transformation Director

With the refined objective to empower communication with design and technology, the digital craftsmanship from the team at L+R, the unique application to the fashion industry is perfectly in line with the company's mobile technology, high design, and cultural DNA. The Virtual Reality platform allows fashion designers to easily to bring their collection to buyers in an elegant, immersive, and premium digital experience. Designers and brands have access to a simple backend portal to control the quality of their content and can custom-tailor it for their recipients.

Alex Levin, L+R Founding Partner states: "It is more important than ever to think and act beyond the ordinary. LookSee Luxe gives brands a chance to express themselves, using new technologies, at scale. The urgency for new creations is pushing the creative industries and timing is everything. The need for relevant and meaningful interaction with customers is key, though experiences are getting more and more technological and sophisticated." continues Levin. "We are dedicated to empowering the customer experience and we have focused on delivering a platform for what high-design, industry professionals need. Our announcement and presence at Pitti this year is an honor."


About LookSee Luxe
LookSee Luxe is a virtual reality content management system (VRCMS), designed and engineering by L+R. The platform was created exclusively for the fashion industry to reduce costs and environmental impact by showcasing garment designs, collaborate on design collections, and provide customers with elevated digital customer experiences, all through their mobile phones in virtual reality environments. If you are interested in purchasing the platform for your organization, please schedule a demonstration at lookseeluxe.com.

About L+R
L+R is an international Strategy Consulting Firm and Digital Studio. The award-winning team turns insights into action. Learn more at levinriegner.com.

About Pitti:
Pitti Immagine Uomo is the world's most important platform for men's clothing and accessory collections and for launching new projects in men's fashion. Created in 1972 Pitti Uomo is held in Florence twice a year. More information is available at pittimmagine.com.


Press contact L+R
Julia Keller
Levin & Riegner LLC.
20 Jay Street Suite 924
Brooklyn, New York 11201
Tel. +1 347 7092428
[email protected]
https://levinriegner.com/contact