The L+R team is proud to announce that the work on the Warner Bros. Advanced Narratives website and design has been named a Gold Winner in the 2023 Indigo Design Awards. L+R is honored by the recognition of the team's exceptional work in the Interactive Design category.
The Warner Bros. Advanced Narratives website and design is a groundbreaking project showcasing the latest advancements in interactive and generative storytelling. L+R worked closely with the WB Advanced Narratives team to create an immersive digital experience that allows writers, creatives, coders, and fans to dive deeper into the opportunities in leveraging technology as a medium.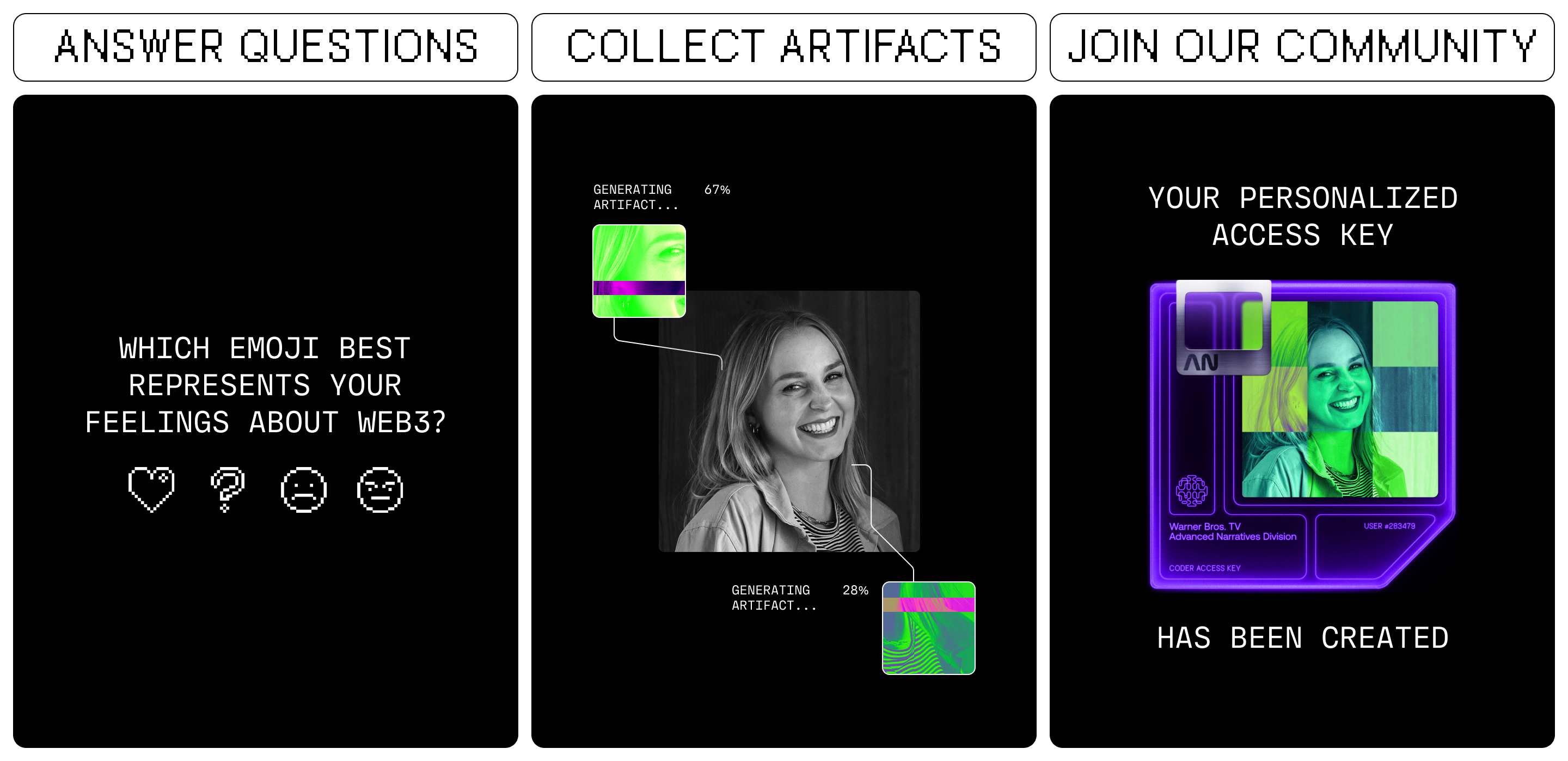 We are honored to have received this recognition for our work with Warner Bros. Advanced Narratives. Our team worked tirelessly to create an experience that truly pushes the boundaries of interactive design, and we're thrilled to see our hard work pay off with this win.

Max Benner
Engineer
L+R
The Indigo Design Awards are known as the "prism" for design companies to showcase their innovation, creativity, and ingenuity. L+R's entry was judged by a panel of leading experts in the digital design world, and is proud to have stood out among the impressive pool of entrants.
L+R is committed to using skills and expertise to create impactful designs that positively impact the world. The team is honored to have partnered with Warner Bros. to bring their vision to life and look forward to continuing to create exceptional work.