Strong branding and effective content creation methods are important elements of your overall marketing strategy. Learn how to apply them effectively to your digital experiences.
Content marketing, at its core, is a strategic brand tactic with the goal to create loyal and engaged customers by providing them with value. This plays an important role when it comes to crafting digital customer experiences.


When planning and designing these experiences you need to consider where branding and content strategy approaches can be applied, and how to use them together for maximum effect.



Create Personal Interactions
Consumers expect companies to understand their needs and expectations, and we can only fulfill that with a personalized approach. When it comes to digital experiences, personalization should use information based on the user's behavior and preferences to make the experience more relevant, more streamlined, and more helpful.

Put yourself in their shoes and try to understand how you wish to make your audience feel when building a brand strategy. While it is extremely difficult to measure the ROI of these efforts, we know that consumers who have an emotional connection with a brand have a 306% higher lifetime value.

Not sure how to connect with your audience yet? You can start by using a quiz to open a dialogue for them to tell you about their wants and needs. Ensuring the act of sharing this information in an enjoyable way is crucial and begins to allow you to show them how your brand conducts itself in active listening. Quizzes provide insights to your audience about what you care about, while making it fun and easy to tell you information. The answers selected by website visitors can also inform your team about new content to create and the demand for it.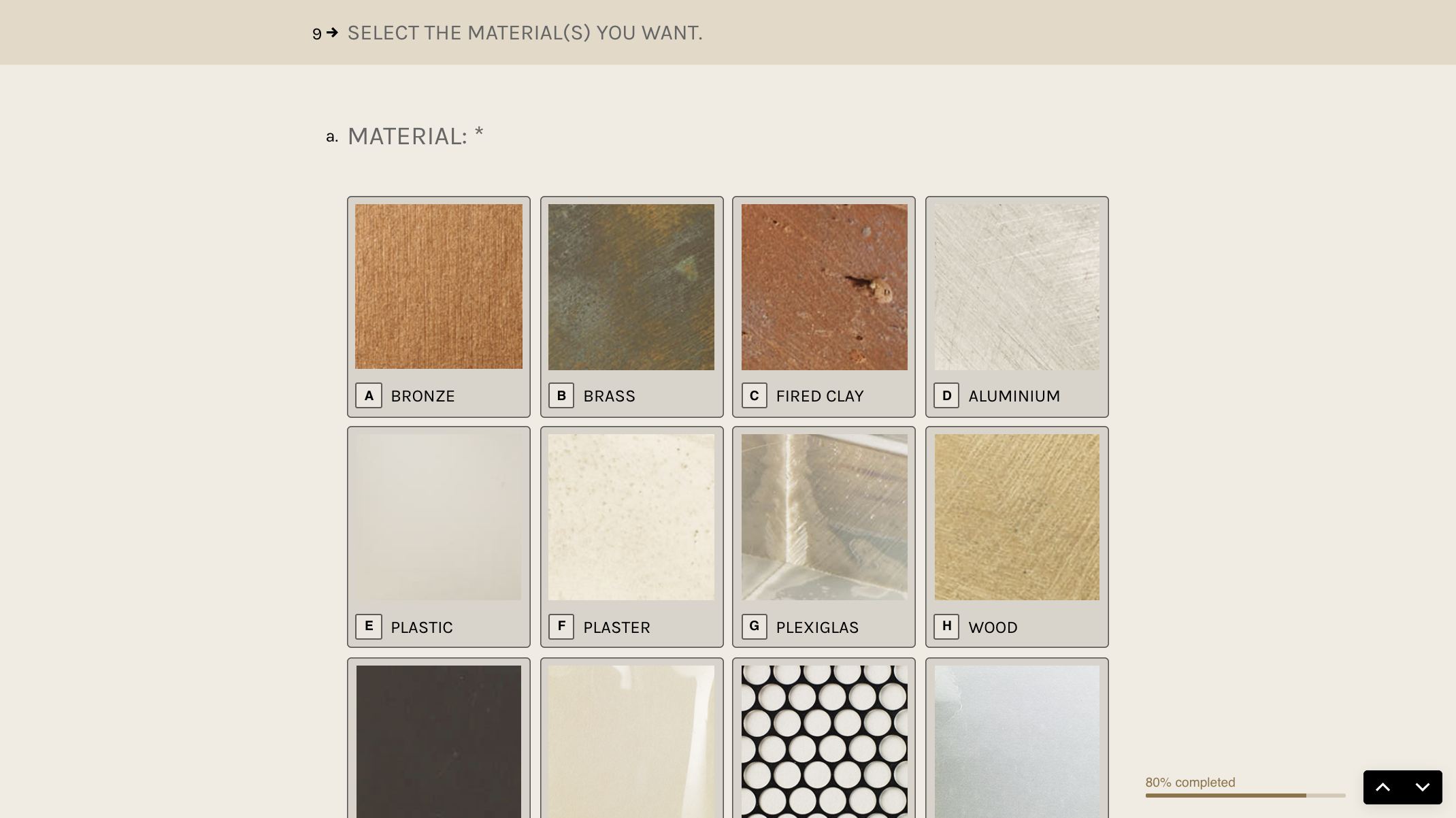 Hybrid 2.0 by L+R
Personalized digital experiences are meaningful to customers, turning interactions with your brand into key differentiators. But a digital experience doesn't mean you have to take the 'person' out of the equation.

Some of you may know that L+R is an official Agency Partner of Typeform, the online service for "people-friendly forms and surveys". Typeform recently launched, Conversations, a tool that bridges the gap between digital and human experiences by creating a conversation between the website and the user.

As you may have noticed, it's aim is to attract the all-important engagement that businesses look for, allowing you to educate your audience or guide them towards more relevant content. It feels natural and unobtrusive, while maintaining structure with the ability to pre-select responses.


Mobile symbiosis
Mobile use has been growing for years and now the majority of companies are taking a mobile-first approach. Mobile experiences have evolved from browsing a website on your phone or tablet.

Personal mobile devices are bringing experiences to life in a way that can't be achieved by desktops/laptops, or physical interactions. Take a look at one of our own projects.


We worked with Jammcard to create a digital-to-physical experience to better connect people within the music profession. Much the same way Linkedin works, this project made it easy for music professionals to communicate with each other and share content through an app but professionals would be able to take this offline too. At the same time, data collected through the app has allowed Jammcard to improve their product and service. Think about how you can use mobile to enhance people's experiences but don't forget the benefits it could bring you too.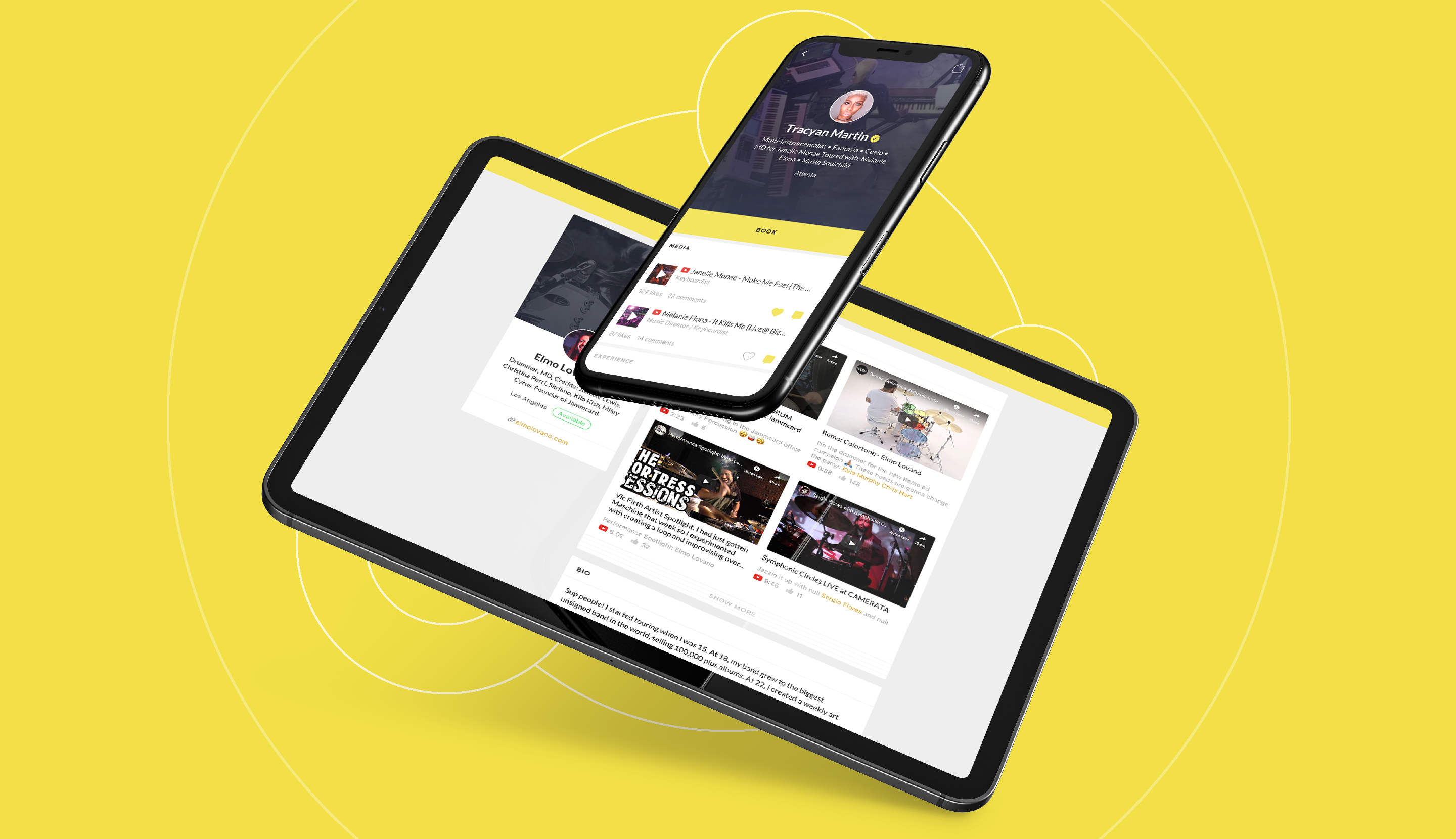 Jammcard App by L+R
Provide self-service support

Getting immediate help and support can be a real source of frustration for customers. People want answers, and they want them fast. Of course, having a human at the end of the line 24/7 isn't realistic for most businesses.


However, providing a relevant, useful, and human approach is paramount, and this is where your content strategy plays its role. It should guide the language you use, your voice and tone, and the information or content you push the customer towards.


Providing support is possibly the most meaningful digital experience you can deliver to your customer, as it relies on you turning them from confused or frustrated, to satisfied. Doing this successfully can only be beneficial for your brand, so it's worthwhile investing in the right tools and refining your messaging.

Refine your multi-channel approach
Consistency is a key part of your branding and your "promise" to your customer. This means ensuring that they get the same great experience, no matter what channel the digital experience occurs on.


A prime example is the way Starbucks has crafted their App. It allows customers to add balance to their account to make the in-store 'checkout' faster. It also allows customers to build brand loyalty by rewarding purchases. What stands out about this app is that they allow customers to check and reload their reward card from the website, their phone, on the app, or even in-store, and the updates happen in real-time.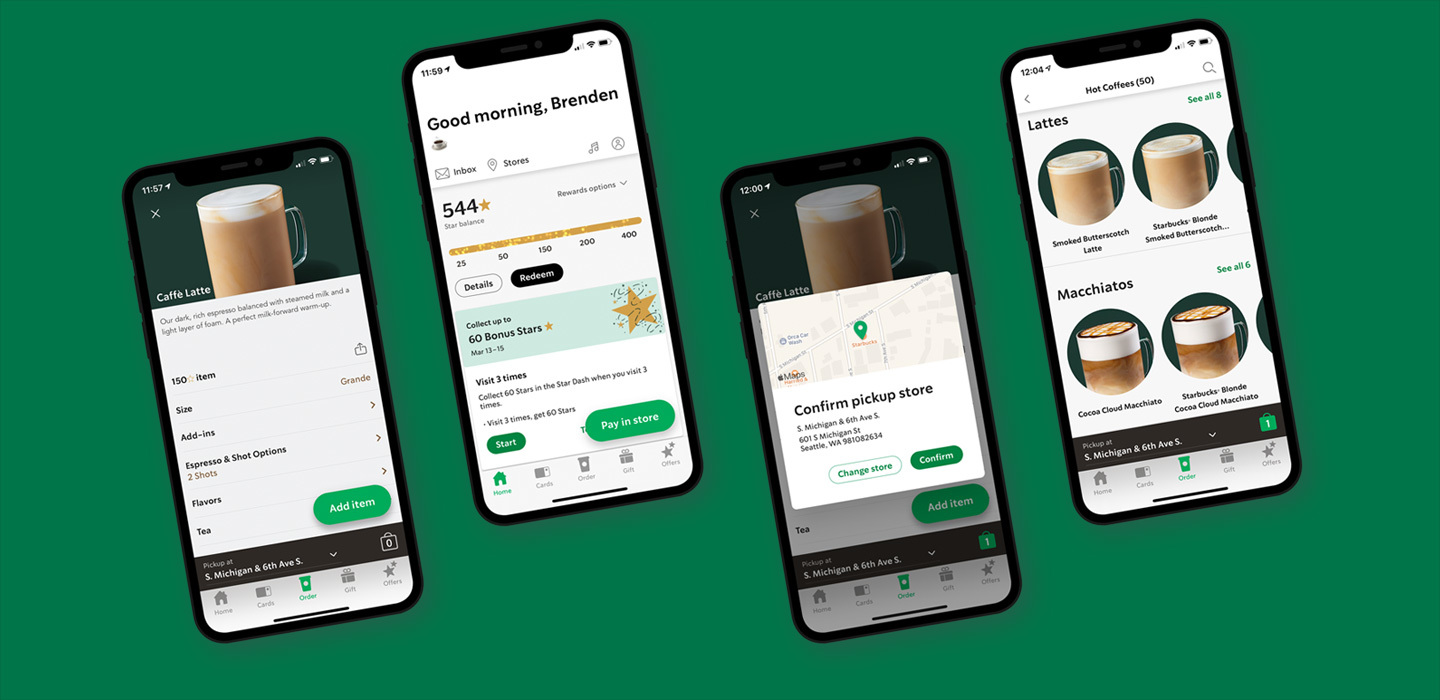 Seamless digital experiences are important to the brand but the core question is, how and where does content strategy fit in? A smooth digital experience is about consistency, but it is also about tailoring your approach to fit the context. Your content strategy approach should take into consideration which channels you are using, and how to adapt your content to fit each one.

Final thoughts
Branding and content strategy are both essential to craft effective digital experiences. Think of your brand as the promise, and your content marketing as the realization of that.


I hope this post has explained the ways in which they differ, and why a combination of the two strategies can create meaningful digital experiences for your customer.